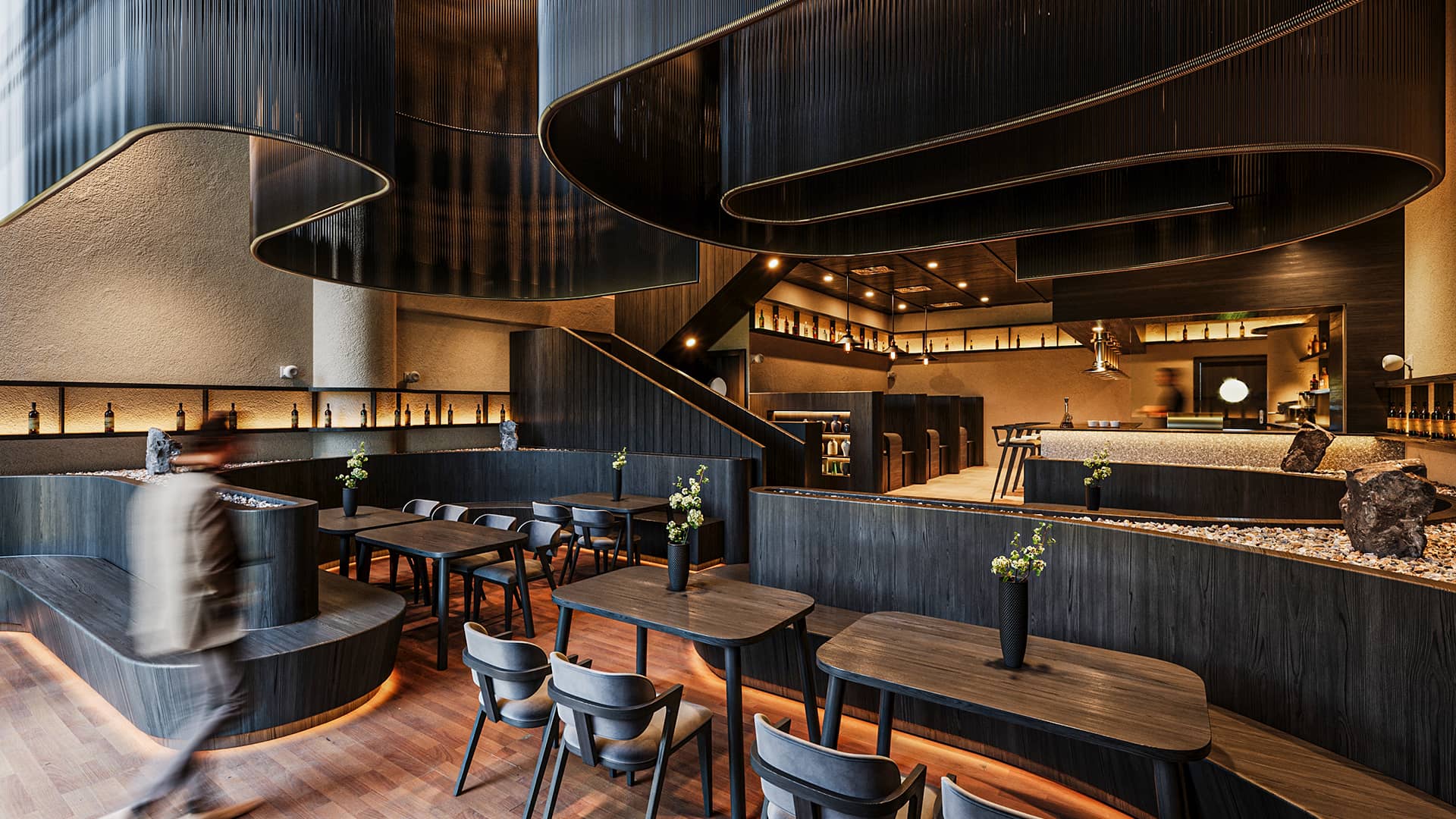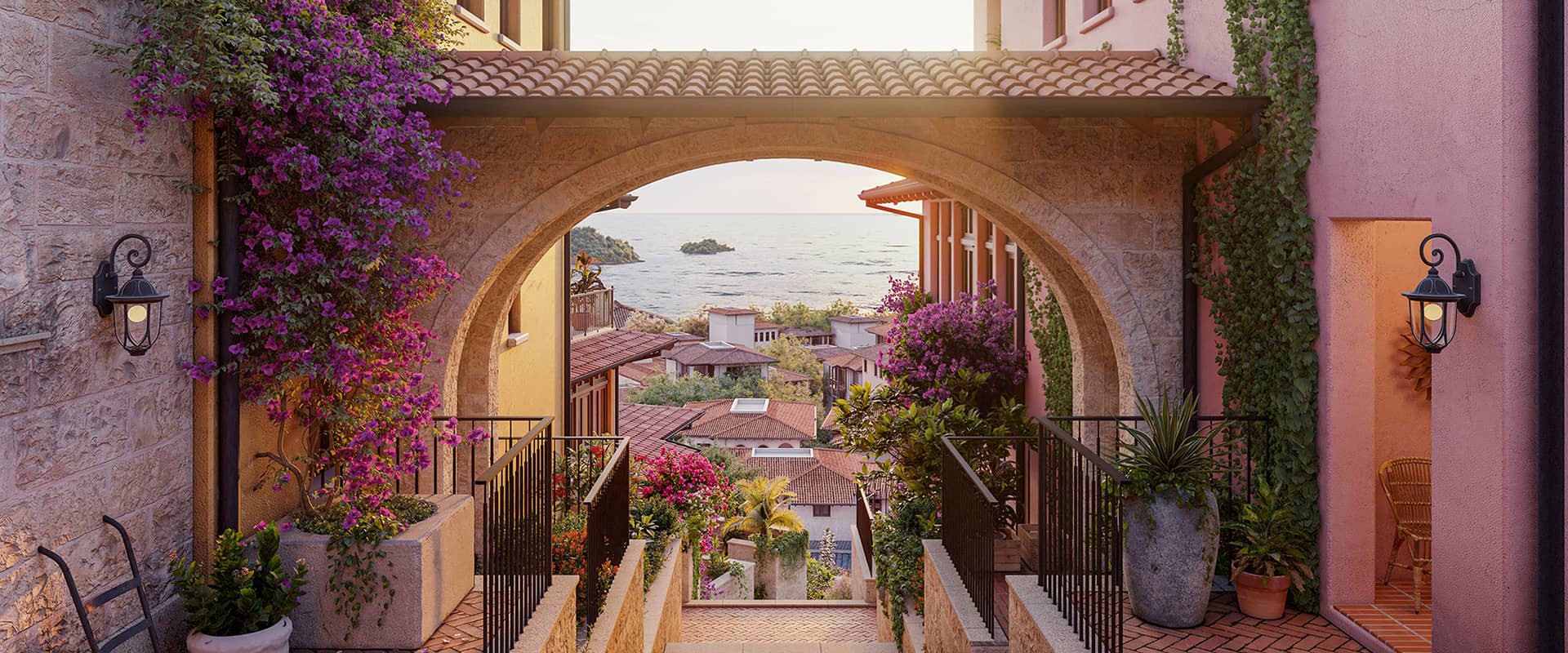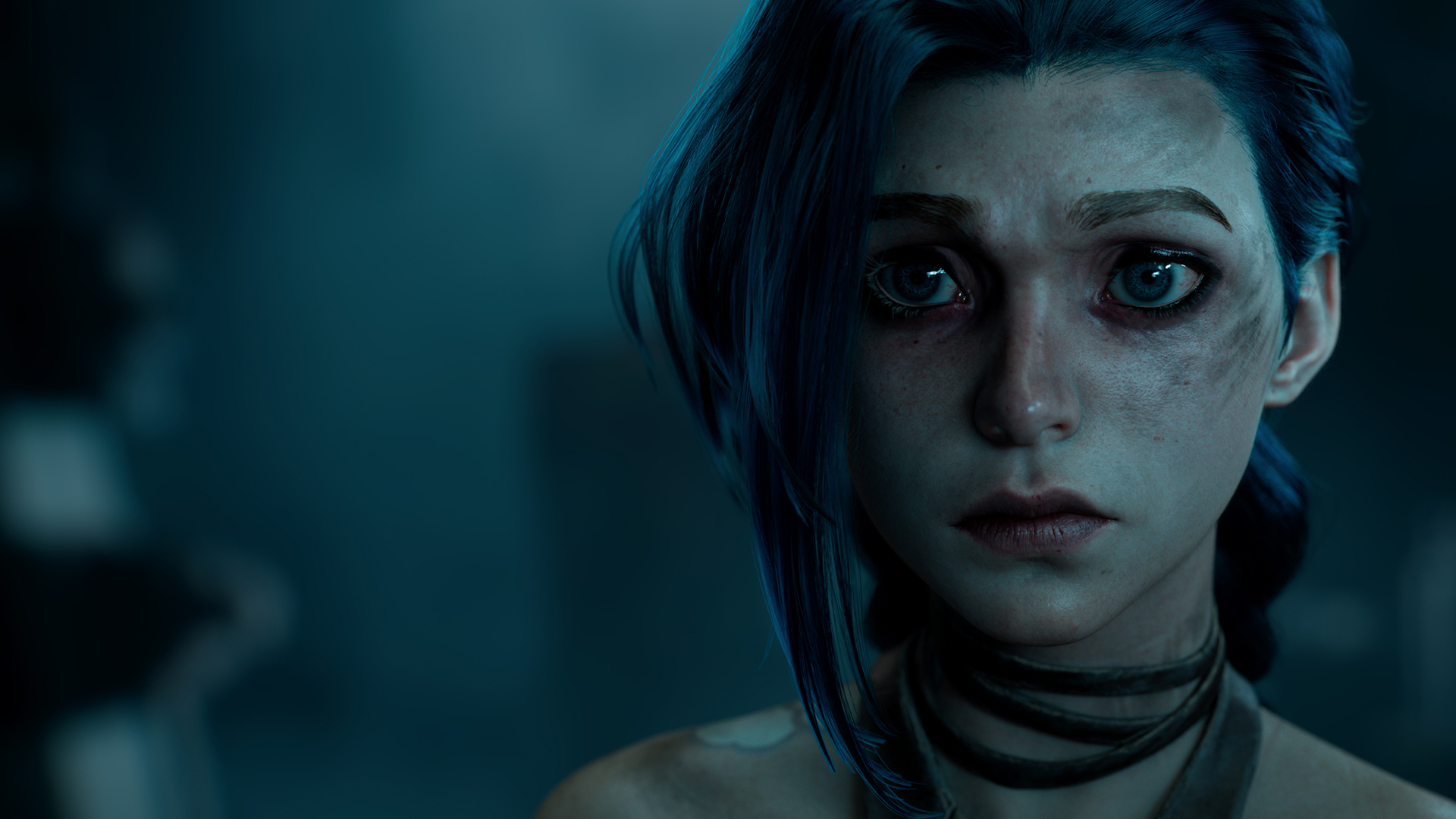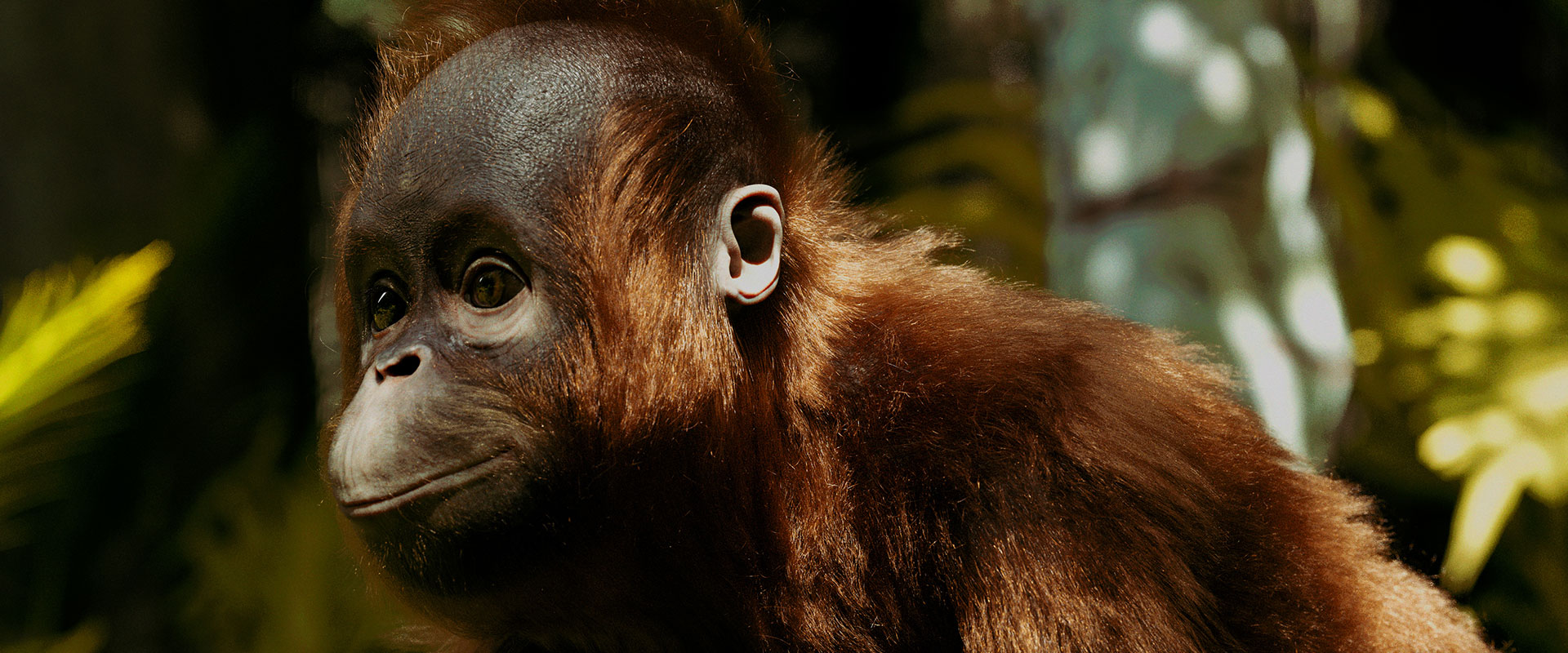 Get featured at RebusArt with your projects rendered at RebusFarm
We're always looking for 3D work which was rendered at RebusFarm to do a 3D artist feature in our advertising campaigns - fully credited of course.
Send us your work via the submission form. If chosen, your image will be shown on our RebusArt Gallery and shared on our social media channels. As a chosen one you will get 100 RenderPoints worth USD 104.69 to explore our massive computing power.
By chance, you'll get an interview on top, which will be shared on our blog and on several CG-related partner social media pages. In that case, you will get a total of 250 RenderPoints worth USD 261.73 to use our service.
Please understand, that we cannot use every single entry for our 3D artist feature. In the case of usage, our team will contact you.
RebusFarm on Social Media: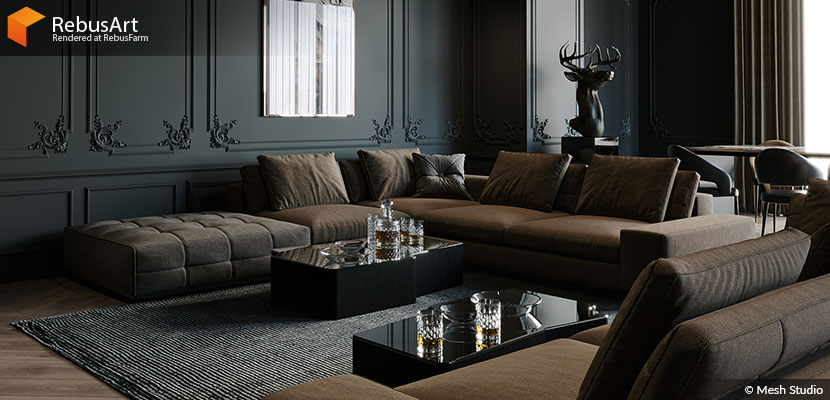 Latest Interview | Mesh Studio
Here at the Rebus Render Farm, we always like to keep it classy! So, when Doğukan Erkal, our featured artist in August 2023, invited us to his luxurious living room interior to discuss his work over a nice glass of juice, we gladly accepted. A gentleman through and through, the young Turkish archviz talent has extended his invitation to our wonderful community and welcomes each and everybody to join us in admiring the ornate, yet simple elegance of 'Symmetry Black'.

Continue reading to learn more about the project and the person behind it!
---
---