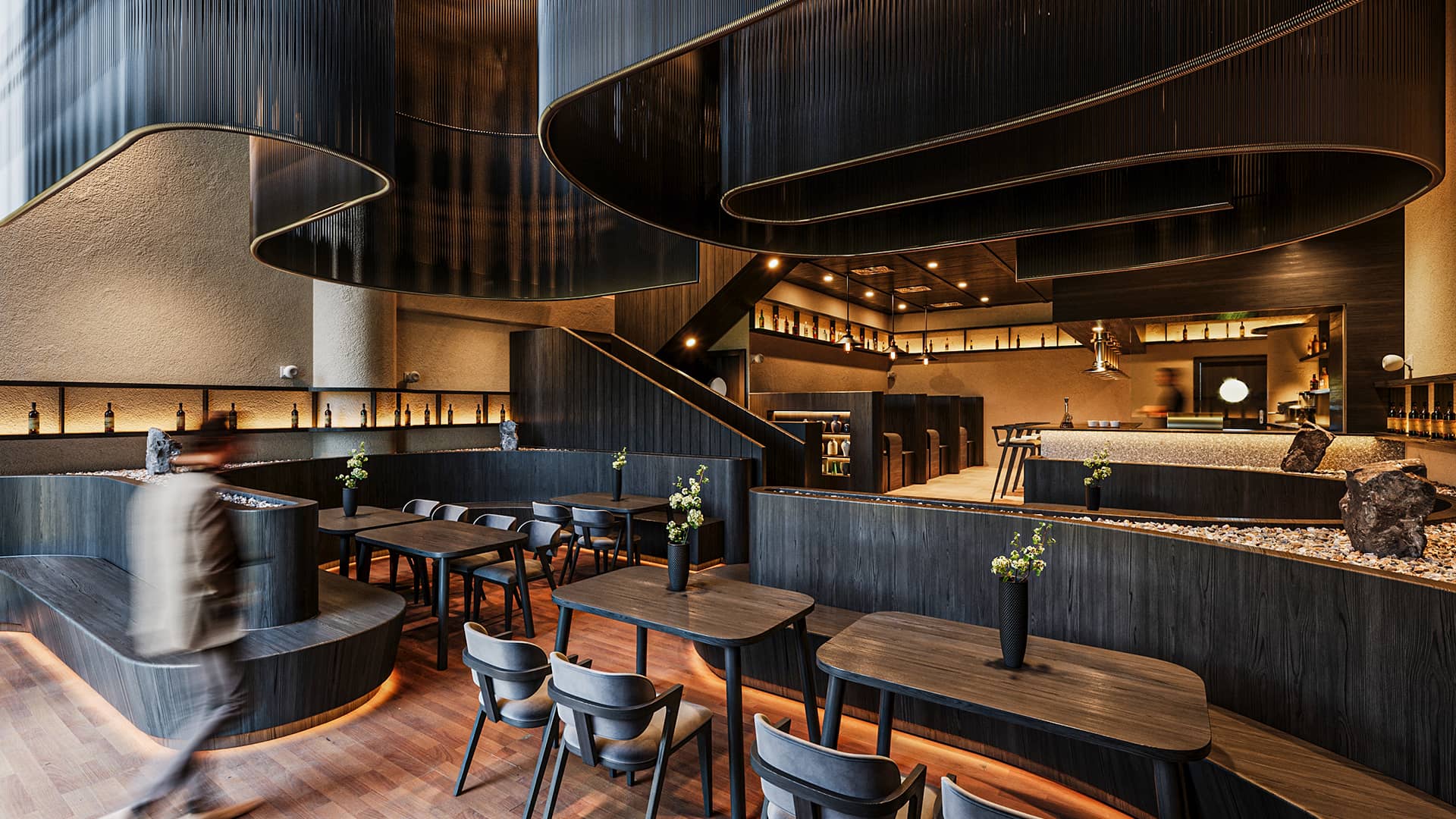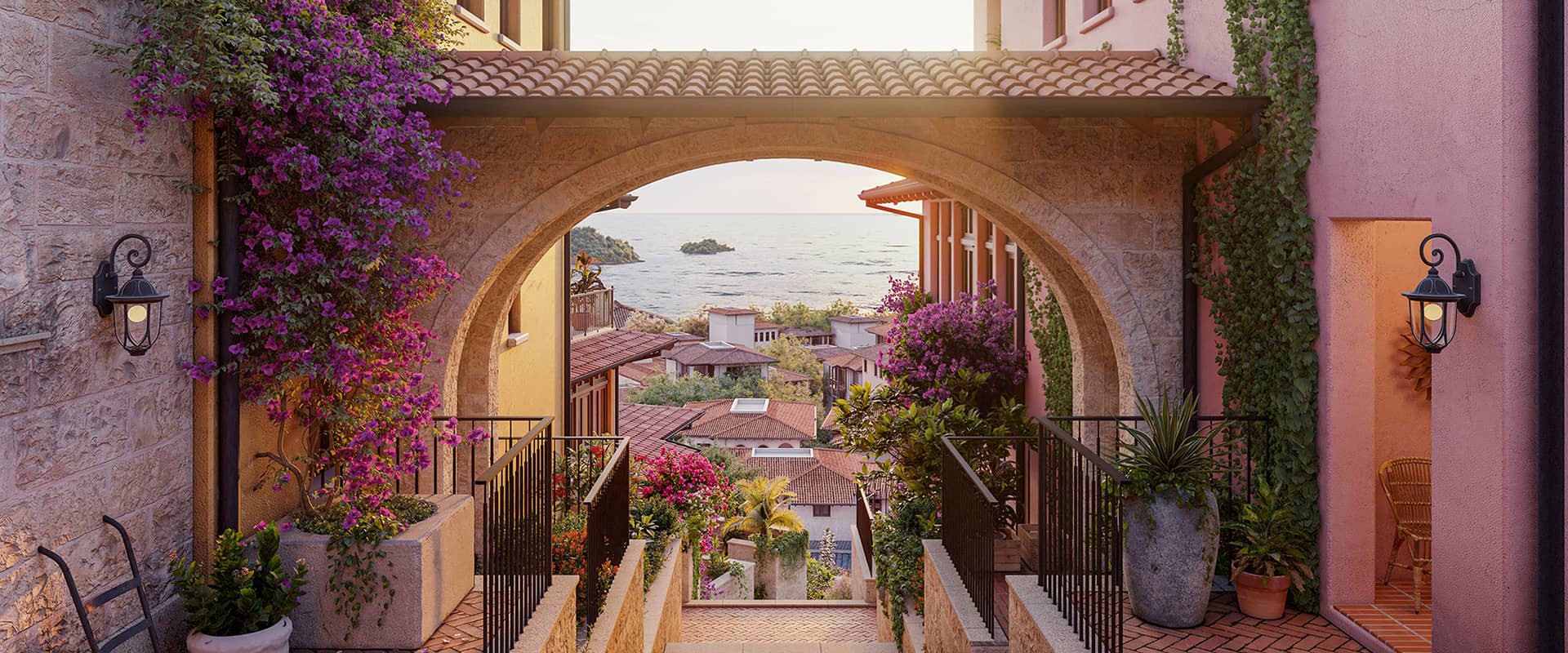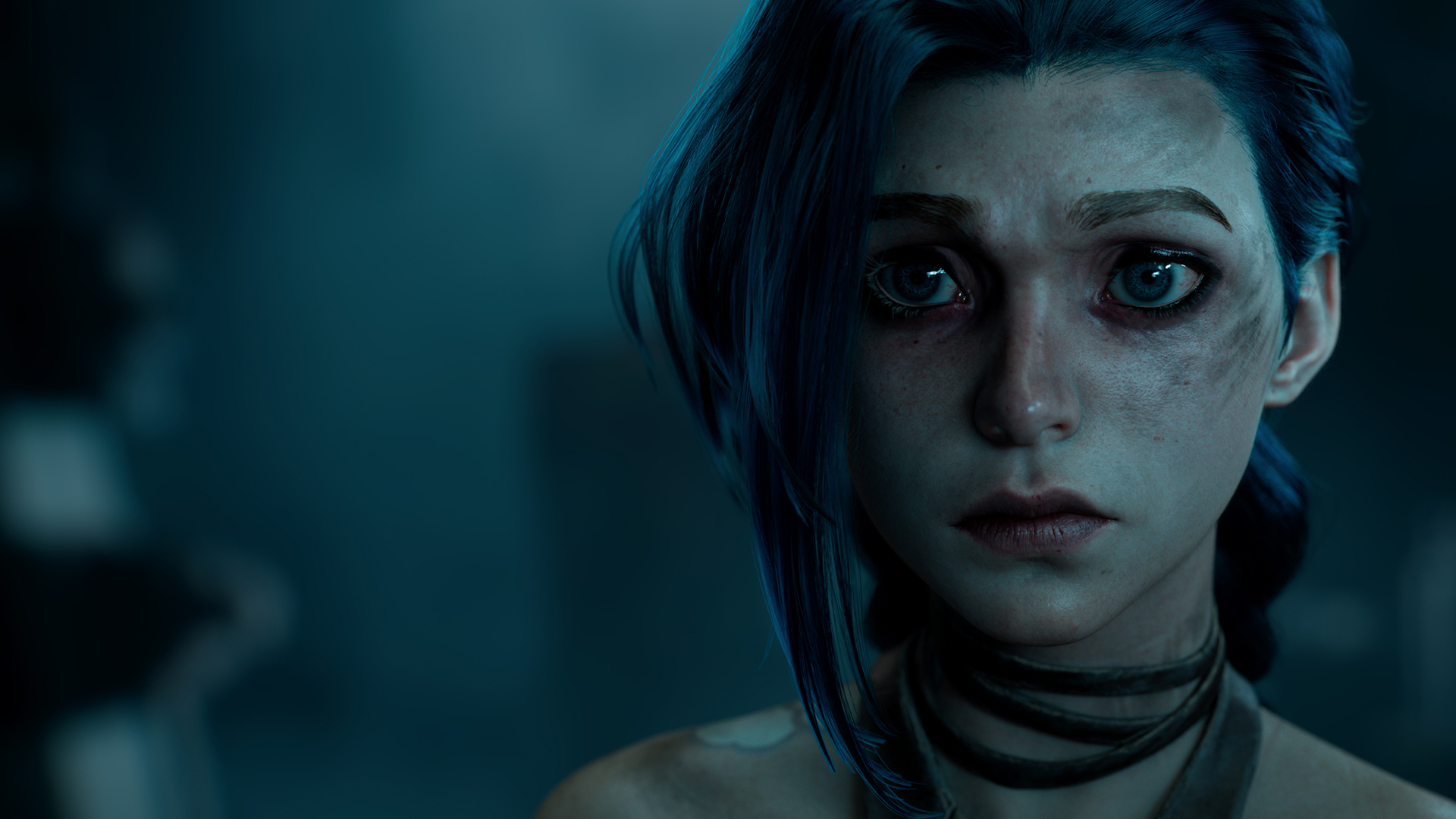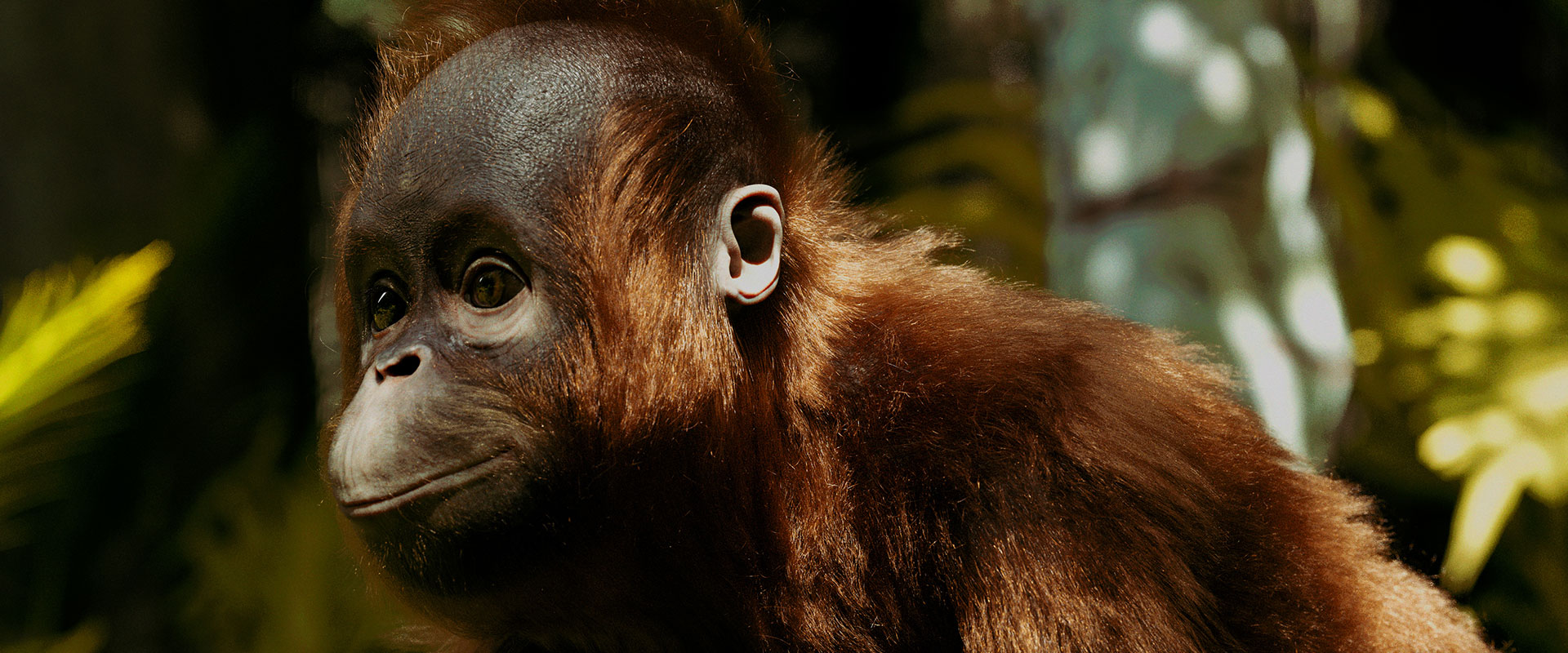 Get featured at RebusArt with your projects rendered at RebusFarm
We're always looking for 3D work which was rendered at RebusFarm to do a 3D artist feature in our advertising campaigns - fully credited of course.
Send us your work via the submission form. If chosen, your image will be shown on our RebusArt Gallery and shared on our social media channels. As a chosen one you will get 100 RenderPoints worth USD 108.75 to explore our massive computing power.
By chance, you'll get an interview on top, which will be shared on our blog and on several CG-related partner social media pages. In that case, you will get a total of 250 RenderPoints worth USD 271.88 to use our service.
Please understand, that we cannot use every single entry for our 3D artist feature. In the case of usage, our team will contact you.
RebusFarm on Social Media: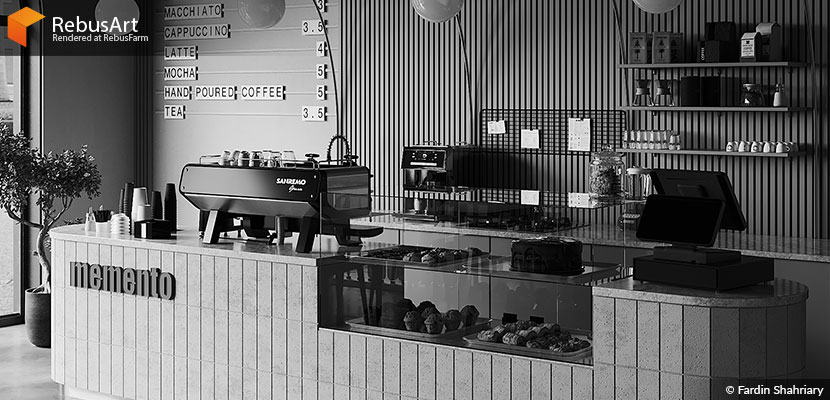 Latest Interview | Fardin Shahriary
Here at the Rebus render farm, we rarely decline a nice and relaxing cup of coffee – especially not when it is on the house! So when Fardin Shahriary invited us to his 'Memento Café', we are bringing the whole team for our March 2023 RebusArt feature. The young Iranian archviz artist not only perfectly captured the atmosphere of a small coffee shop in beautiful black and white, but added a deeply personal note to the scene.
Continue reading and join us on an exclusive tour, as Fardin explains his design choices, speaks of his love for light and shadow, and offers a glimpse into his subtle artistic approach. 
---
---