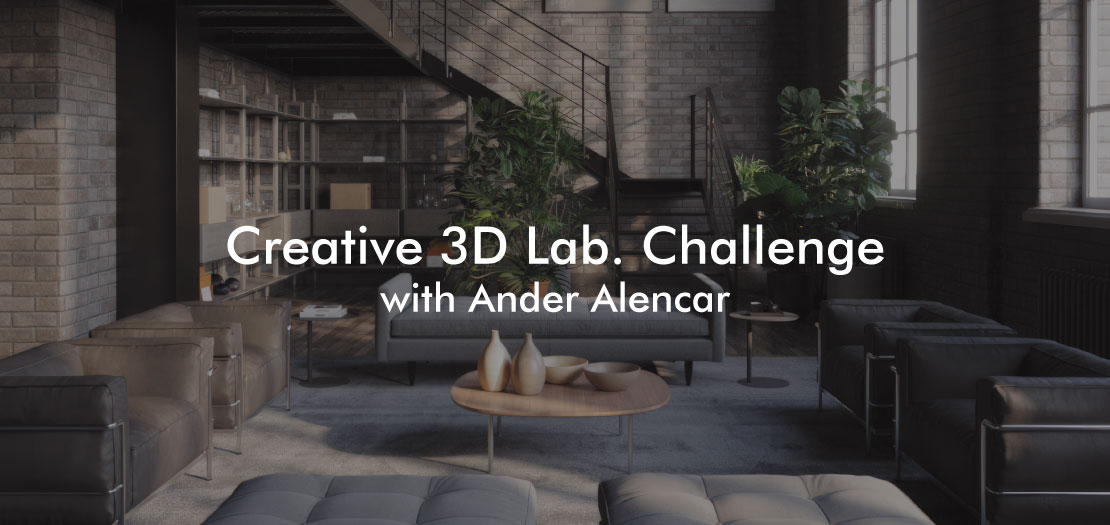 CREATIVE 3D LAB. CHALLENGE WITH ANDER ALENCAR
Winner Announcement


We are thrilled to announce the Creative 3D Lab Challenge winner in collaboration with the talented Ander Alencar.

Participants were given the opportunity to unleash their imagination and explore boundless possibilities. No idea was too crazy, and the results were truly mesmerizing.

Ander Alencar provided an incredible scene, serving as a "blank canvas" for the artists to transform and make their own. From colors to textures, furniture to lighting – everything was open for customization, making each entry unique and distinctive.

We extend a heartfelt Thank You to all the artists who participated, pouring their passion and creativity into their designs. The level of artistry we witnessed was extraordinary, and we're deeply grateful for your contributions.




Winner:
 Alexandre da Silva

Congratulations to the talented Alexandre da Silva for the outstanding entry "Cozy Wilderness"! Your imagination knew no bounds, and your creation left us in awe.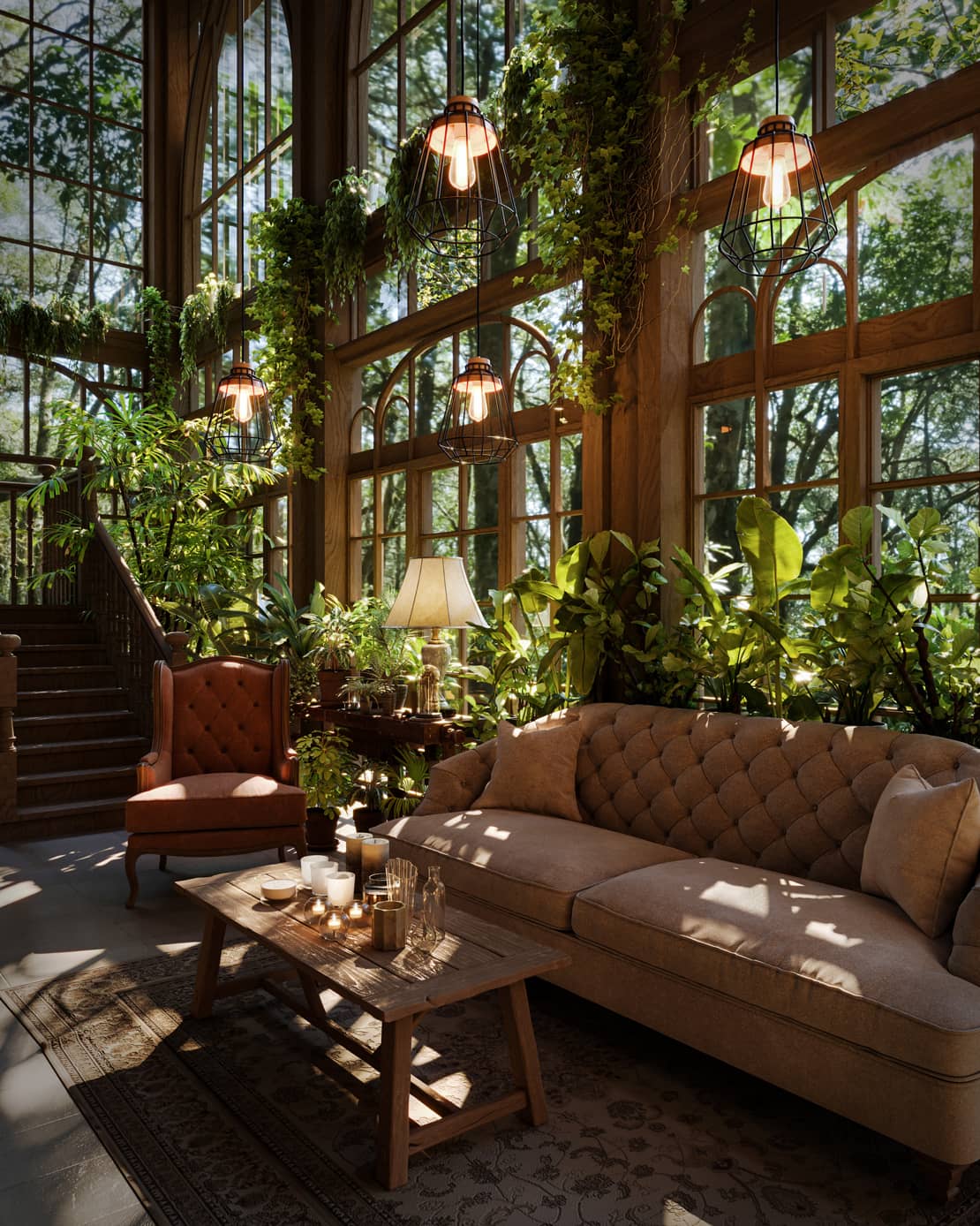 Thank you once again to everyone who participated. Keep pushing the boundaries of creativity and stay tuned for more thrilling challenges in the future!
---
It would be great to see your comments on our social media channels
Instagram | Facebook | Twitter | LinkedIn
---
---
Prizes 

600 RenderPoints for the Rebus Render Farm
Worth 640 USD



30 min online Q&A session with Ander.
An invaluable, once-in-a-lifetime opportunity. 



'MASTERVIZ - Master in Archviz, from zero to advanced'
Worth 670 USD

---
Submission
Creative 3D Lab. Challenge with Ander Alencar
Guidelines

Your submission needs to be a self-made 3D image. The main emphasis of the image may not be a bought 3D object. Read more detailed information in our Terms & Conditions.
Creative 3D Lab. Challenge with Ander Alencar
Submission

Thank you for your interest in participating. Unfortunately the submissions are closed. 


---
Jury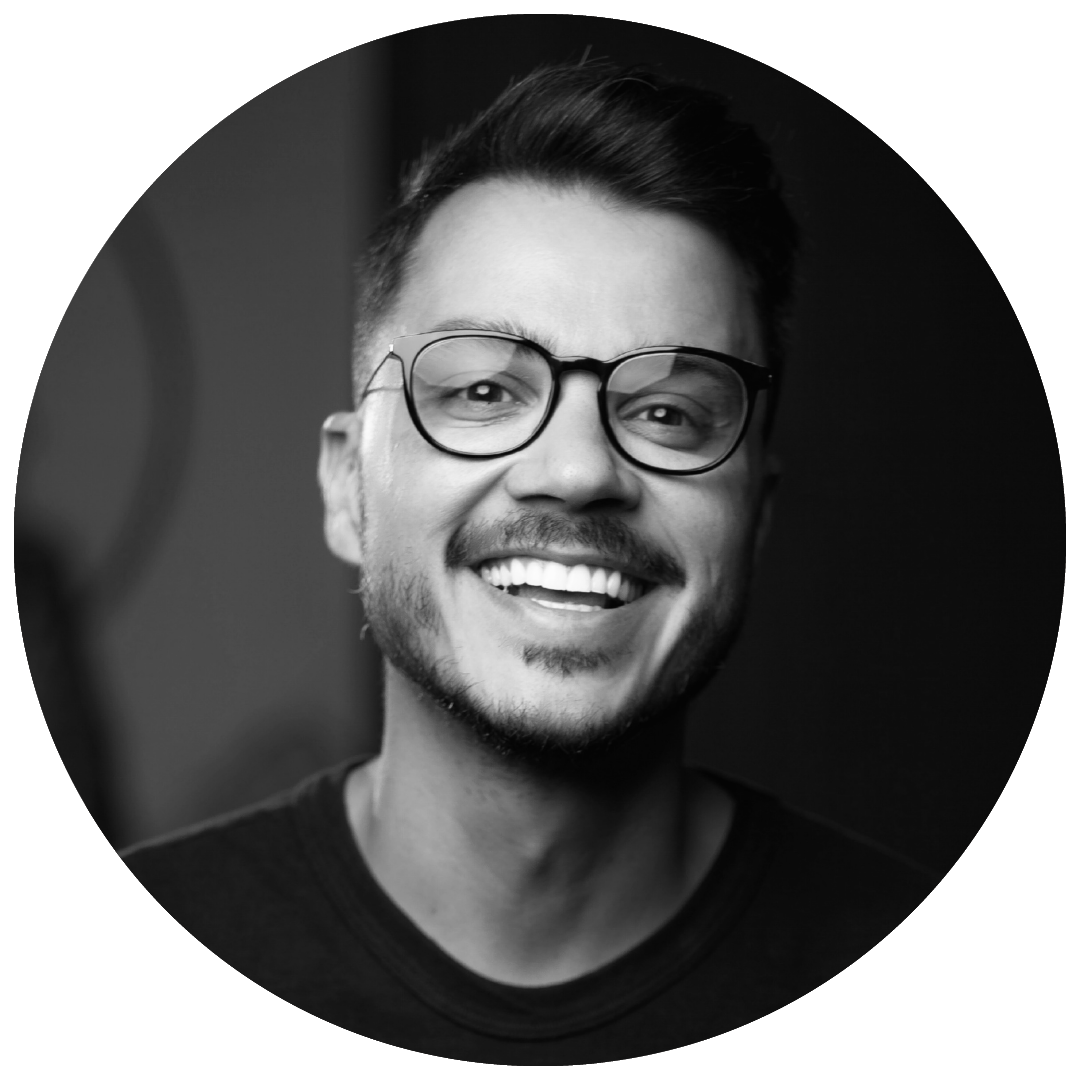 Ander Alencar
Oficina 3D
---
Creative 3D Lab Top Submissions
---