Join our 3D Artist of the Month Contest!
Unleash your creativity and join our 3D Artist of the Month Contest! Each month we are looking for your best 3D image or video! If you want to be our next 3D contest winner, just send us one of your self-made 3D images/videos. The winner will receive great prizes including 250 RenderPoints worth USD 262.43 and promotion during the whole month.
3D Artist of the Year Award
Each winner of our 3D Artist of the Month Competition will automatically be nominated to become our 3D Artist of the Year. The 3D Artist of the Year will be selected by a high-class jury consisting of RebusFarm CG partners from all over the world. This is your chance to win two 3D competitions with just one submission!
RebusFarm on Social Media: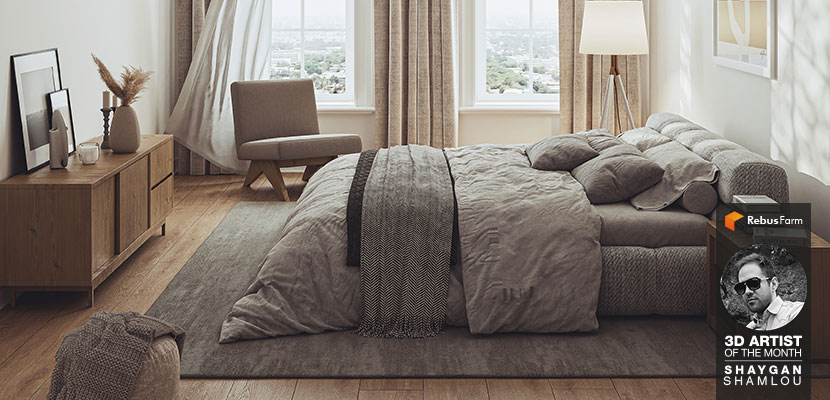 Winner October 2023 | Shaygan Shamlou
Placeholder for Shaygan Shamlou, our October 2023 3D Artist of the Month.
In our interview, Shaygan discusses his stylistic preferences, working with his brother, and how business can become personal.
---
3D Competition Guidelines

Your submission needs to be a self-made 3D image/s or video. The topic is free to choose. There is no limitation of the amount of images, however we may choose only one image to show in our 'submissions' area. The main emphasis of the image may not be a bought 3D object. Read more detailed information in our Terms & Conditions.
3D Competition Submission

Send us your work with all needed information via our 3D challenge submission form. If you want to submit a video, please select at least one representative still frame of your video and add a link which directs to the video. The submitted image should at least have a width of 1000px.


---
3D Contest Prizes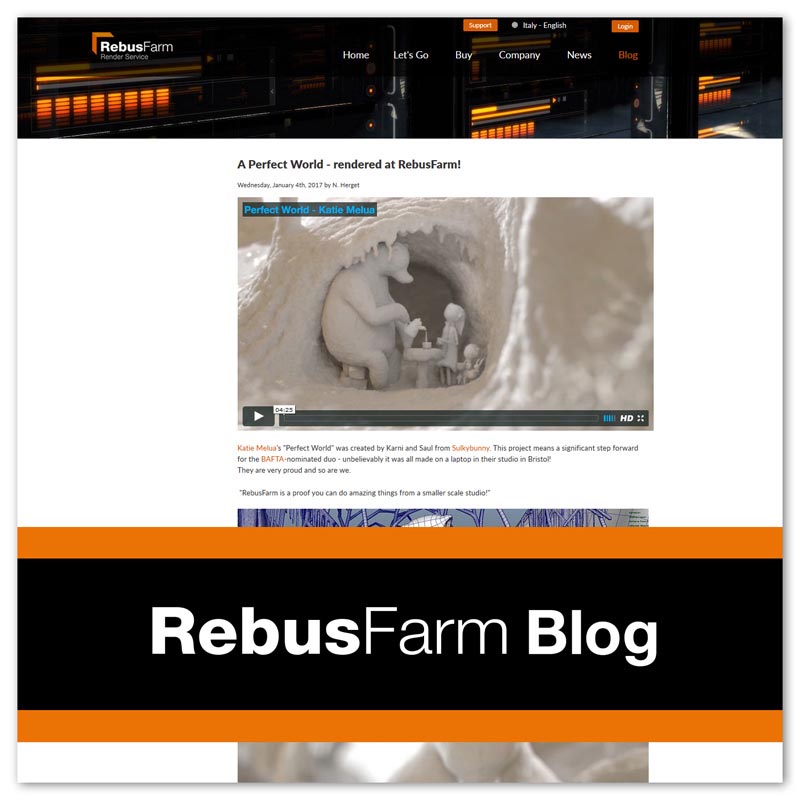 As a winner, you will be interviewed for our RebusFarm blog, which will be promoted in banner campaigns, our newsletter as well as on social media.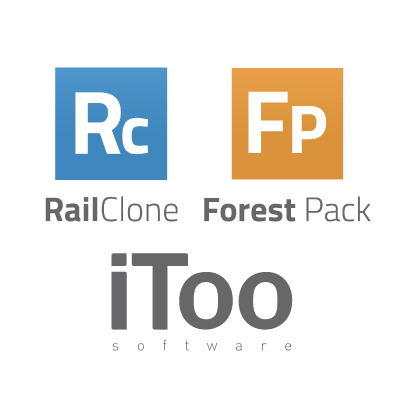 You will get a Forest Pack or RailClone one-year license from iToosoft, plus the chance to win a three years bundle at the end of the year.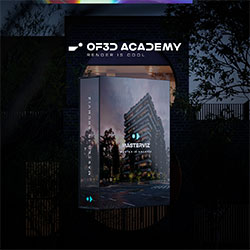 Learn all the techniques of high-performance rendering, from zero to advanced. This complete training is divided into 12 modules, which Ander Alencar considers fundamental to be successful in the rendering market.

The winning picture will be featured in our 3D Artist of the Month banner campaigns on CG related websites like CGSociety, ArtStation, V-Ray Materials, Evermotion, etc. Each winner will also automatically enter the Artist of the Year competition.
---
---
Previous Winners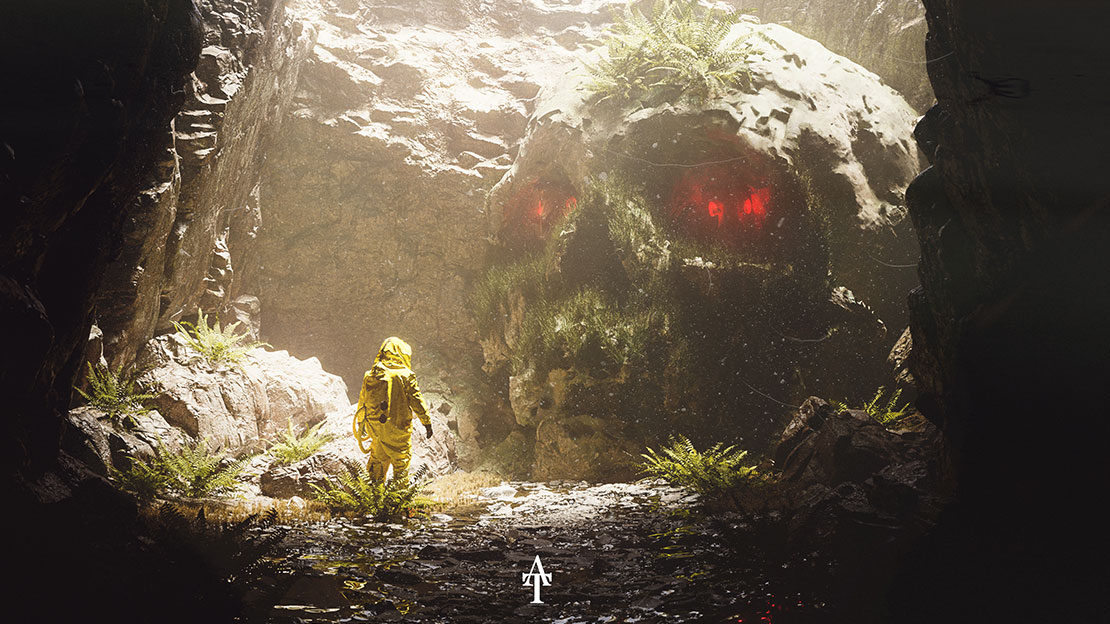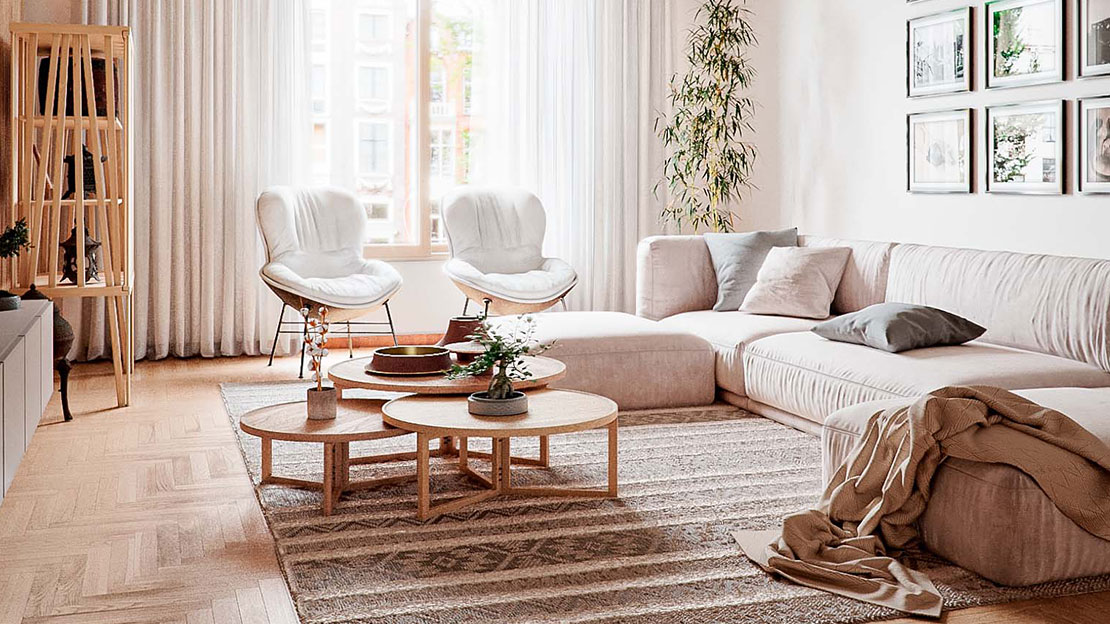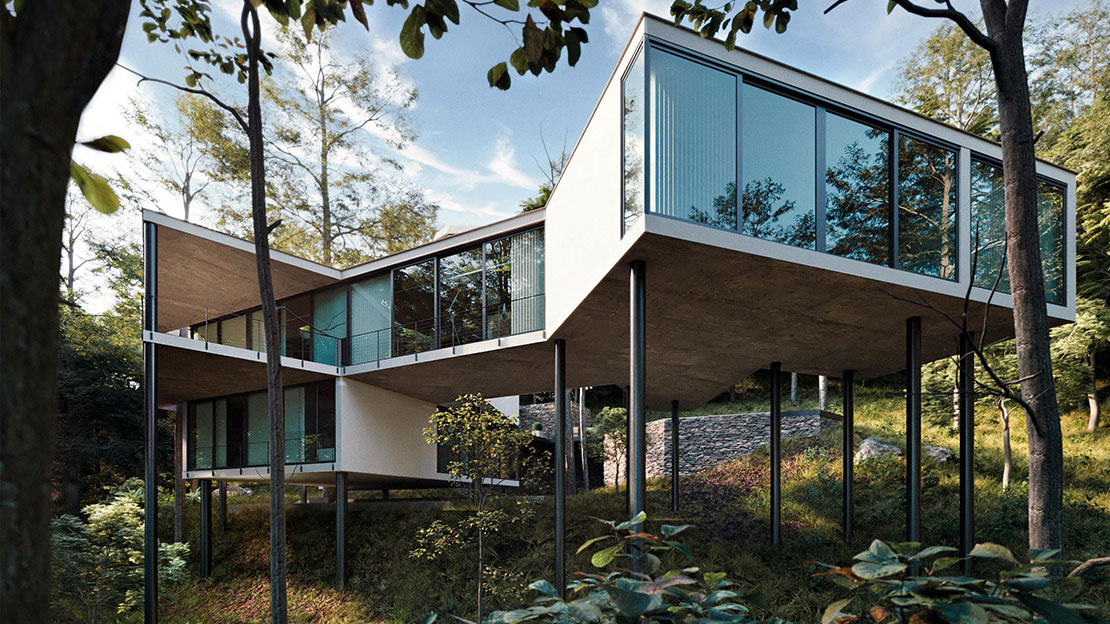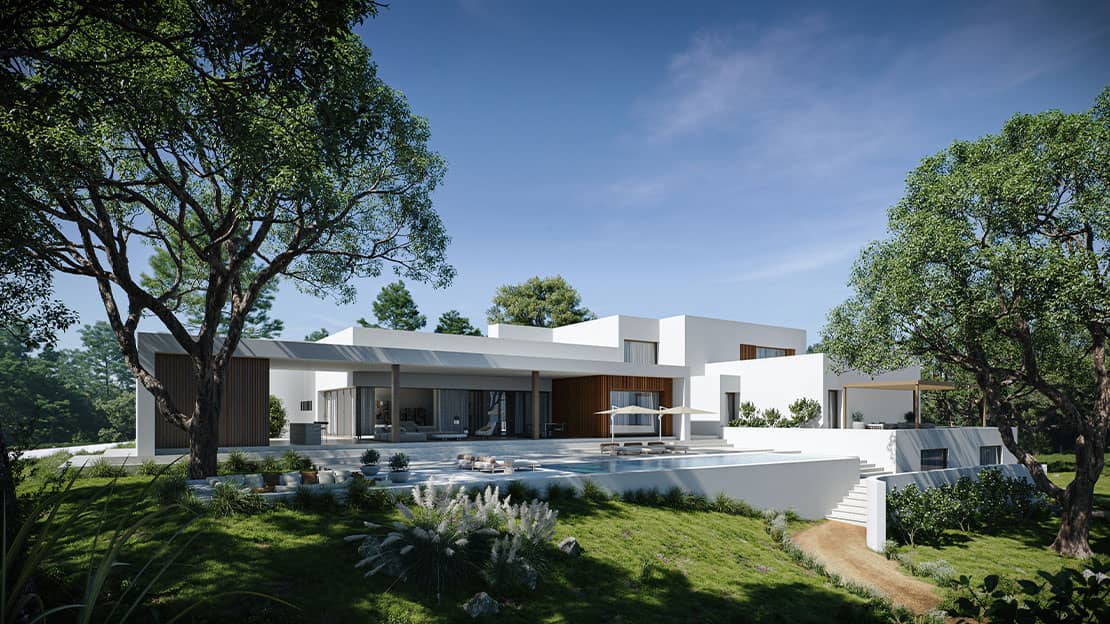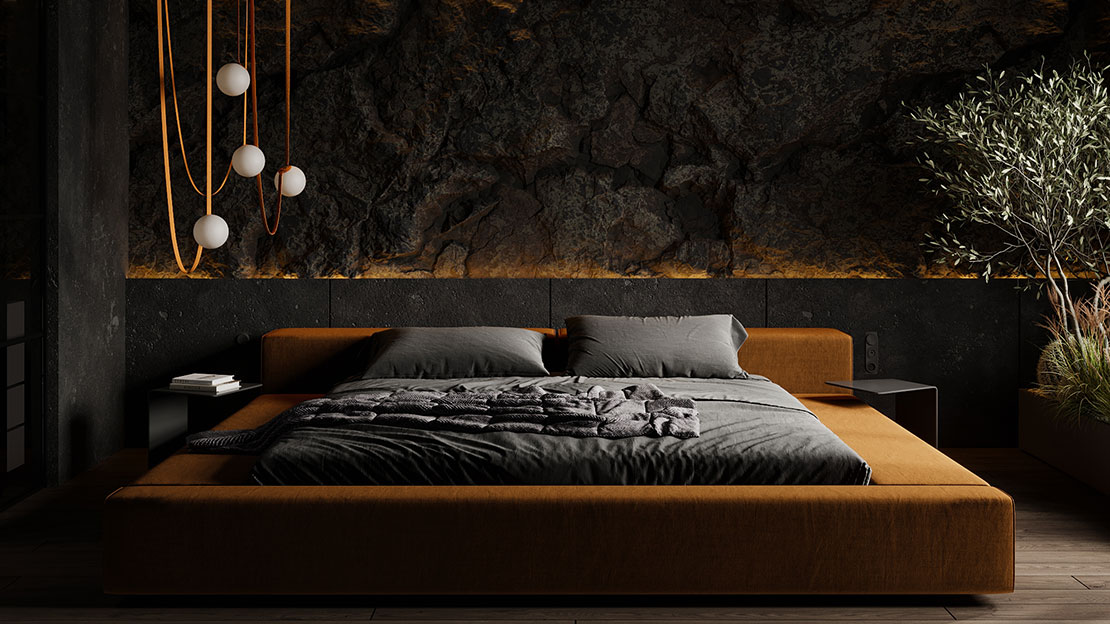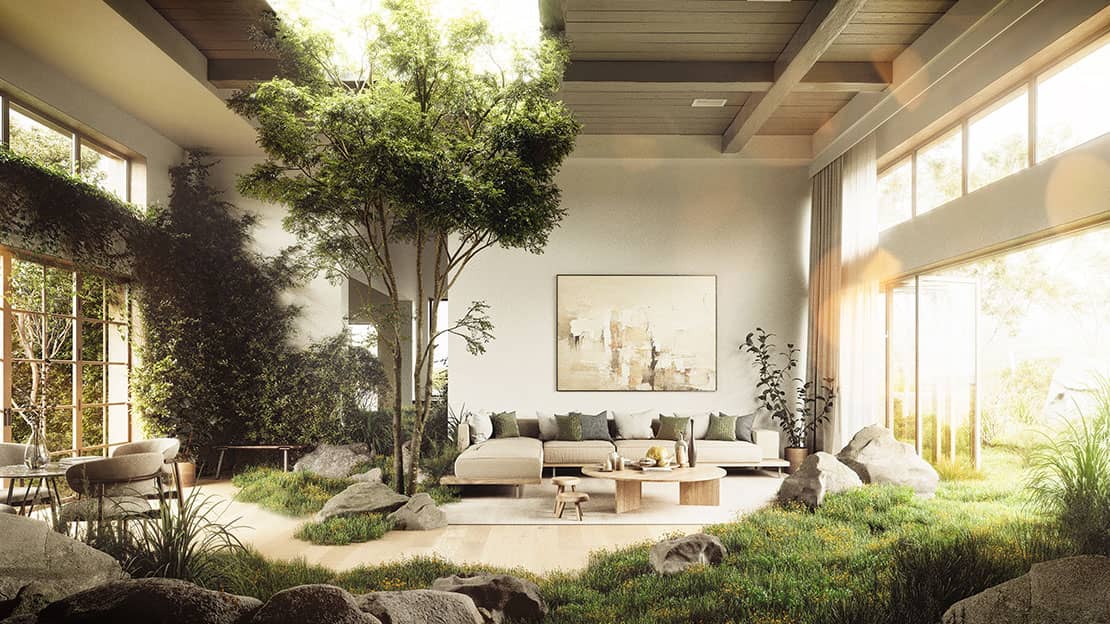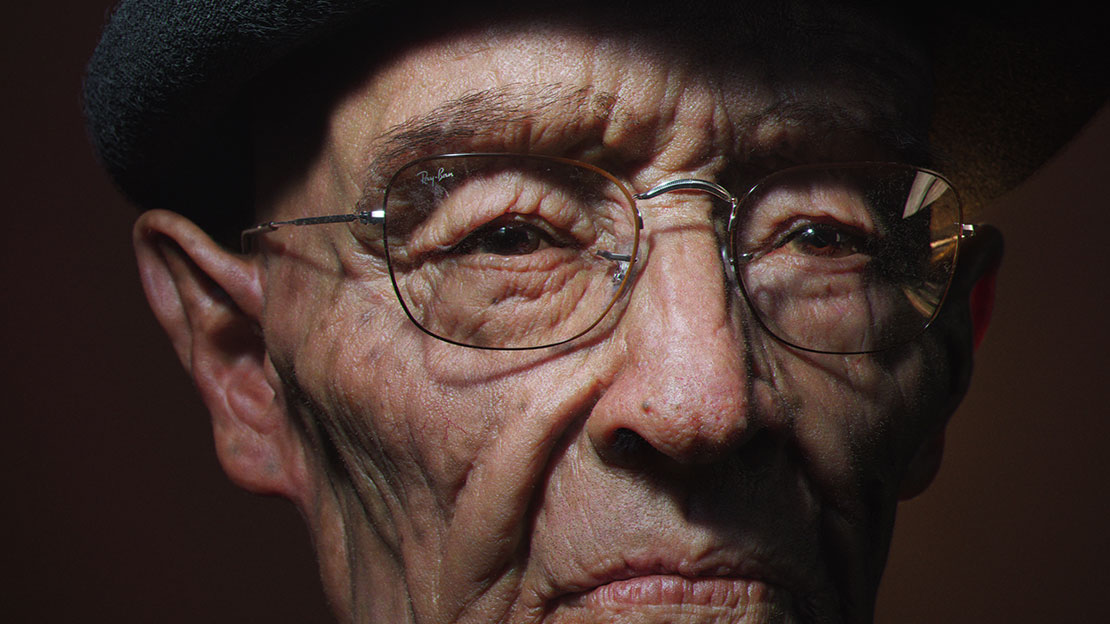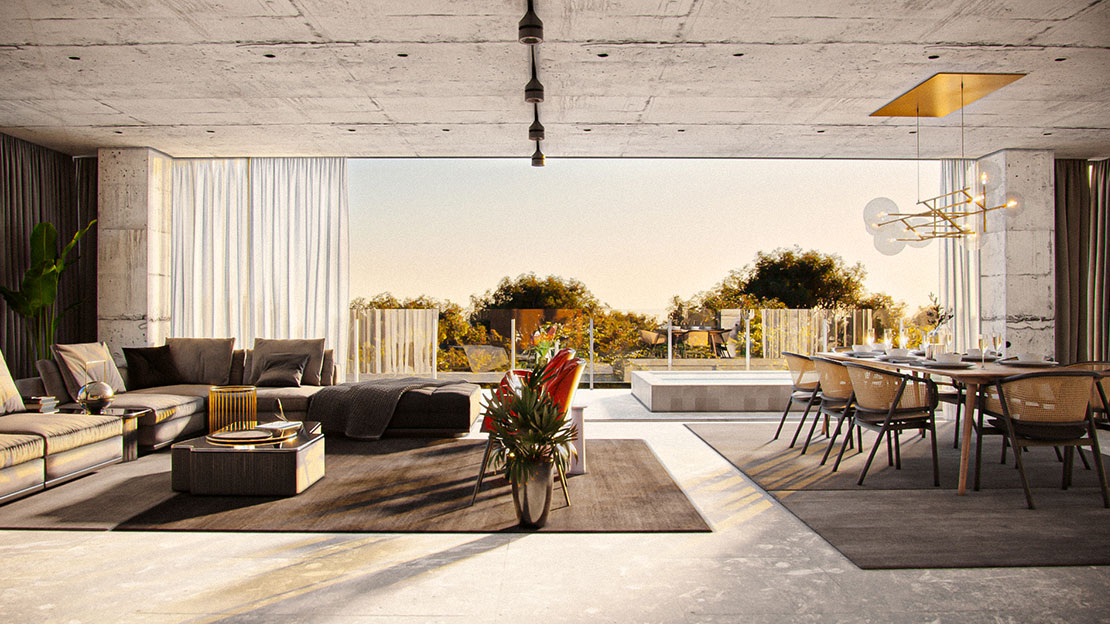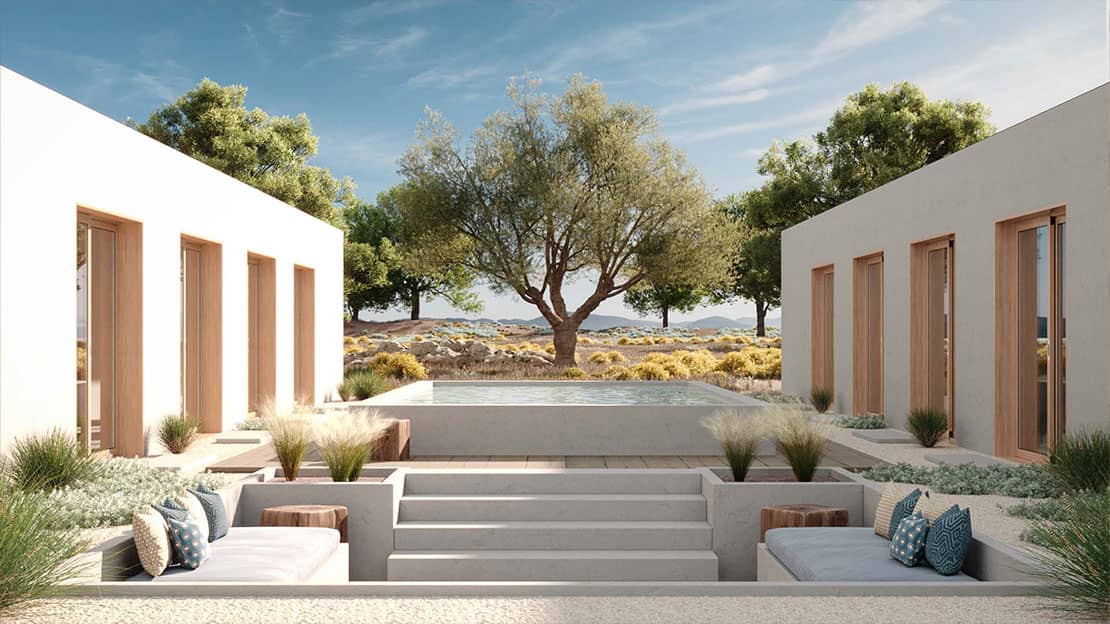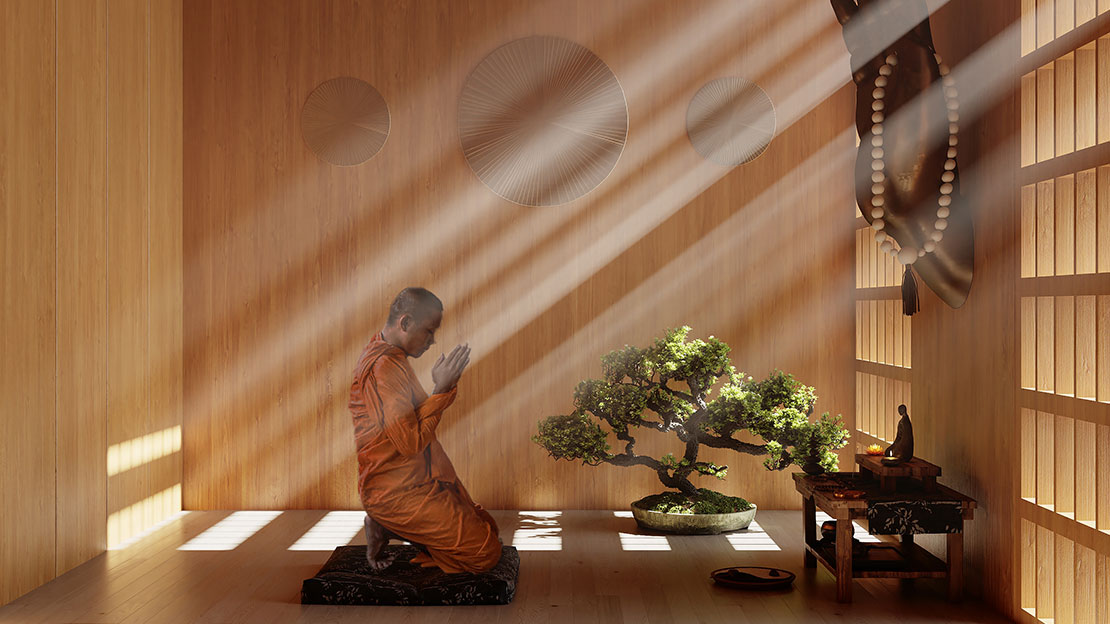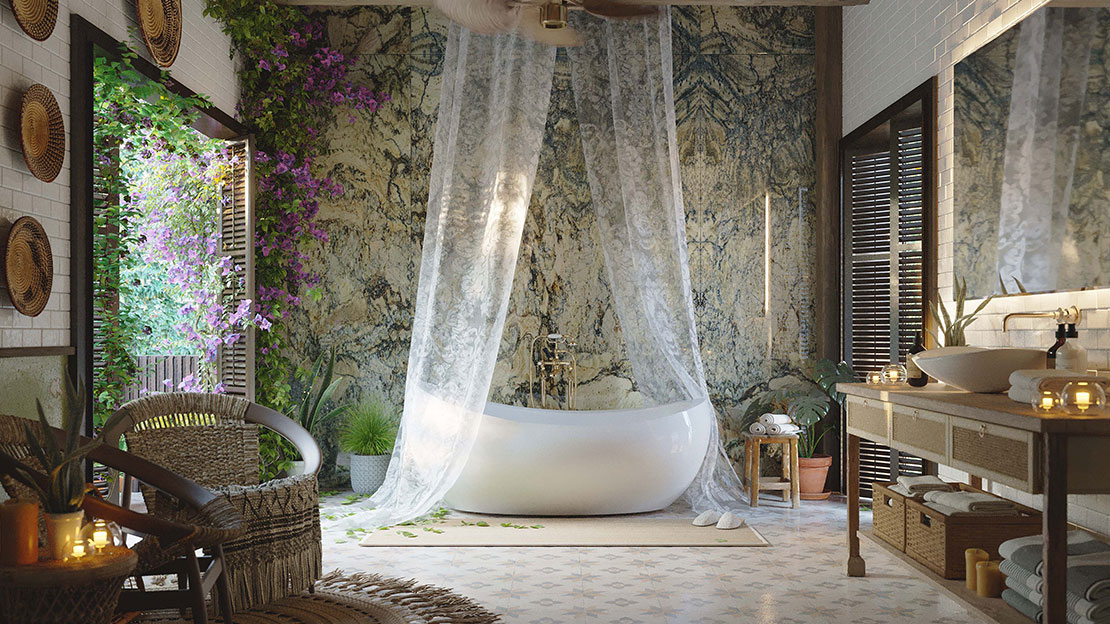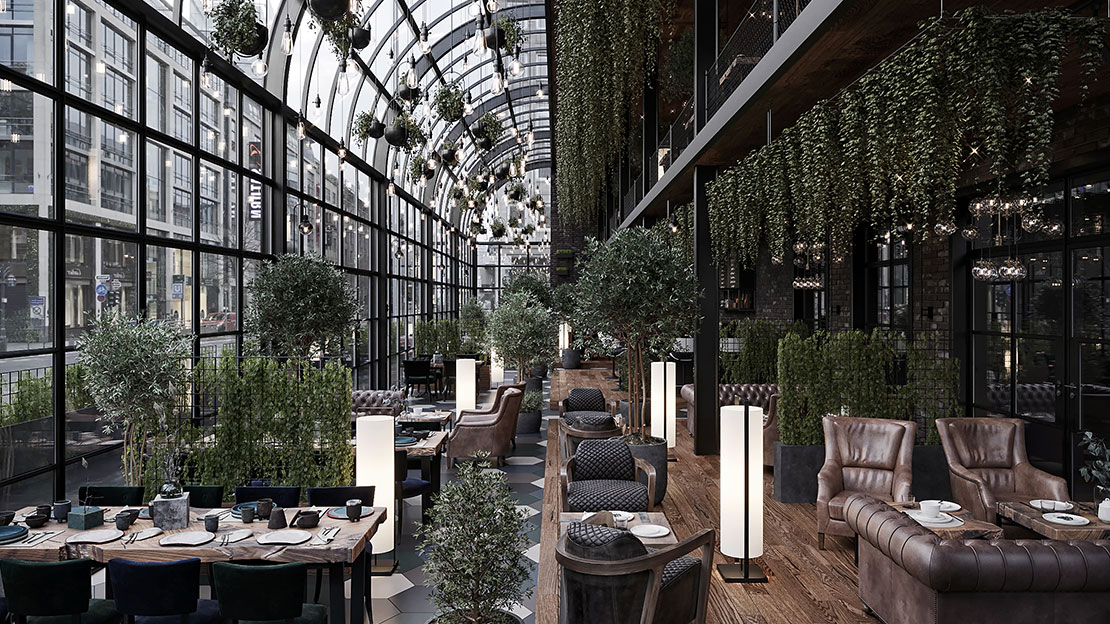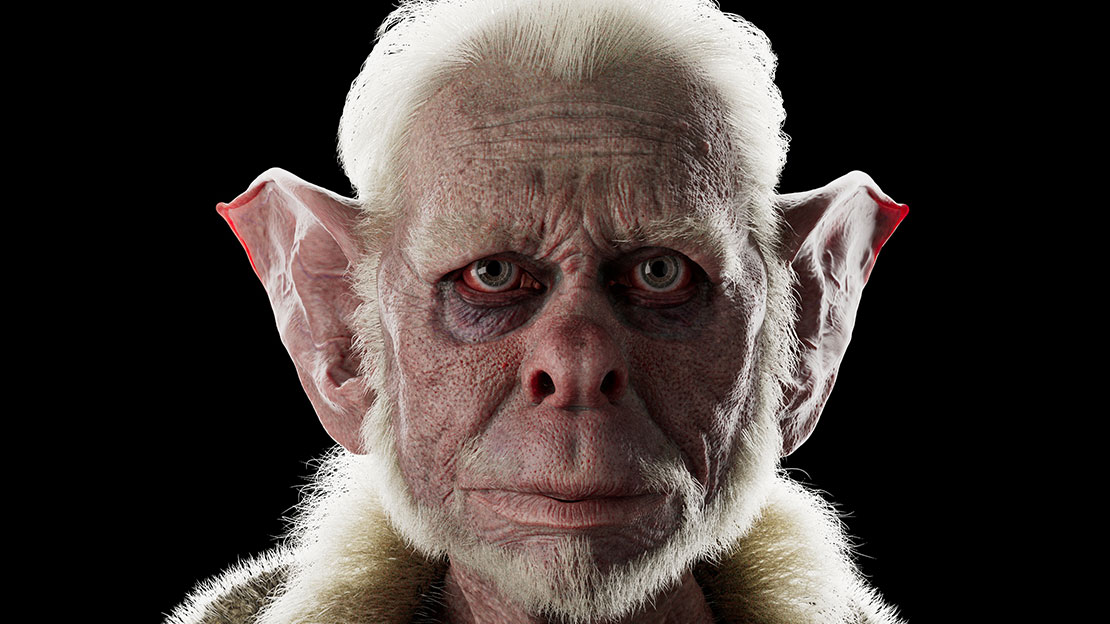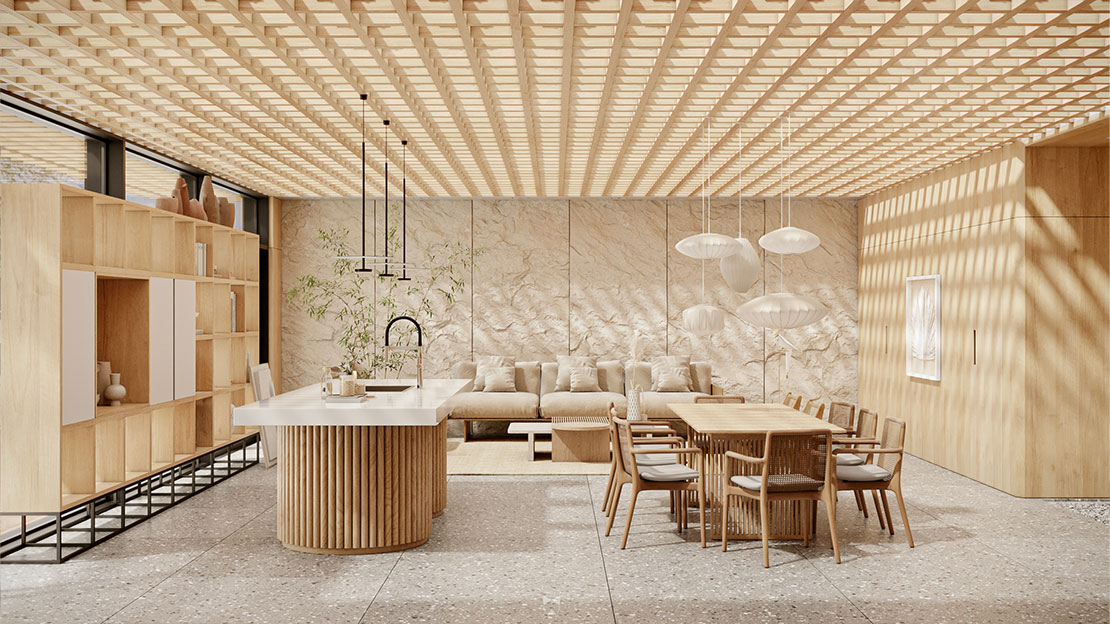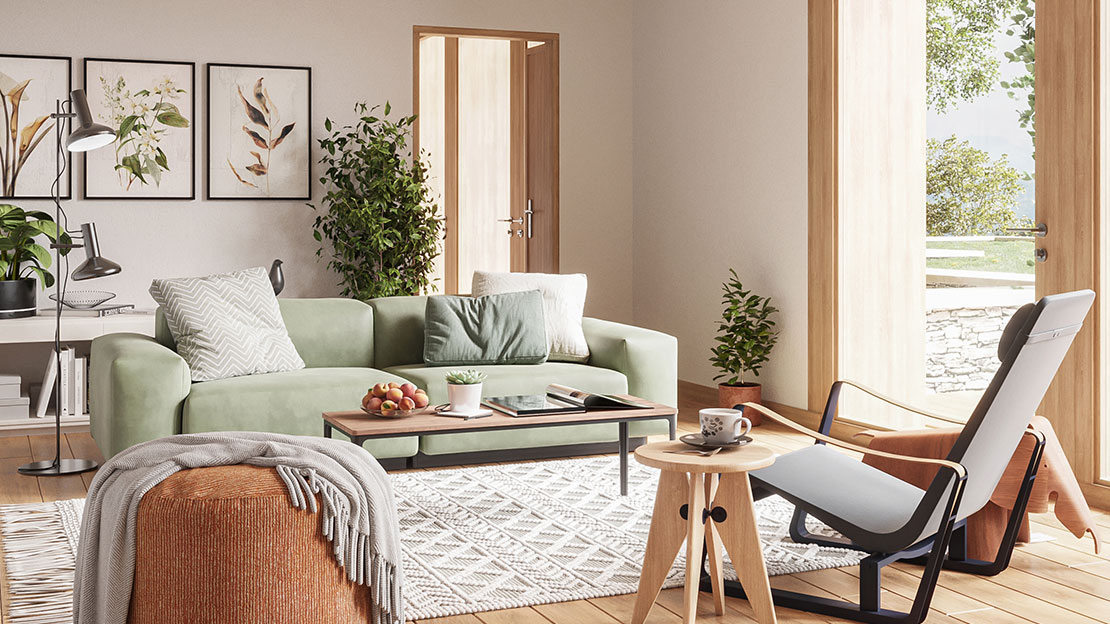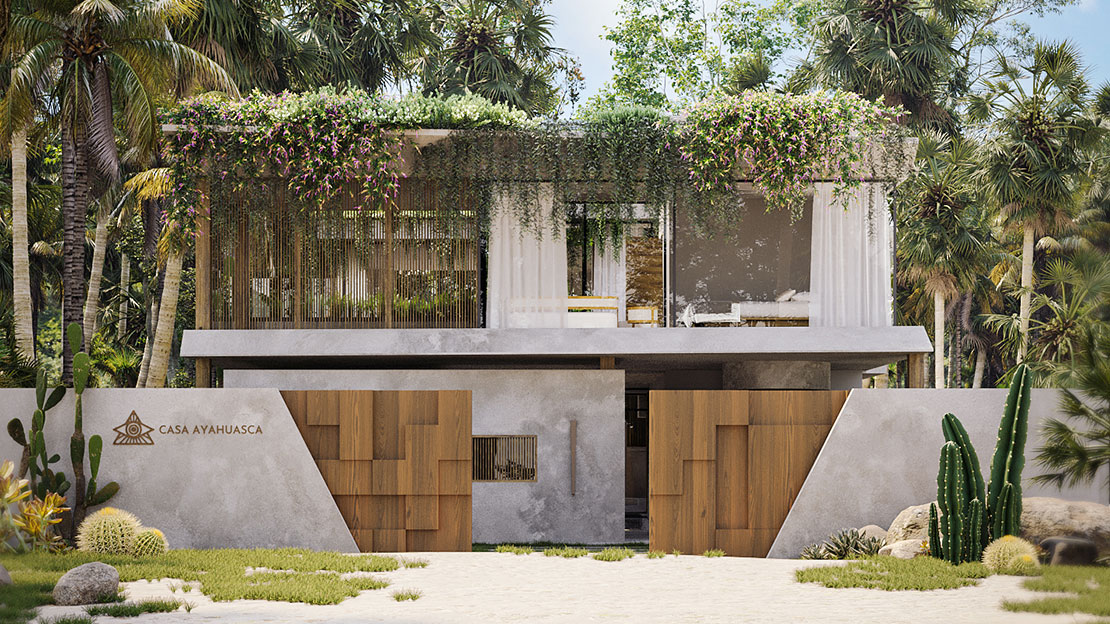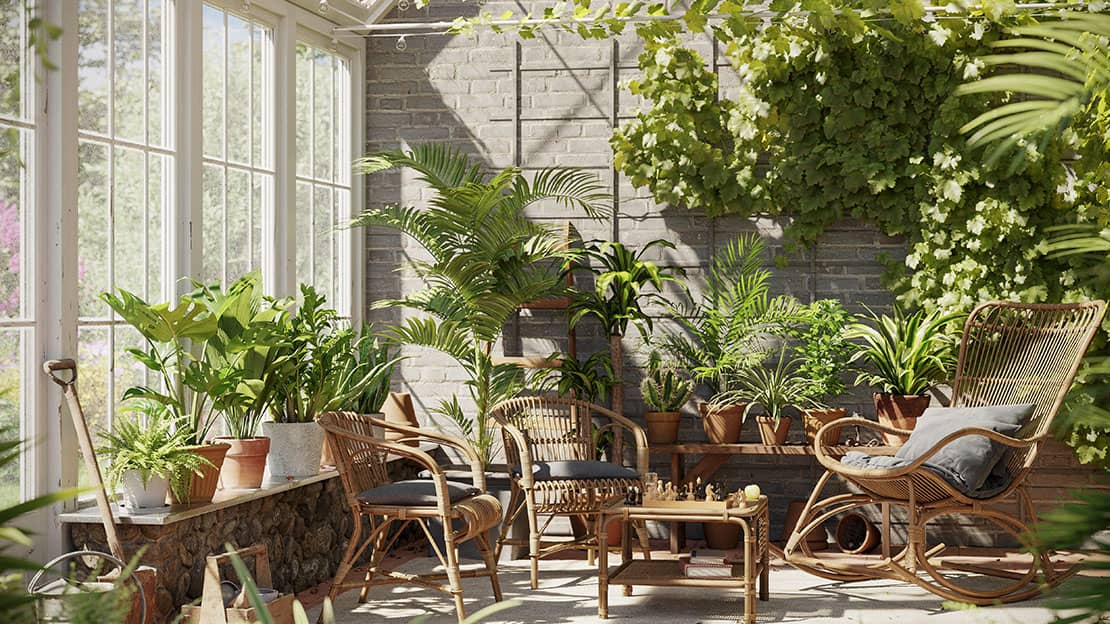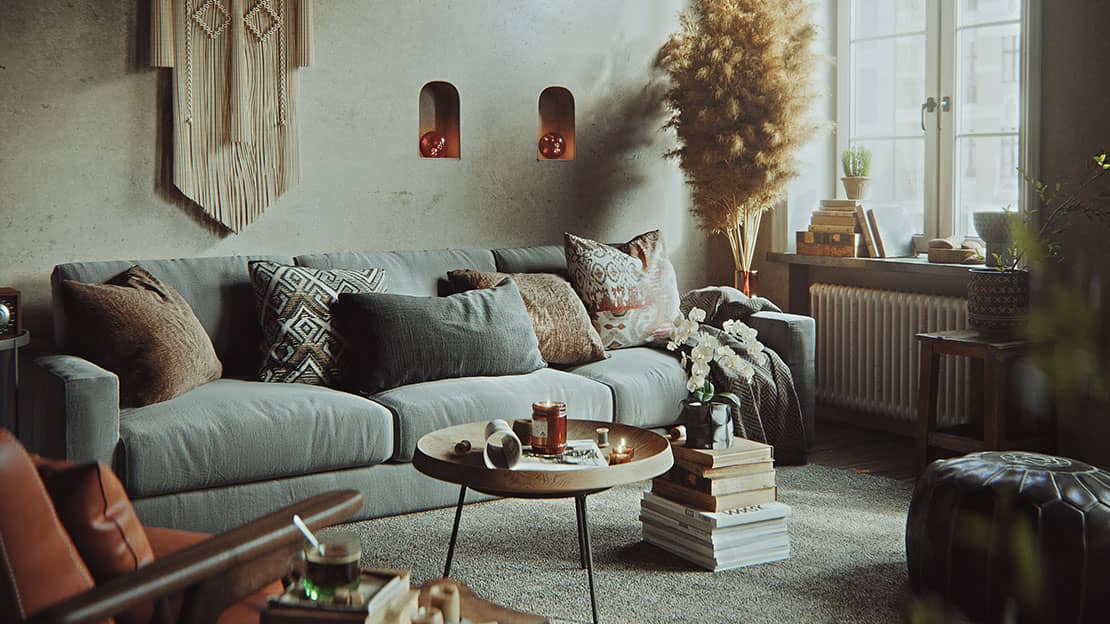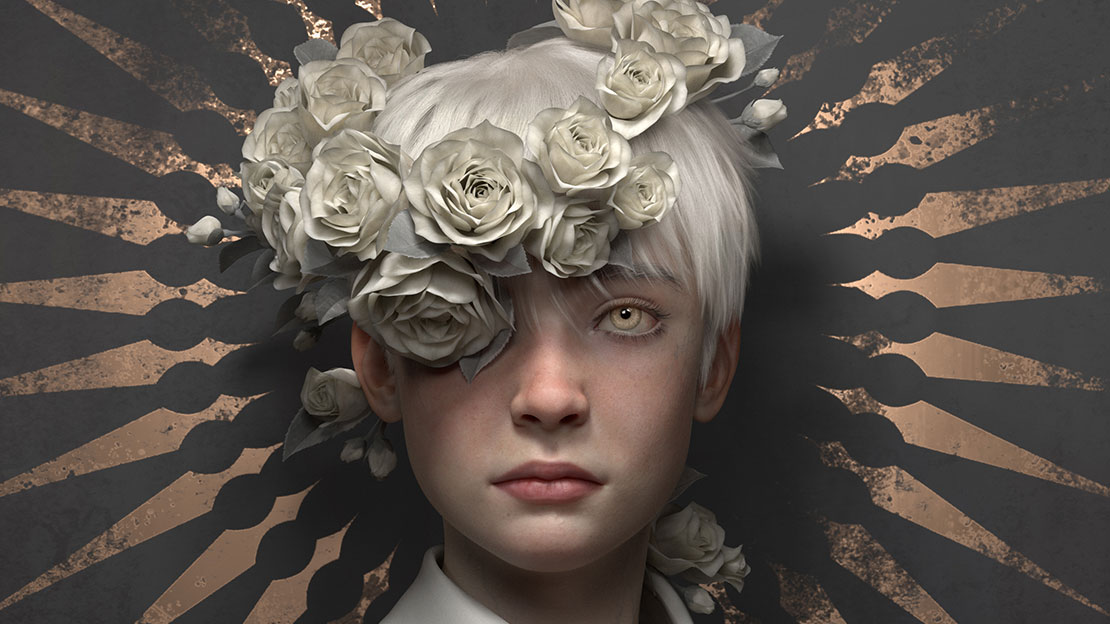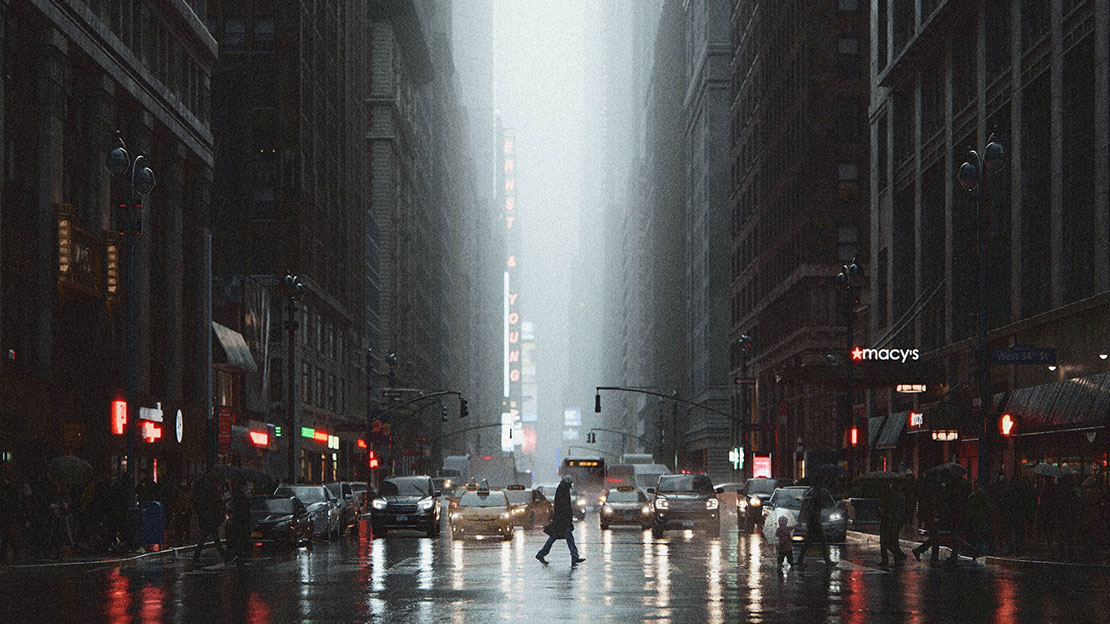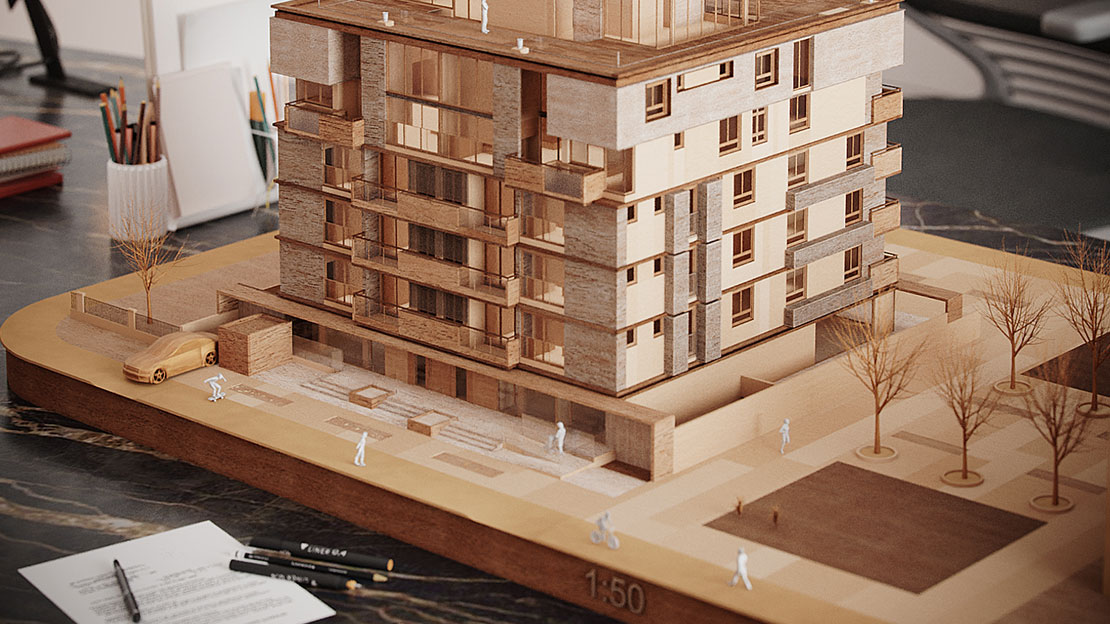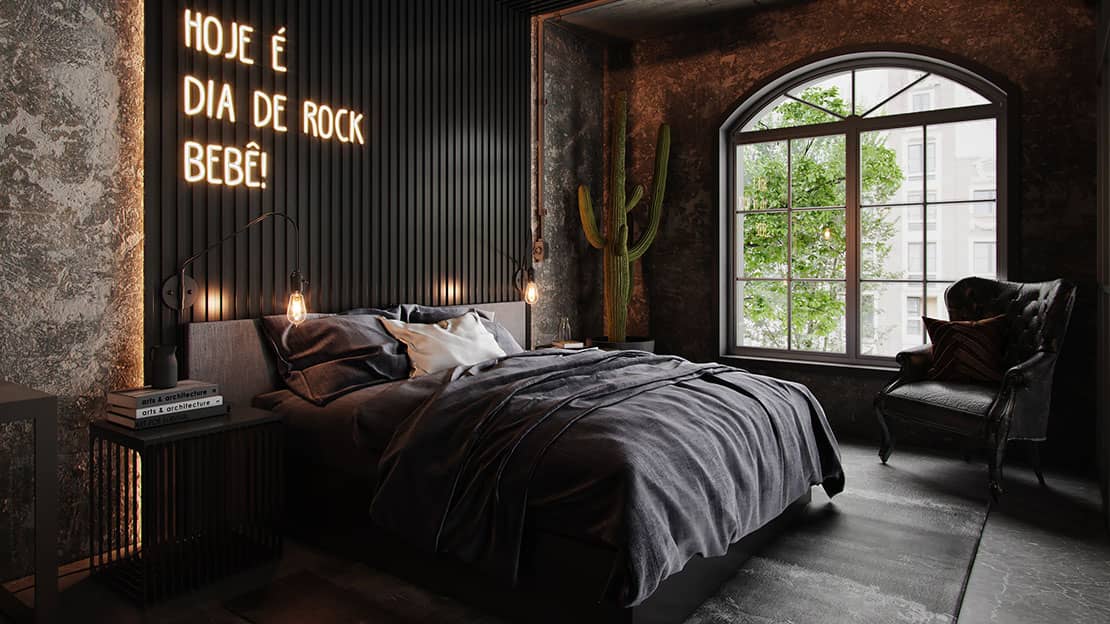 © AlternaVision Studio - September 2023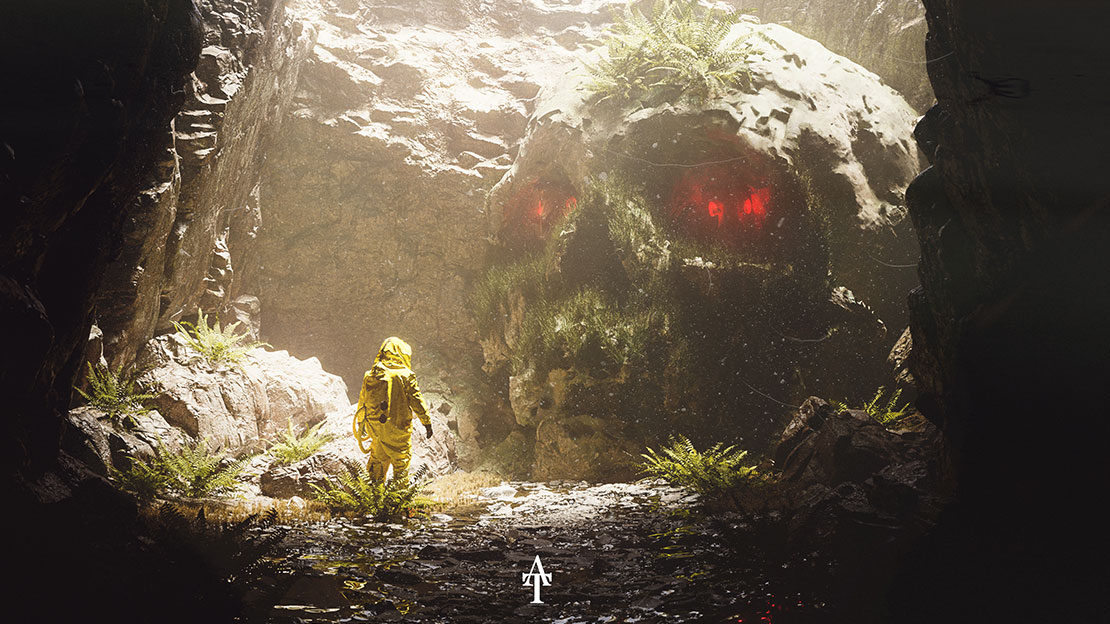 © Augusto Quintino Pereira - August 2023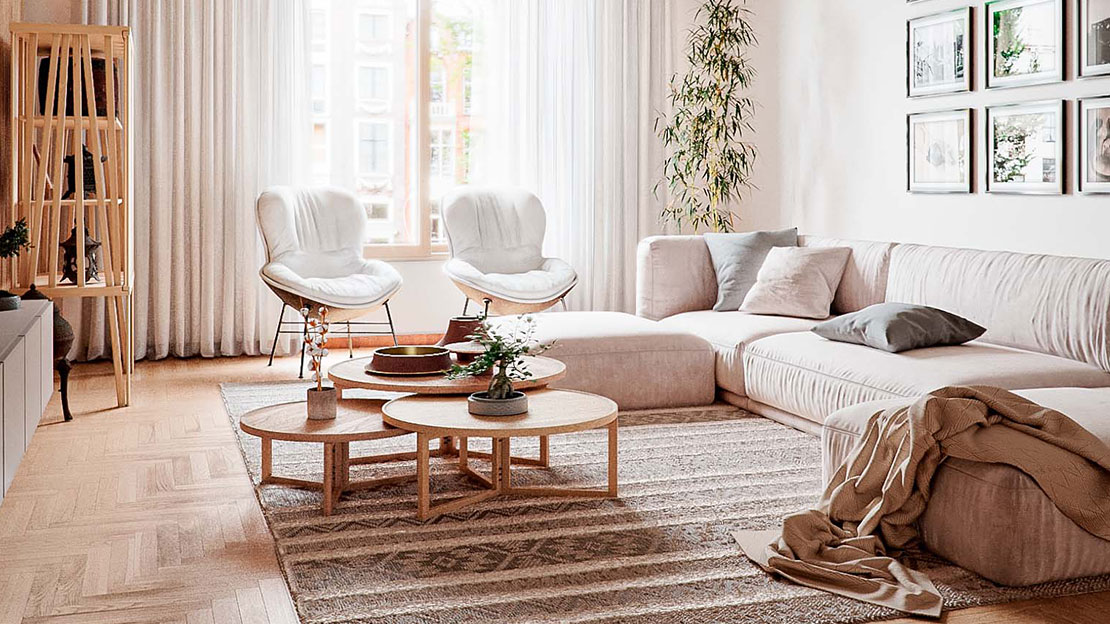 © CMN3D Studio - July 2023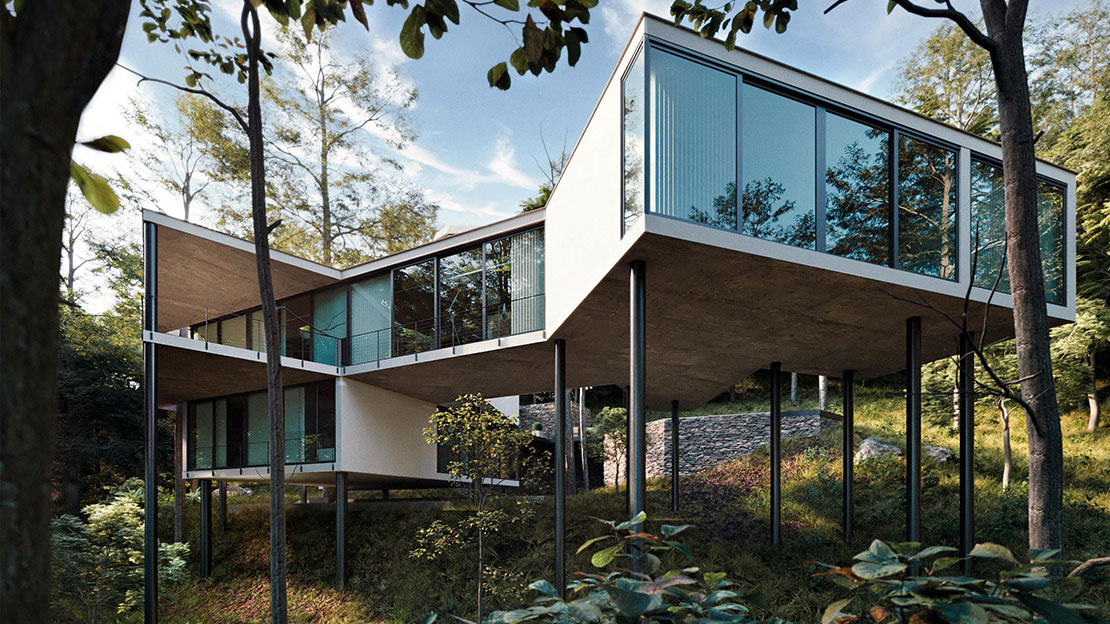 © Nobrand Studio - June 2023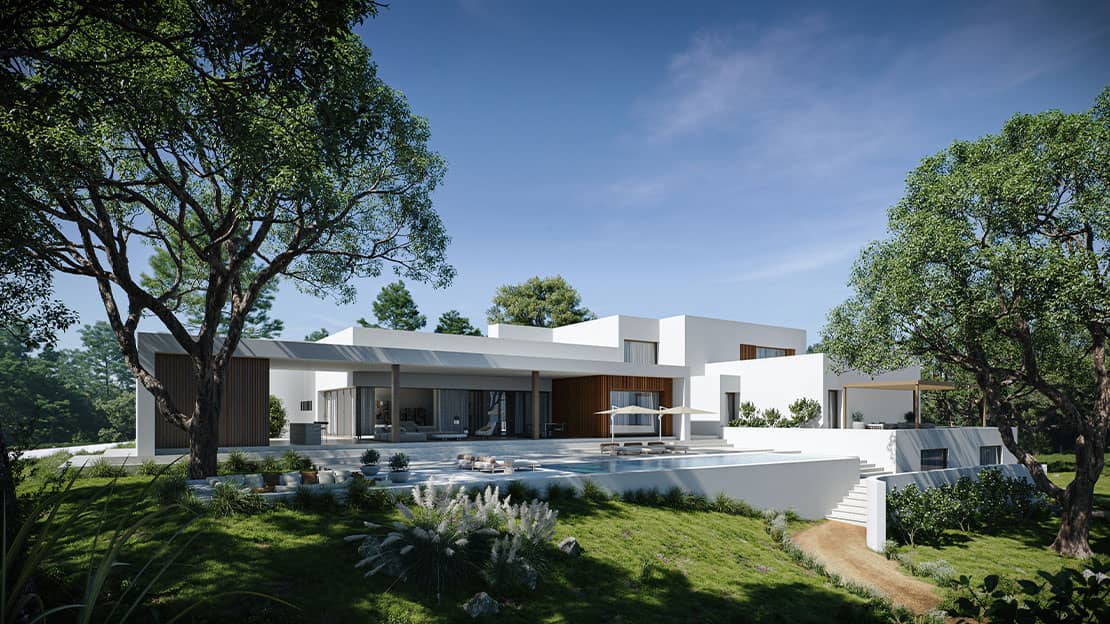 © Alina Shevelova - May 2023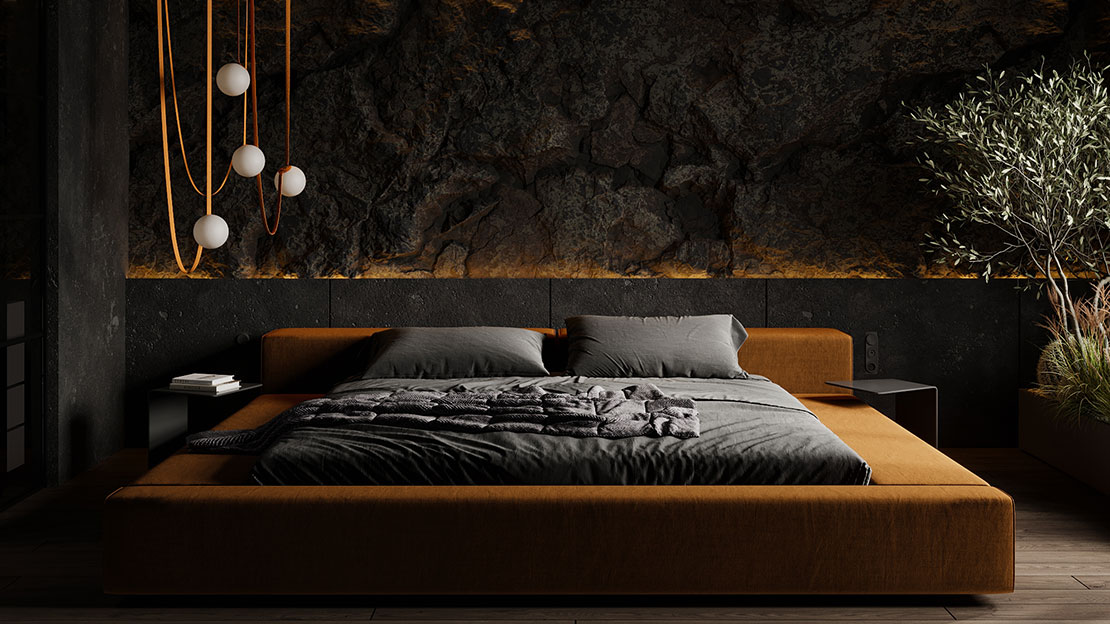 © Santiago Vilaseca - April 2023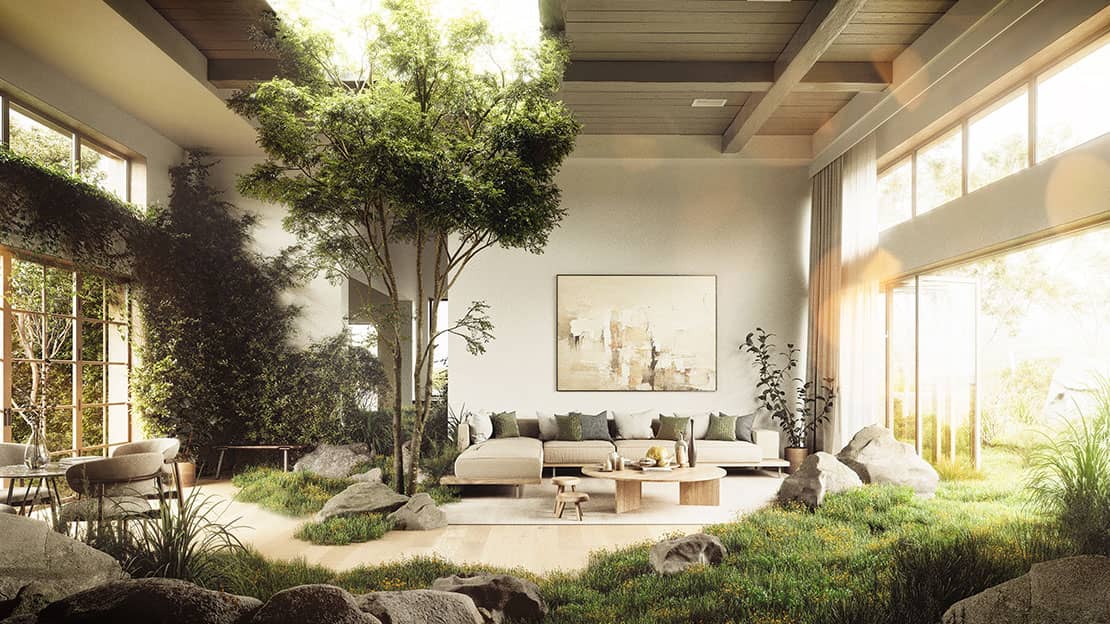 © Ruming Cao - March 2023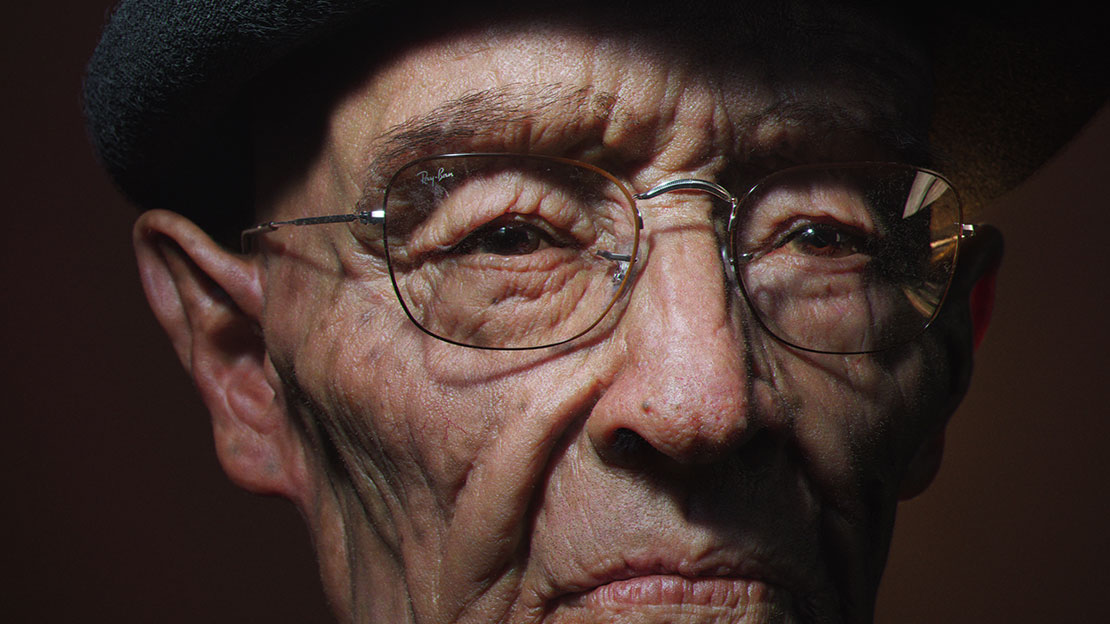 © Black Visuals - February 2023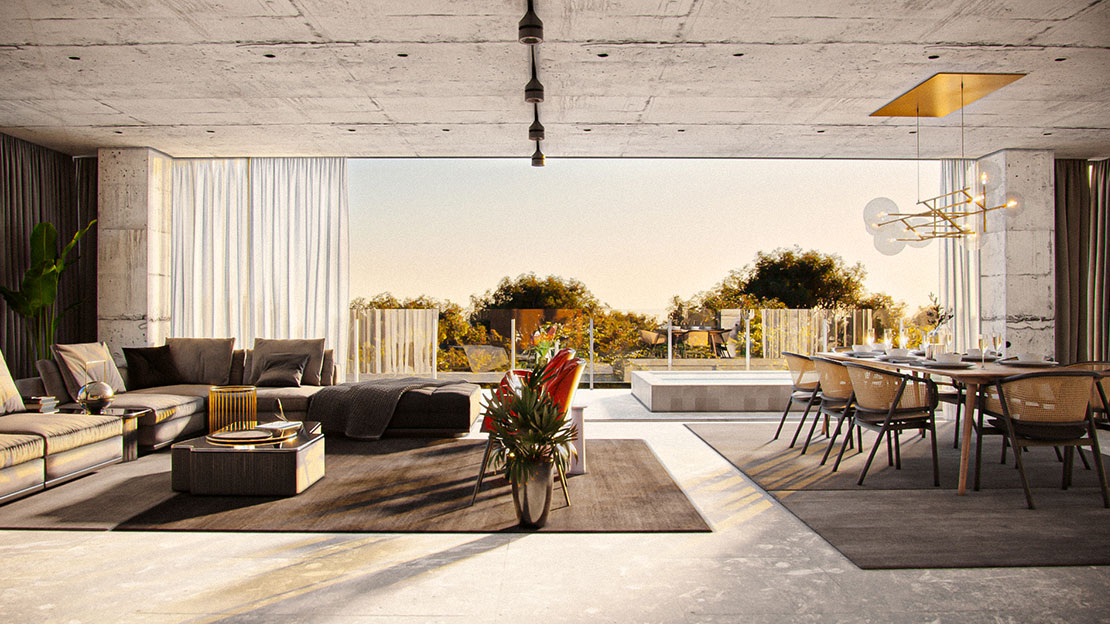 © Sara Viana - January 2023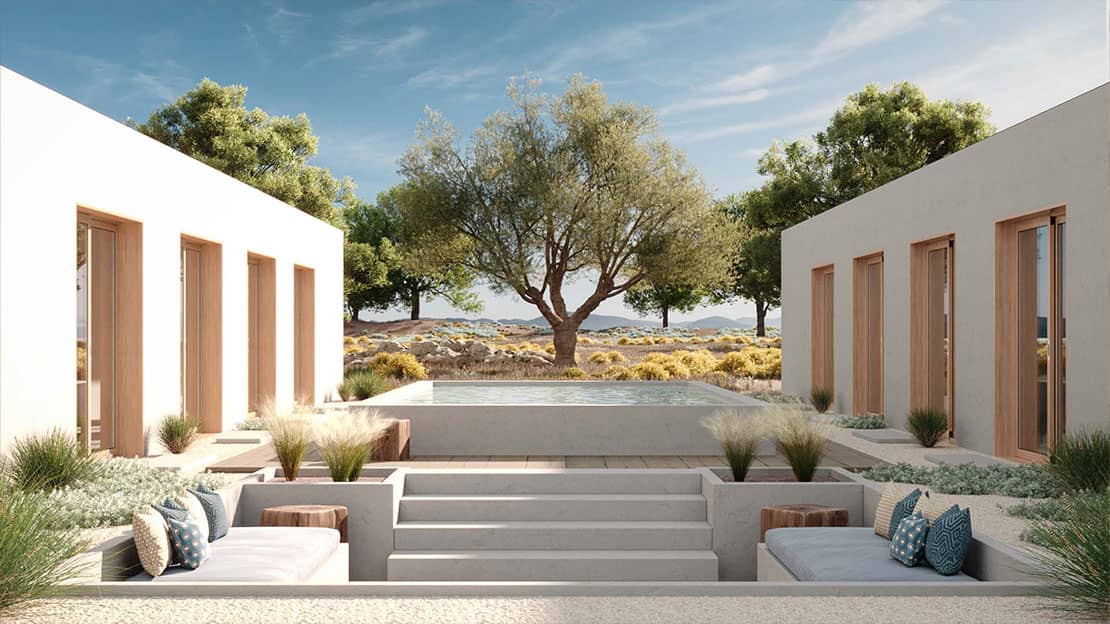 © Karnvir Gulati - December 2022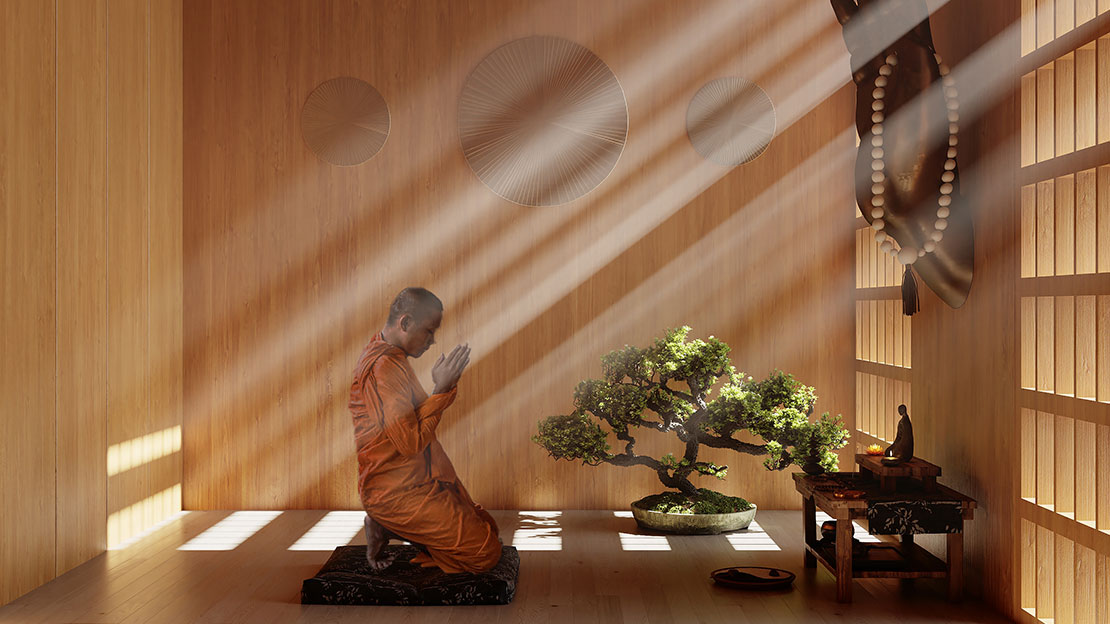 © Francisco Cuevas - November 2022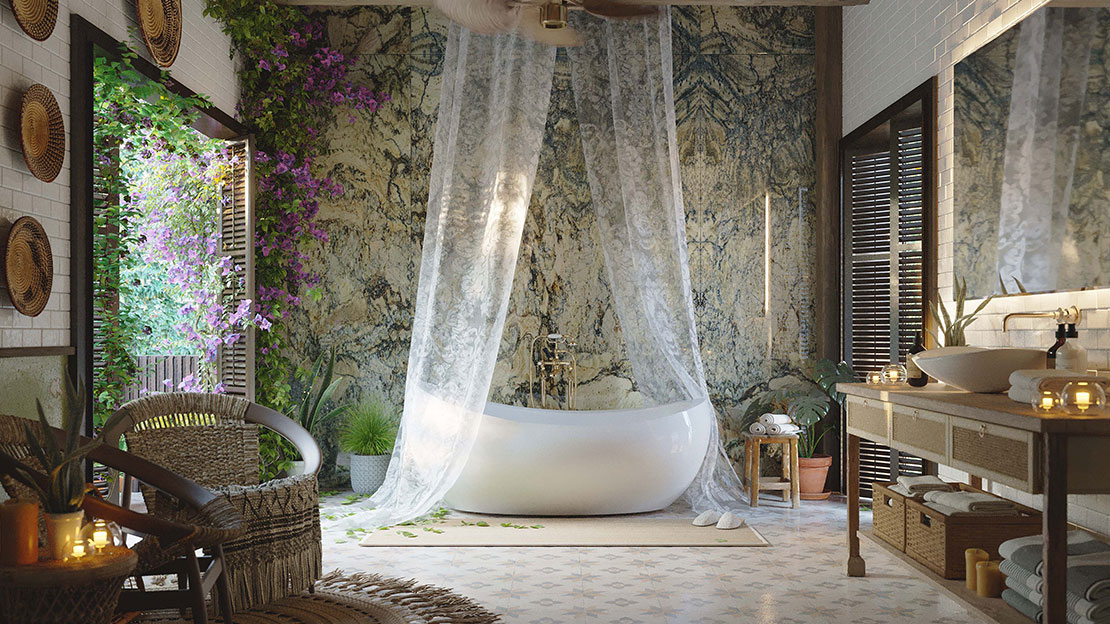 © M. Serhat Sezgin - October 2022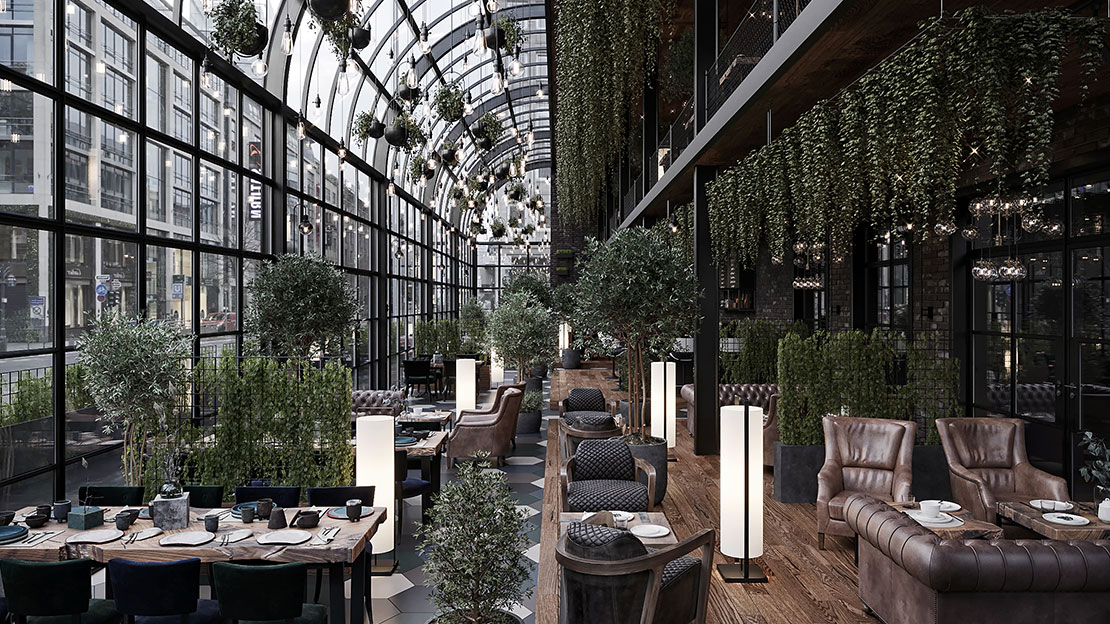 © Fabricio Rezende - September 2022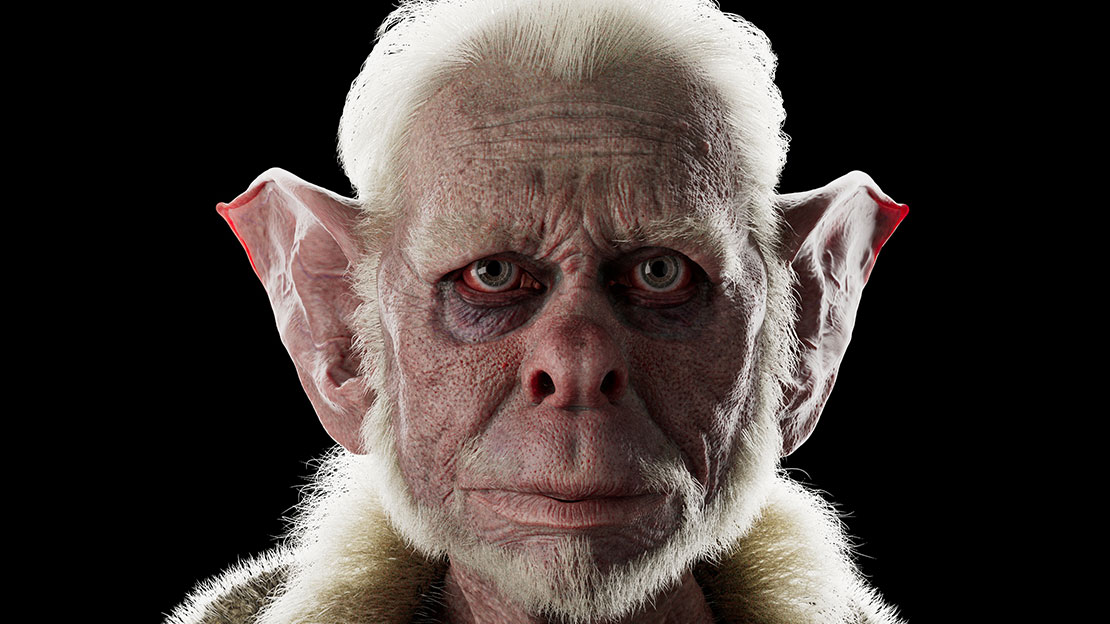 © Arca 3D Studio - August 2022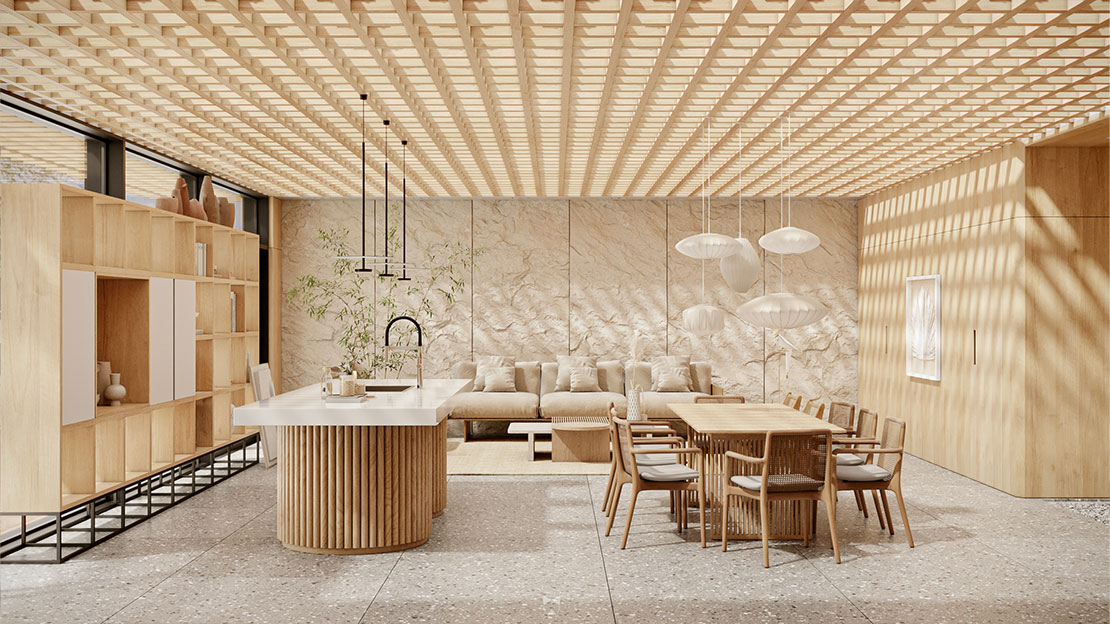 © DARQVIZ Studio - July 2022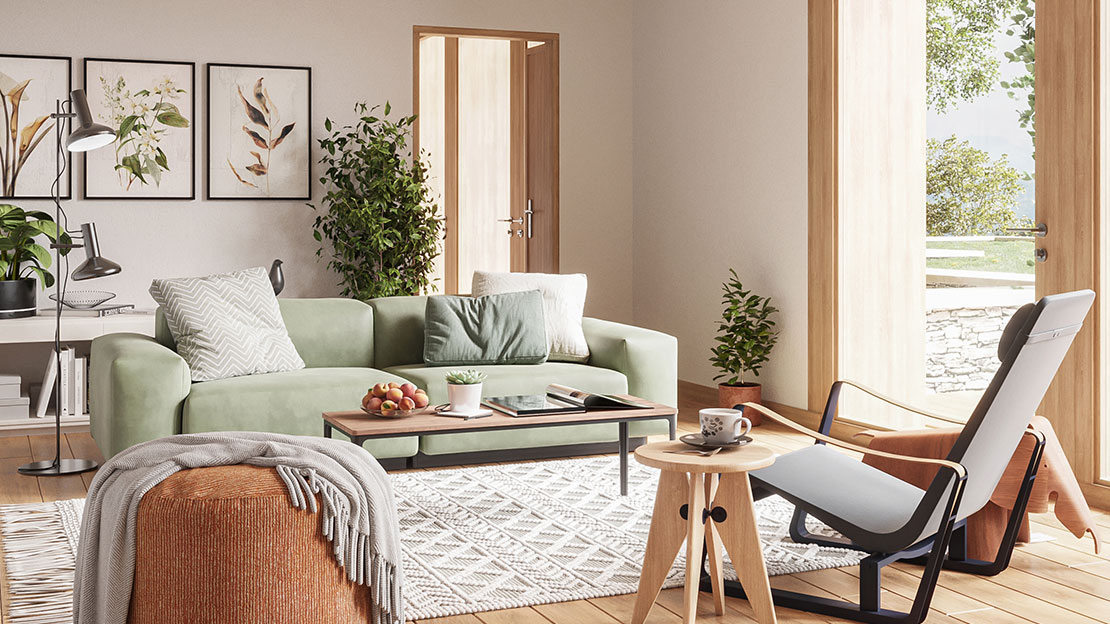 © Gabriela Mazur - June 2022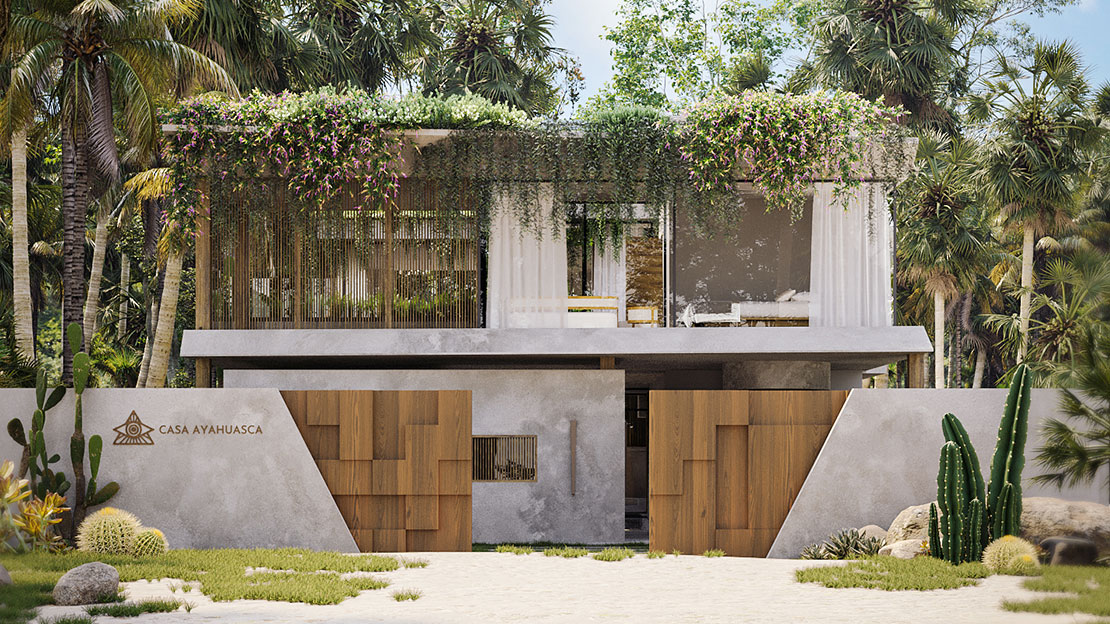 © Piotr Kostyła - May 2022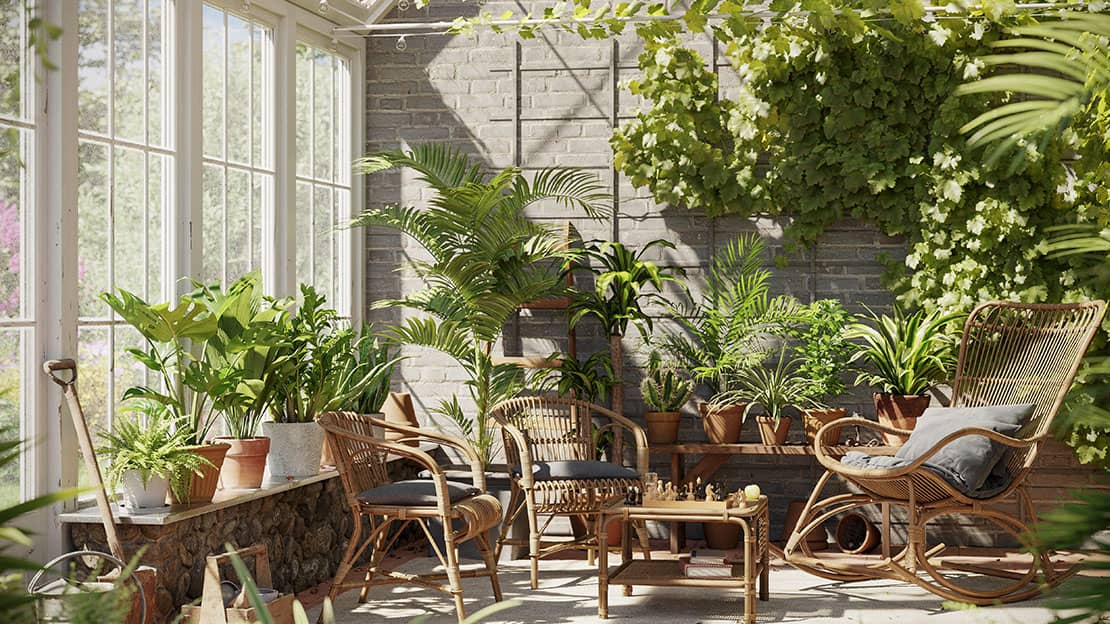 © Ruming Cao - April 2022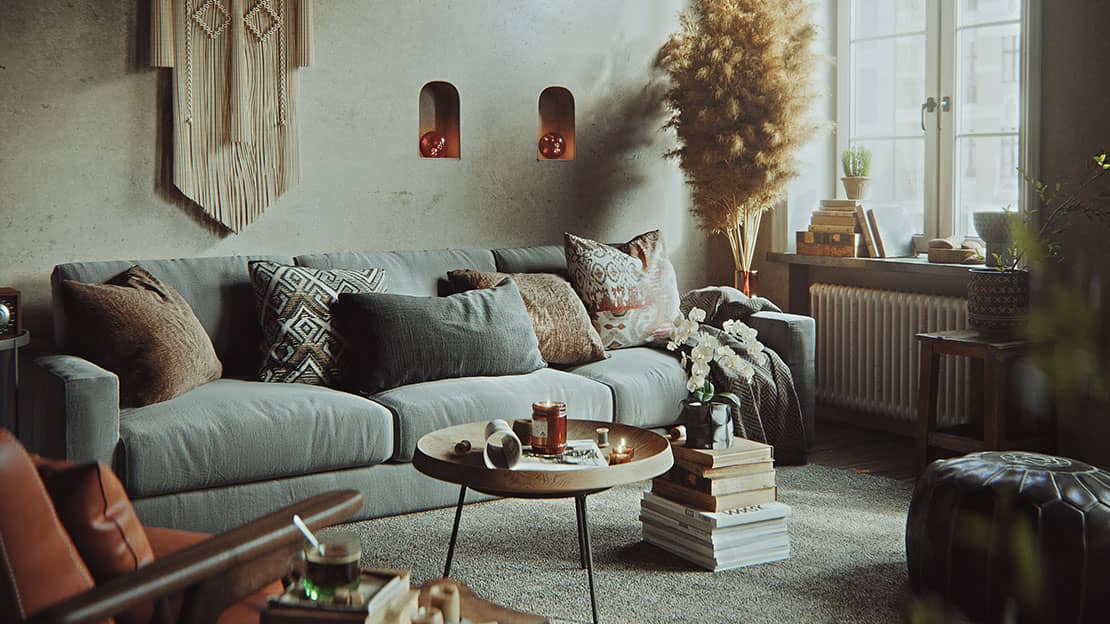 © Claudia Lühl - March 2022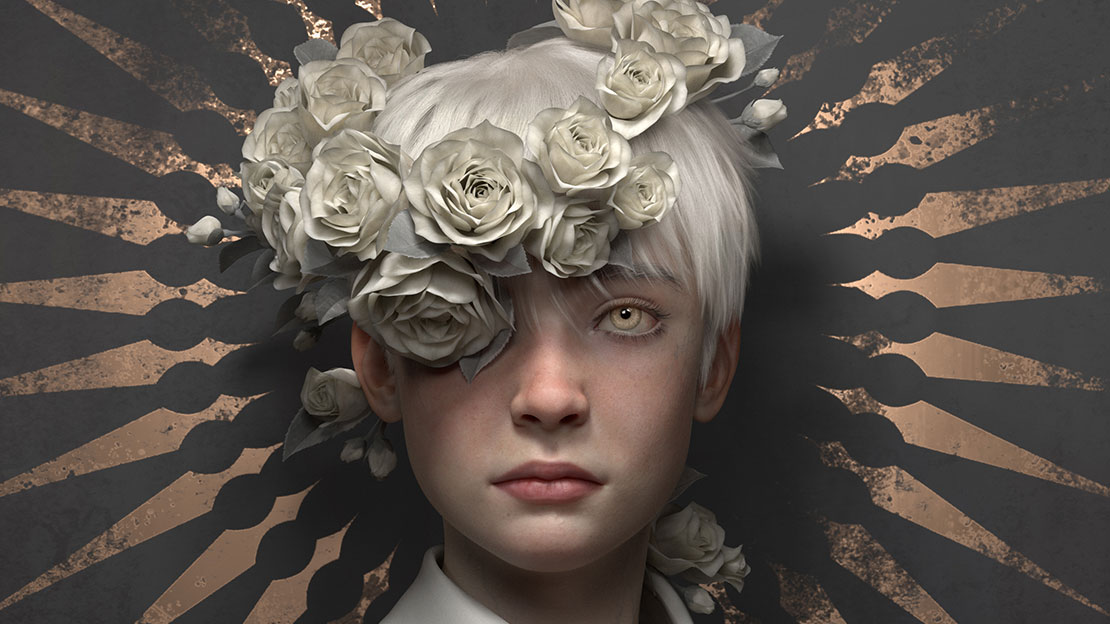 © Kirill Chernyy - February 2022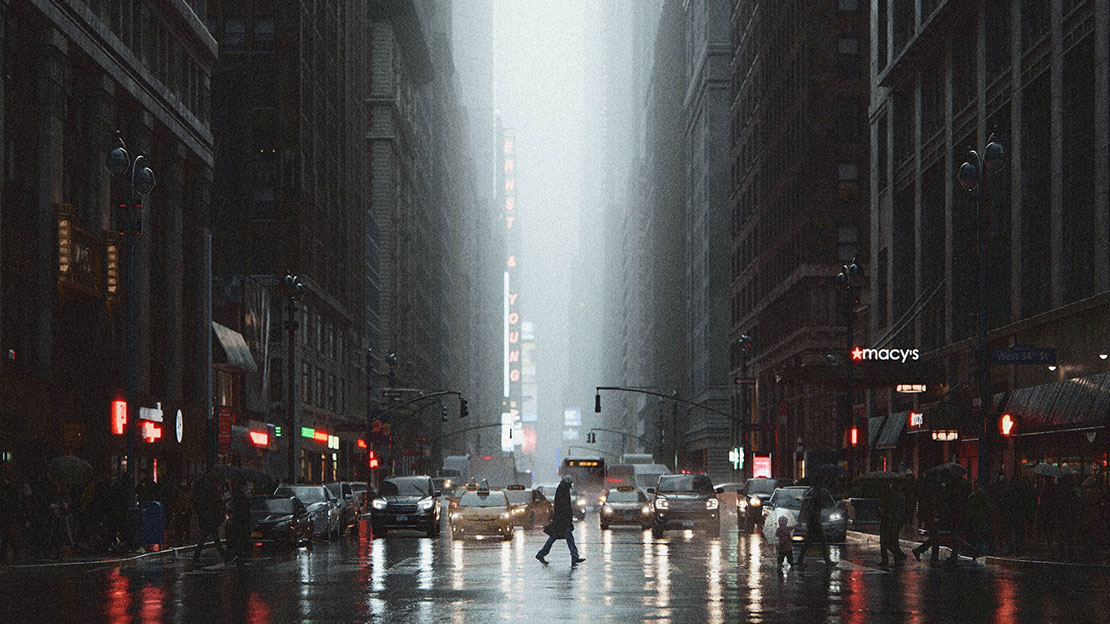 © Julieta Martin - January 2022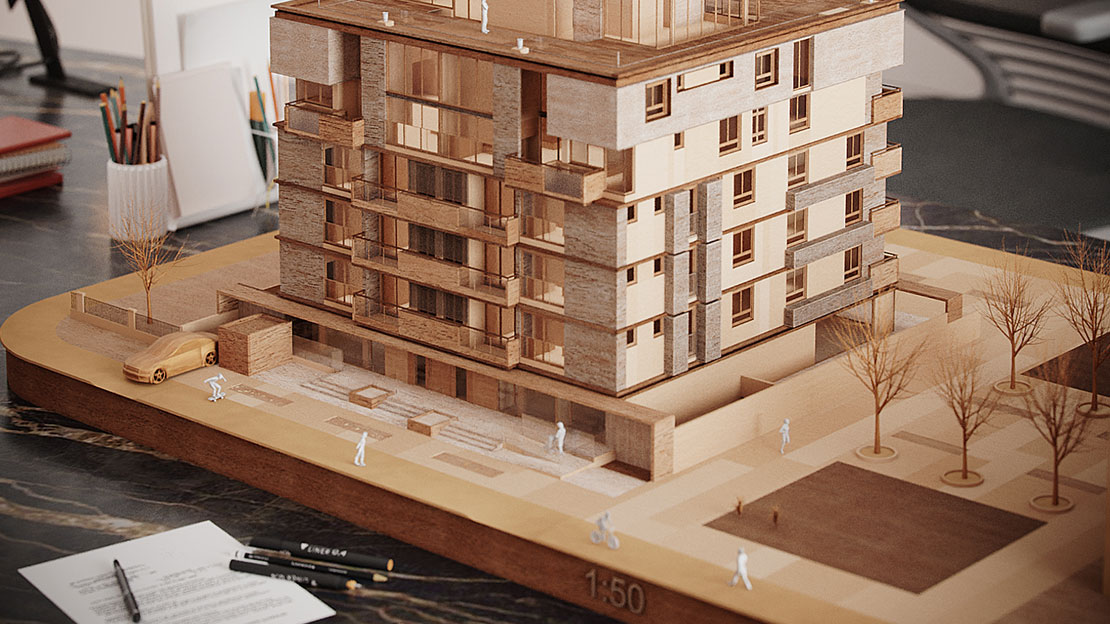 © Lilian Alves - December 2021