Join our 3D Artist of the Month Contest!
Unleash your creativity and join our 3D Artist of the Month Contest! Each month we are looking for your best 3D image or video! If you want to be our next 3D contest winner, just send us one of your self-made 3D images/videos. The winner will receive great prizes including 250 RenderPoints worth USD 248.35 and promotion during the whole month.
3D Artist of the Year Award
Each winner of our 3D Artist of the Month Competition will automatically be nominated to become our 3D Artist of the Year. The 3D Artist of the Year will be selected by a high-class jury consisting of RebusFarm CG partners from all over the world. This is your chance to win two 3D competitions with just one submission!
RebusFarm on Social Media: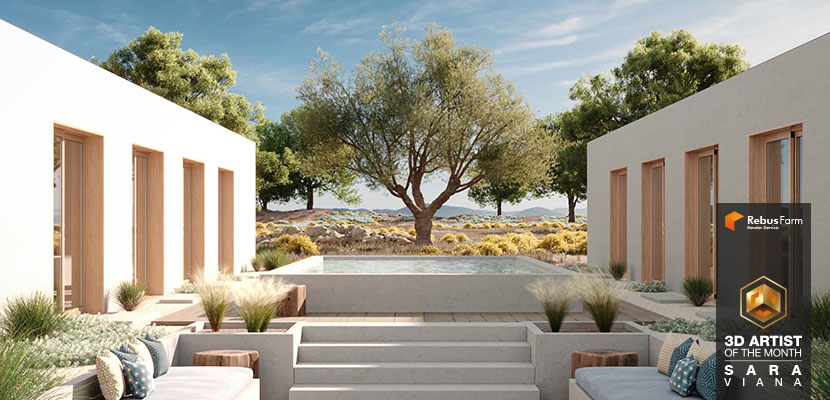 Winner January 2023 | Sara Viana
Hello 2023! A new year means twelve new '3D Artists of the Month', with us here at the Rebus render farm featuring their submissions and exploring the story behind their work through exclusive interviews. Kicking off the year is archviz artist Sara Viana and her beautiful 'House in Alentejo', a countryside villa in the architectural style of the eponymous region in her home country, Portugal. Inspired to learn and professionally pursue CGI as a means of creative and emotional expression, Sara is looking to share her designs with the world.
In our interview, Sara talks about career choices, establishing connections through 3D renders, and explains why she thinks of herself as a virtual photographer.
---
3D Competition Guidelines

Your submission needs to be a self-made 3D image/s or video. The topic is free to choose. There is no limitation of the amount of images, however we may choose only one image to show in our 'submissions' area. The main emphasis of the image may not be a bought 3D object. Read more detailed information in our Terms & Conditions.
3D Competition Submission

Send us your work with all needed information via our 3D challenge submission form. If you want to submit a video, please select at least one representative still frame of your video and add a link which directs to the video. The submitted image should at least have a width of 1000px.


---
---
---
Previous Winners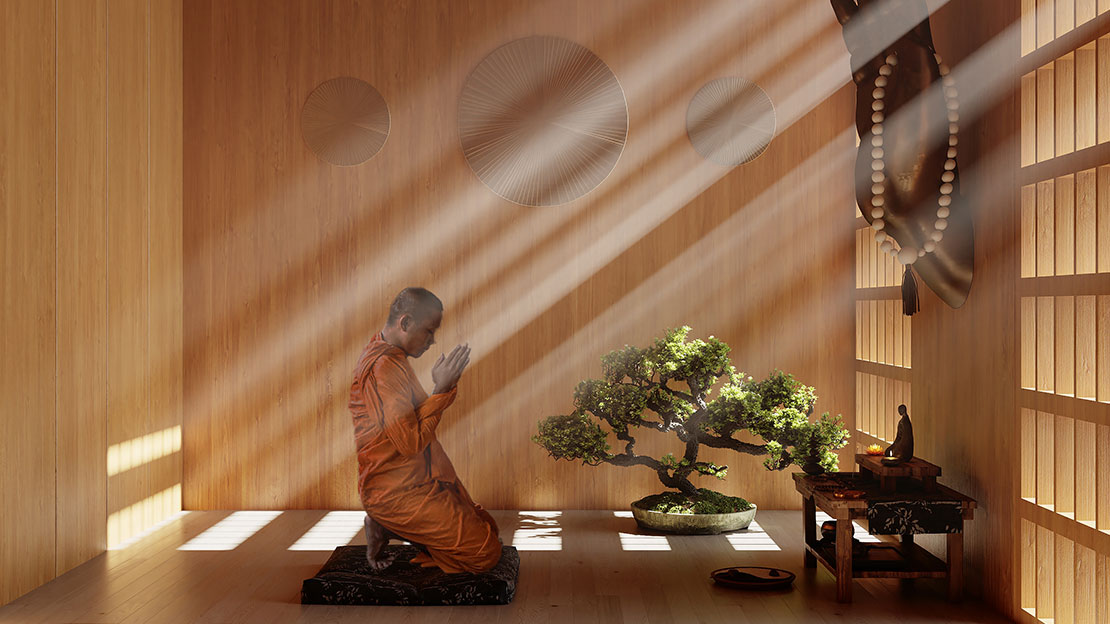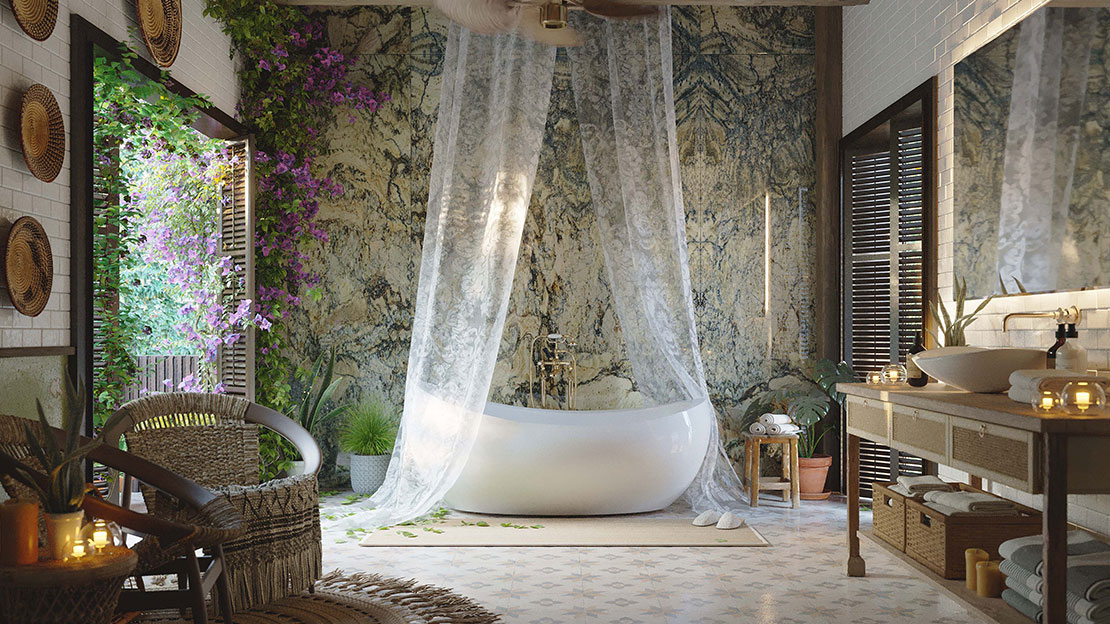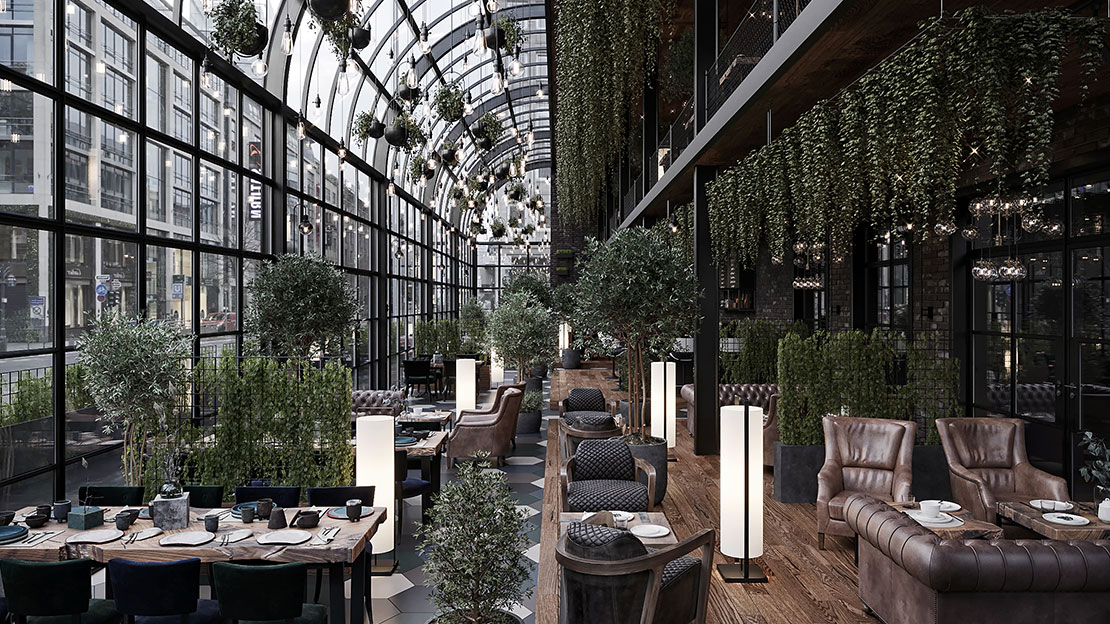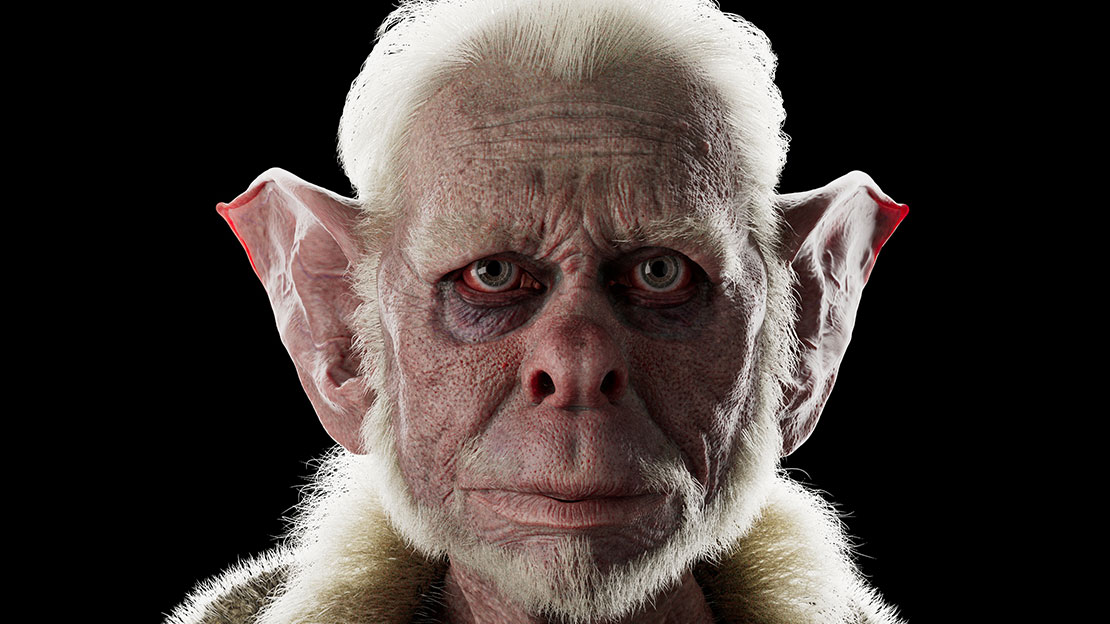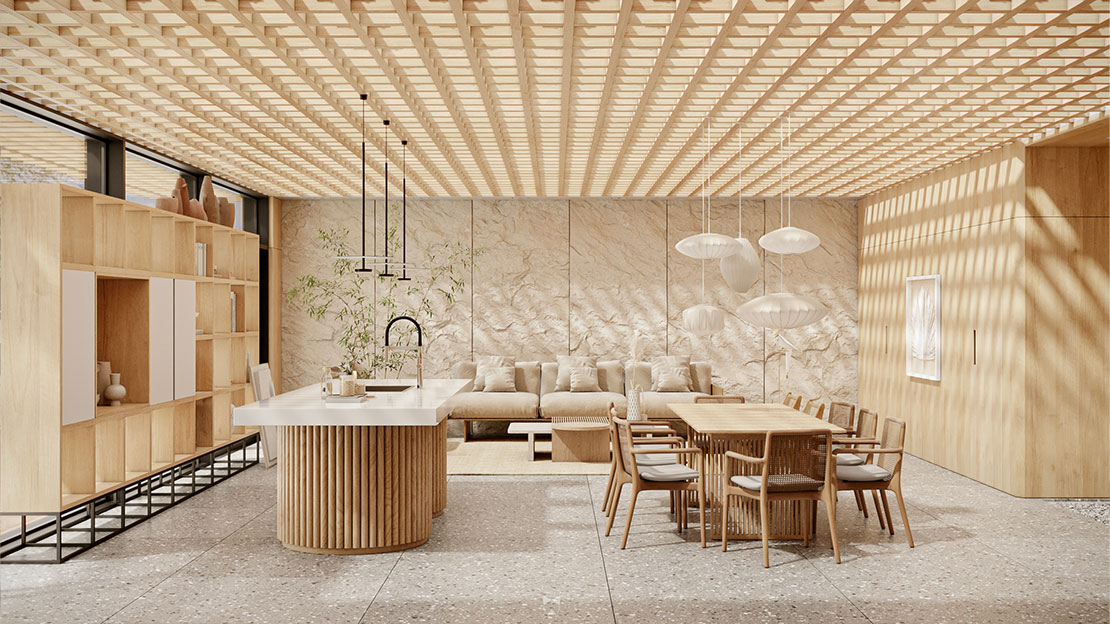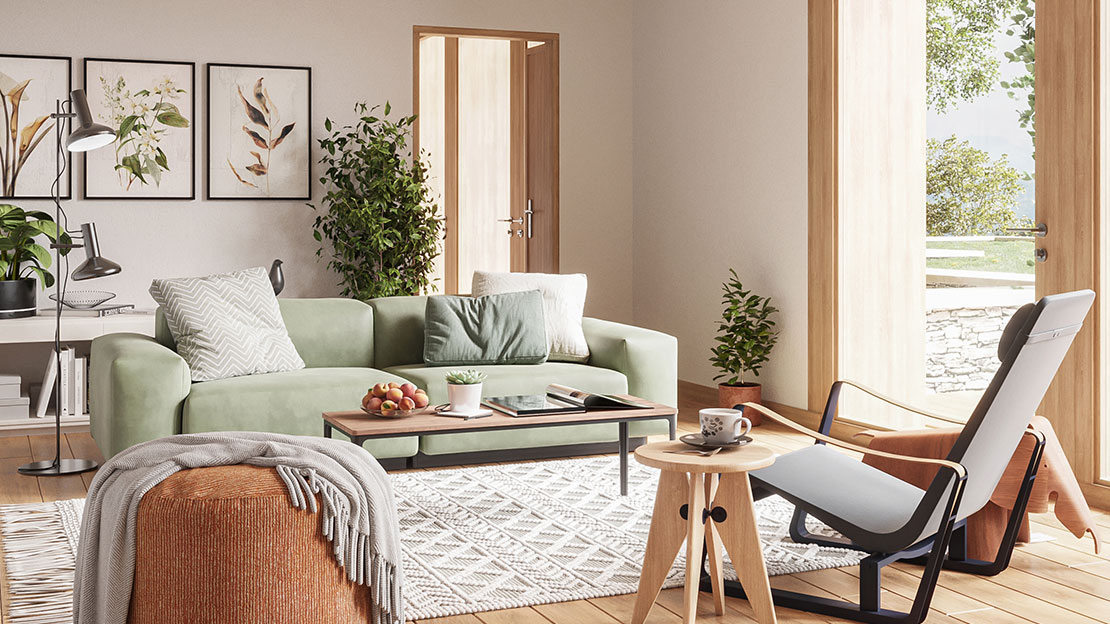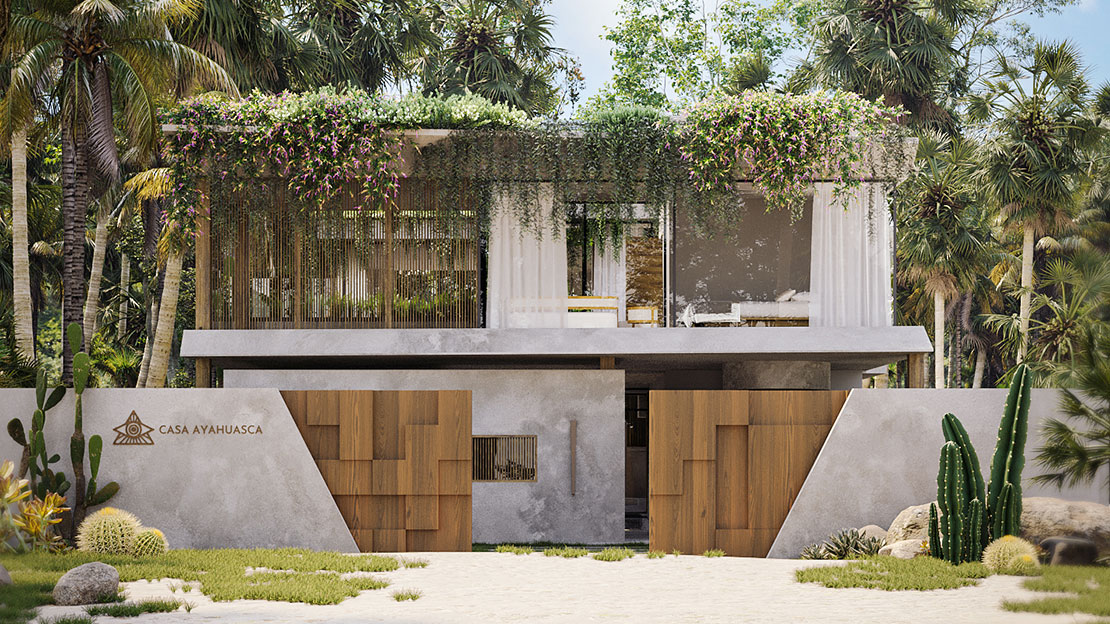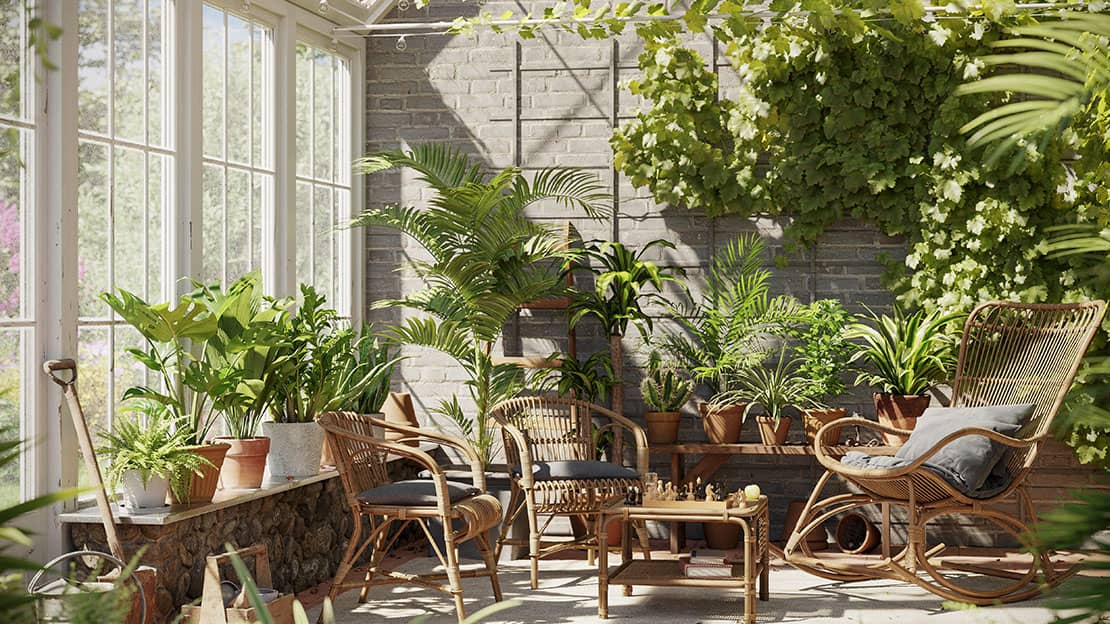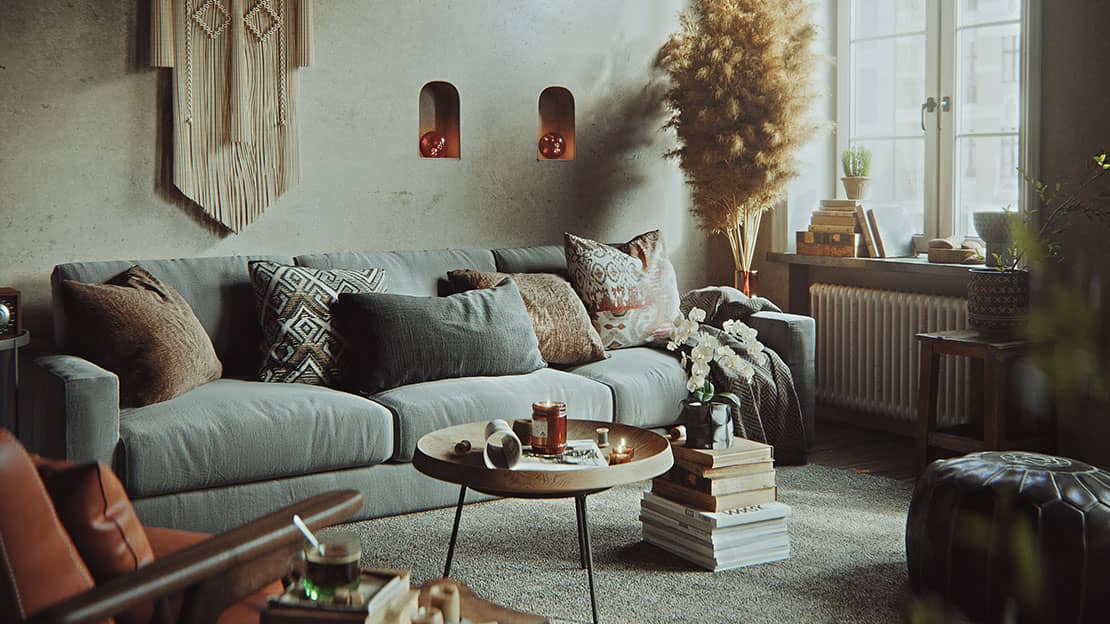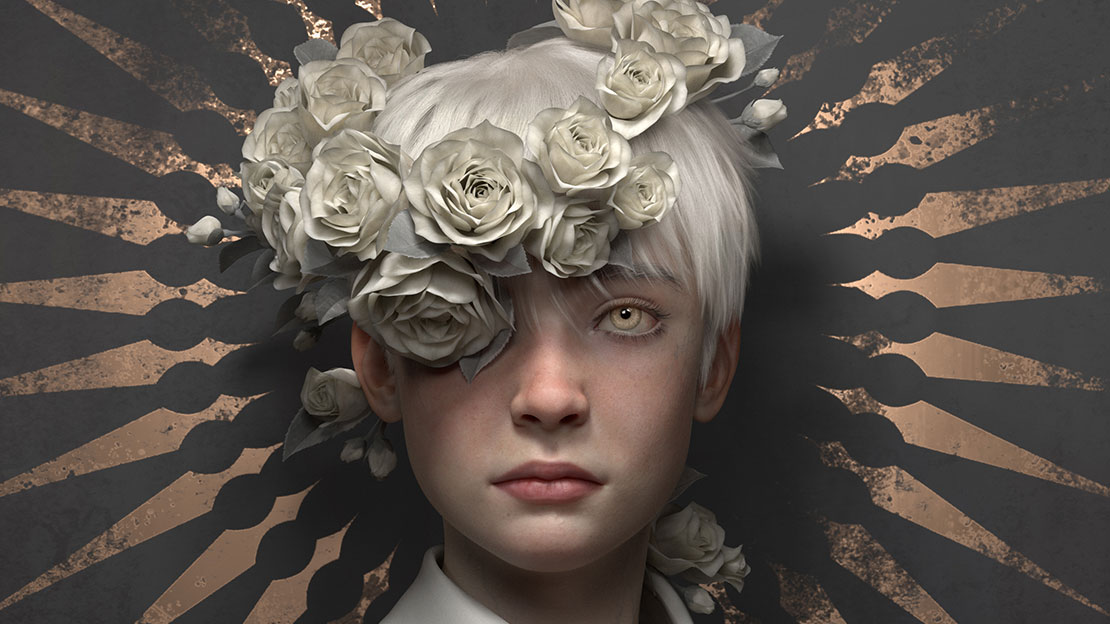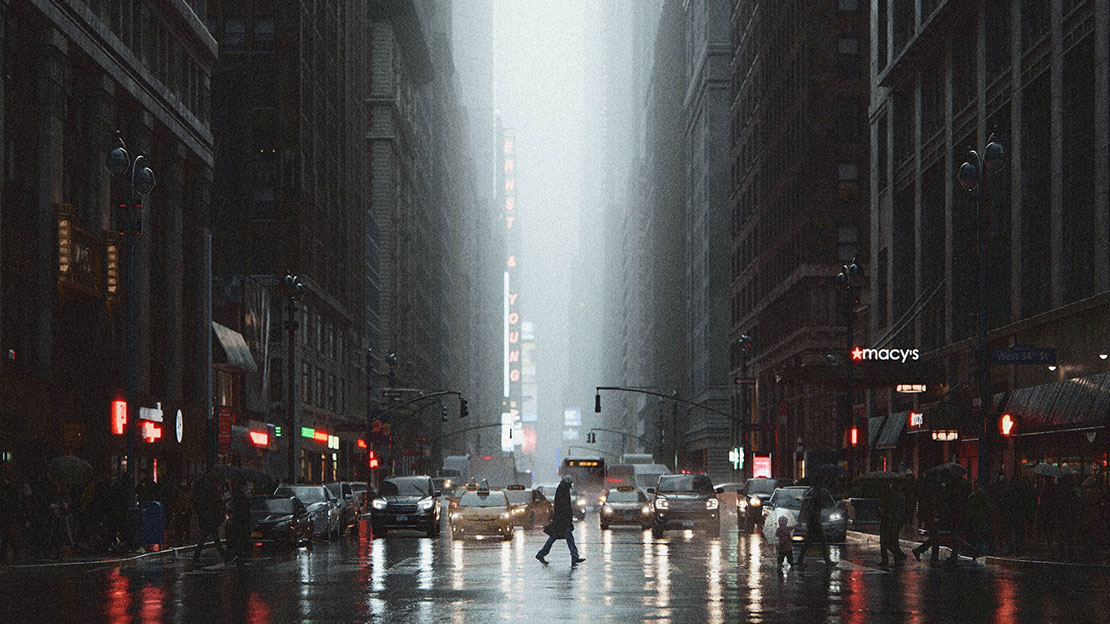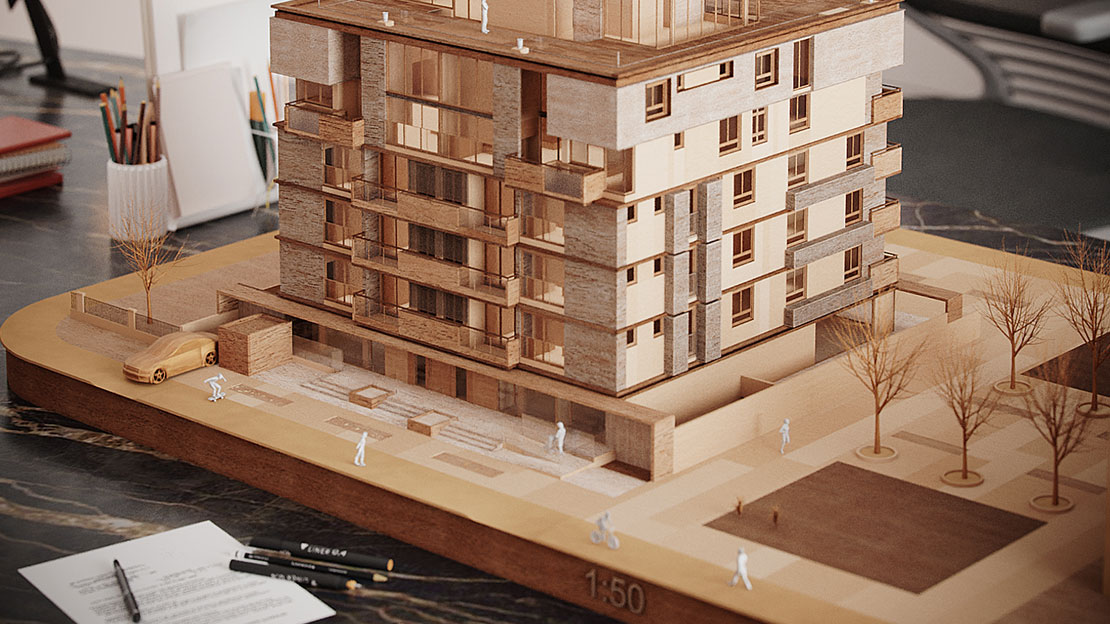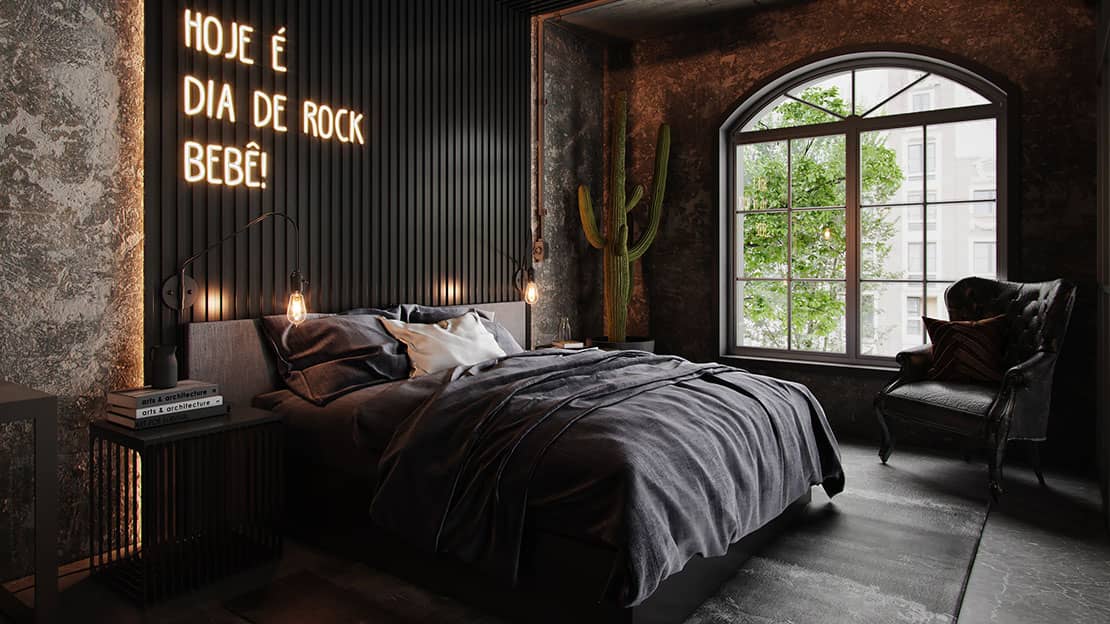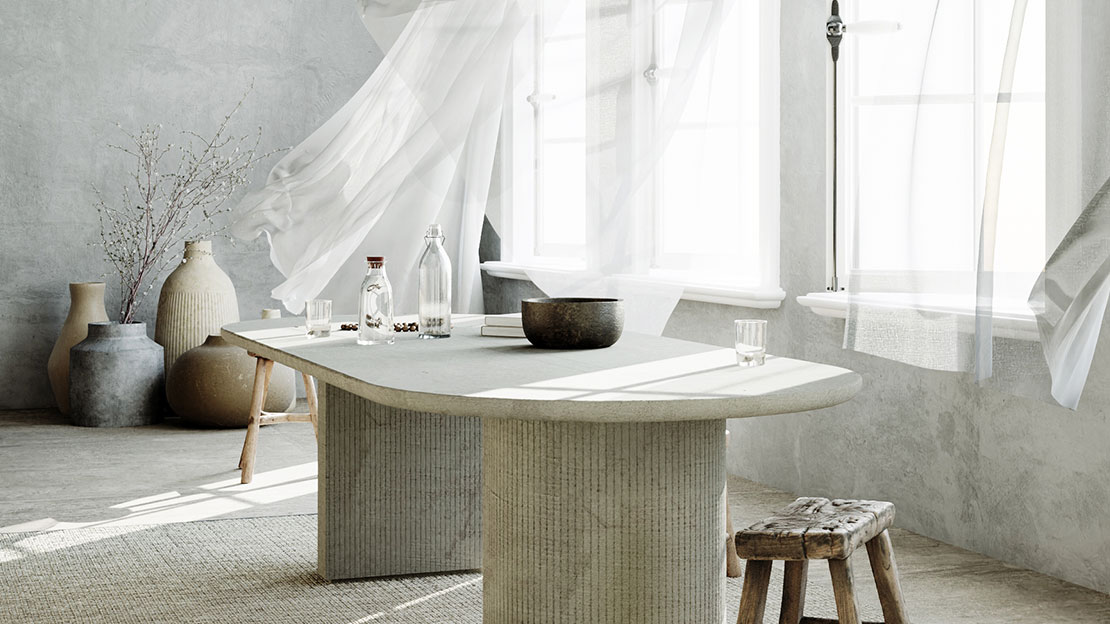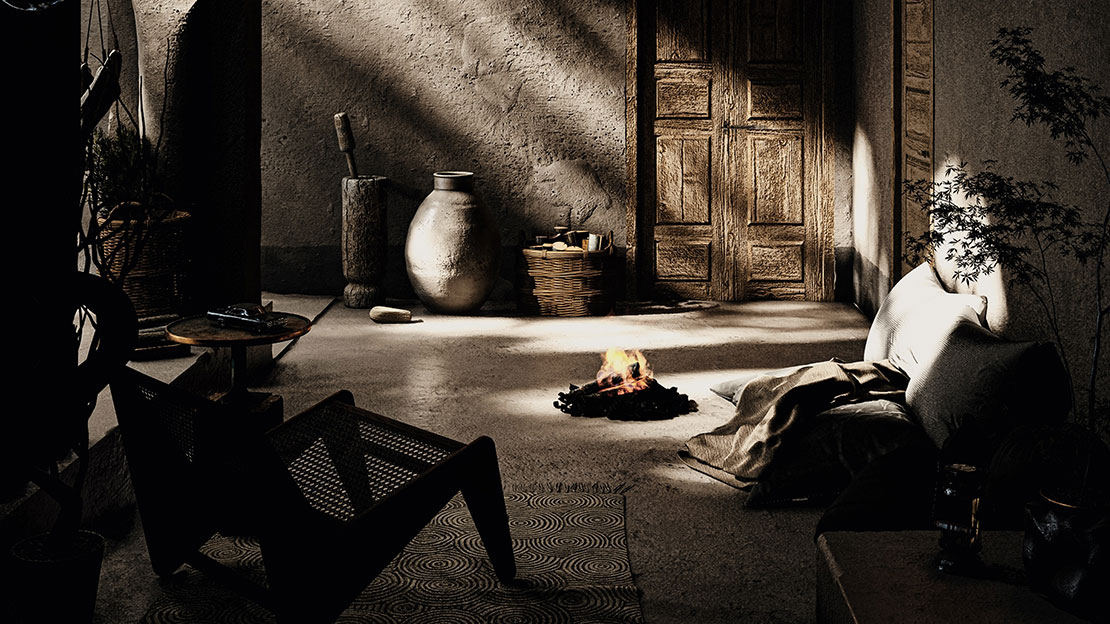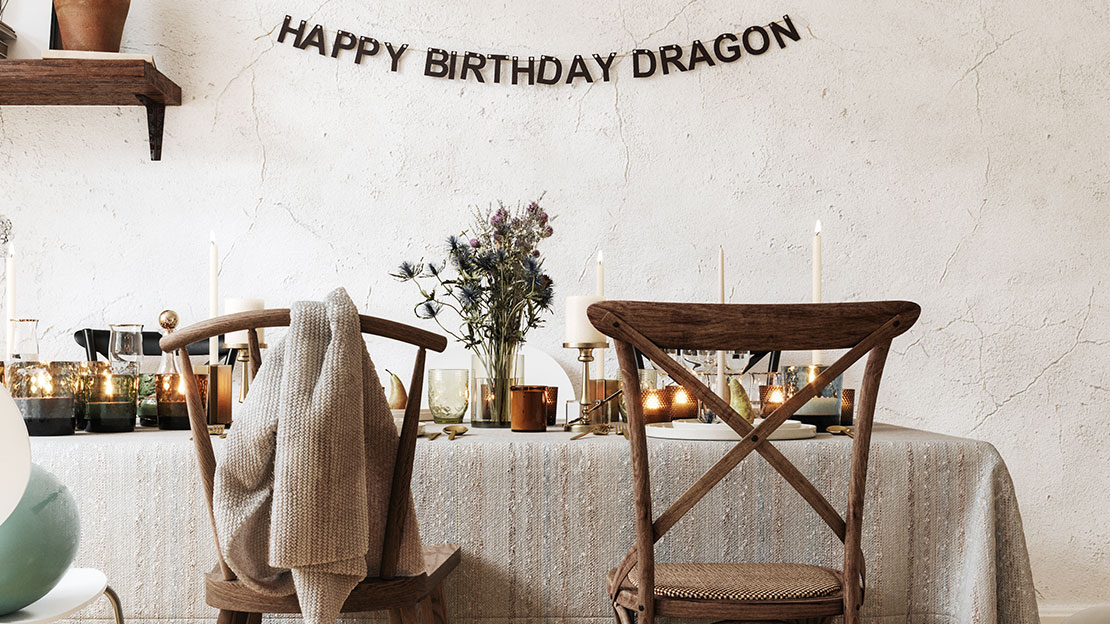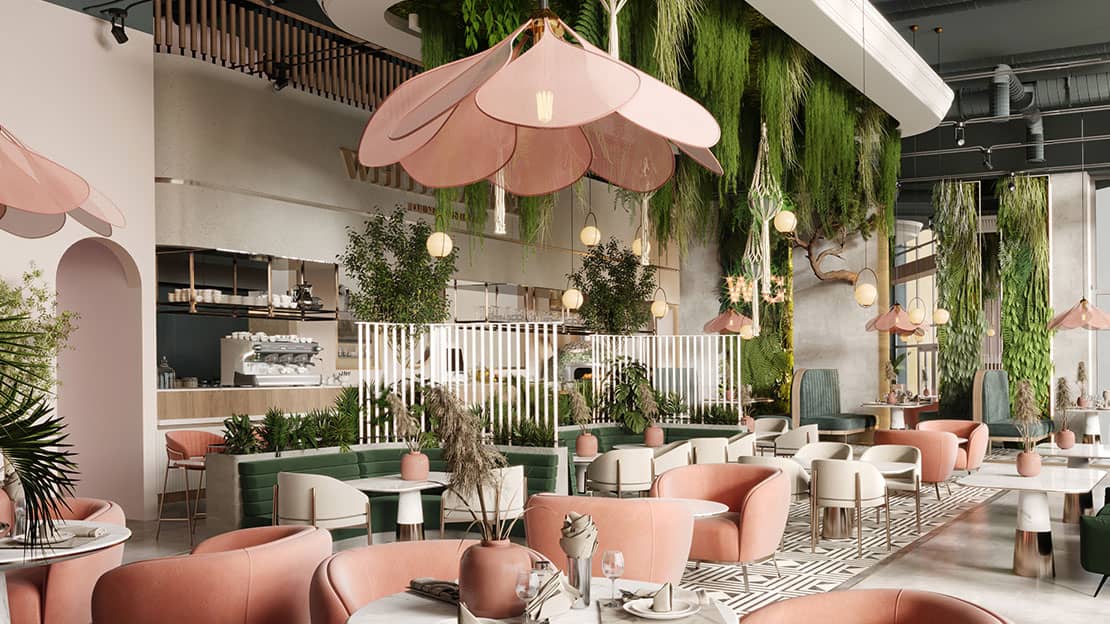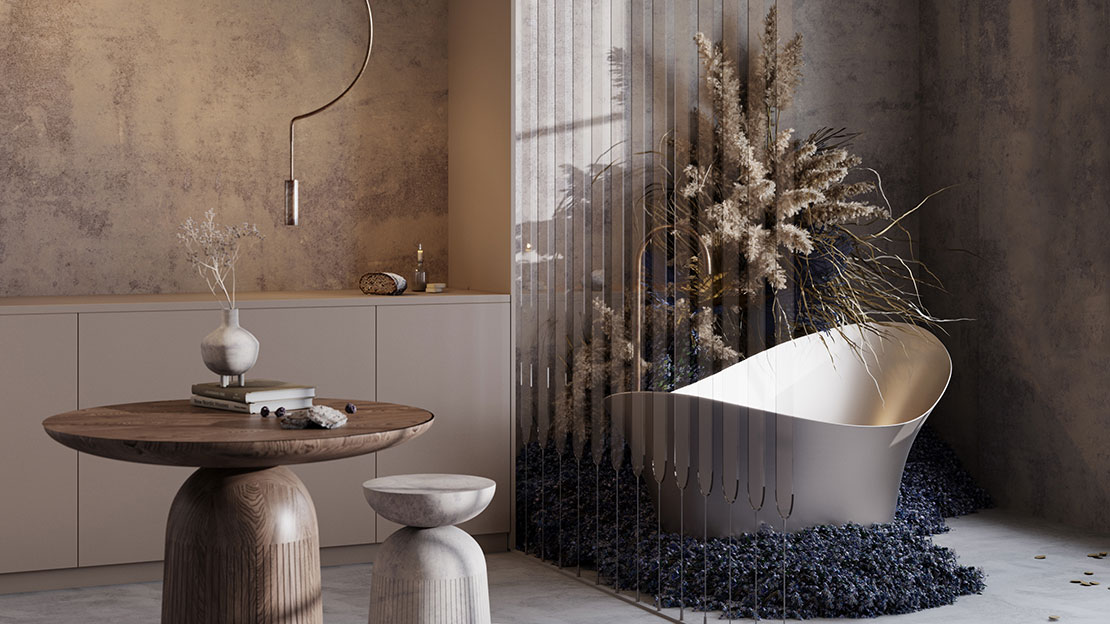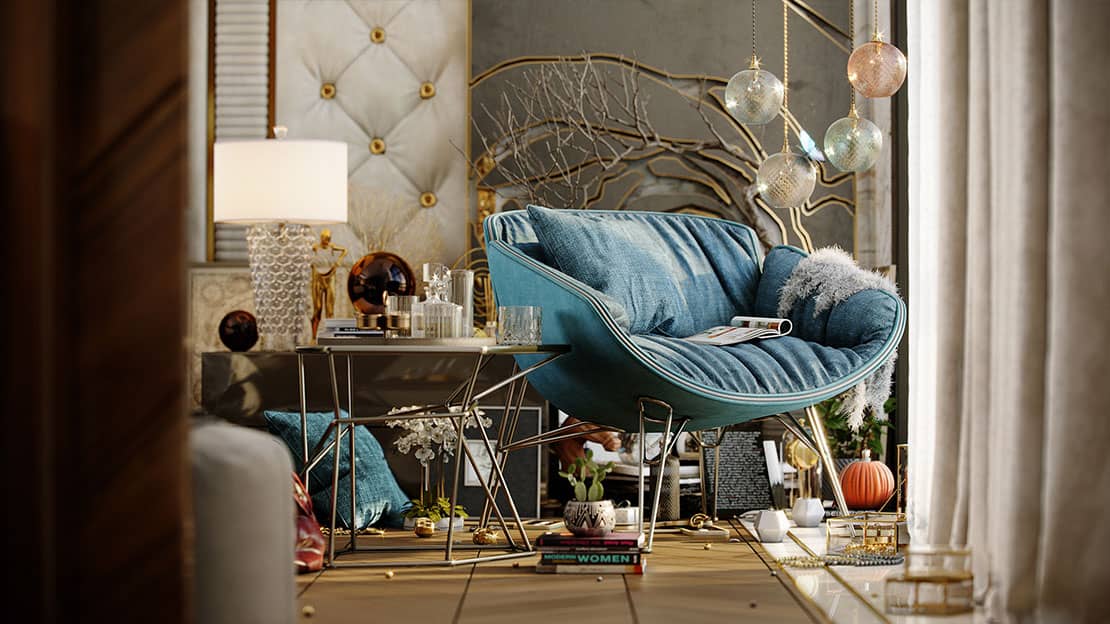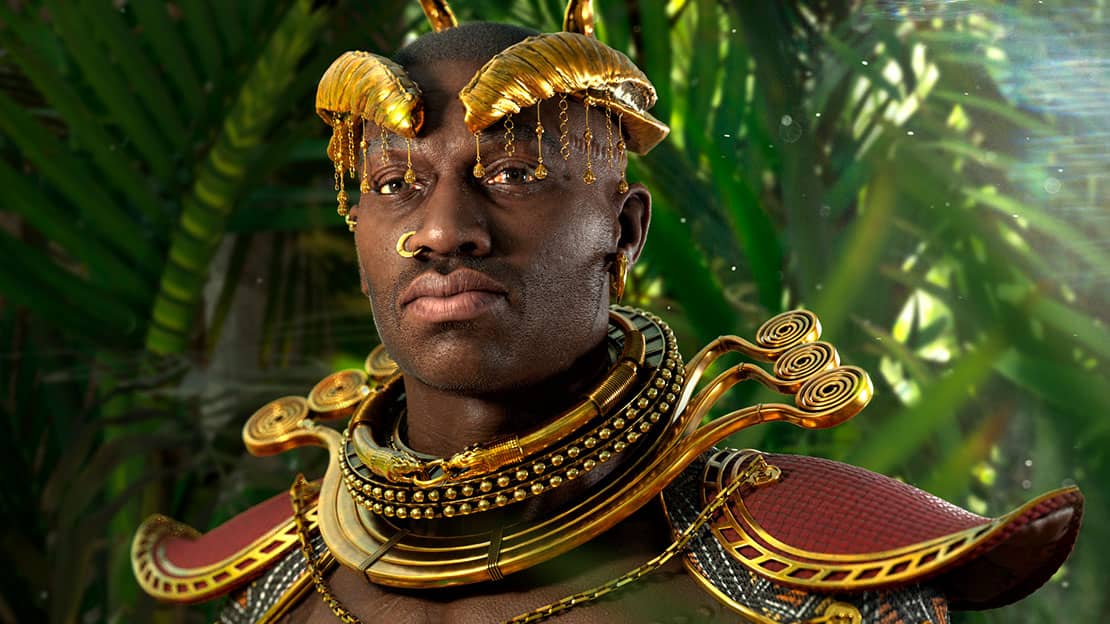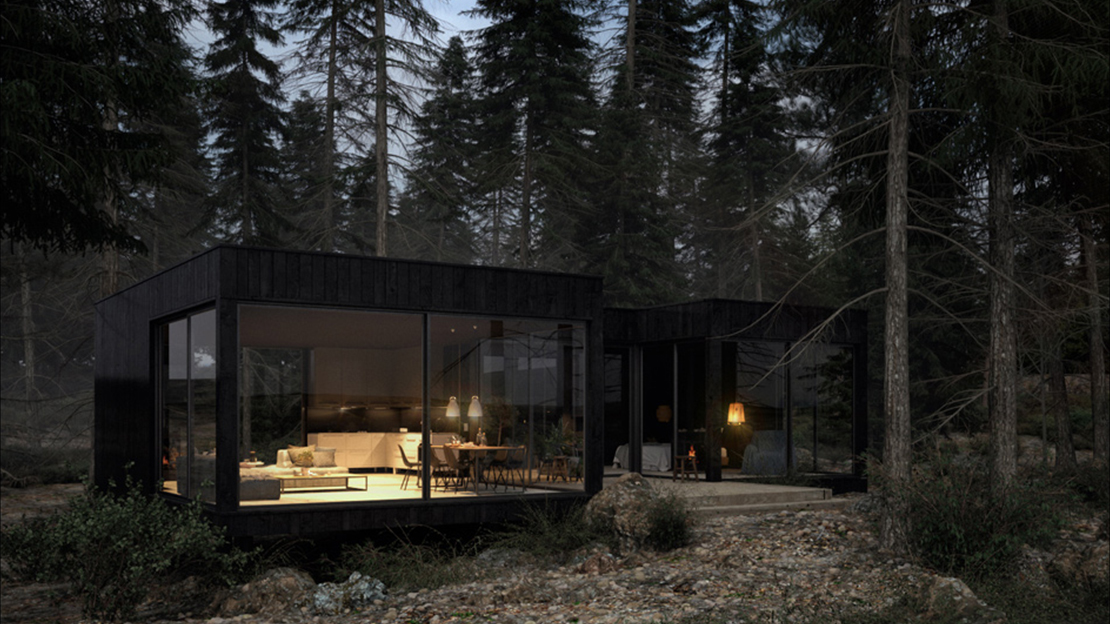 © Karnvir Gulati - December 2022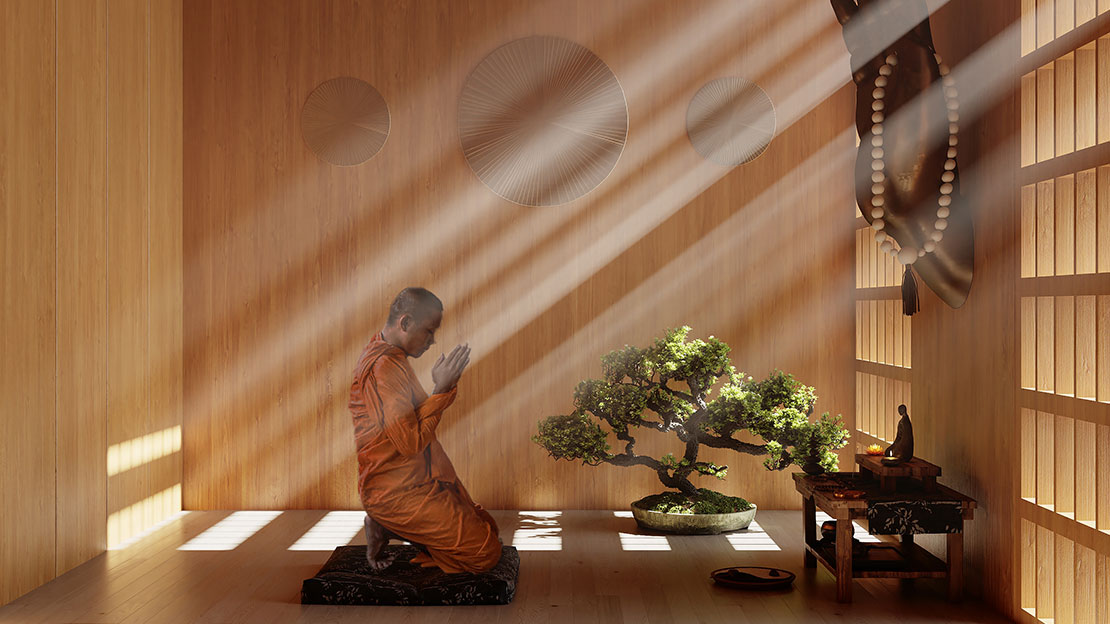 © Francisco Cuevas - November 2022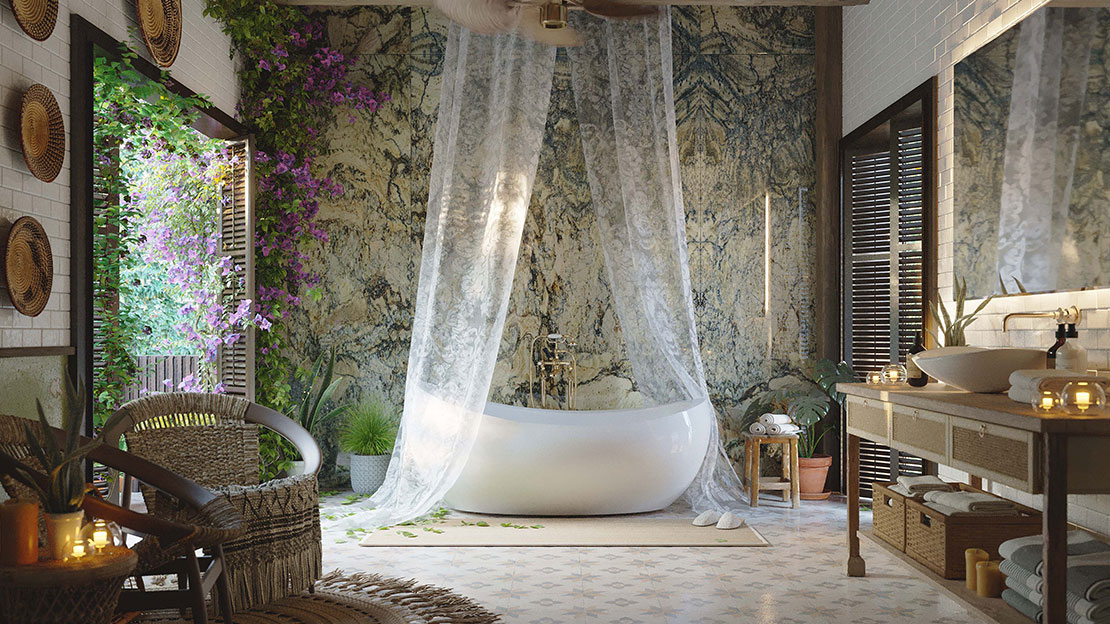 © M. Serhat Sezgin - October 2022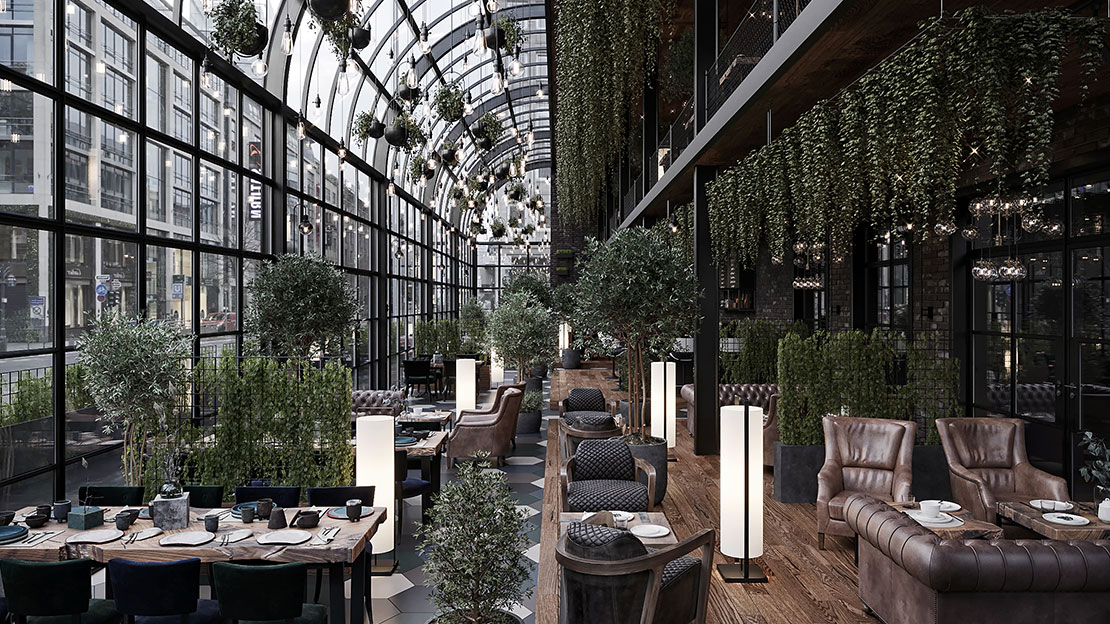 © Fabricio Rezende - September 2022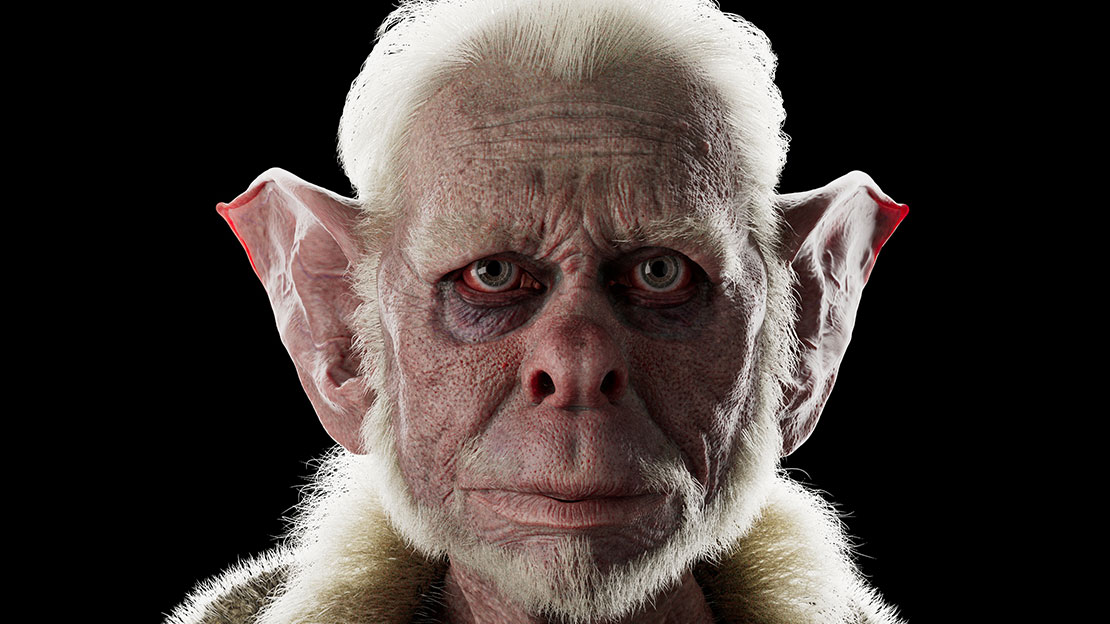 © Arca 3D Studio - August 2022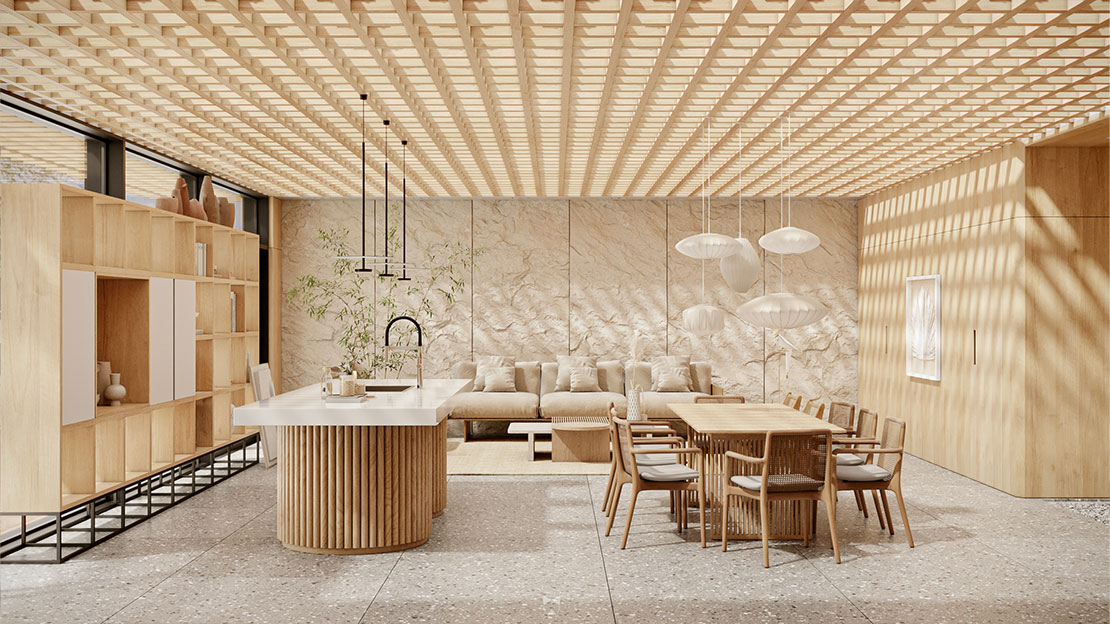 © DARQVIZ Studio - July 2022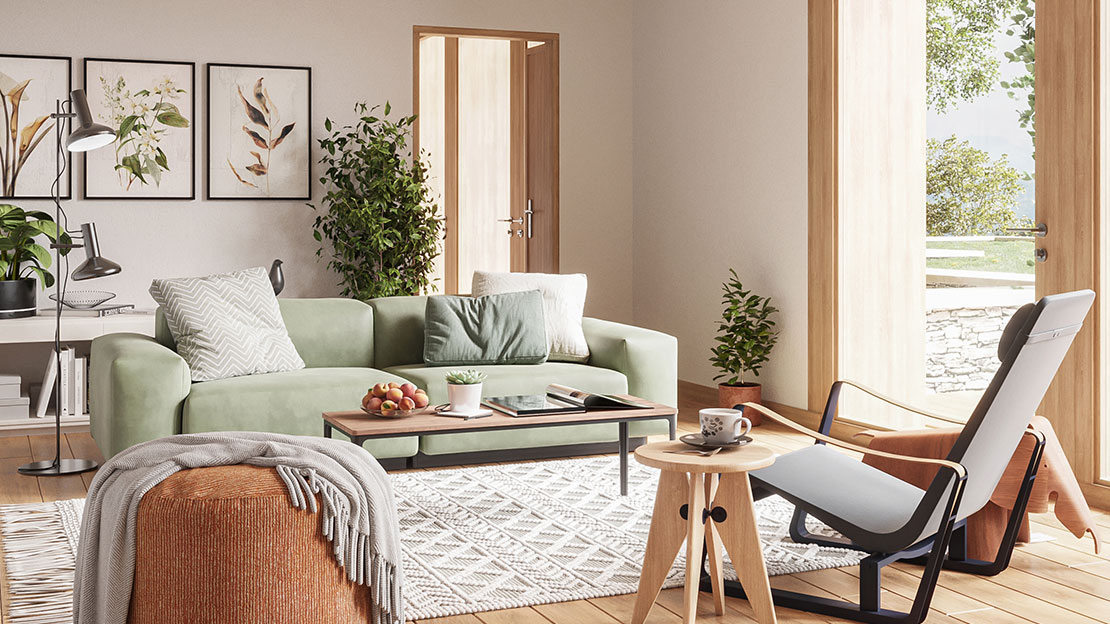 © Gabriela Mazur - June 2022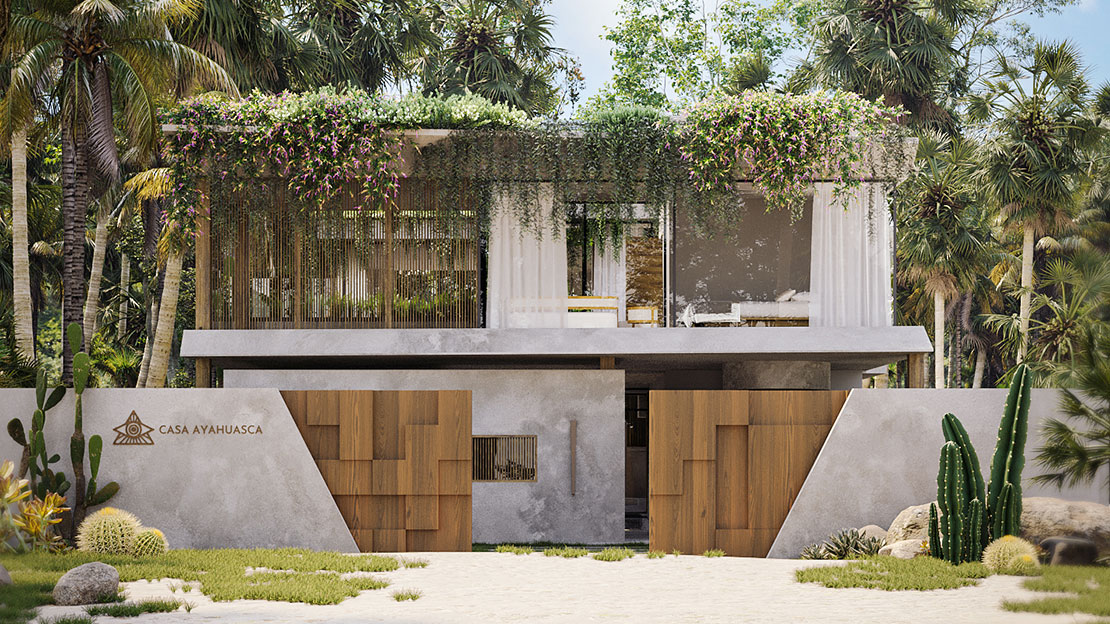 © Piotr Kostyła - May 2022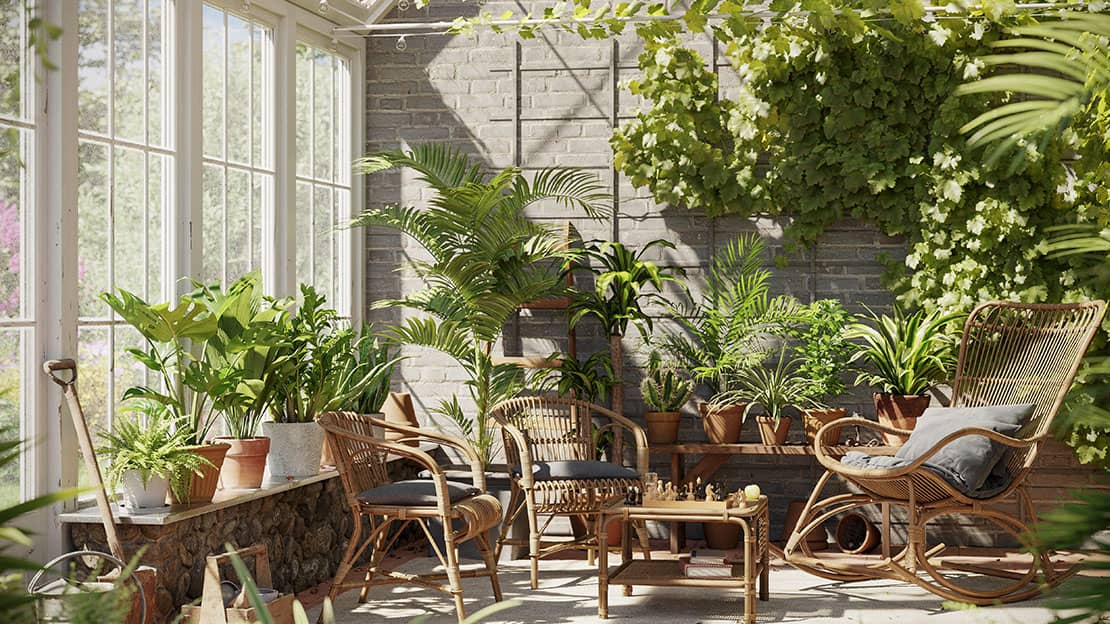 © Ruming Cao - April 2022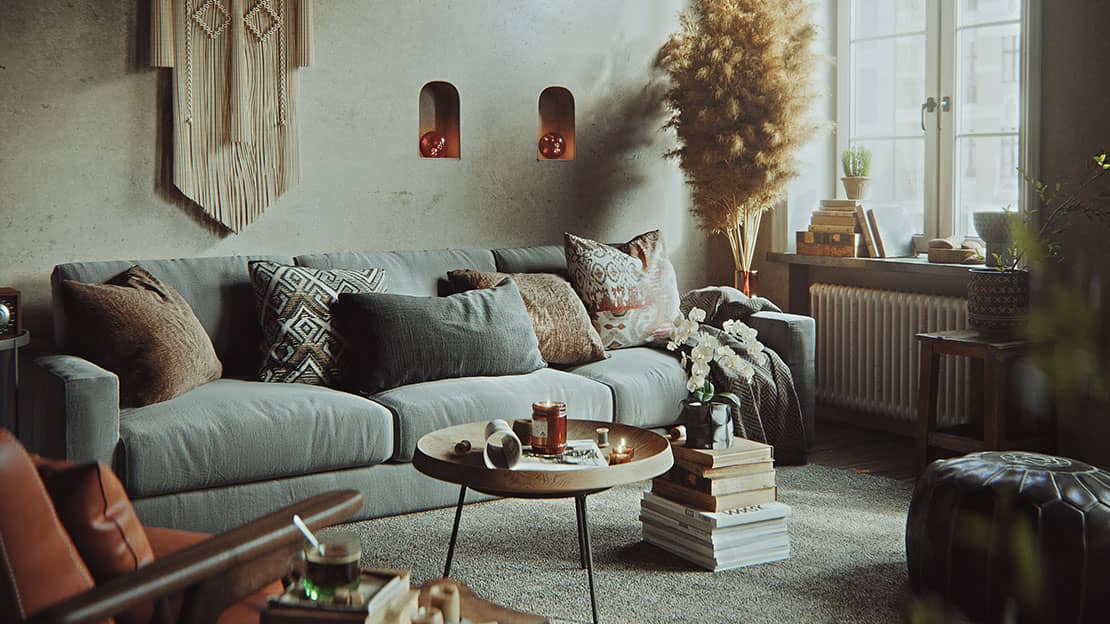 © Claudia Lühl - March 2022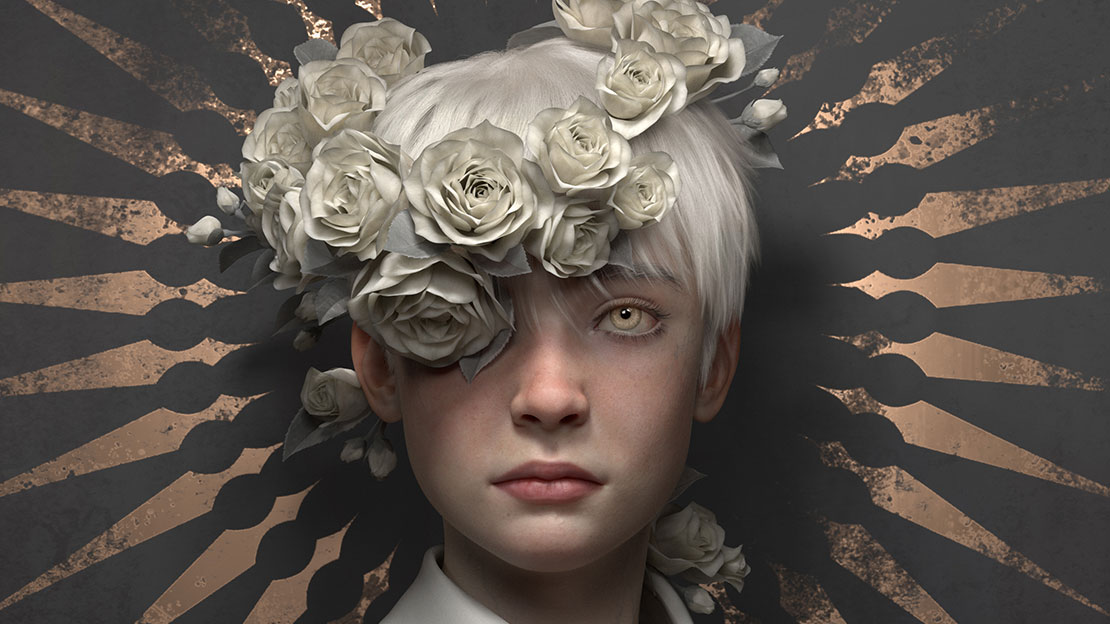 © Kirill Chernyy - February 2022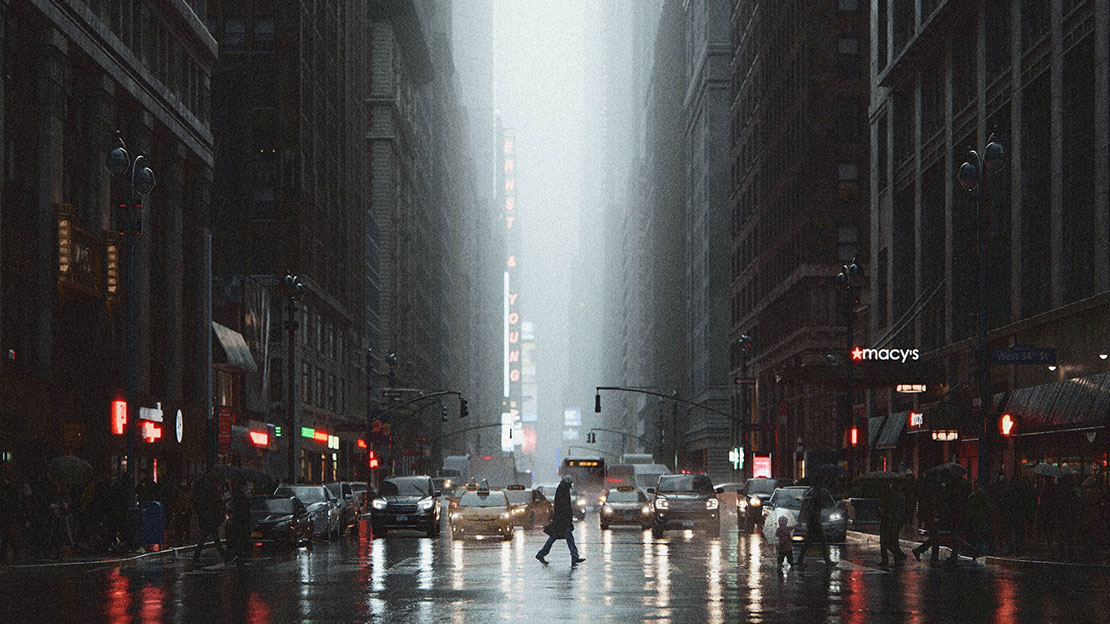 © Julieta Martin - January 2022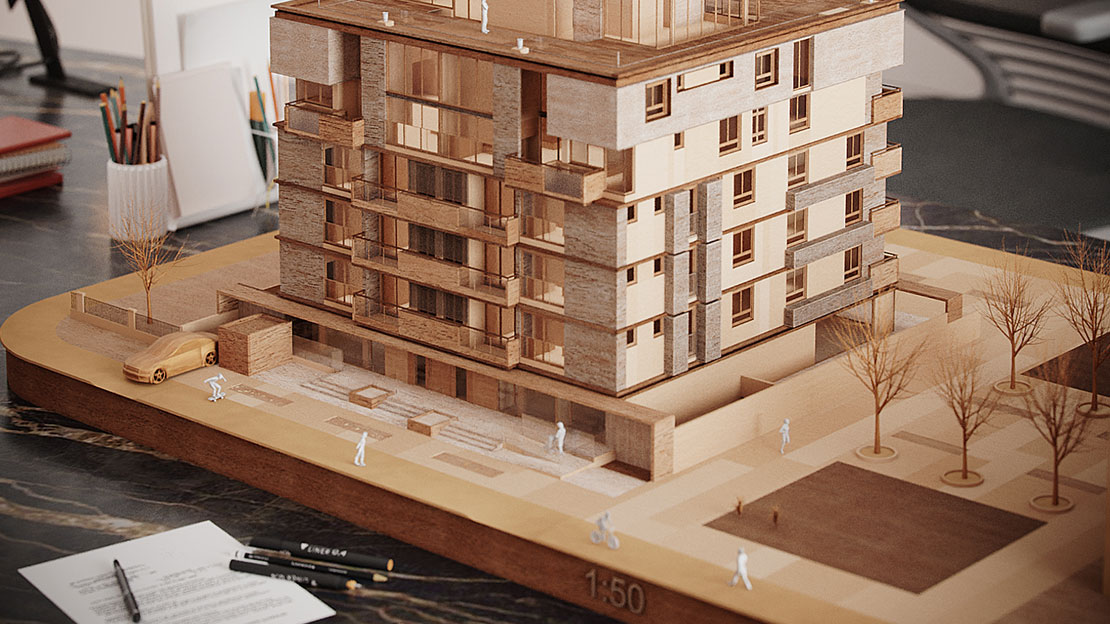 © Lilian Alves - December 2021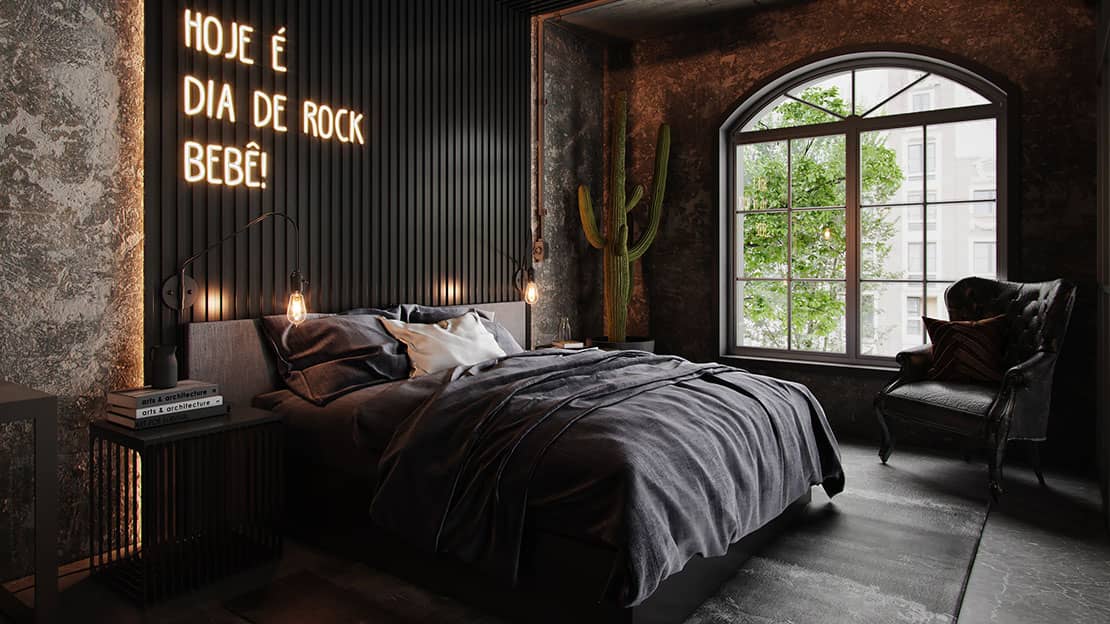 © Flore Argentieri - November 2021
© David Zamanov - October 2021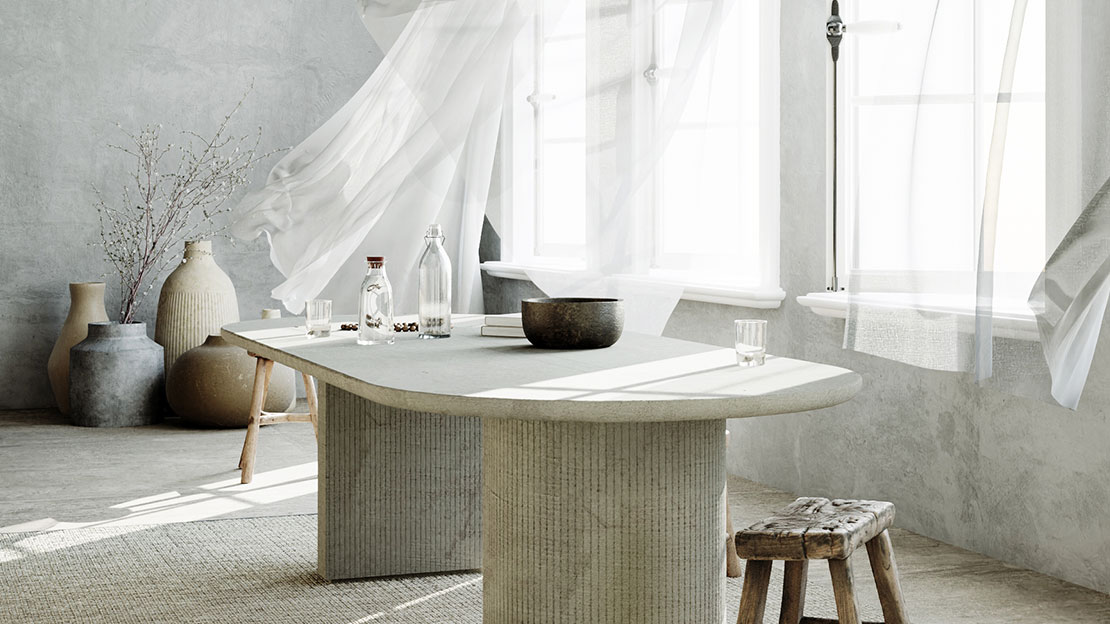 © Tina Tajaddod - September 2021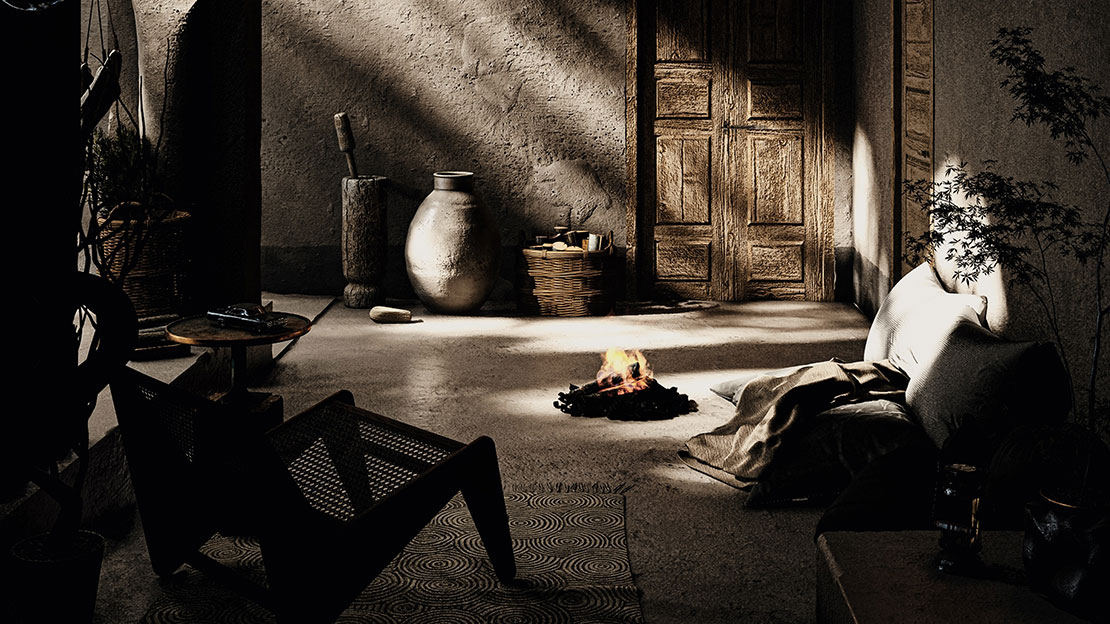 © Ines DGA - August 2021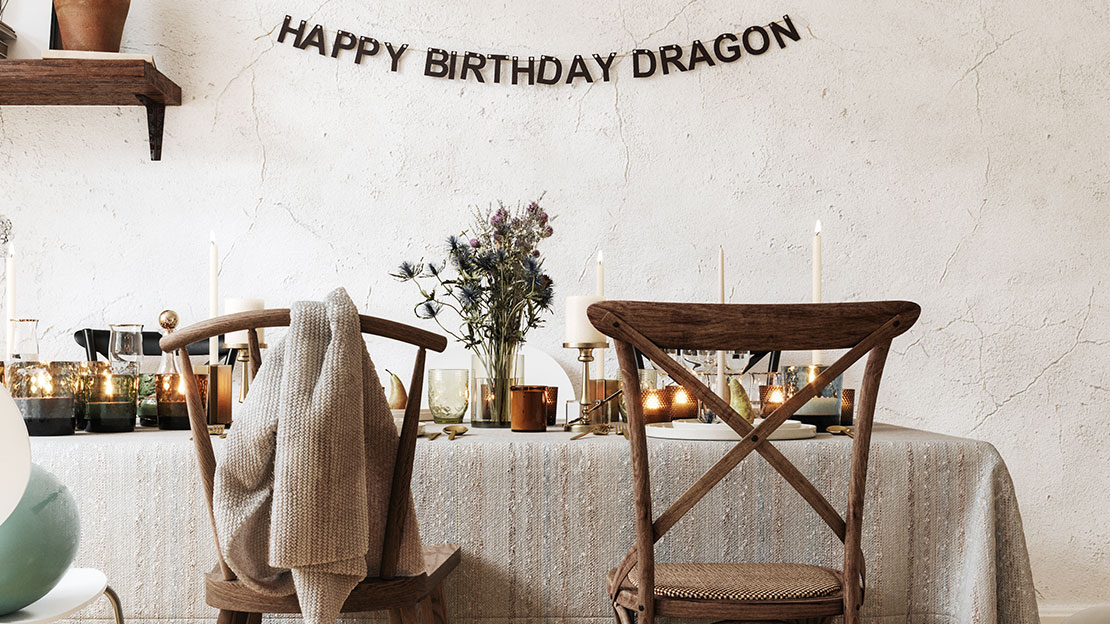 © Insignia Design Group - July 2021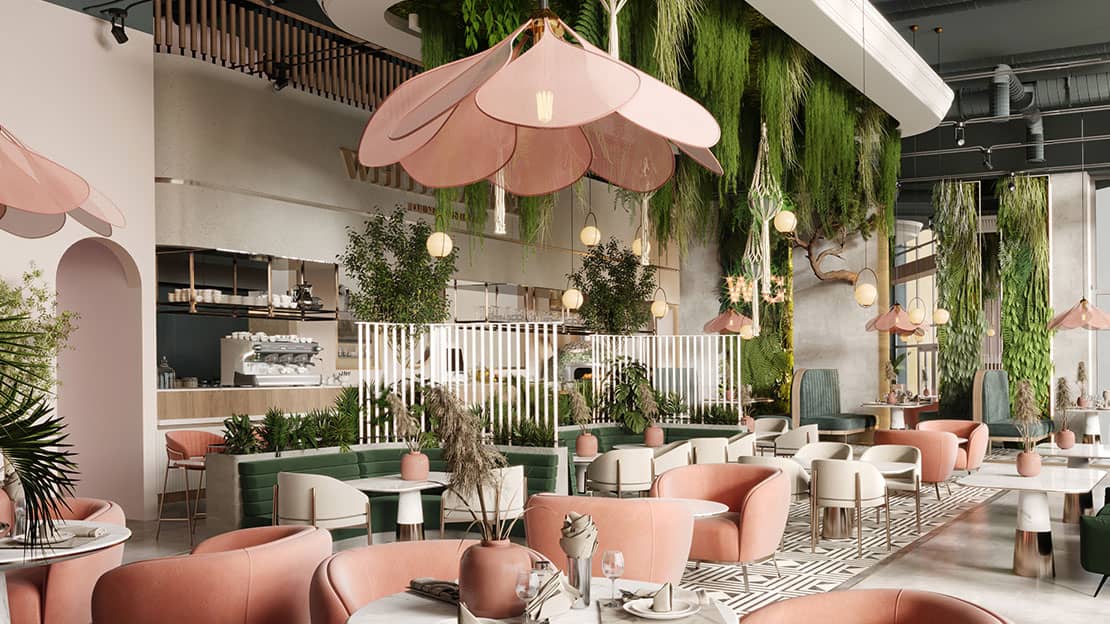 © Amanda Kędzierska - June 2021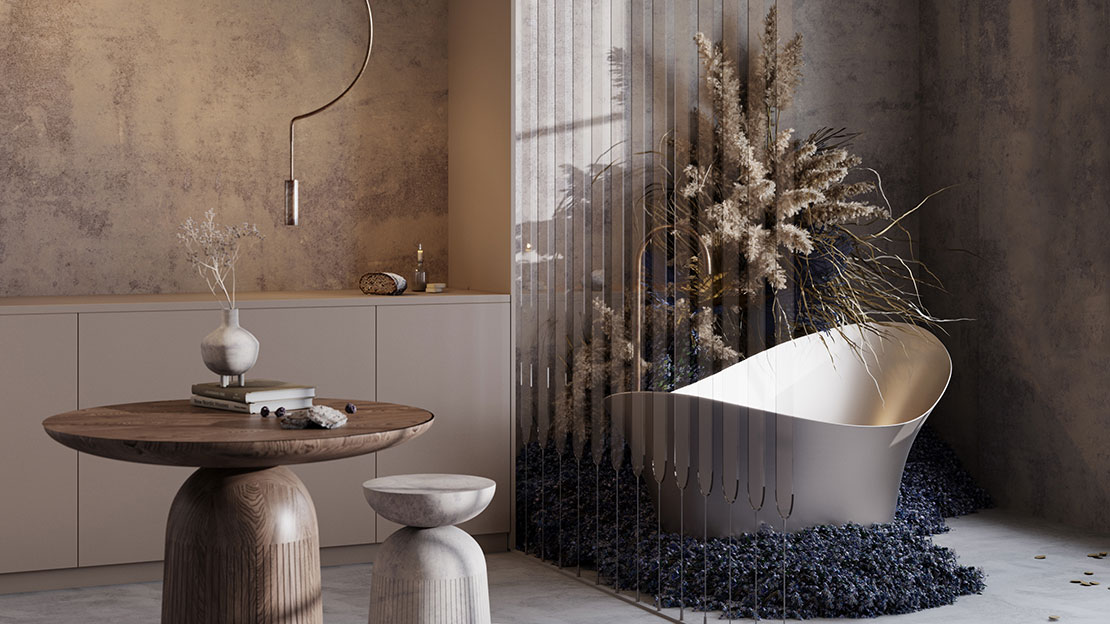 © Fadi Alsharif - May 2021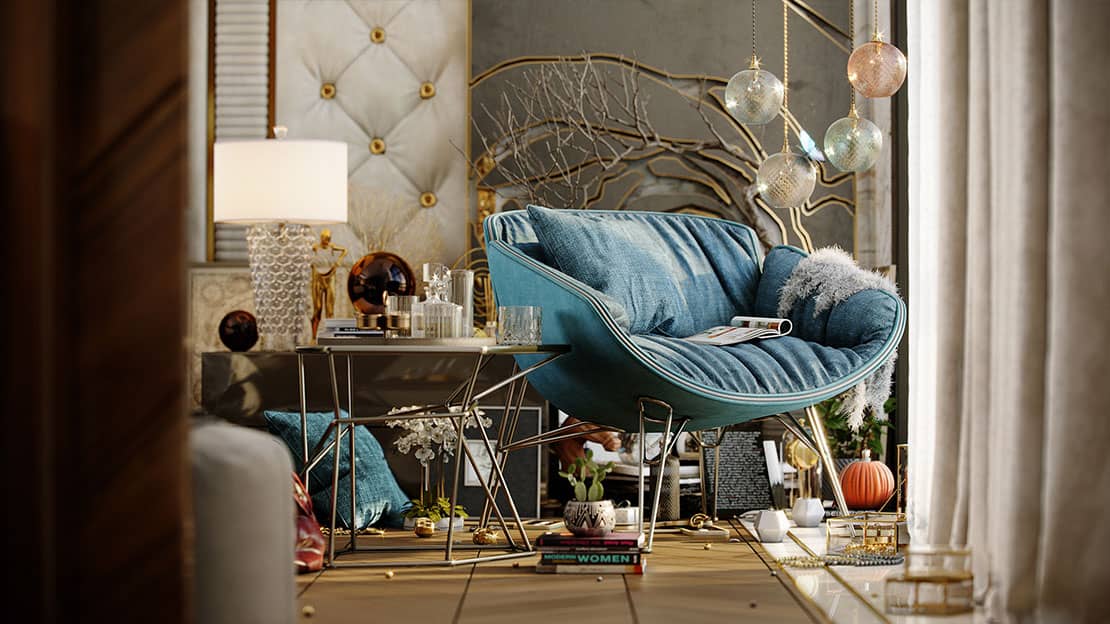 © Jack Malone - April 2021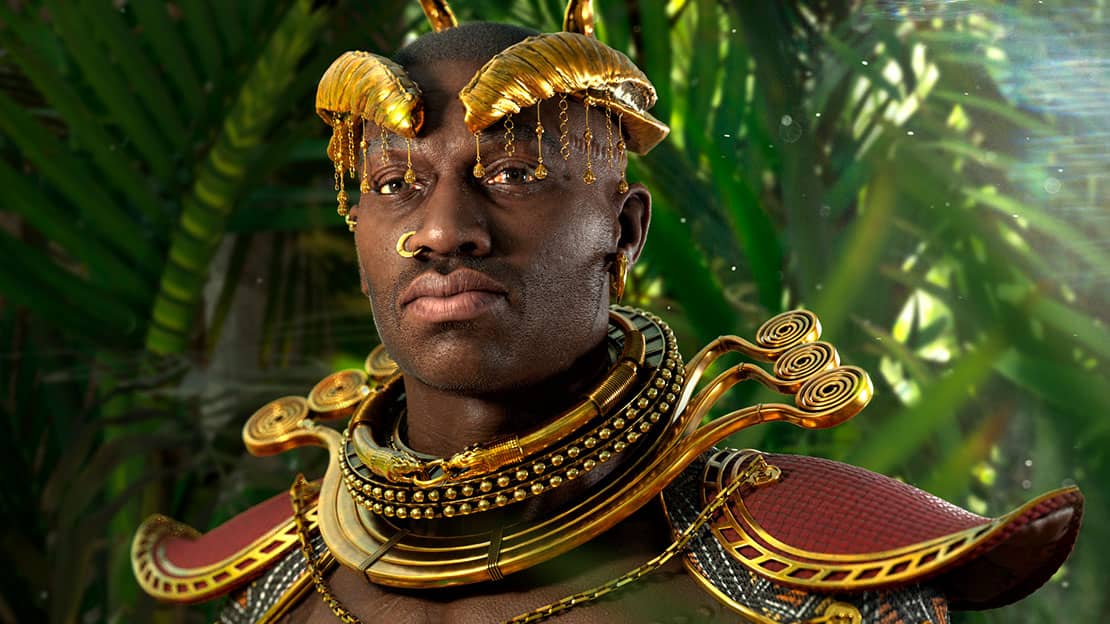 © Alfa Smyrna - March 2021