Partecipa al nostro concorso 3D Artist of the Month!
Scatena la tua creatività e partecipa al nostro concorso 3D Artist of the Month! Ogni mese cerchiamo la tua migliore immagine o video 3D! Se vuoi essere il nostro prossimo vincitore del concorso 3D, inviaci una delle tue immagini / video 3D autoprodotti. Il vincitore riceverà fantastici premi tra cui 250 RenderPoints del valore di USD 248.35 e promozioni durante l'intero mese.
Premio 3D Artist of the Year
Ogni vincitore del nostro concorso 3D Artist of the Month sarà automaticamente nominato per diventare il nostro 3D Artist of the Year Award. L'artista 3D dell'anno sarà selezionato da una giuria di alto livello composta da partner di RebusFarm CG provenienti da tutto il mondo. Questa è la tua occasione per vincere due concorsi 3D con un solo invio!
RebusFarm sui social media: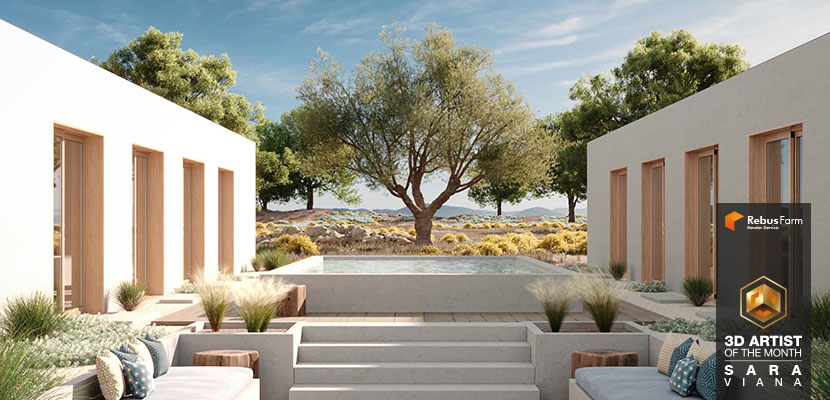 Winner January 2023 | Sara Viana
Hello 2023! A new year means twelve new '3D Artists of the Month', with us here at the Rebus render farm featuring their submissions and exploring the story behind their work through exclusive interviews. Kicking off the year is archviz artist Sara Viana and her beautiful 'House in Alentejo', a countryside villa in the architectural style of the eponymous region in her home country, Portugal. Inspired to learn and professionally pursue CGI as a means of creative and emotional expression, Sara is looking to share her designs with the world.
In our interview, Sara talks about career choices, establishing connections through 3D renders, and explains why she thinks of herself as a virtual photographer.
---
Linee guida per la competizione 3D

La tua presentazione deve essere un'immagine o un video 3D autoprodotto. L'argomento è libero. Non ci sono limiti alla quantità di immagini, tuttavia possiamo scegliere una sola immagine da mostrare nella nostra area "invii". L'immagine può non essere incentrata su un oggetto 3D acquistato. Leggi informazioni più dettagliate nei nostri Termini e condizioni.
Presentazione del concorso 3D

Sende Deine Arbeit mit allen benötigten Informationen über unser Formular ein. Wenn Du ein Video einreichen möchtest, wähle bitte mindestens ein repräsentatives Standbild Deines Videos aus und füge einen Link hinzu, der zu dem Video führt. Das eingereichte Bild sollte eine Mindestbreite von 1000px haben. Inviaci il tuo lavoro con tutte le informazioni necessarie tramite il nostro modulo di invio della competizione. Se desideri inviare un video, seleziona almeno un frame rappresentativo del tuo video e aggiungi un collegamento che rimanda al video. L'immagine inviata deve avere almeno una larghezza di 1000 px.
---
---
Contributi al concorso 3D
---
Vincitori precedenti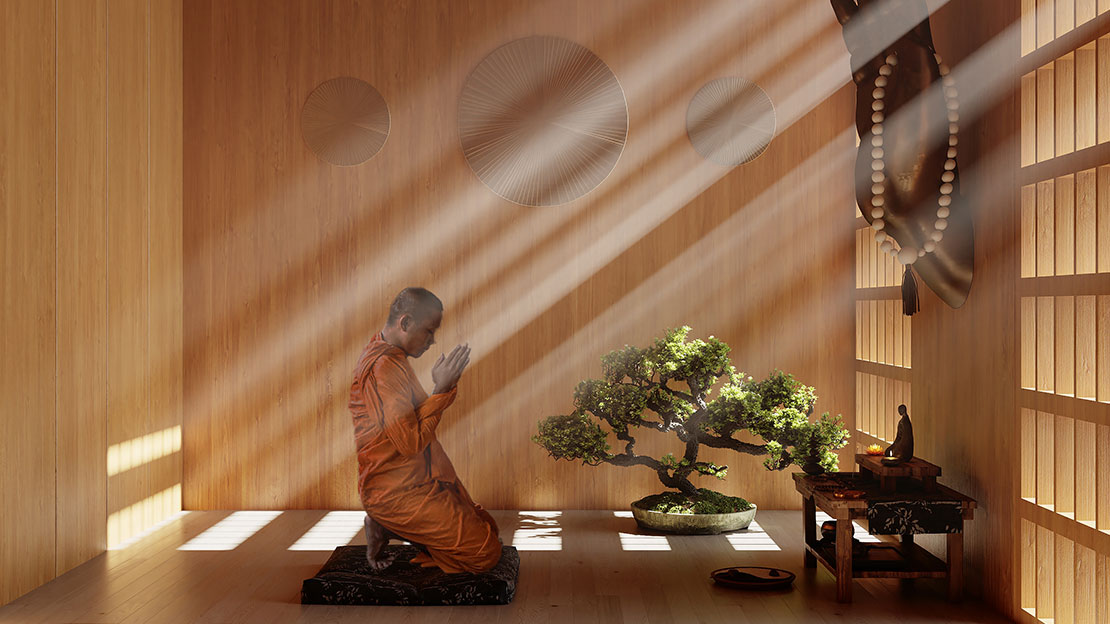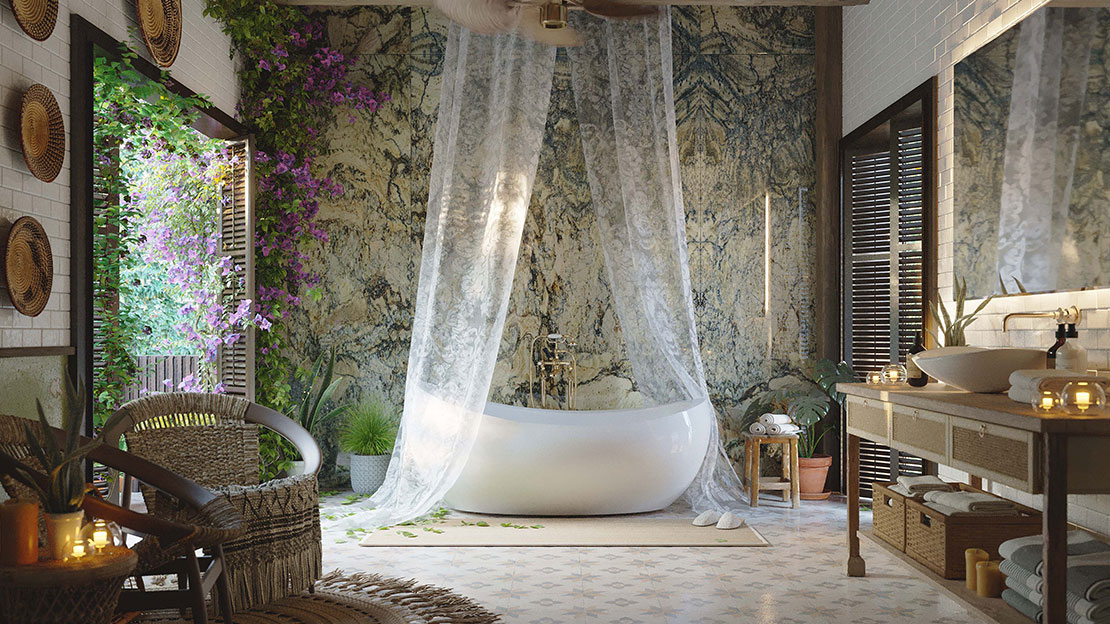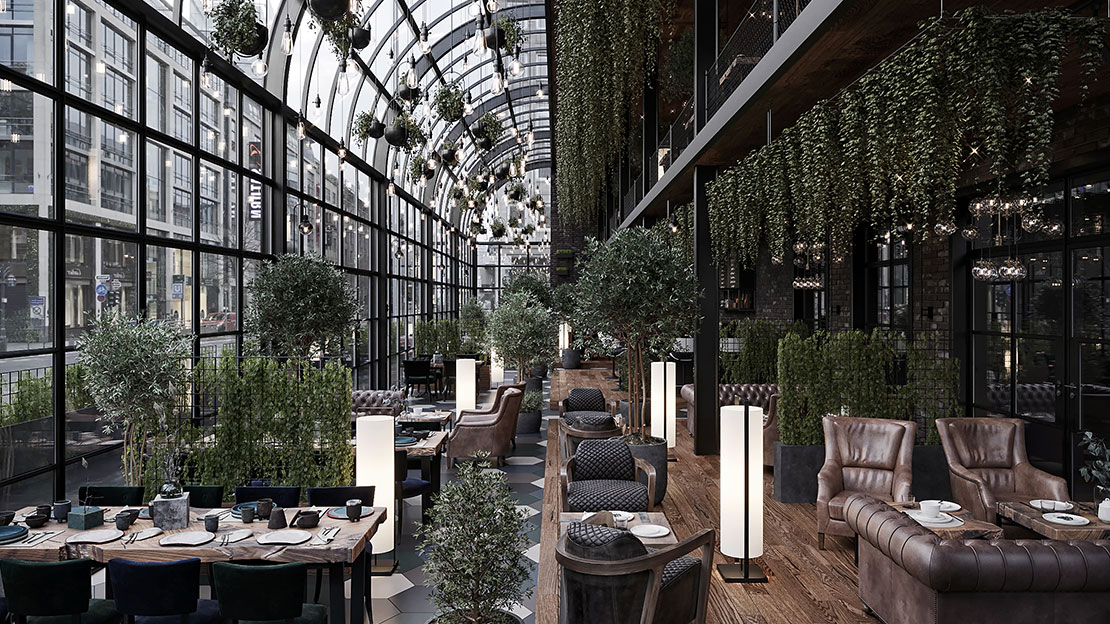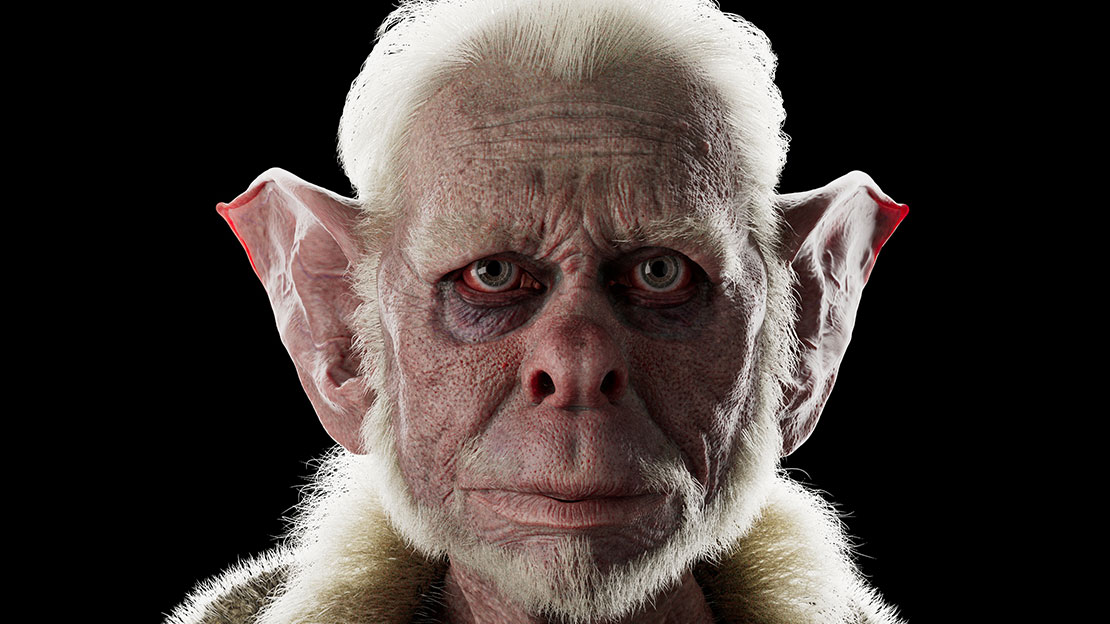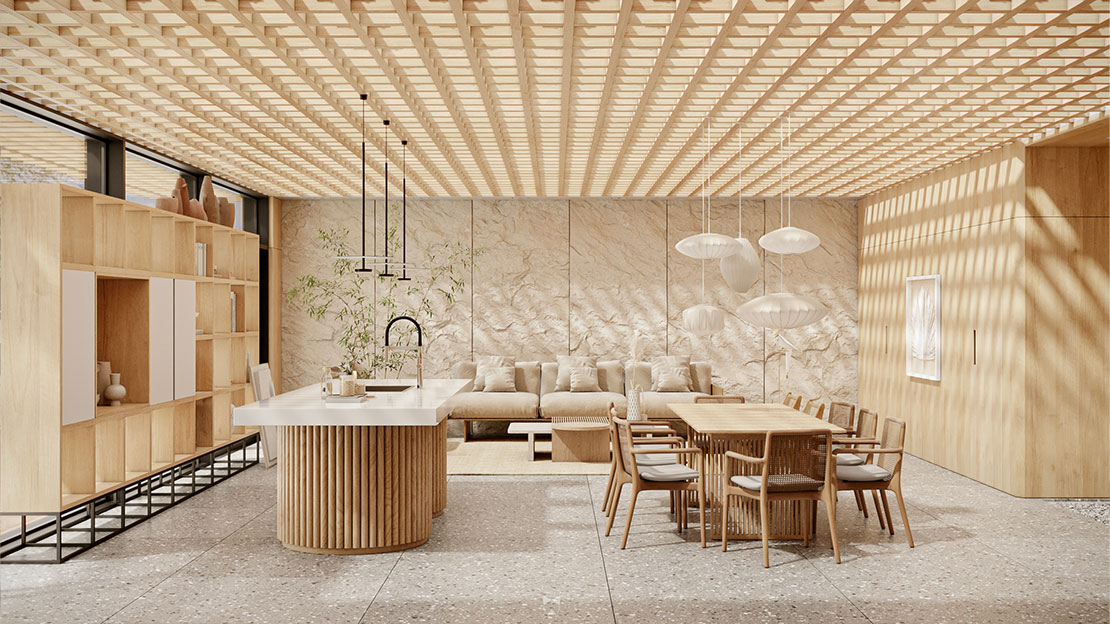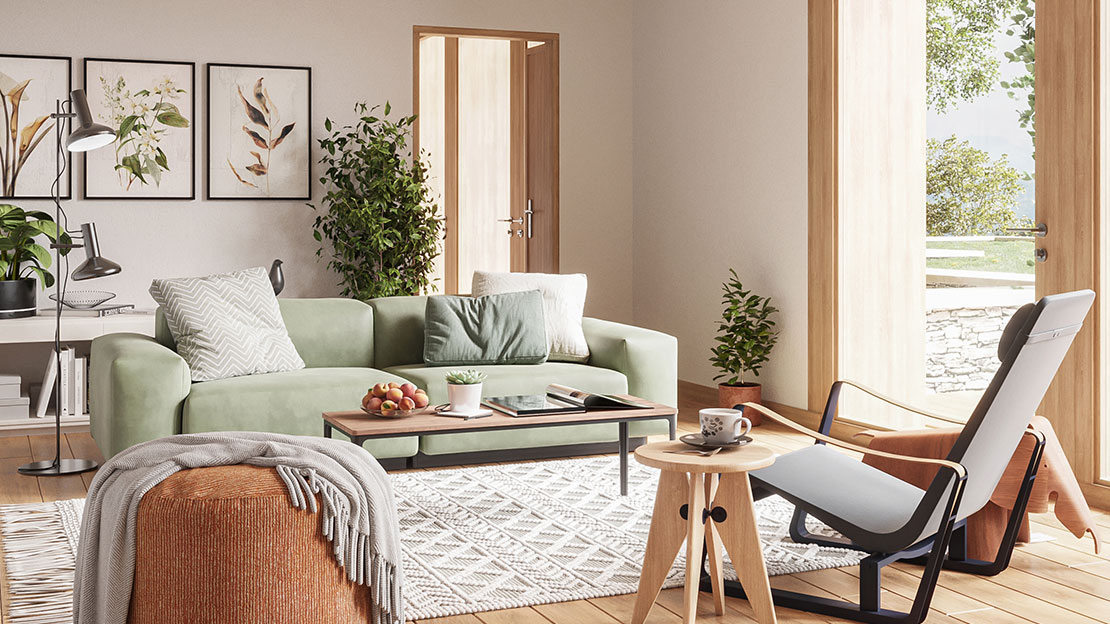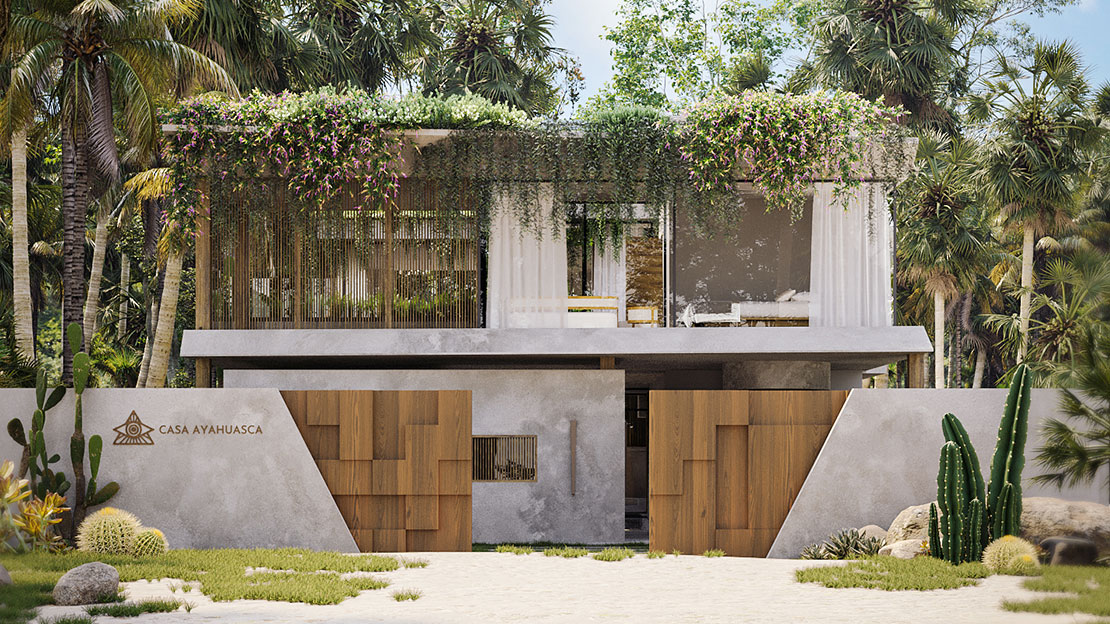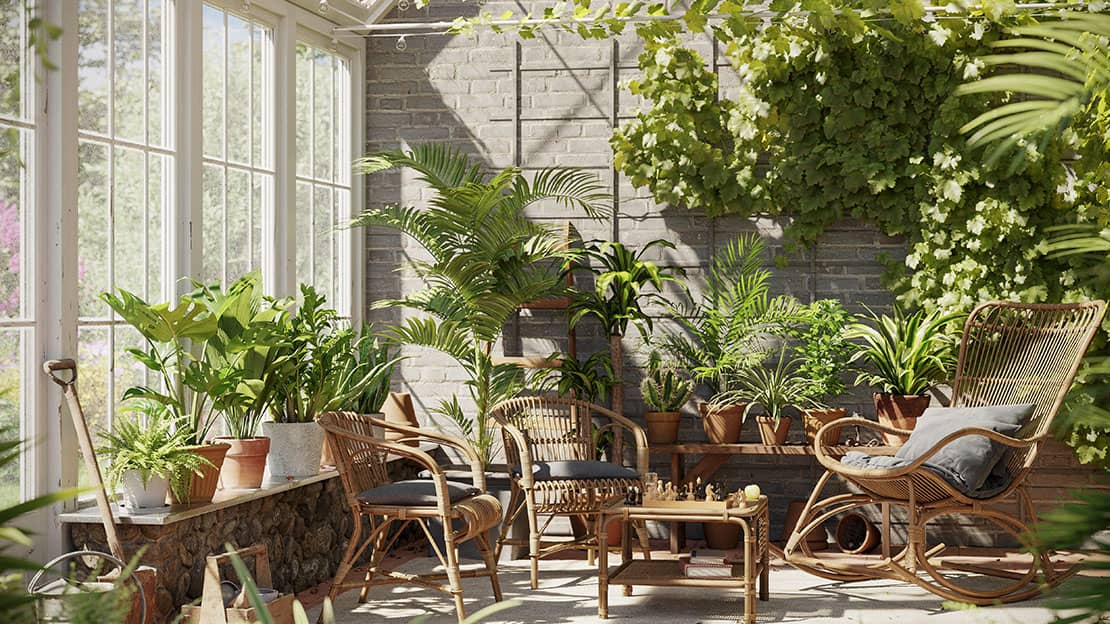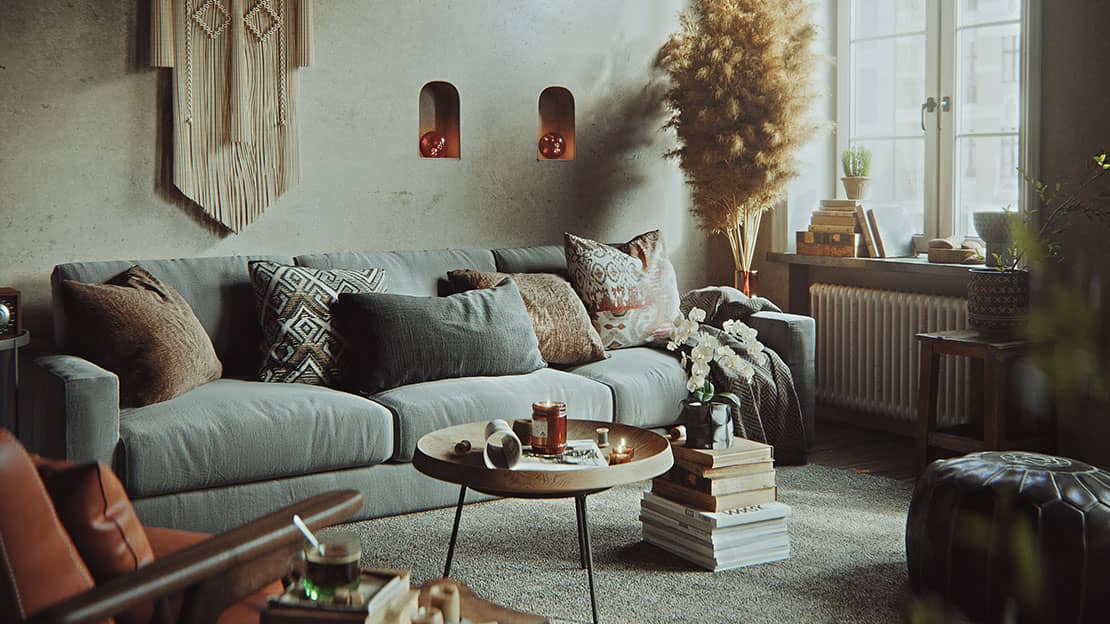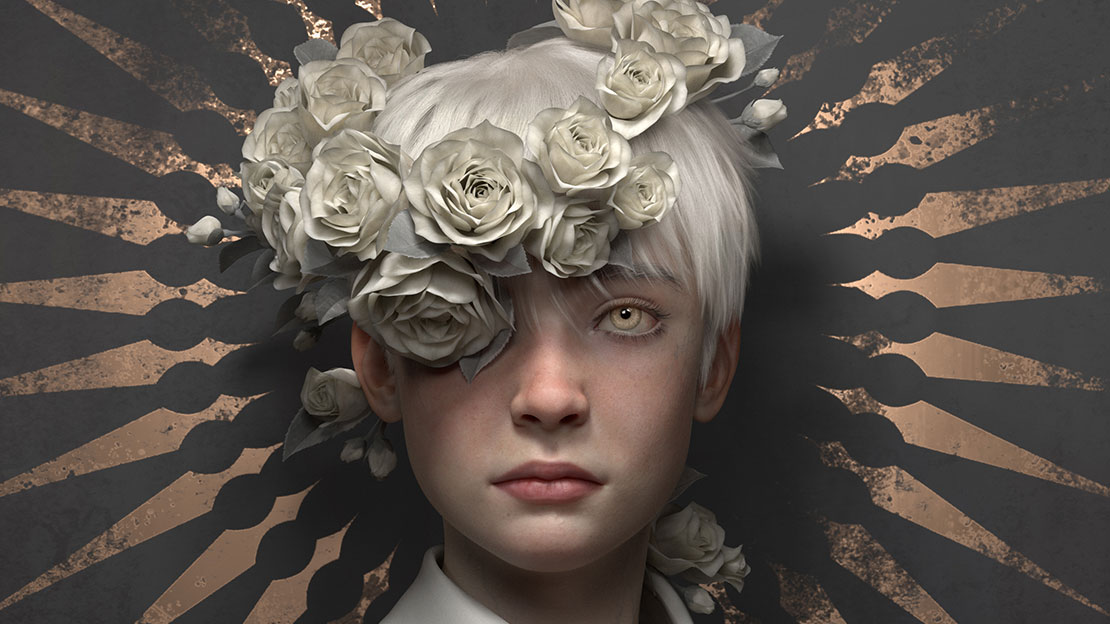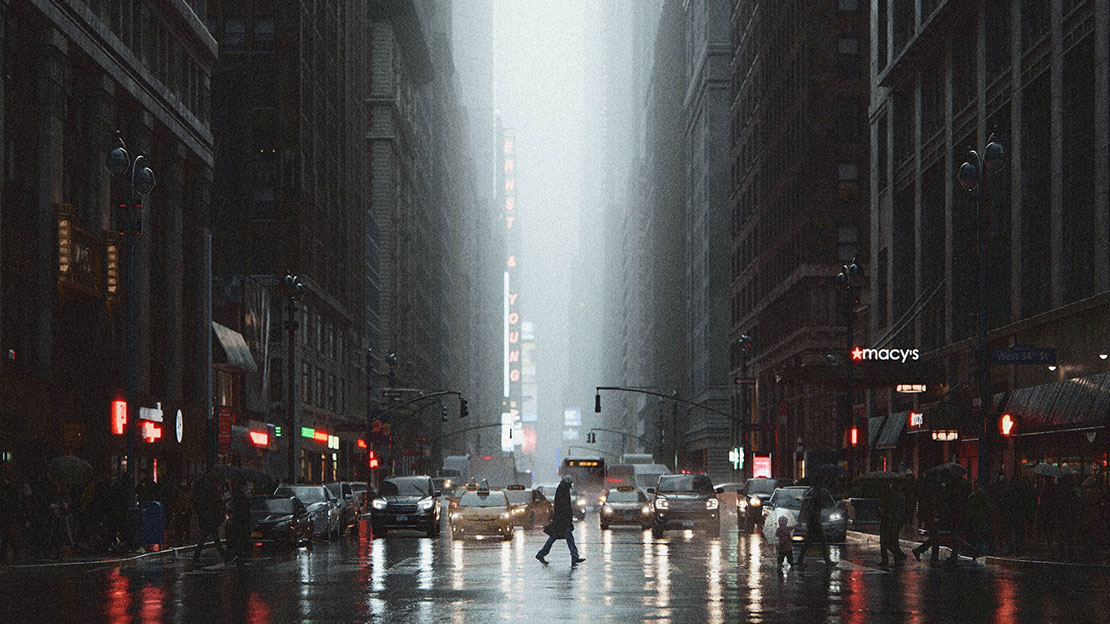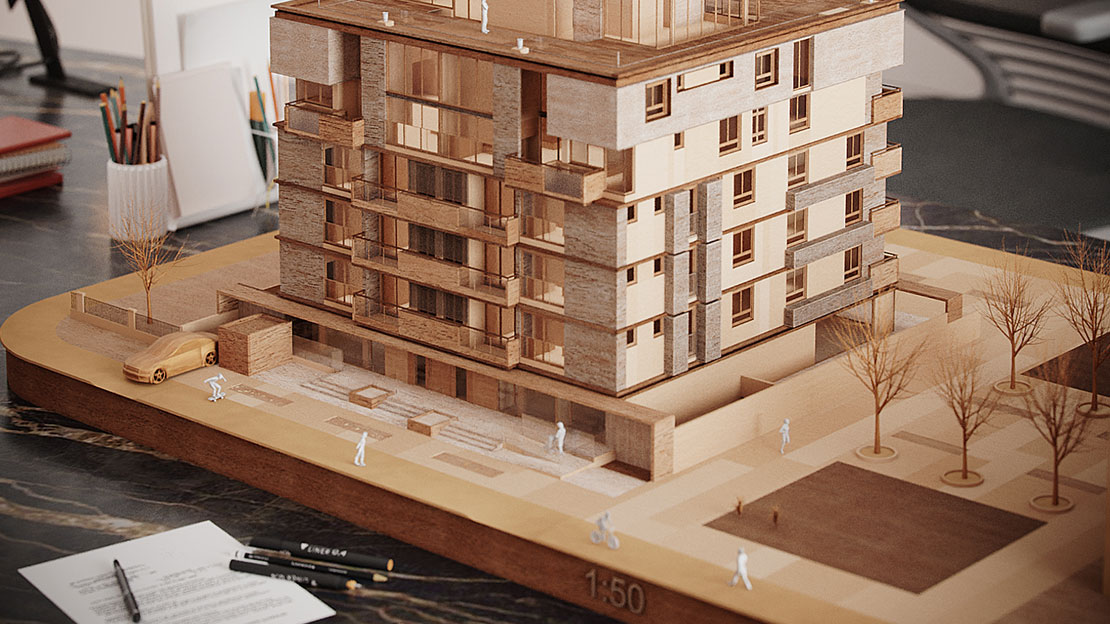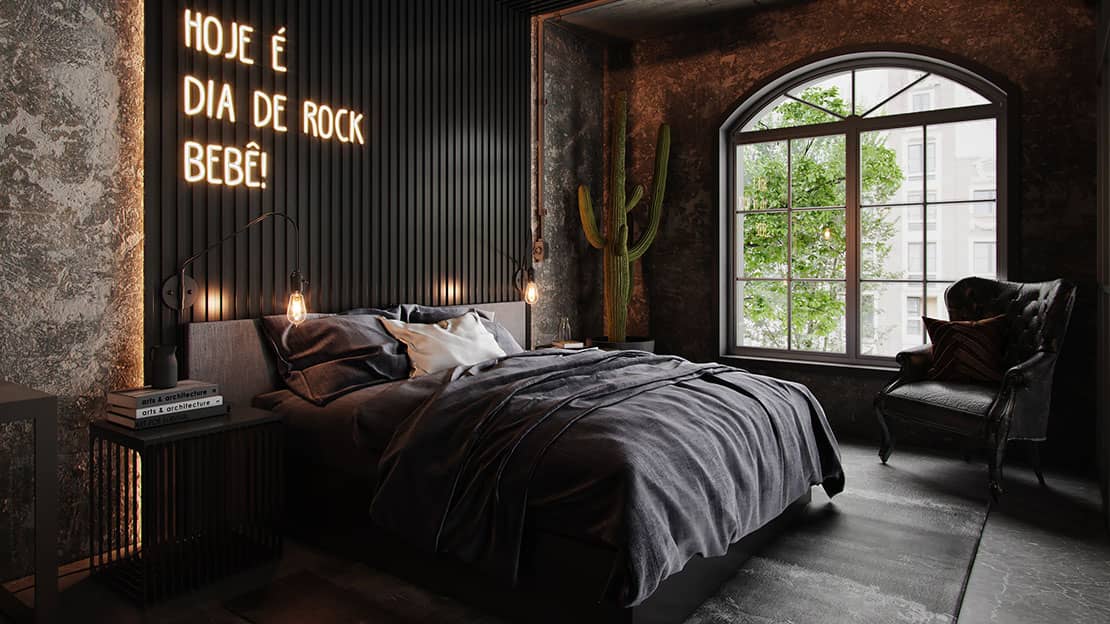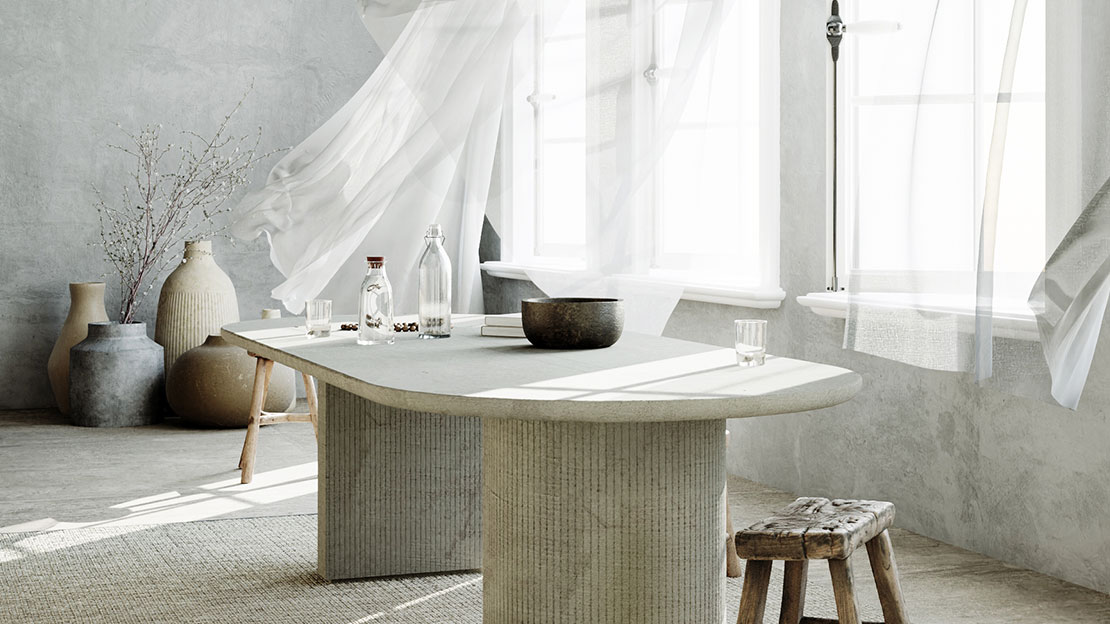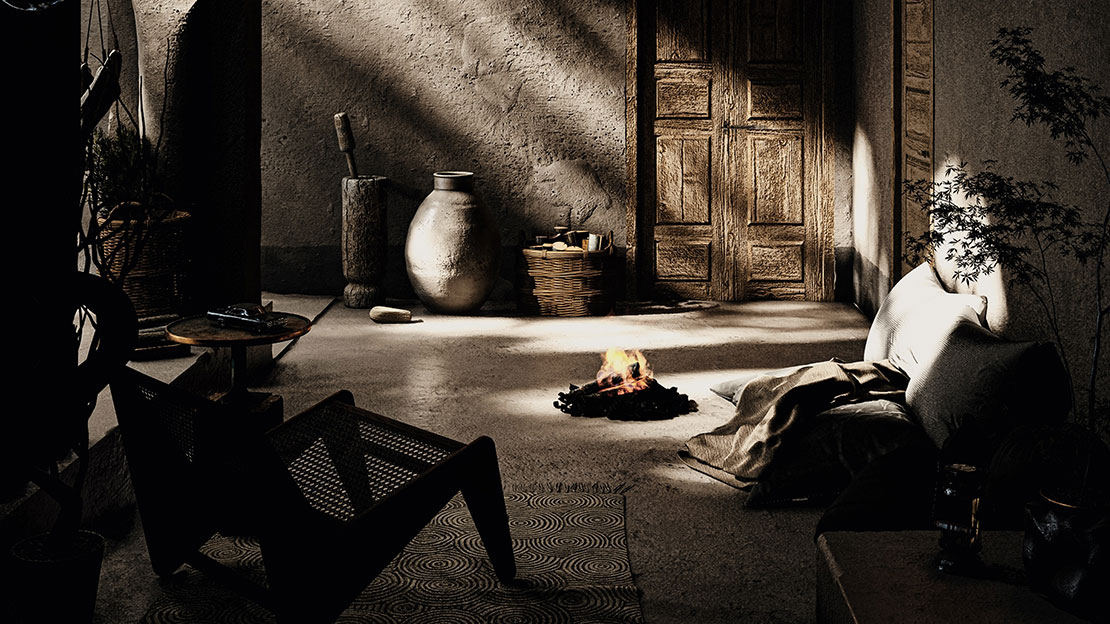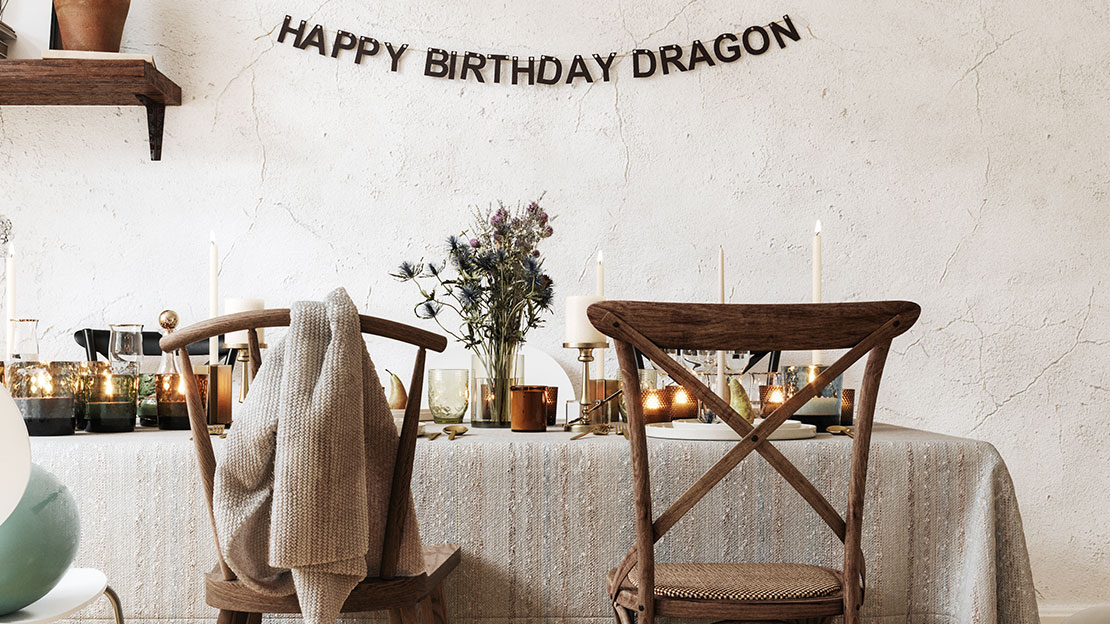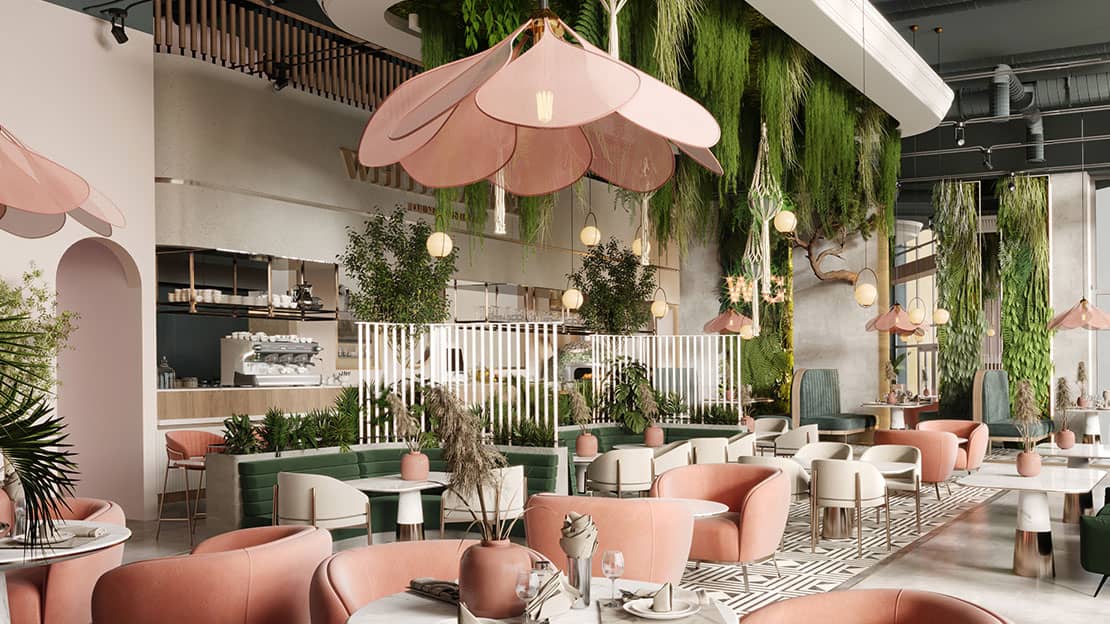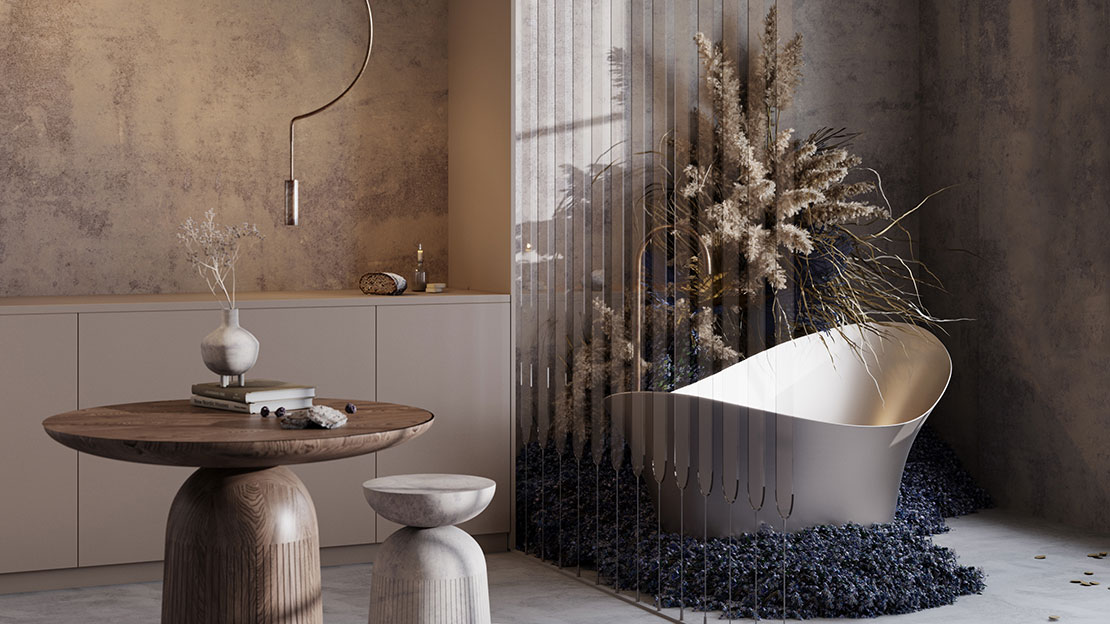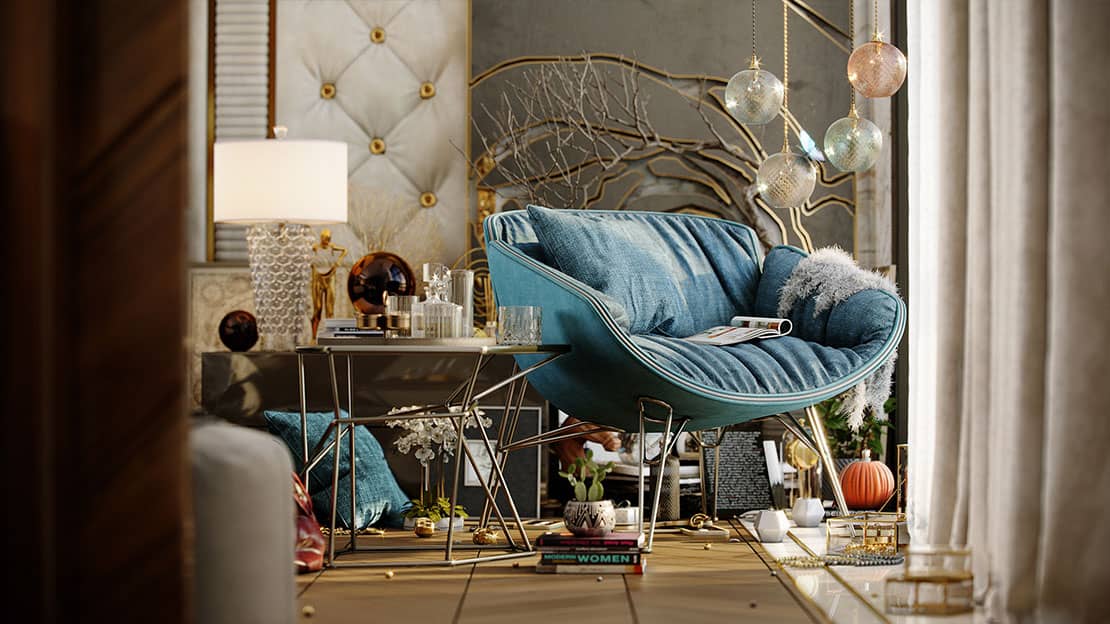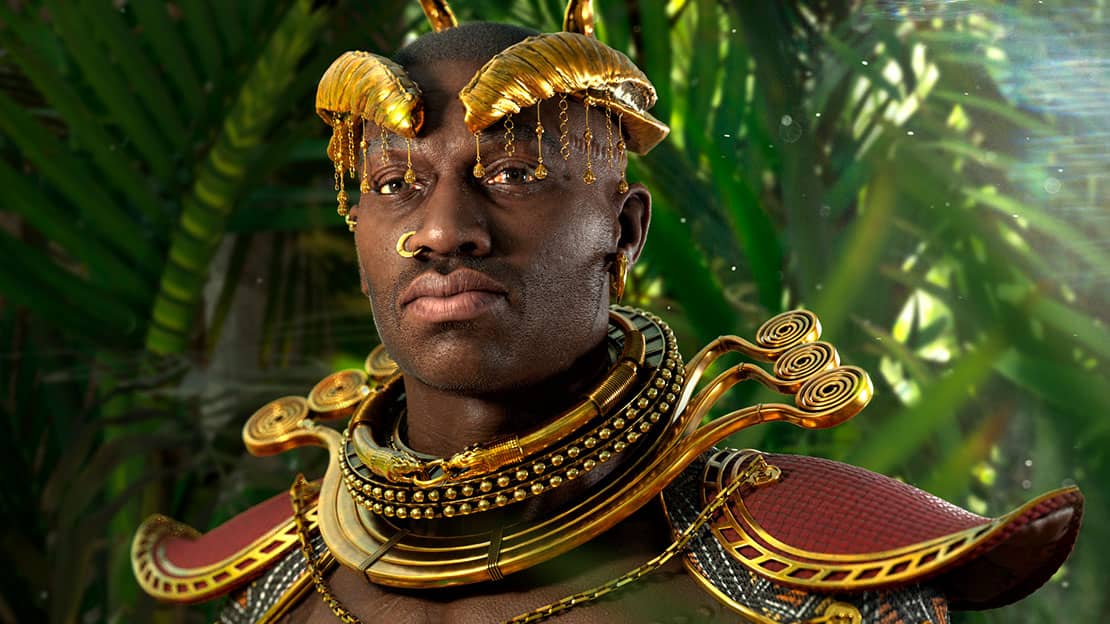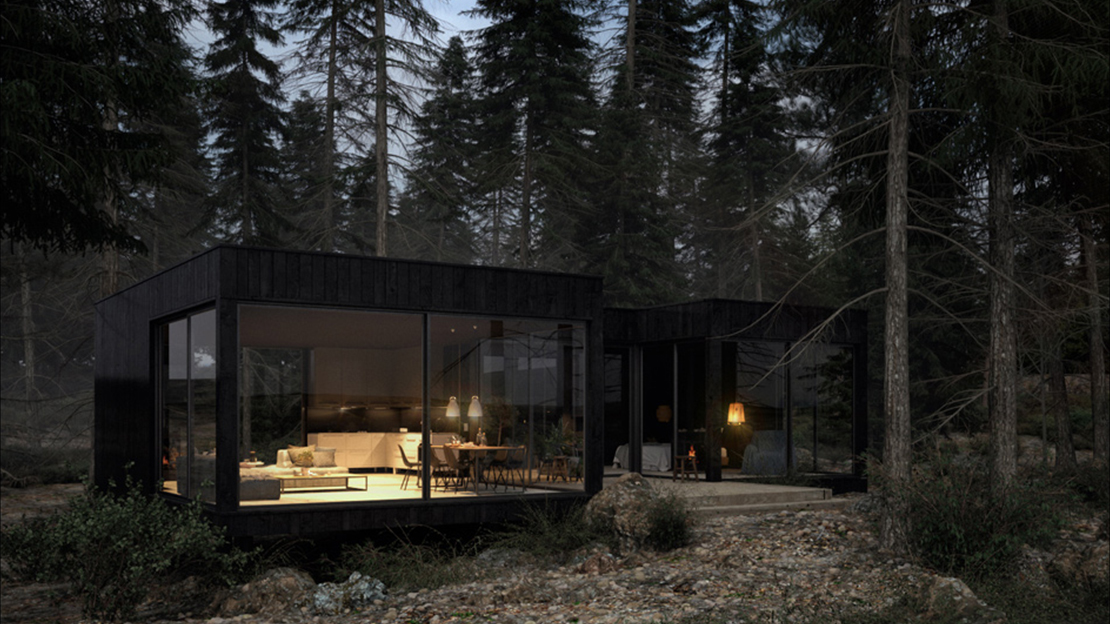 © Karnvir Gulati - December 2022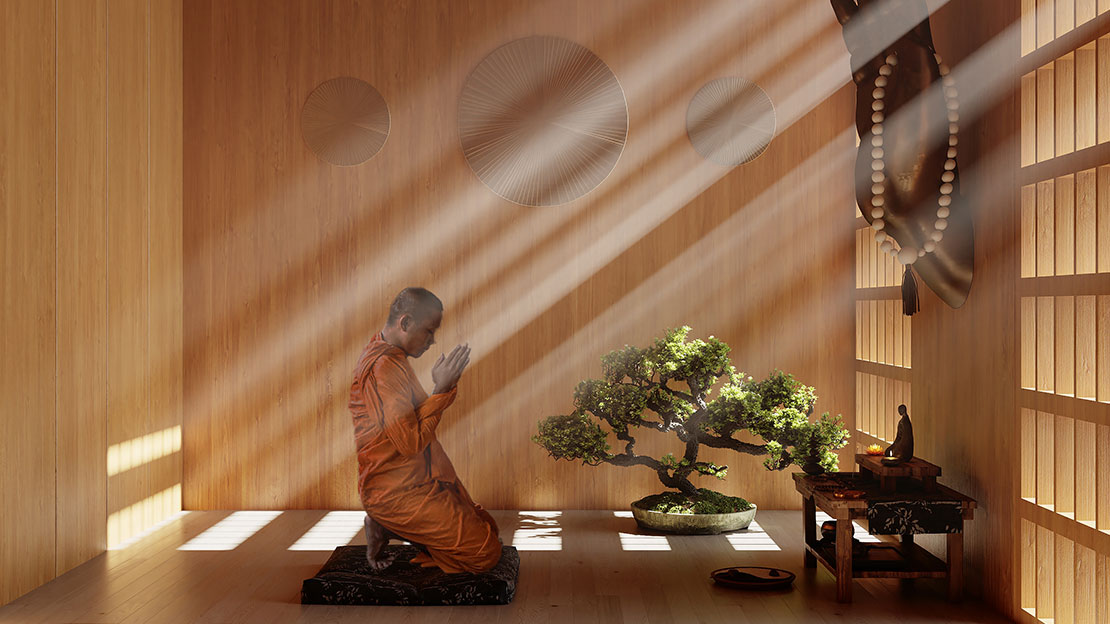 © Francisco Cuevas - November 2022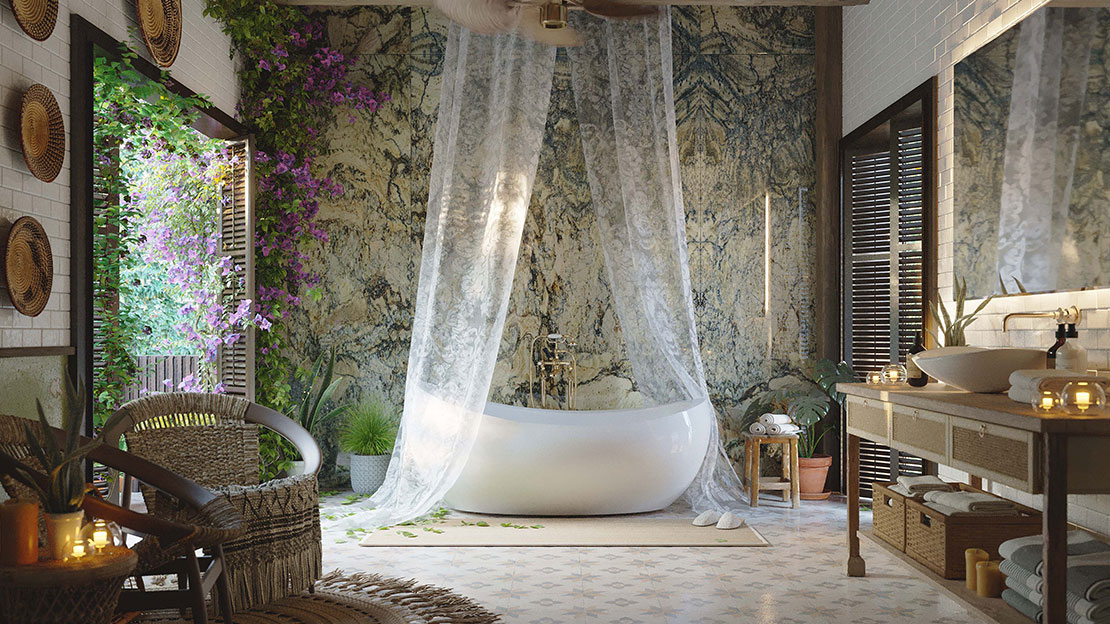 © M. Serhat Sezgin - October 2022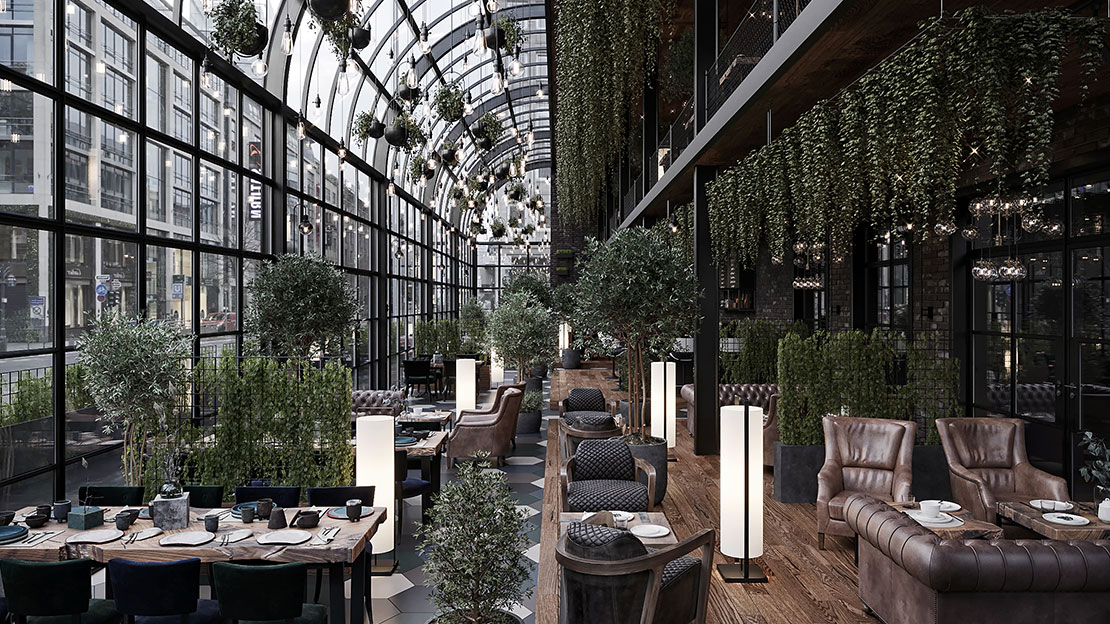 © Fabricio Rezende - September 2022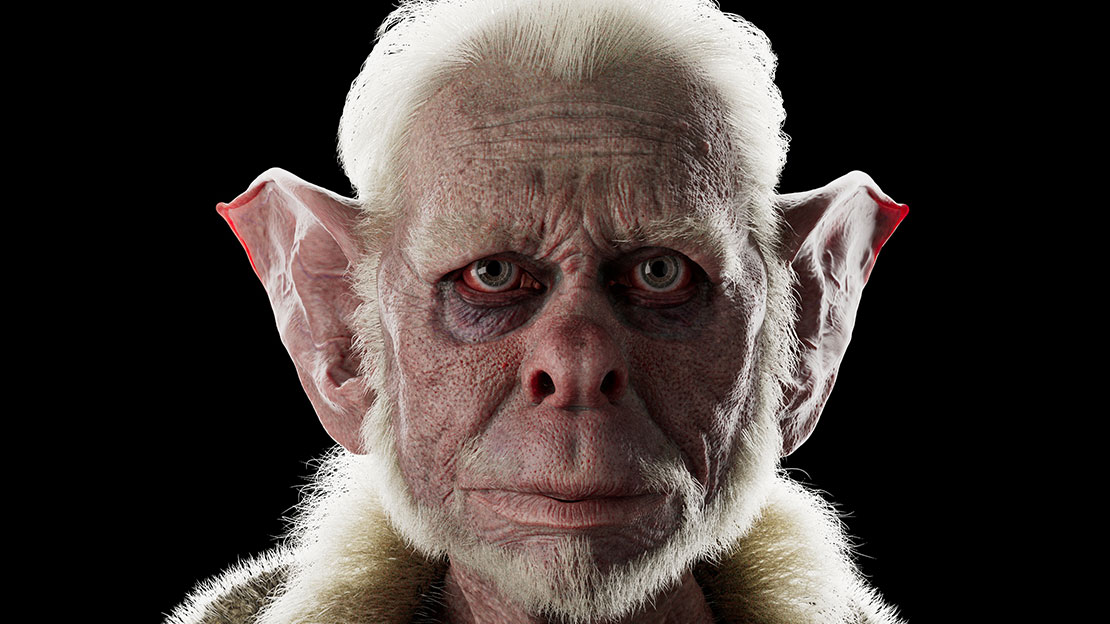 © Arca 3D Studio - August 2022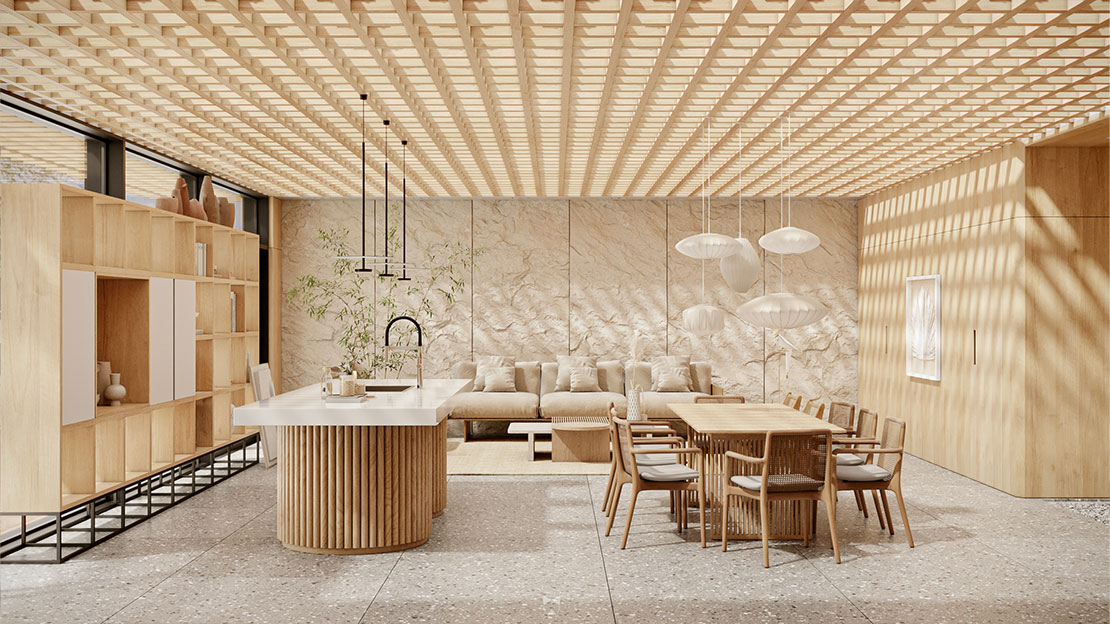 © DARQVIZ Studio - July 2022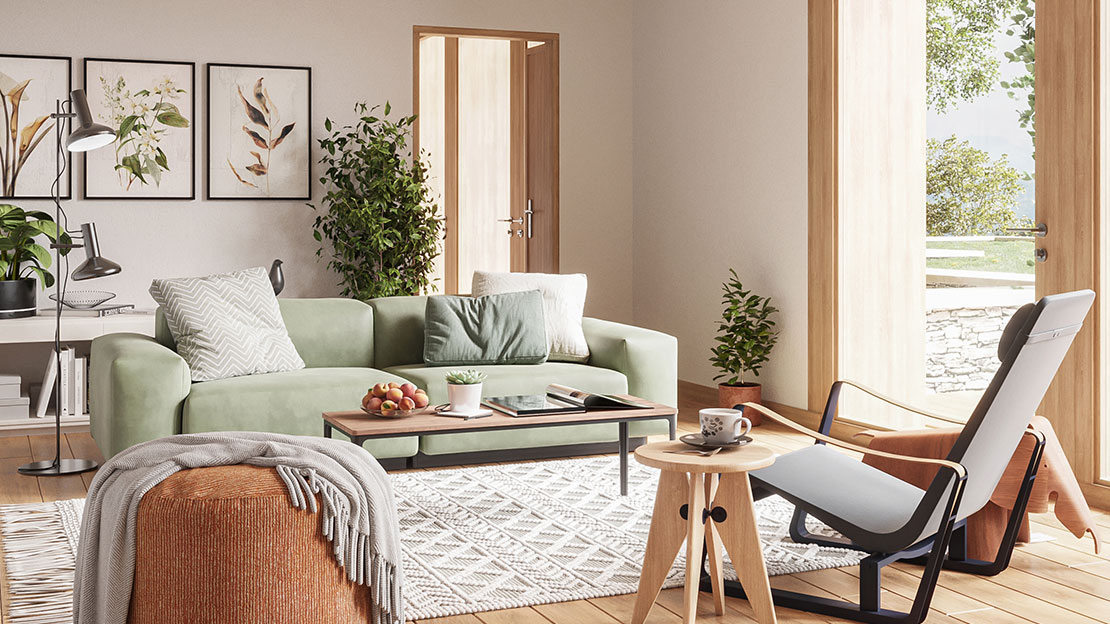 © Gabriela Mazur - June 2022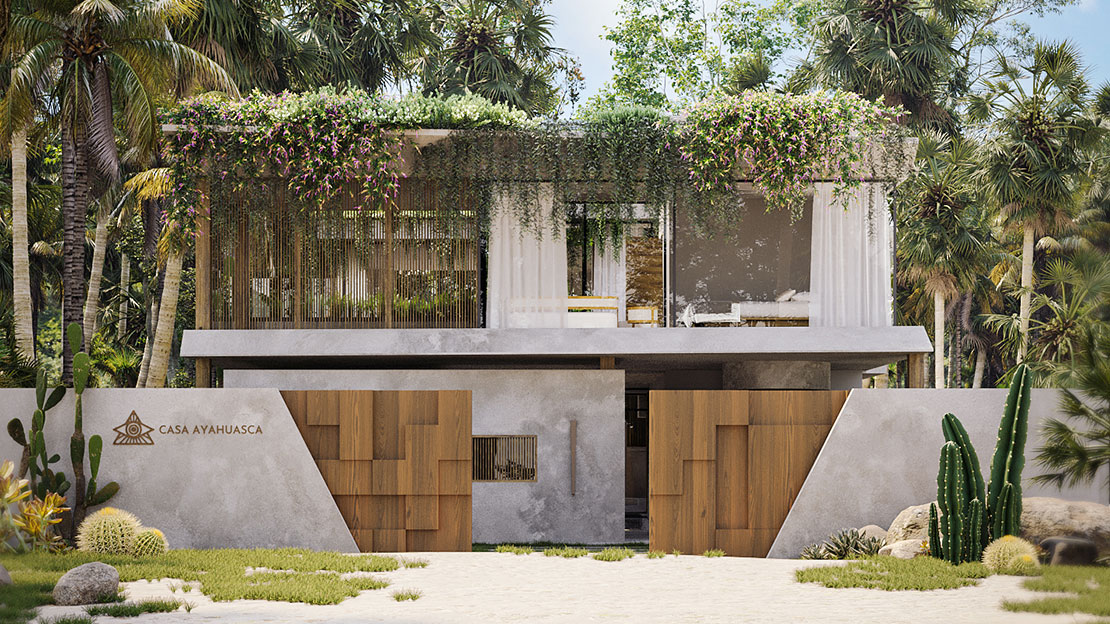 © Piotr Kostyła - May 2022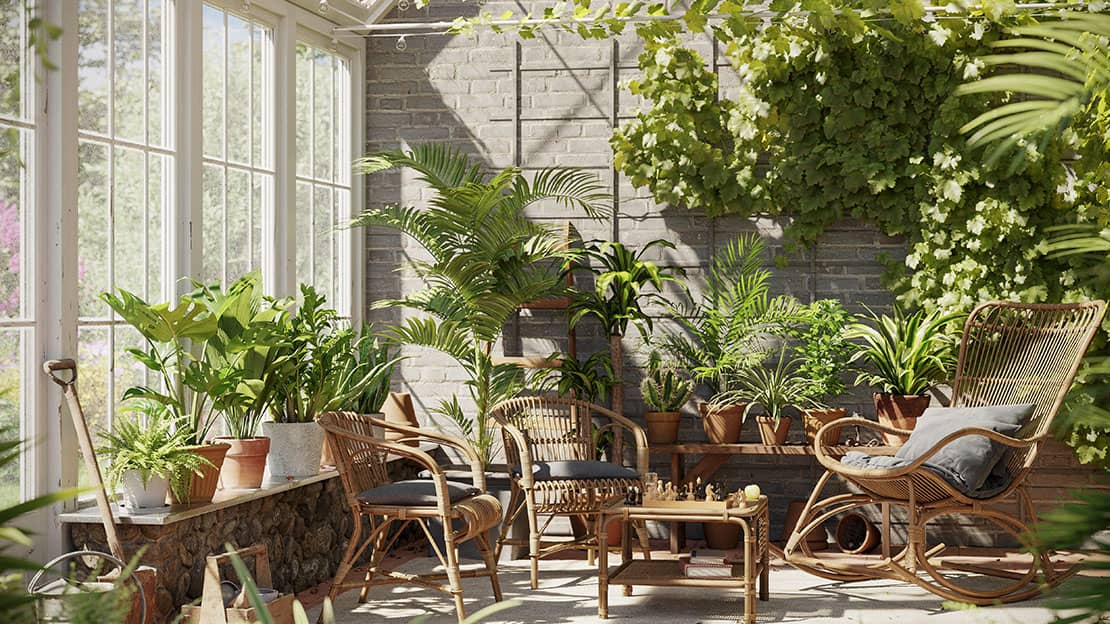 © Ruming Cao - April 2022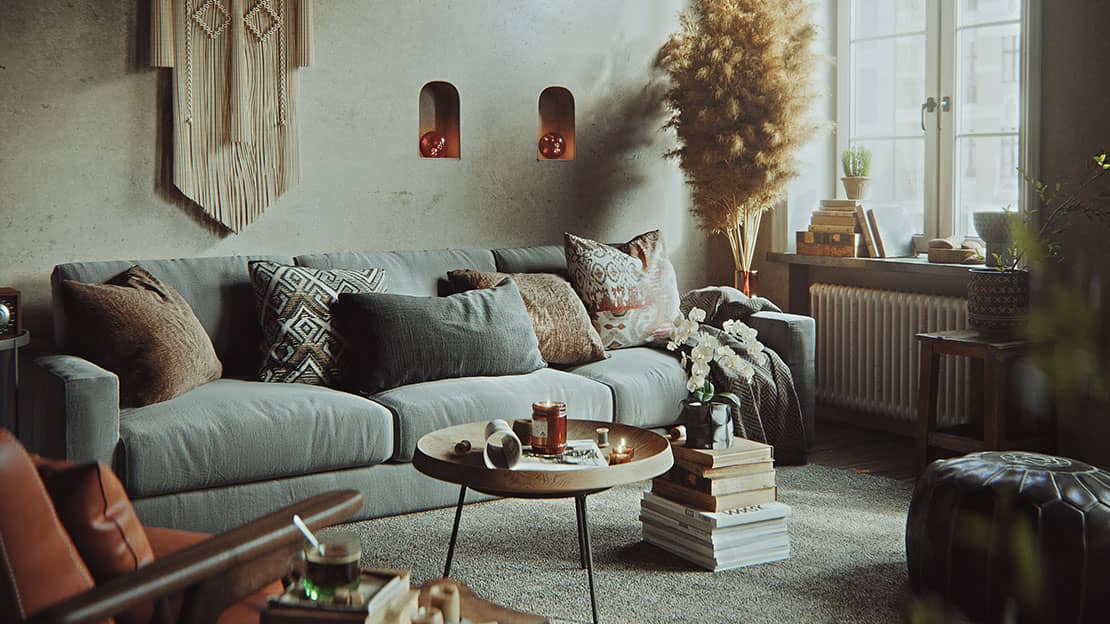 © Claudia Lühl - March 2022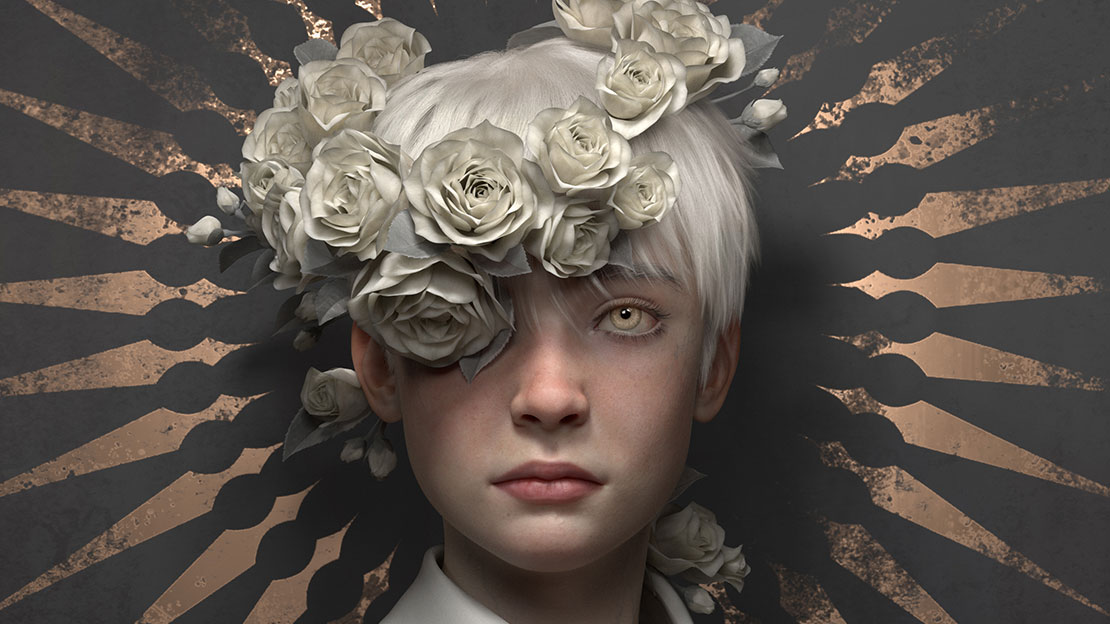 © Kirill Chernyy - February 2022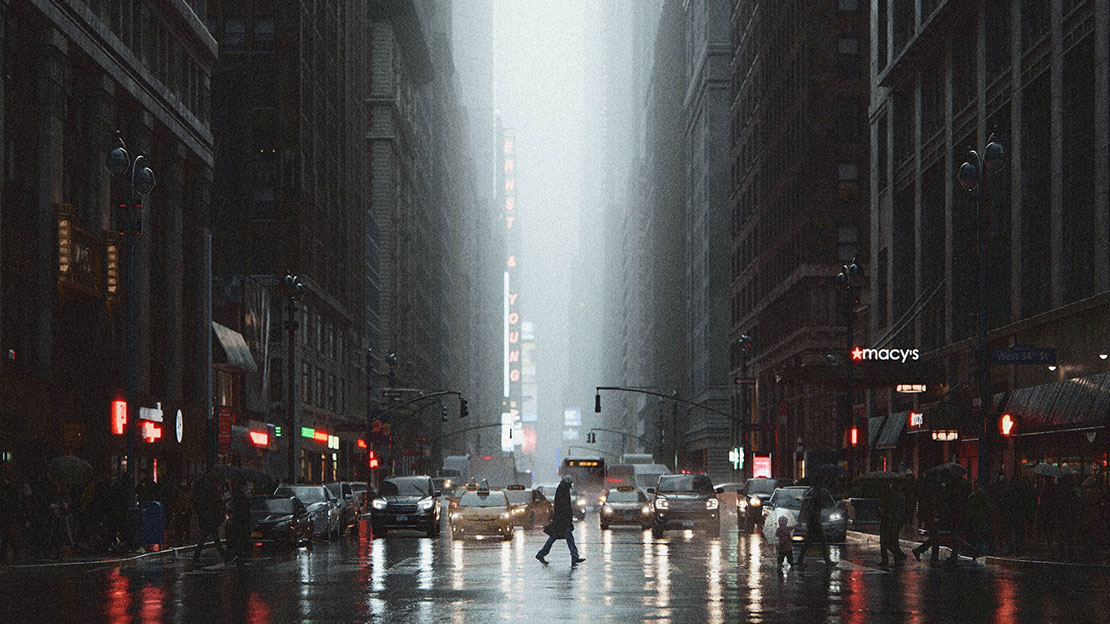 © Julieta Martin - January 2022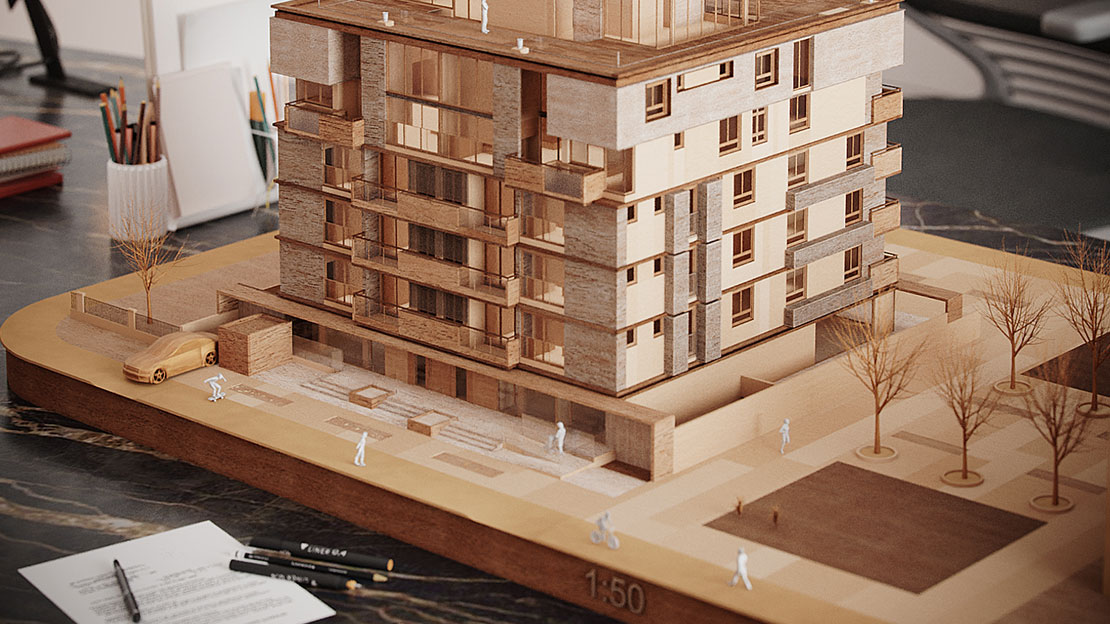 © Lilian Alves - December 2021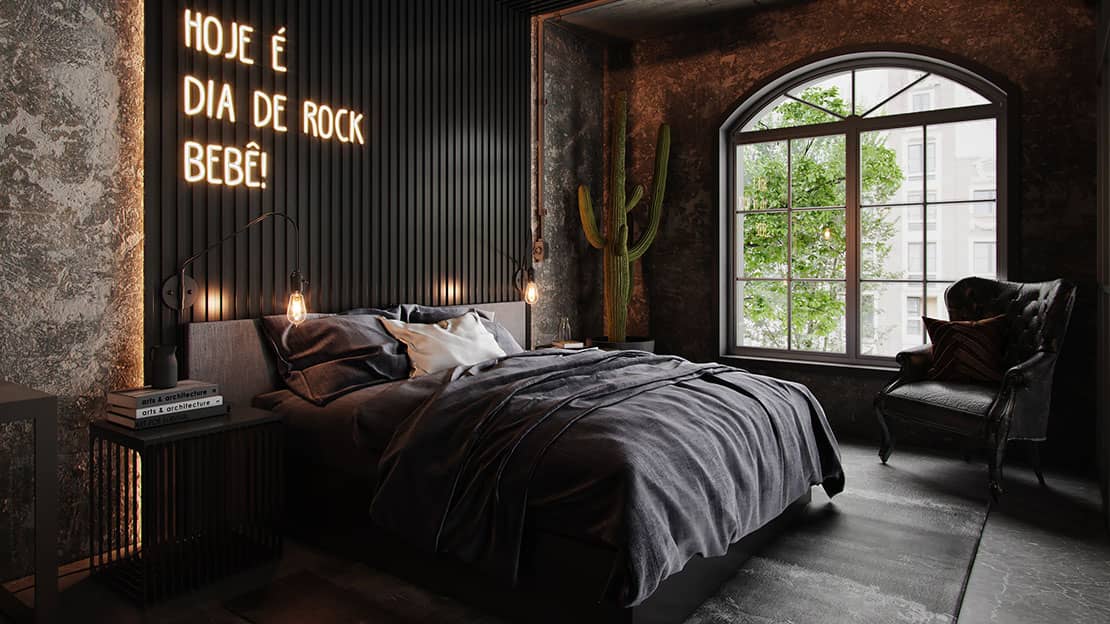 © Flore Argentieri - November 2021
© David Zamanov - October 2021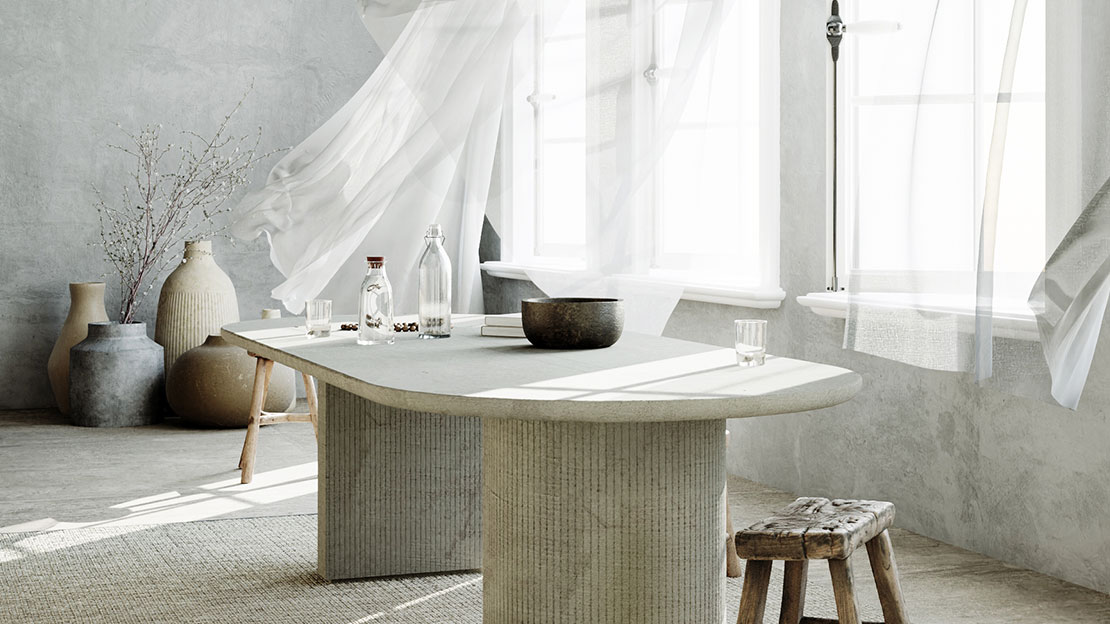 © Tina Tajaddod - September 2021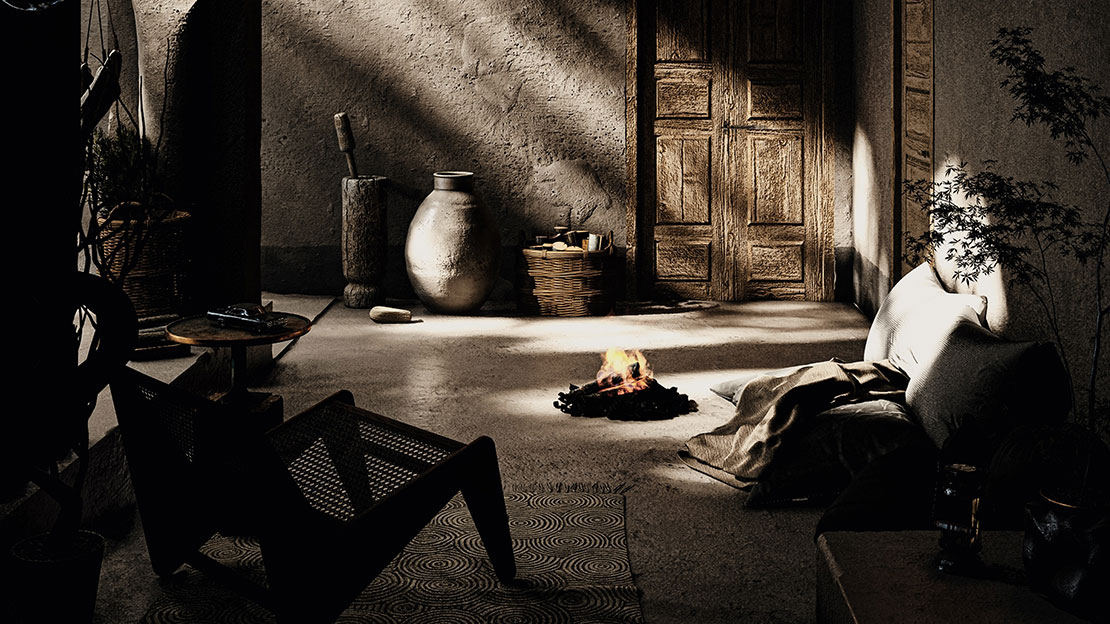 © Ines DGA - August 2021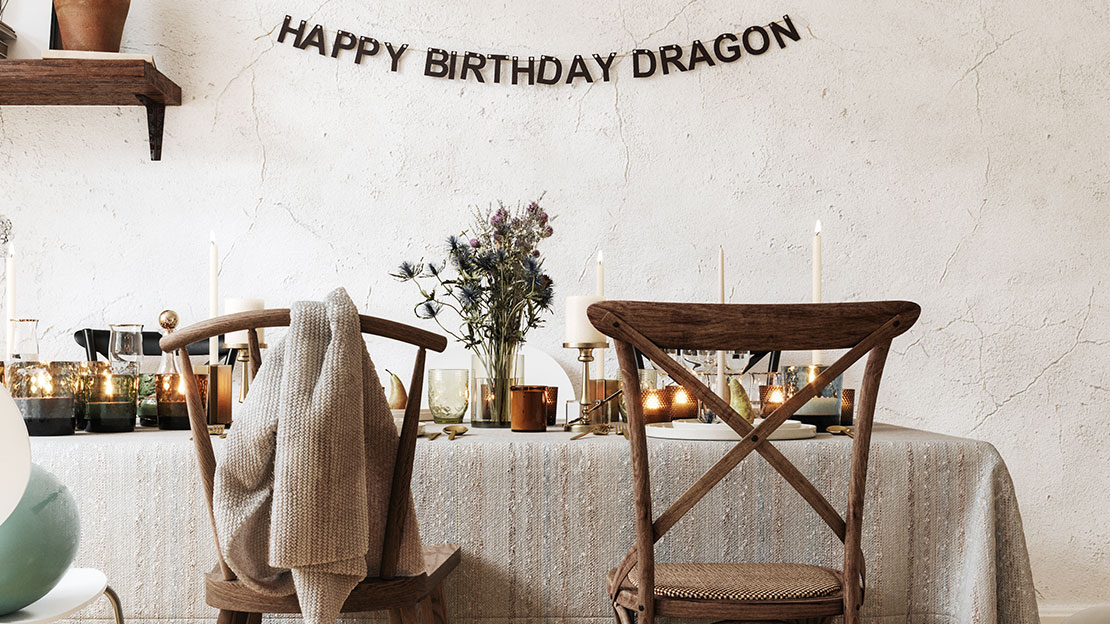 © Insignia Design Group - July 2021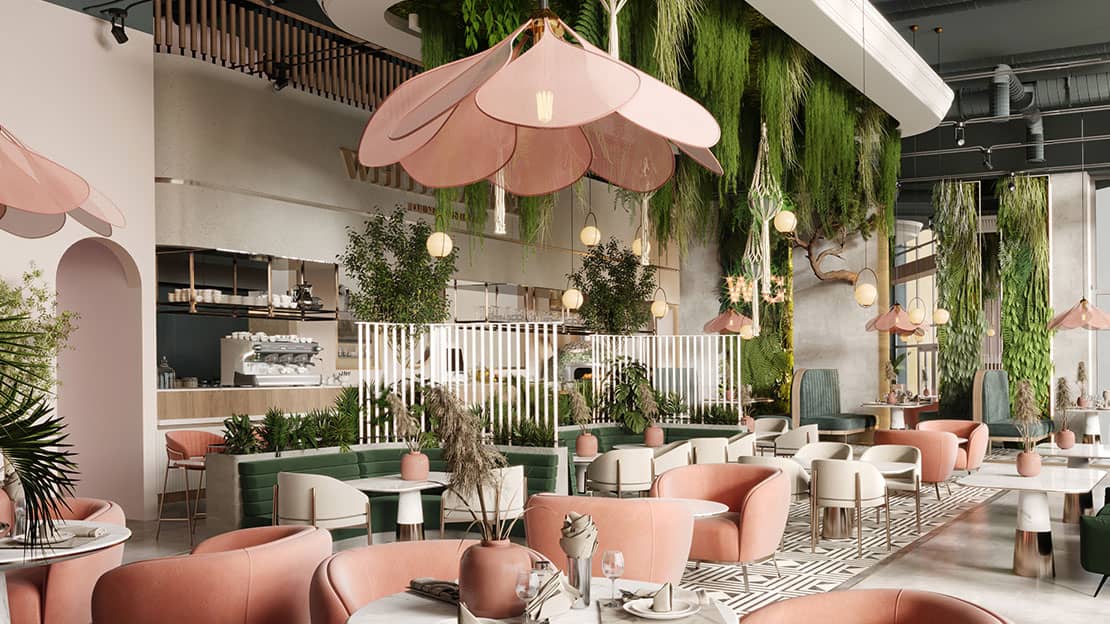 © Amanda Kędzierska - June 2021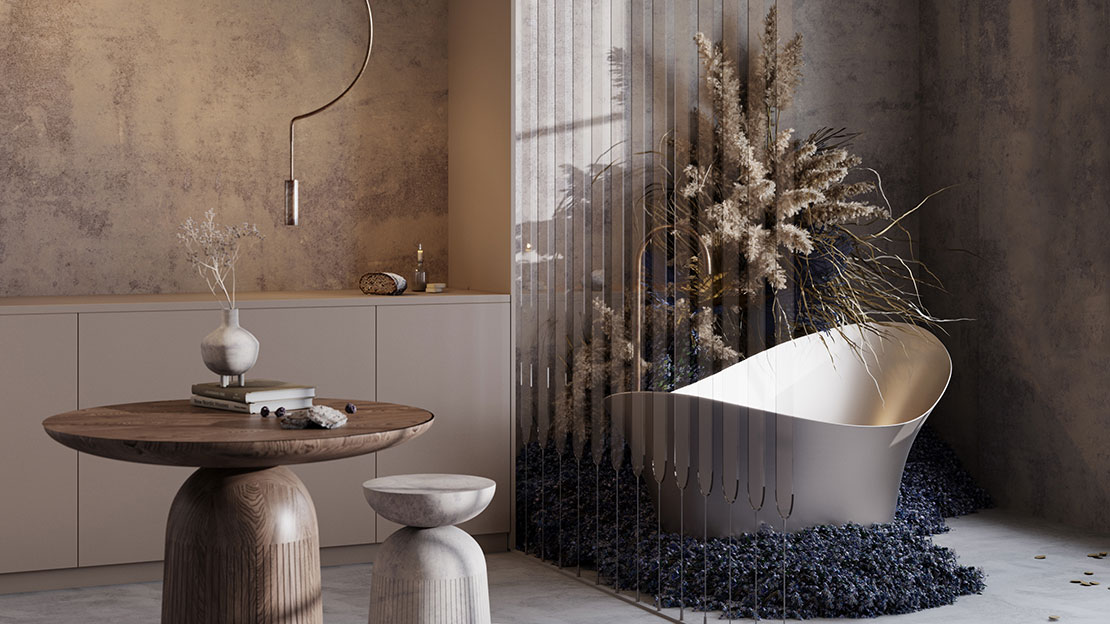 © Fadi Alsharif - May 2021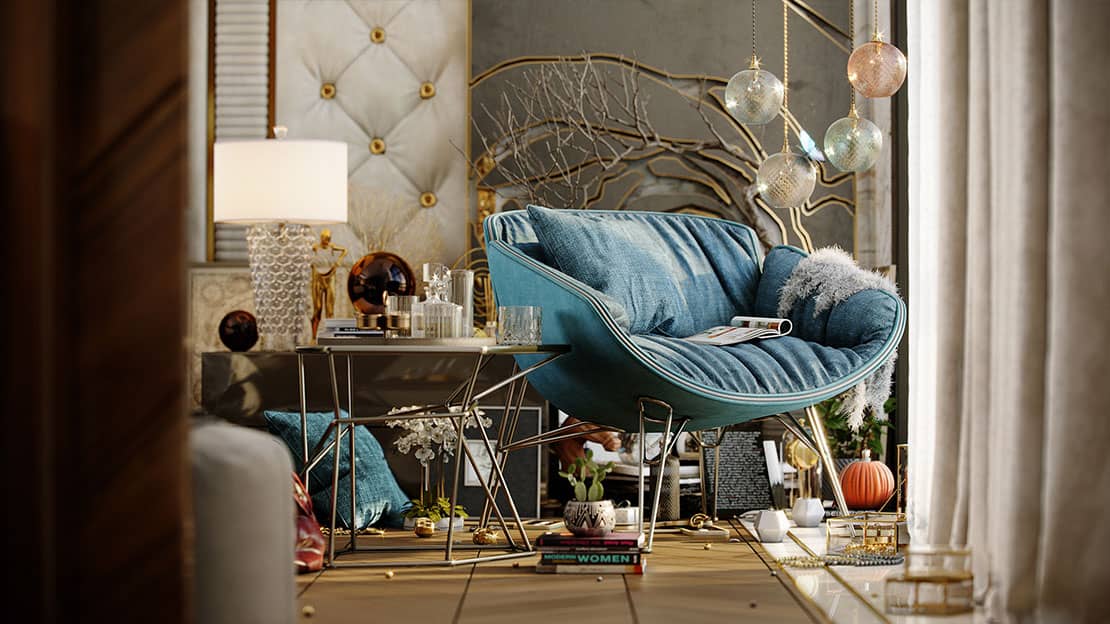 © Jack Malone - April 2021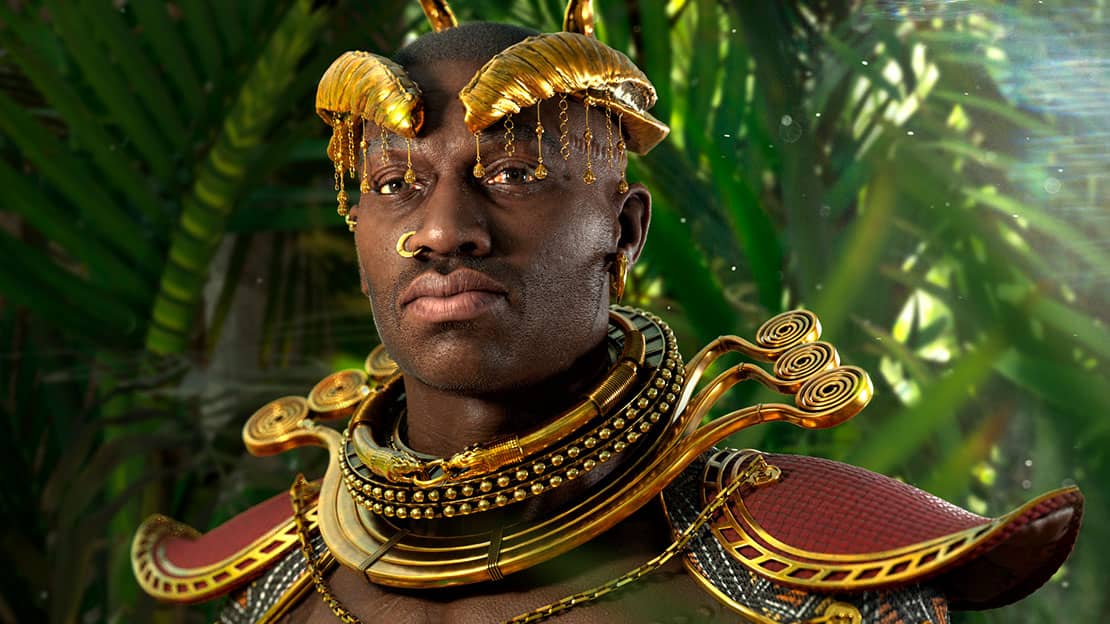 © Alfa Smyrna - March 2021