Nimm an unserem 3D Artist of the Month Wettbewerb teil!
Lass Deiner Kreativität freien Lauf und nimm an unserem 3D Artist of the Month Wettbewerb teil! Jeden Monat suchen wir nach Eurem besten 3D-Bild oder 3D-Video! Wenn Du unser nächster 3D Artist of the Month werden möchtest, schicke uns einfach eines Deiner selbst erstellten 3D-Bilder/Videos. Der Gewinner erhält tolle Preise, darunter 250 RenderPoints im Wert von USD 248.35 und Werbung während eines ganzen Monats.
3D Artist of the Year Award
Jeder Gewinner des 3D Artist of the Month Wettbewerbs wird automatisch für den 3D Artist of the Year Award nominiert. Der 3D Artist of the Year wird von einer hochkarätigen Jury ausgewählt, die sich aus RebusFarm CG-Partnern aus der ganzen Welt zusammensetzt.
RebusFarm auf Social Media::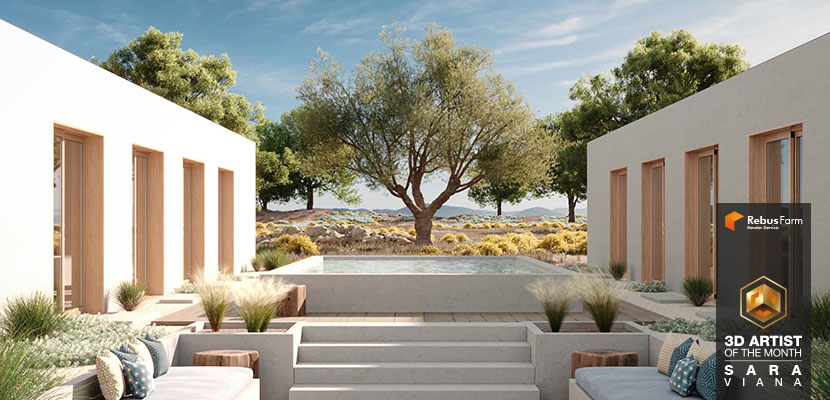 Winner January 2023 | Sara Viana
Hello 2023! A new year means twelve new '3D Artists of the Month', with us here at the Rebus render farm featuring their submissions and exploring the story behind their work through exclusive interviews. Kicking off the year is archviz artist Sara Viana and her beautiful 'House in Alentejo', a countryside villa in the architectural style of the eponymous region in her home country, Portugal. Inspired to learn and professionally pursue CGI as a means of creative and emotional expression, Sara is looking to share her designs with the world.
In our interview, Sara talks about career choices, establishing connections through 3D renders, and explains why she thinks of herself as a virtual photographer.
---
3D-Wettbewerb Richtlinien

Deine Einsendung muss ein selbst erstelltes 3D-Bild oder 3D-Video sein. Das Thema ist frei wählbar. Die Anzahl der Bilder ist nicht begrenzt, wir können jedoch nur ein Bild auswählen, das in unserem Bereich "Einsendungen" gezeigt wird. Der Schwerpunkt des Bildes darf kein gekauftes 3D-Objekt sein.
3D-Wettbewerb Teilnahme

Sende Deine Arbeit mit allen benötigten Informationen über unser Formular ein. Wenn Du ein Video einreichen möchtest, wähle bitte mindestens ein repräsentatives Standbild Deines Videos aus und füge einen Link hinzu, der zu dem Video führt. Das eingereichte Bild sollte eine Mindestbreite von 1000px haben.
---
---
---
Previous Winners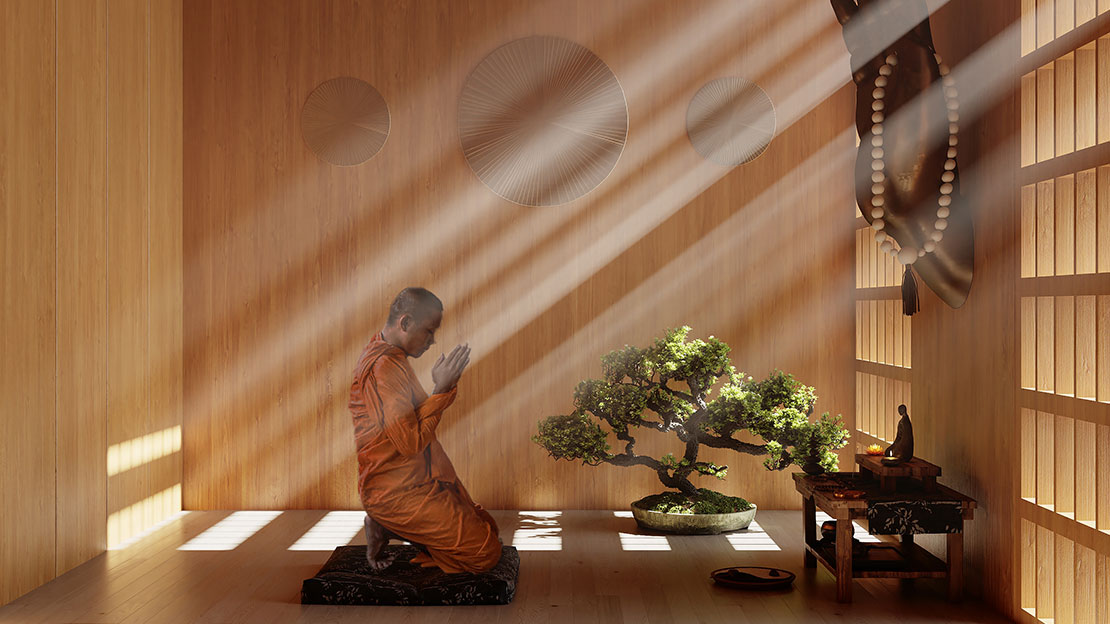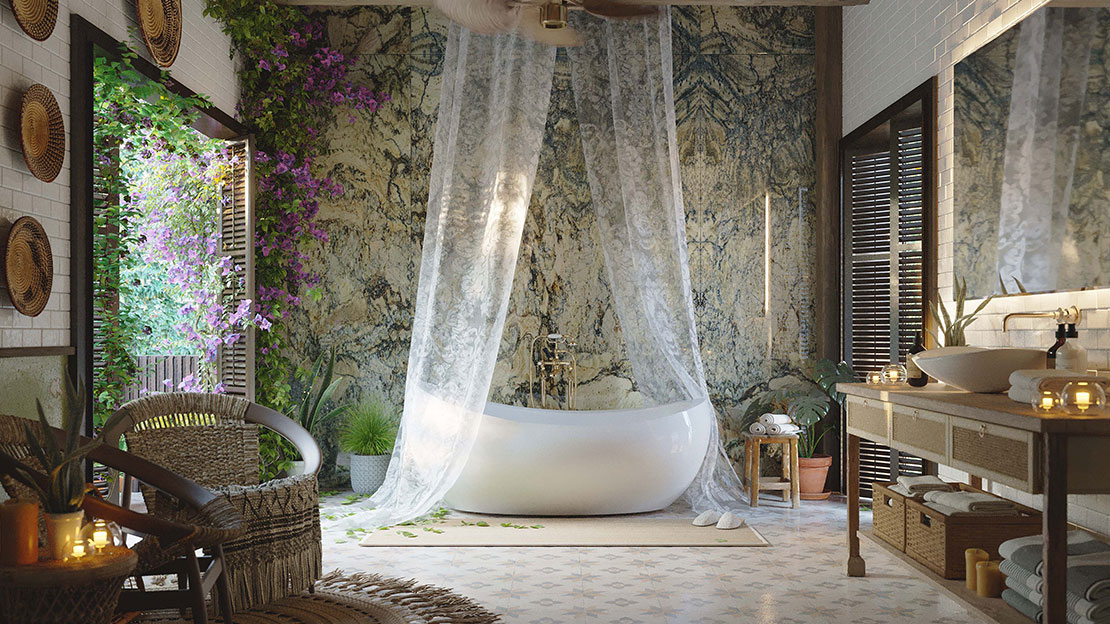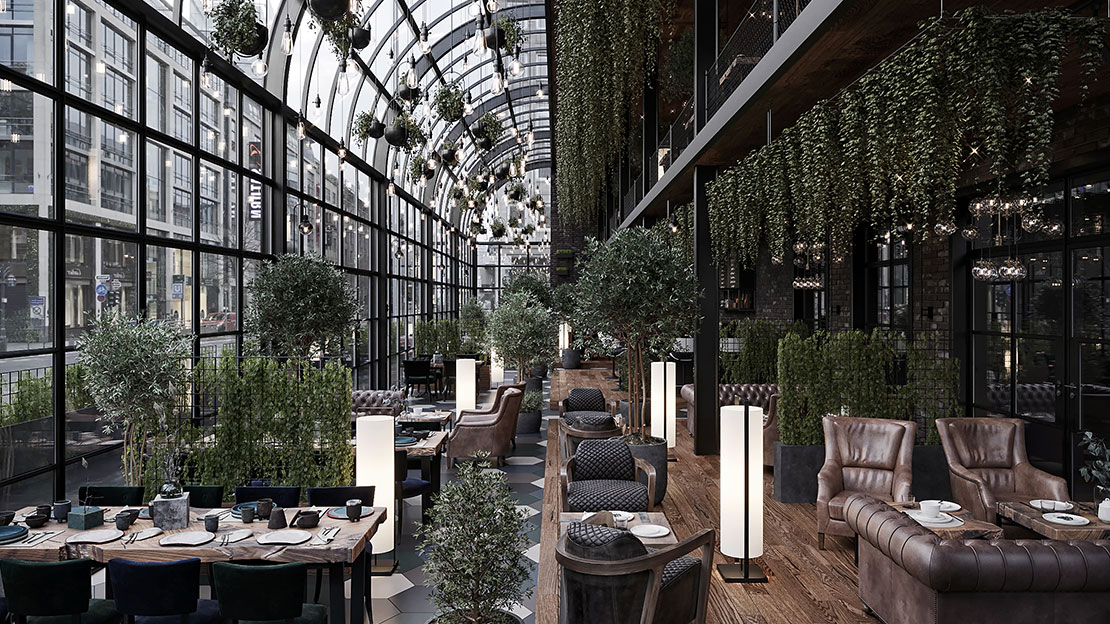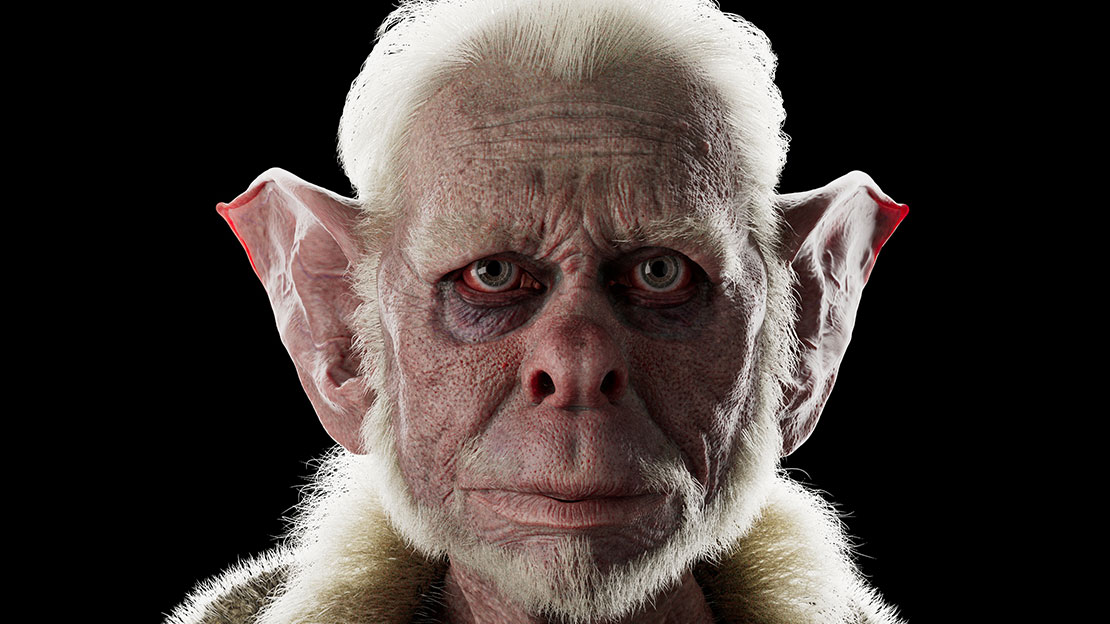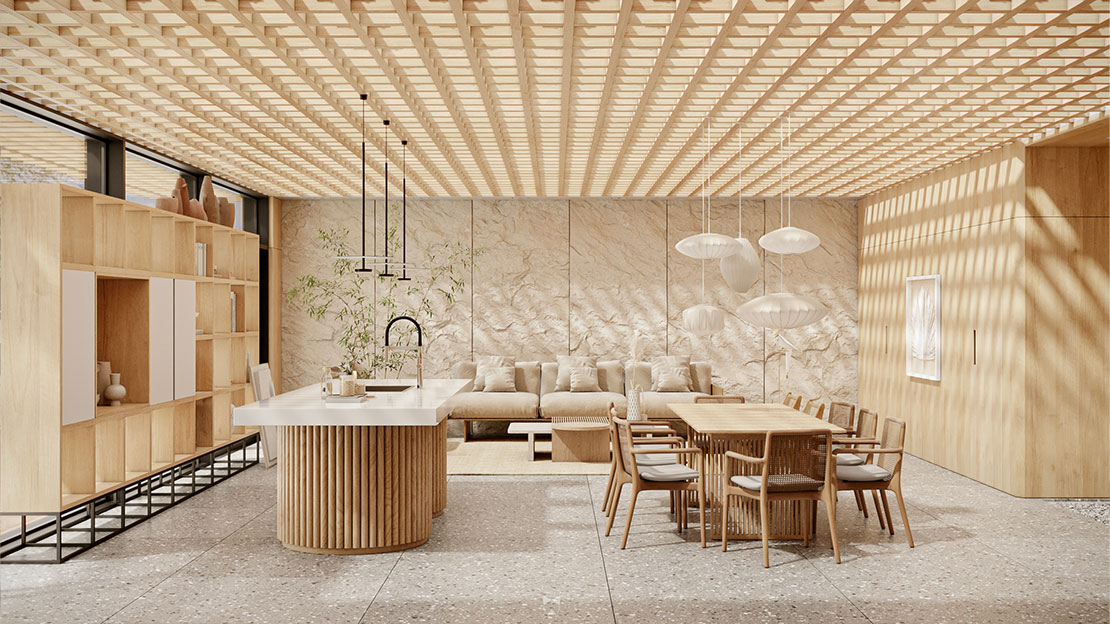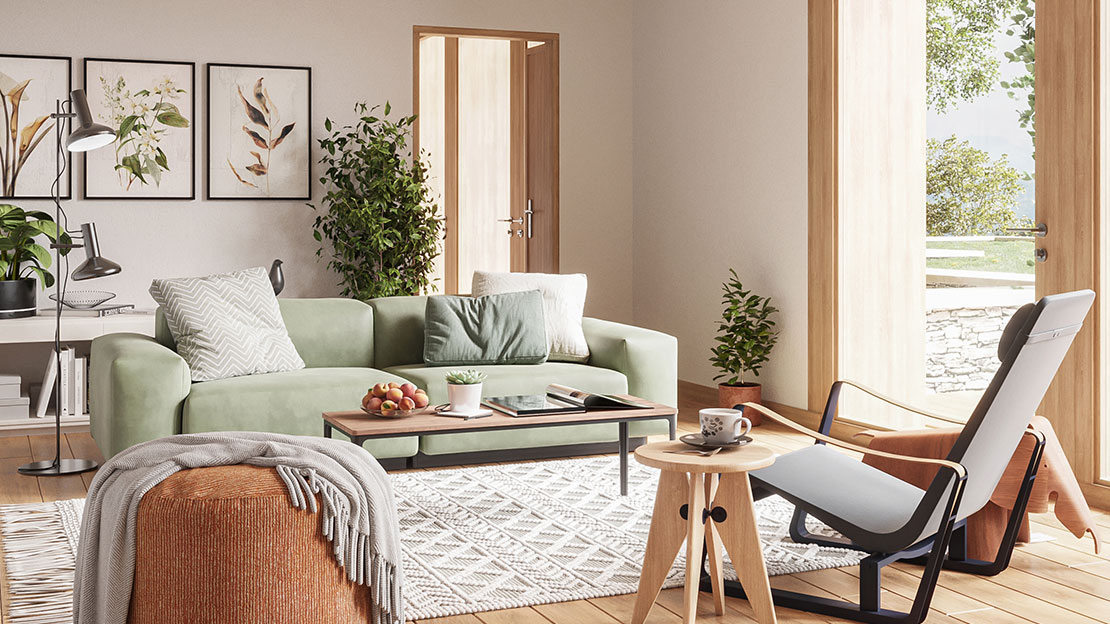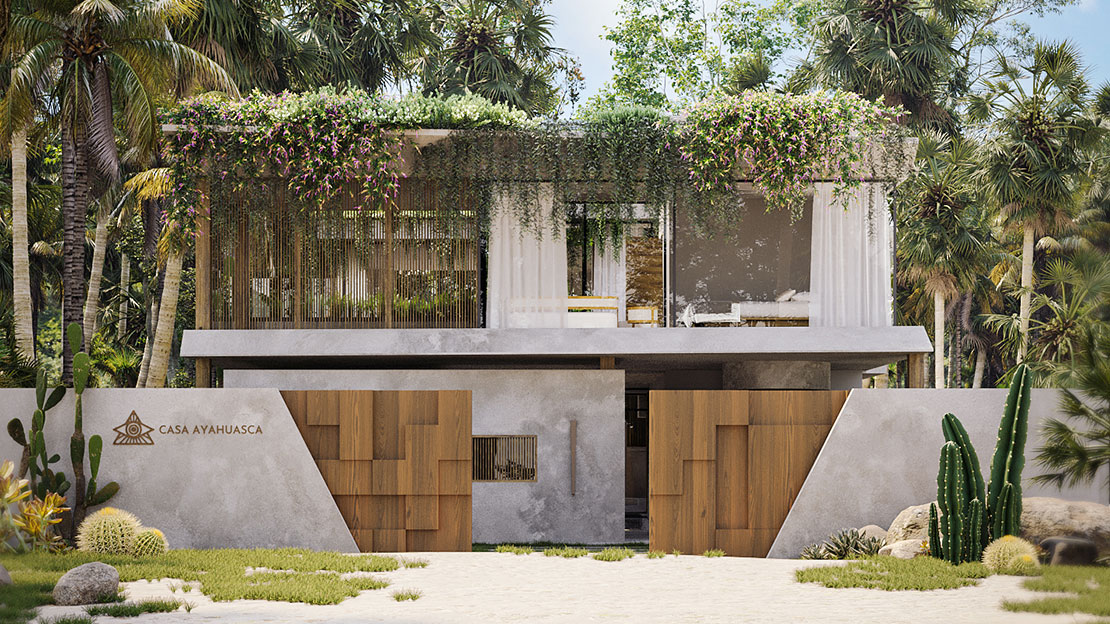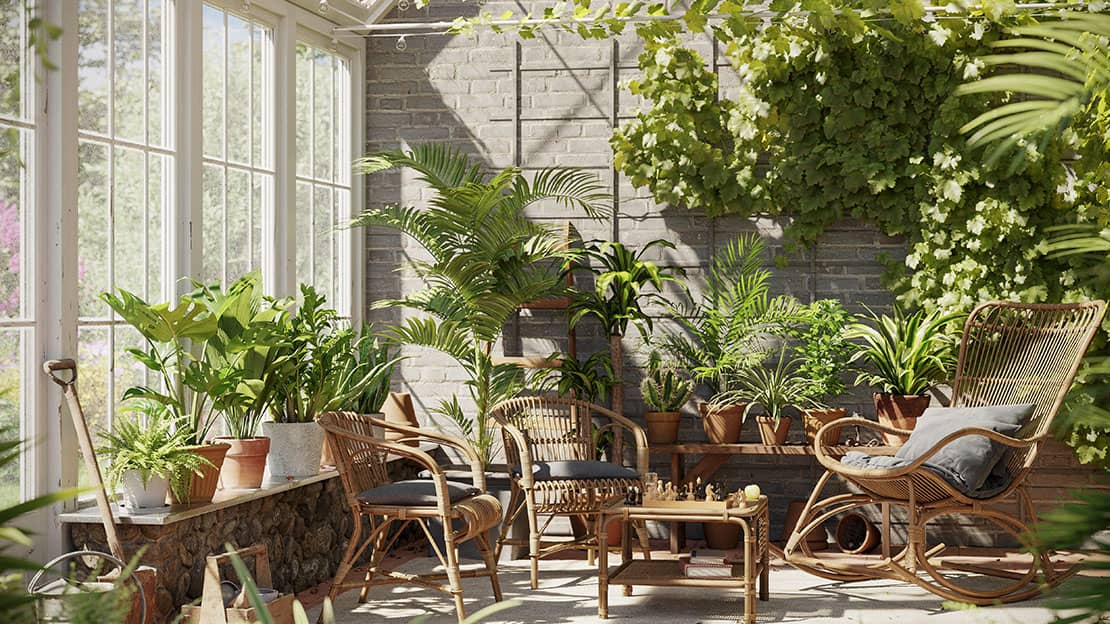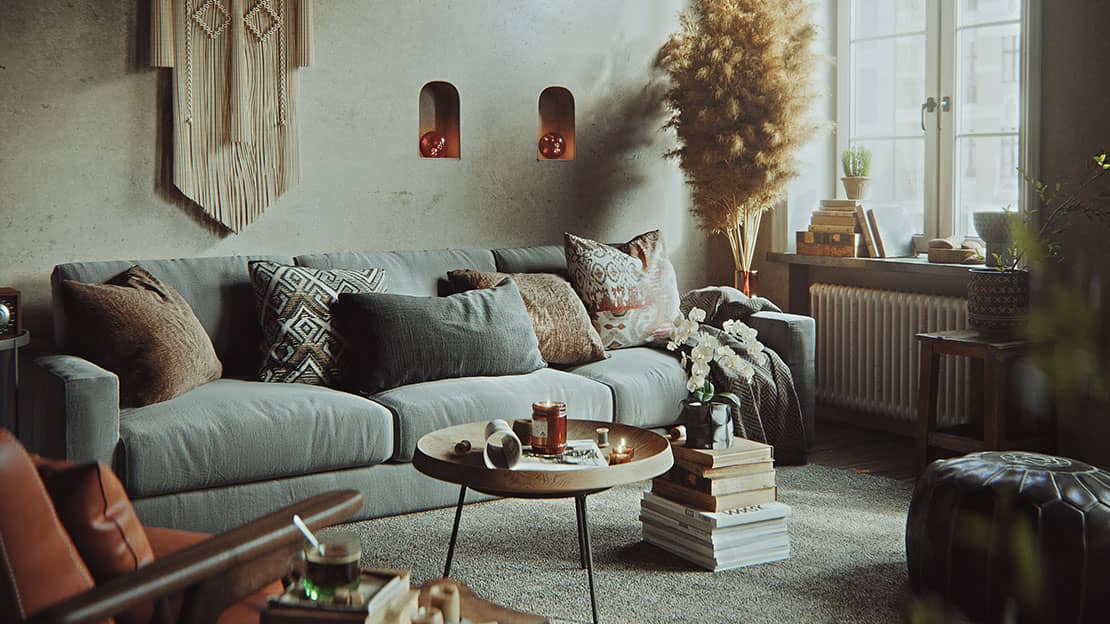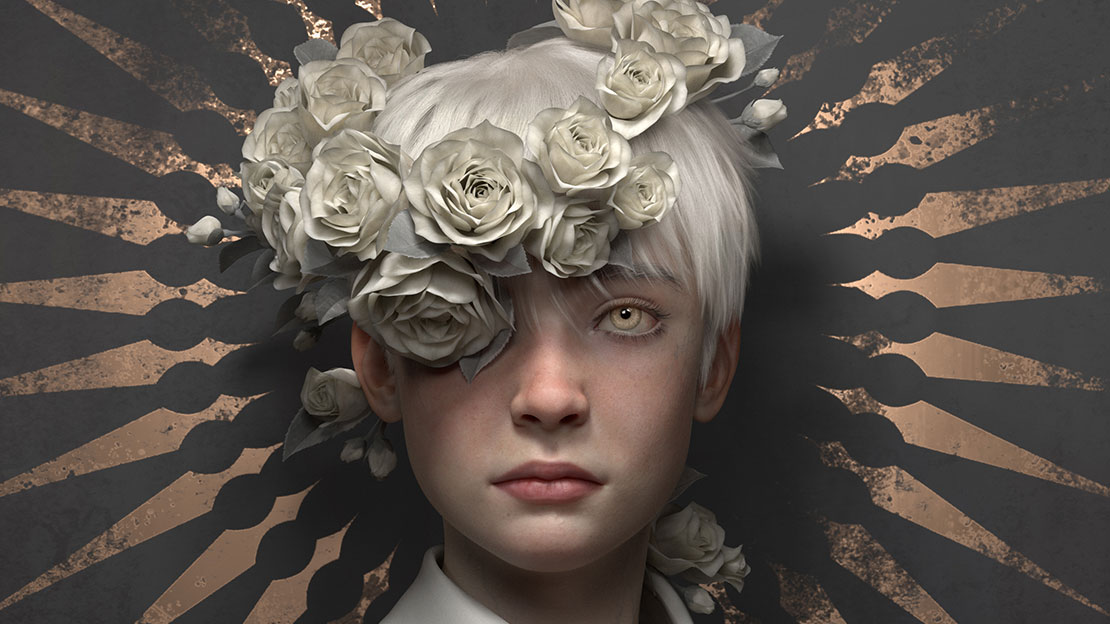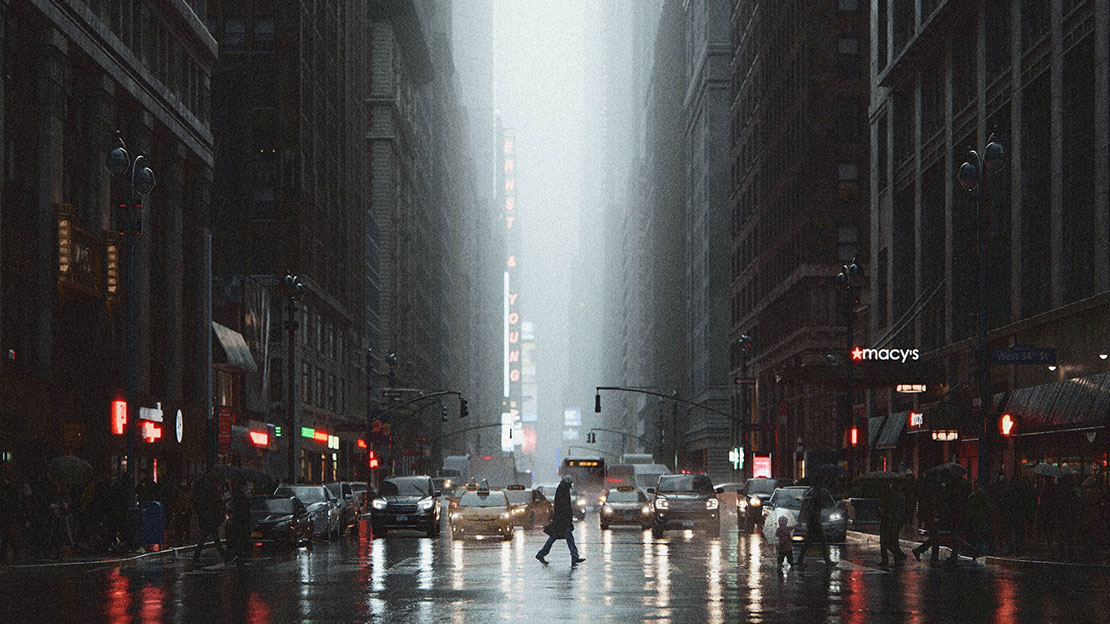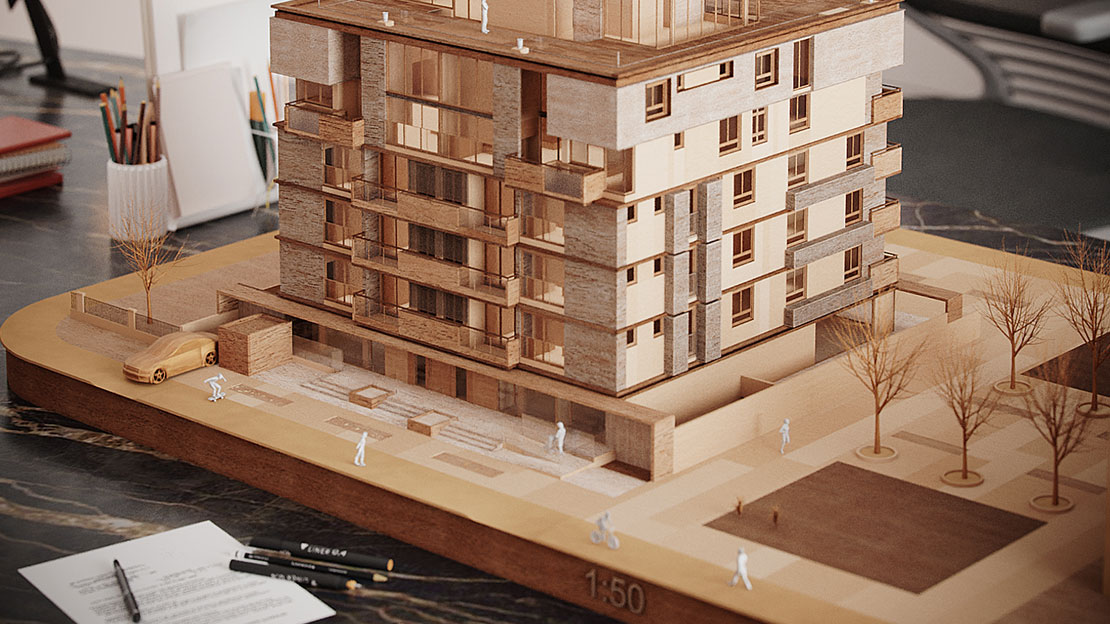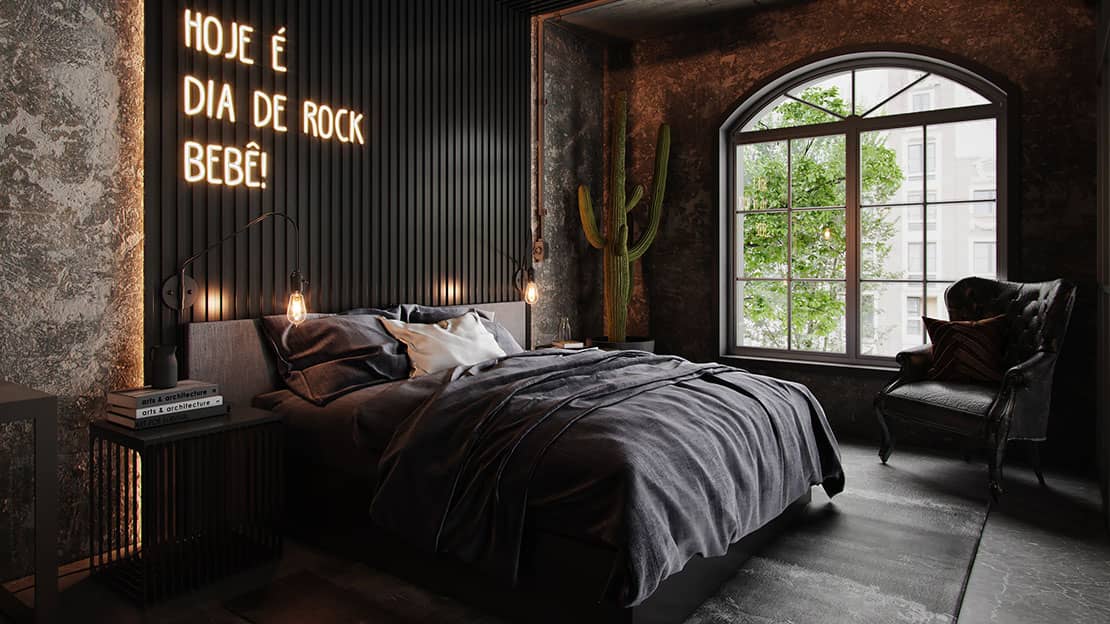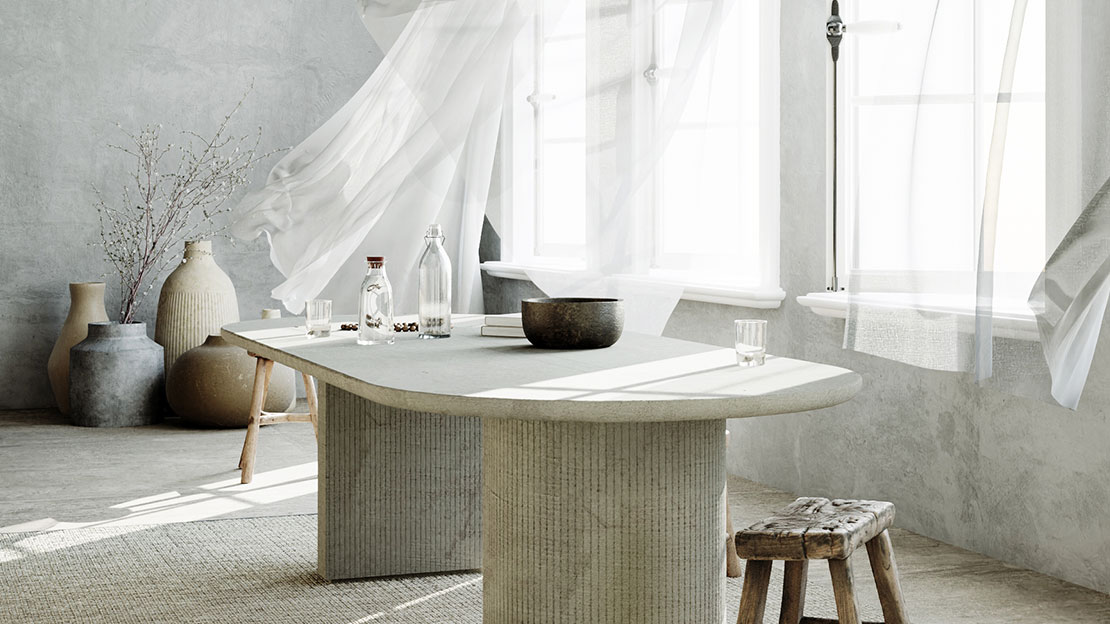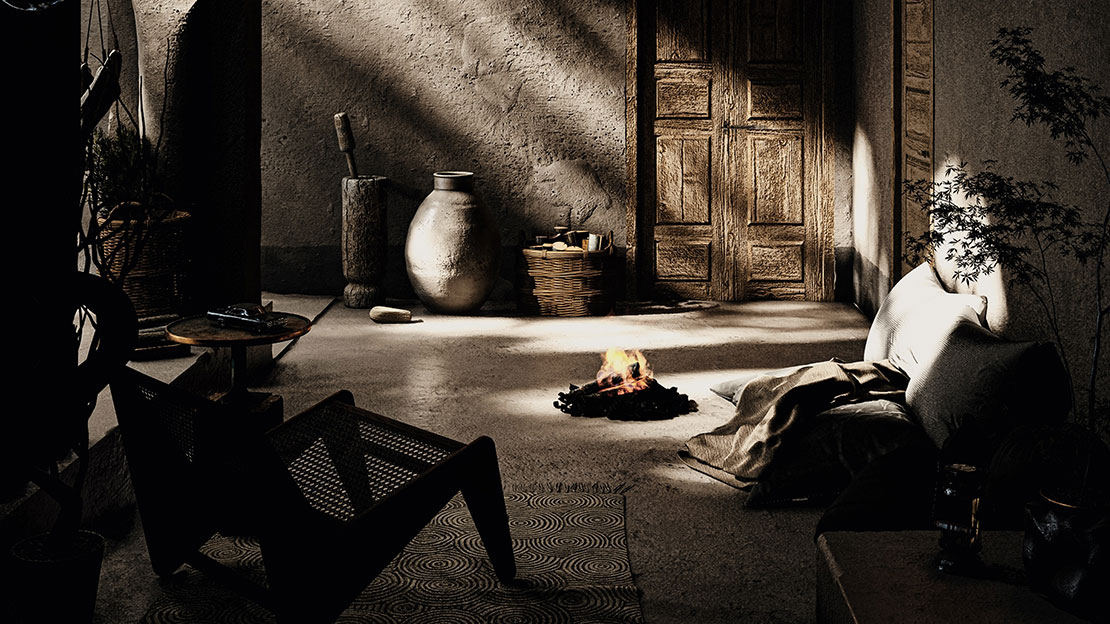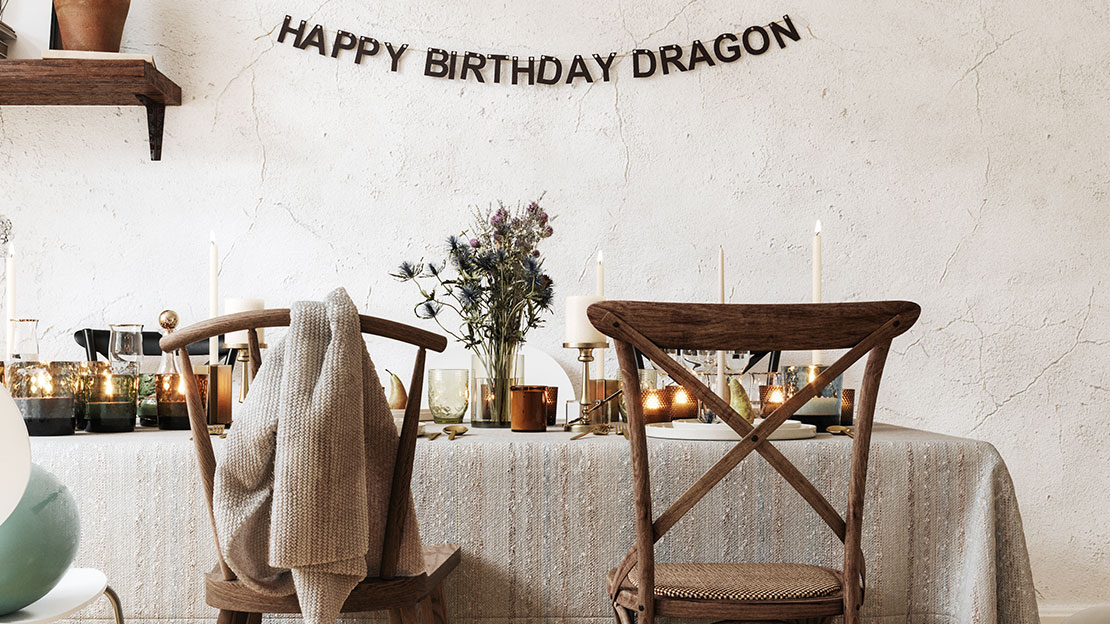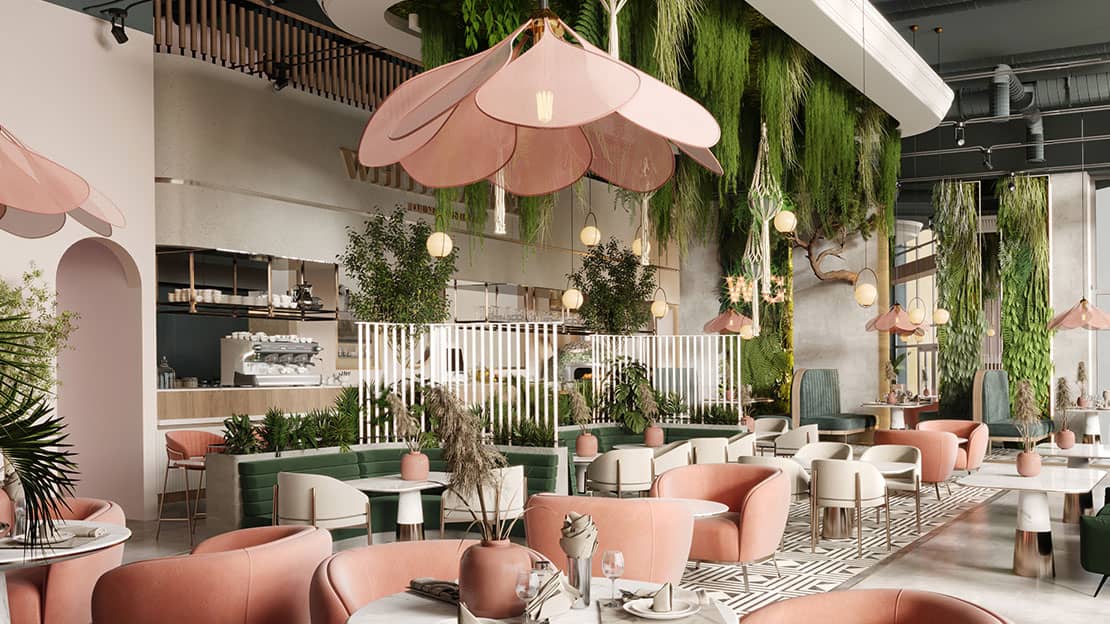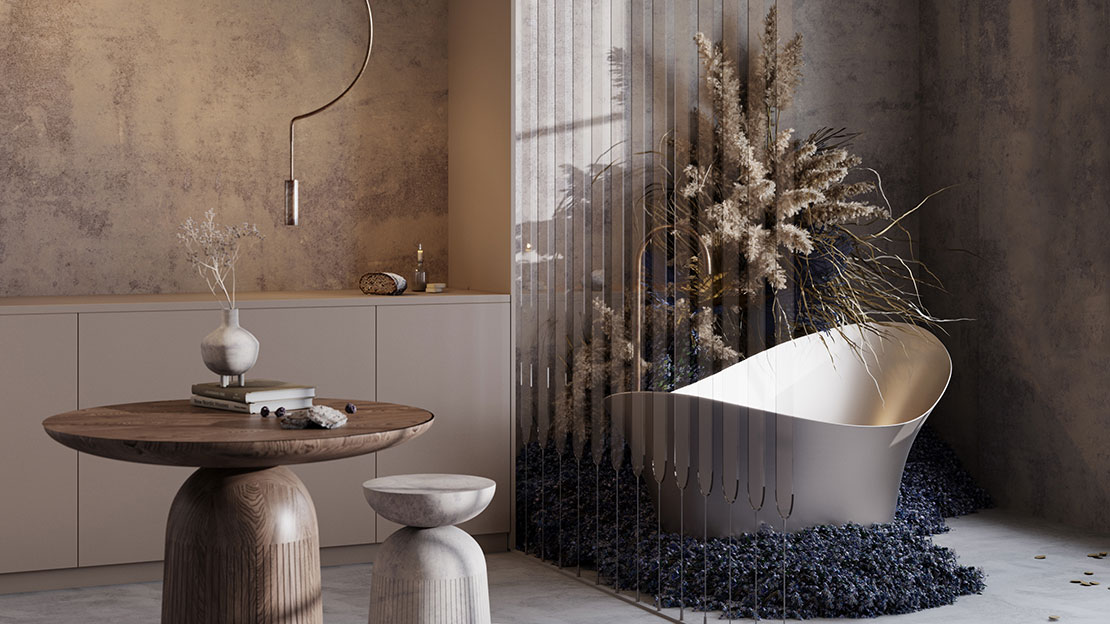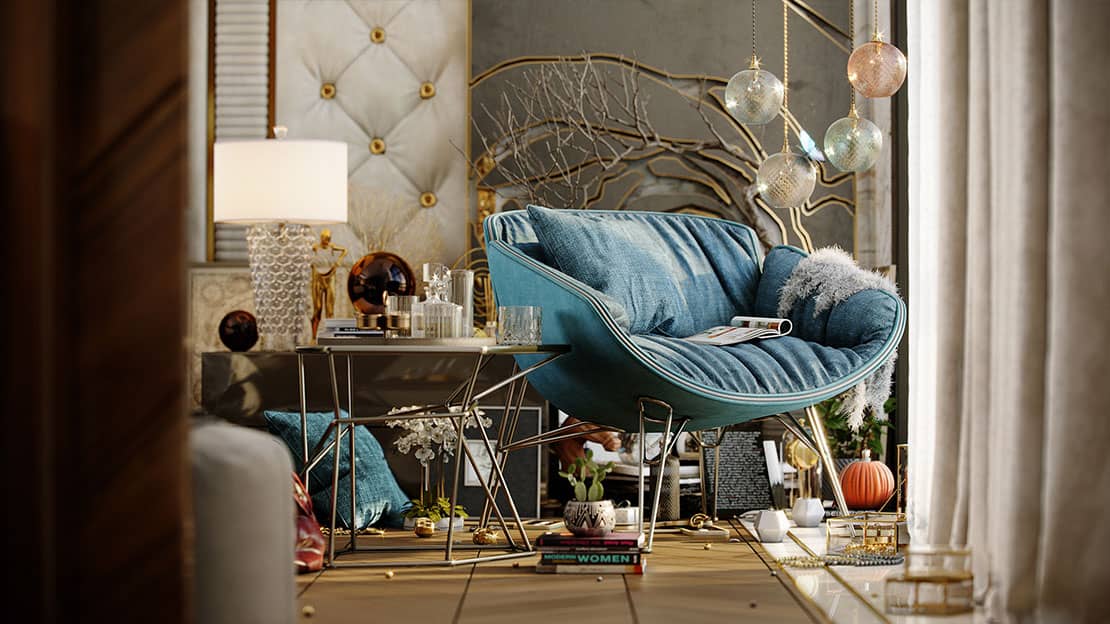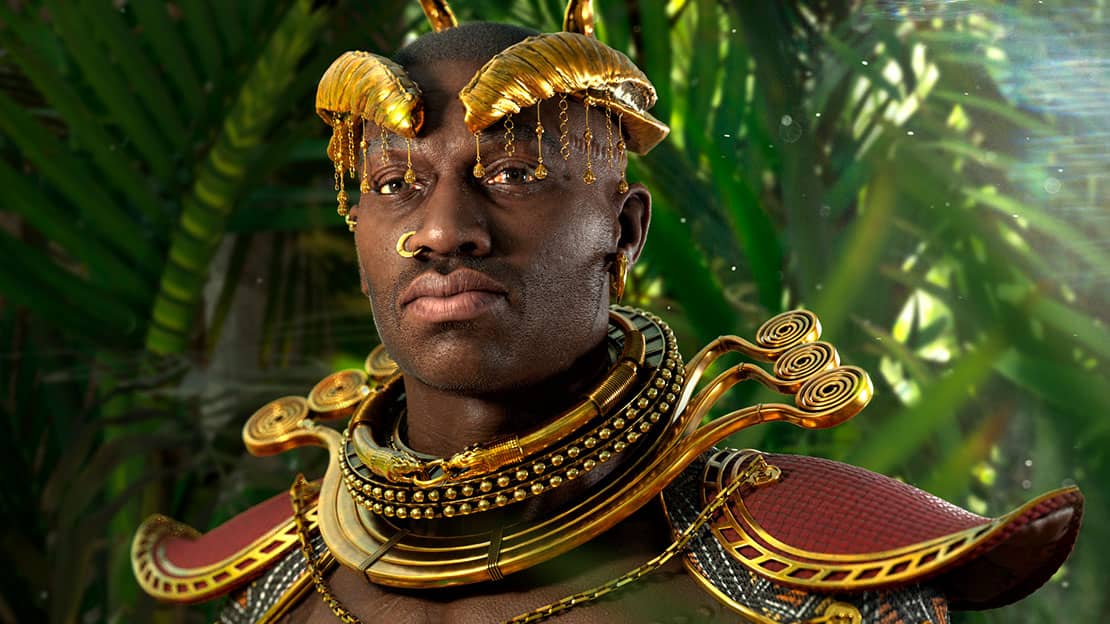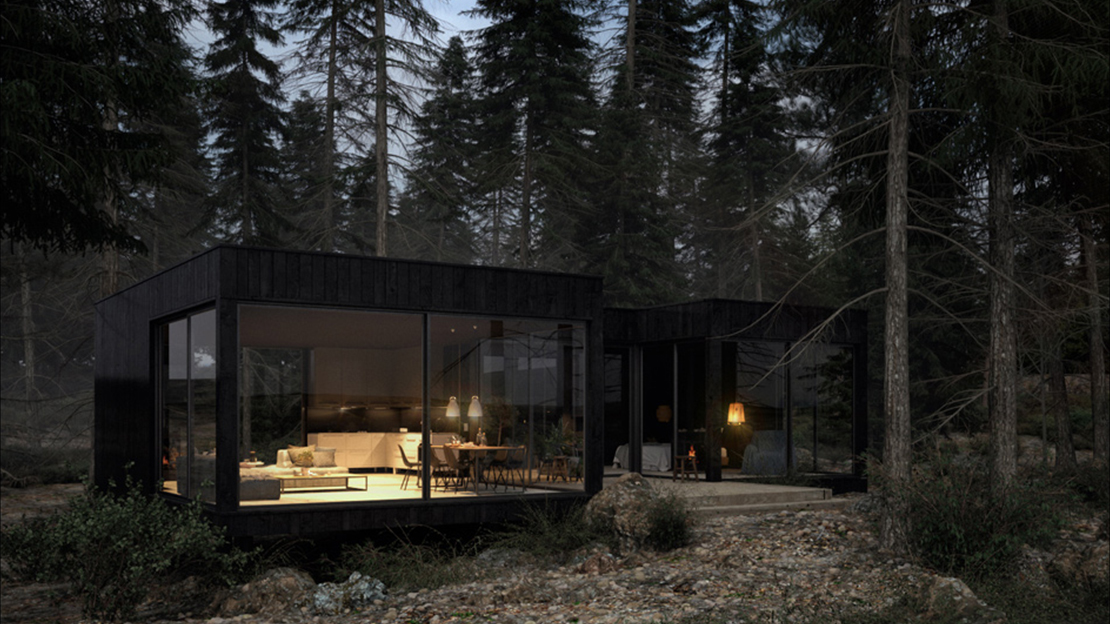 © Karnvir Gulati - December 2022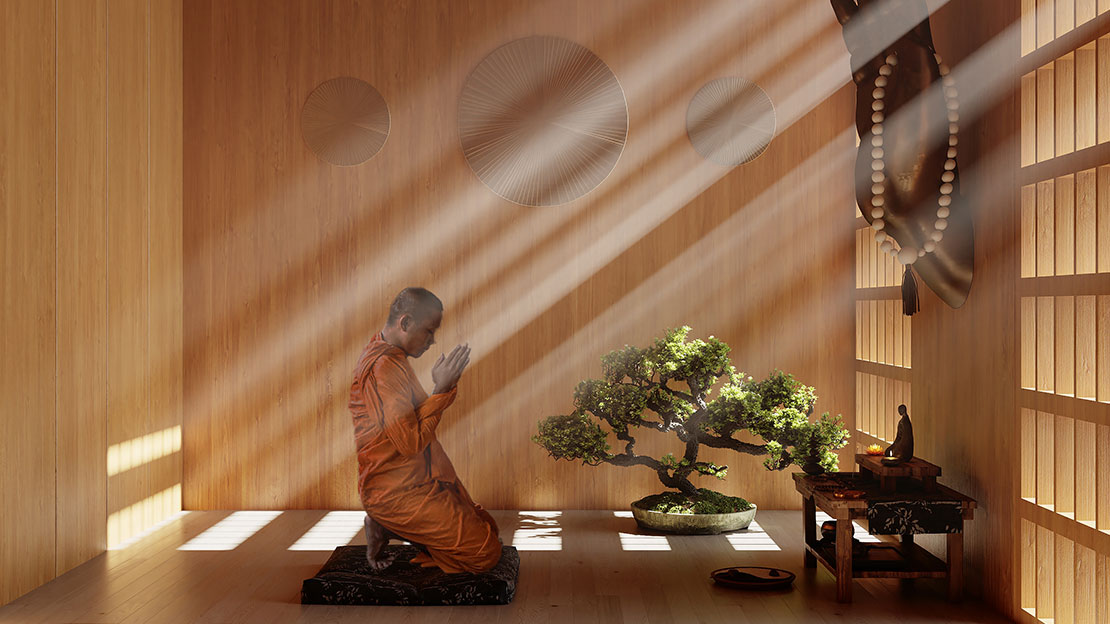 © Francisco Cuevas - November 2022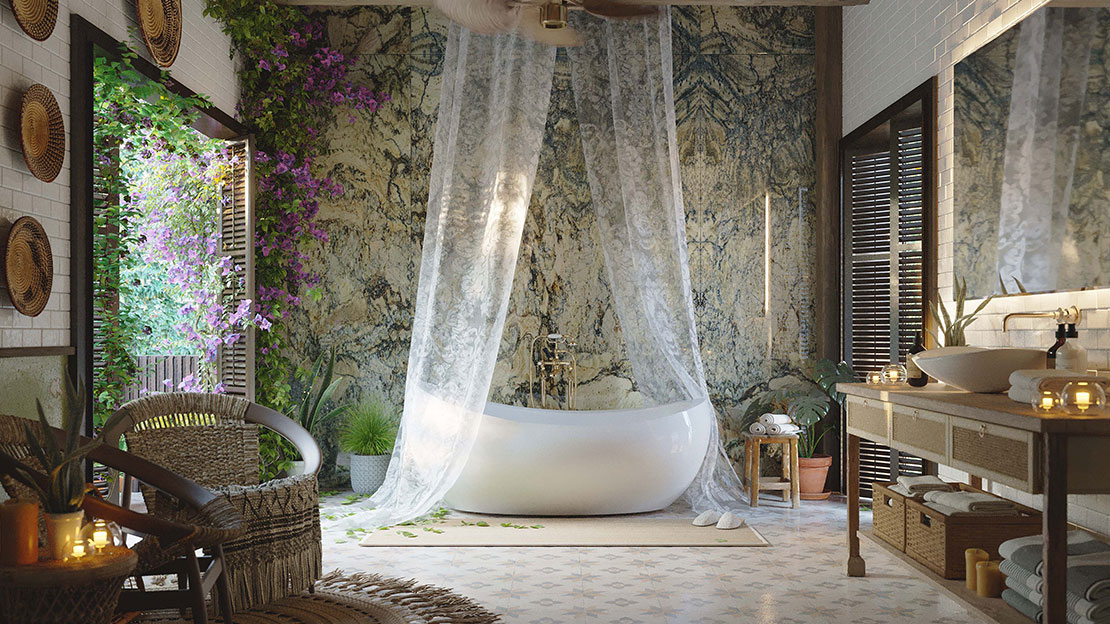 © M. Serhat Sezgin - October 2022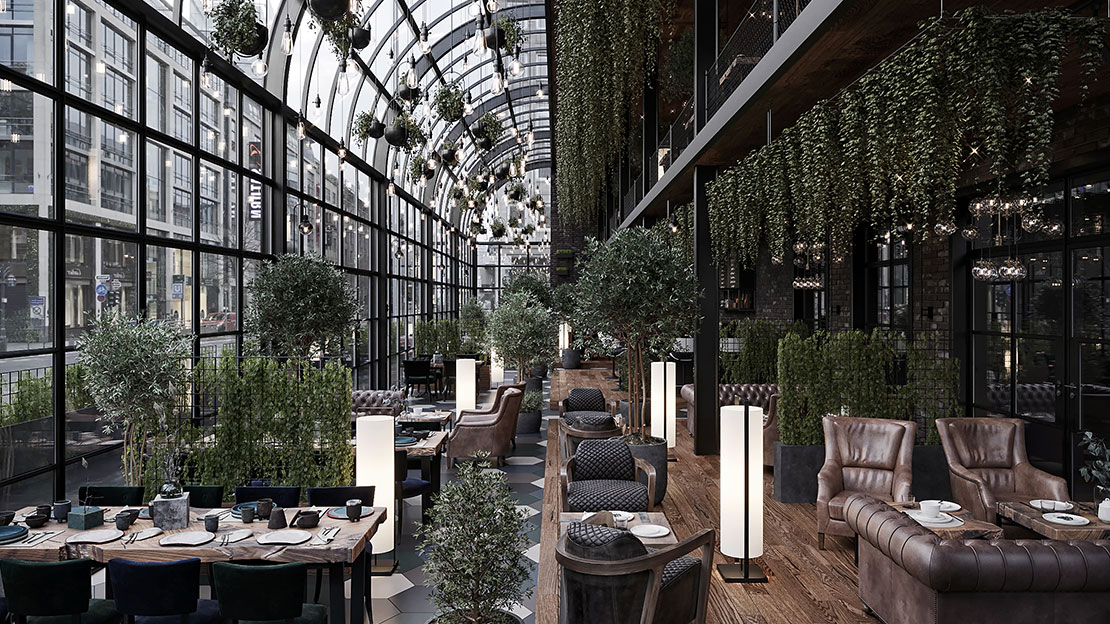 © Fabricio Rezende - September 2022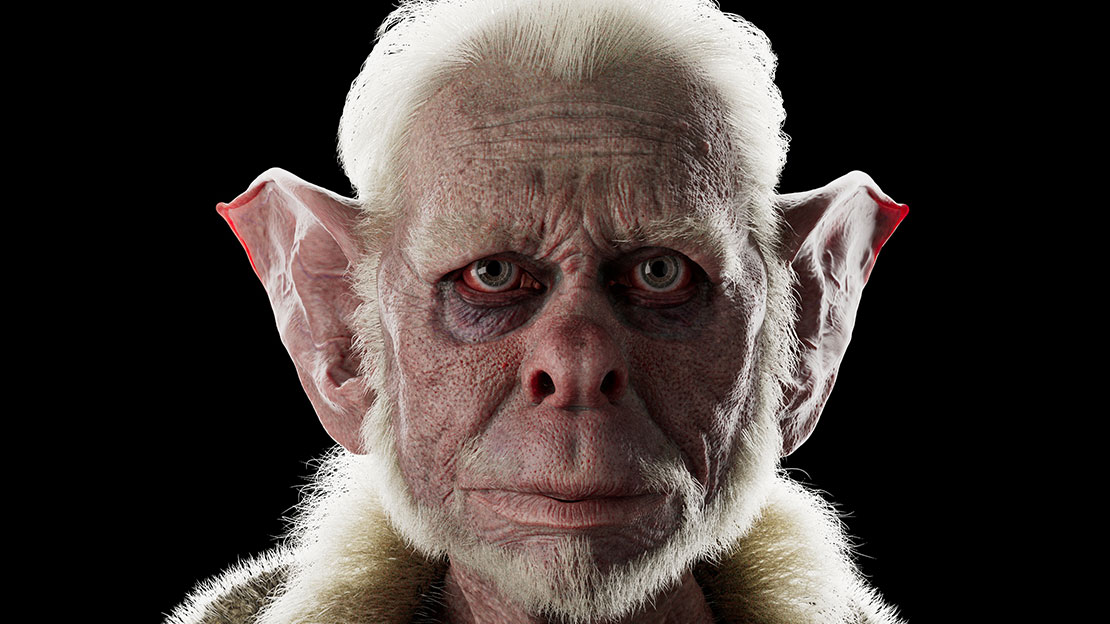 © Arca 3D Studio - August 2022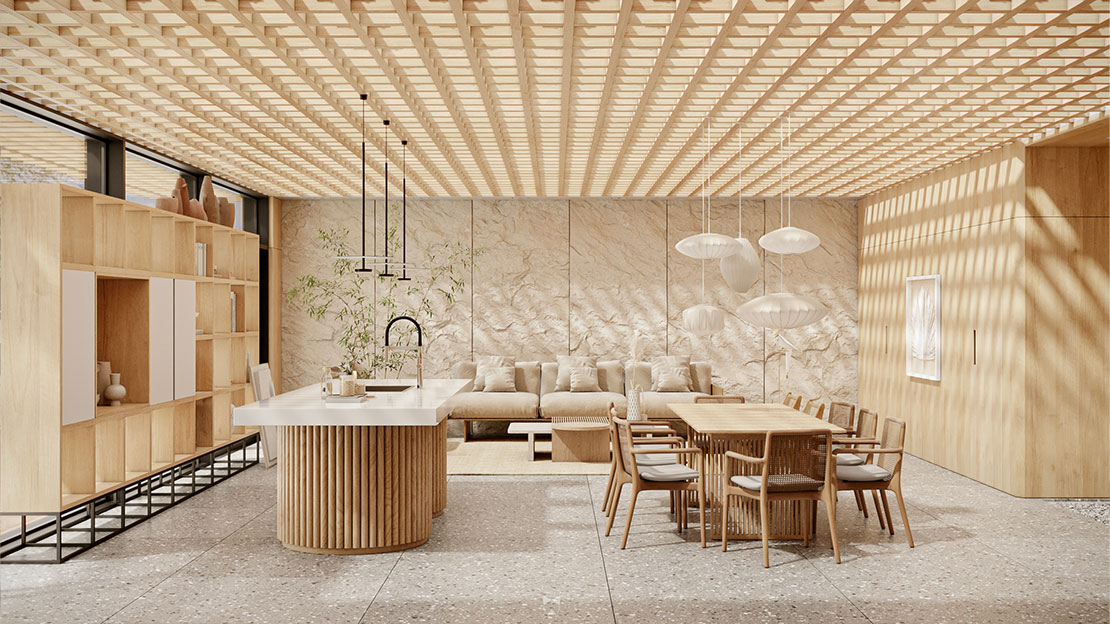 © DARQVIZ Studio - July 2022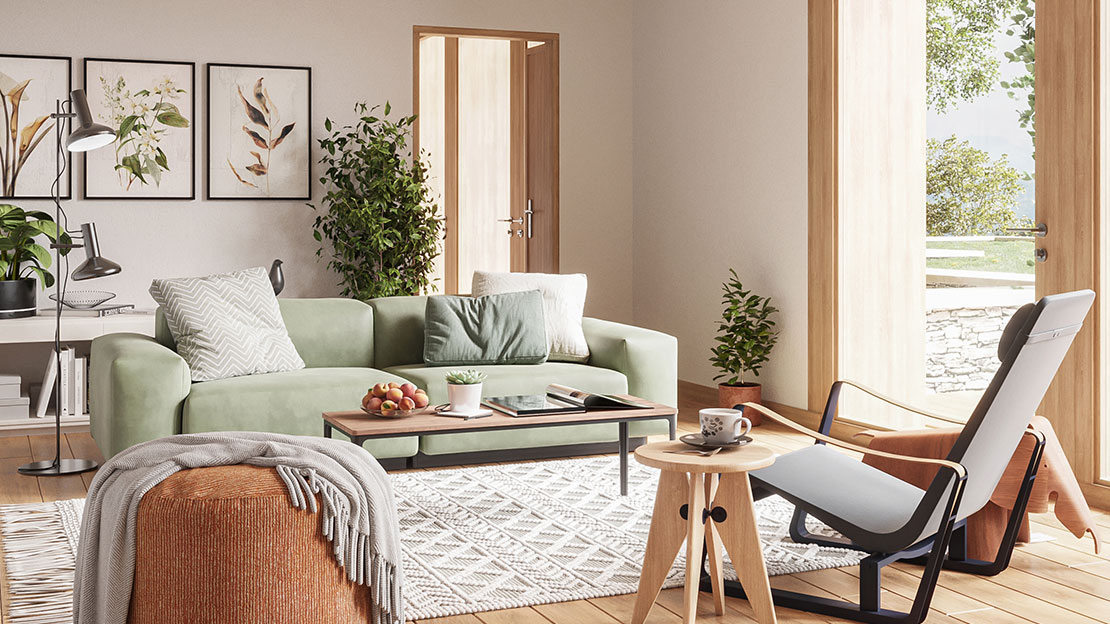 © Gabriela Mazur - June 2022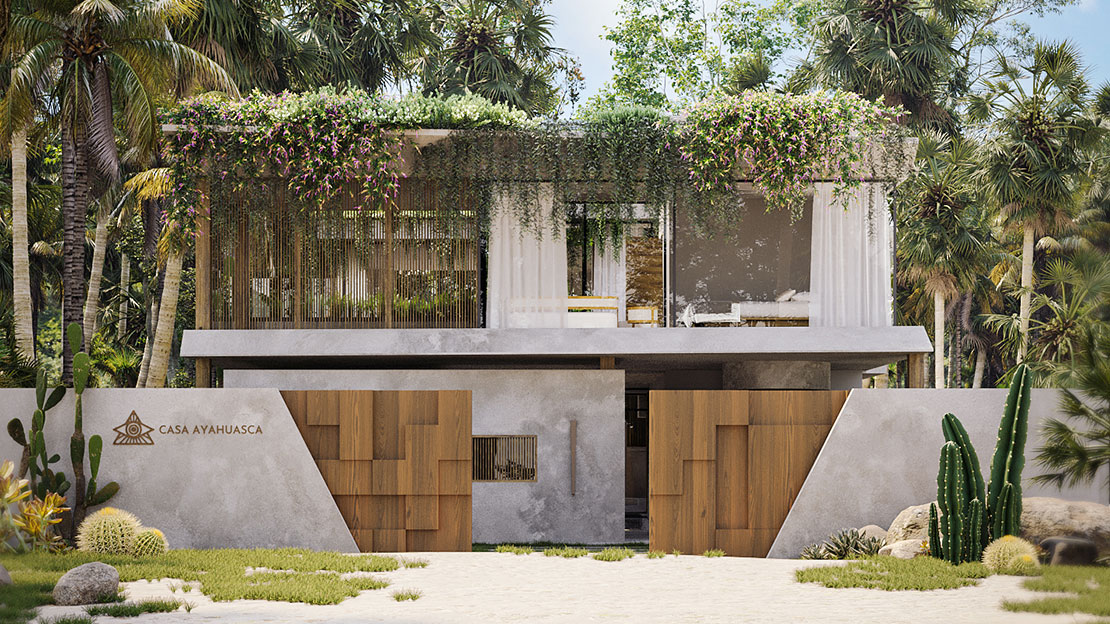 © Piotr Kostyła - May 2022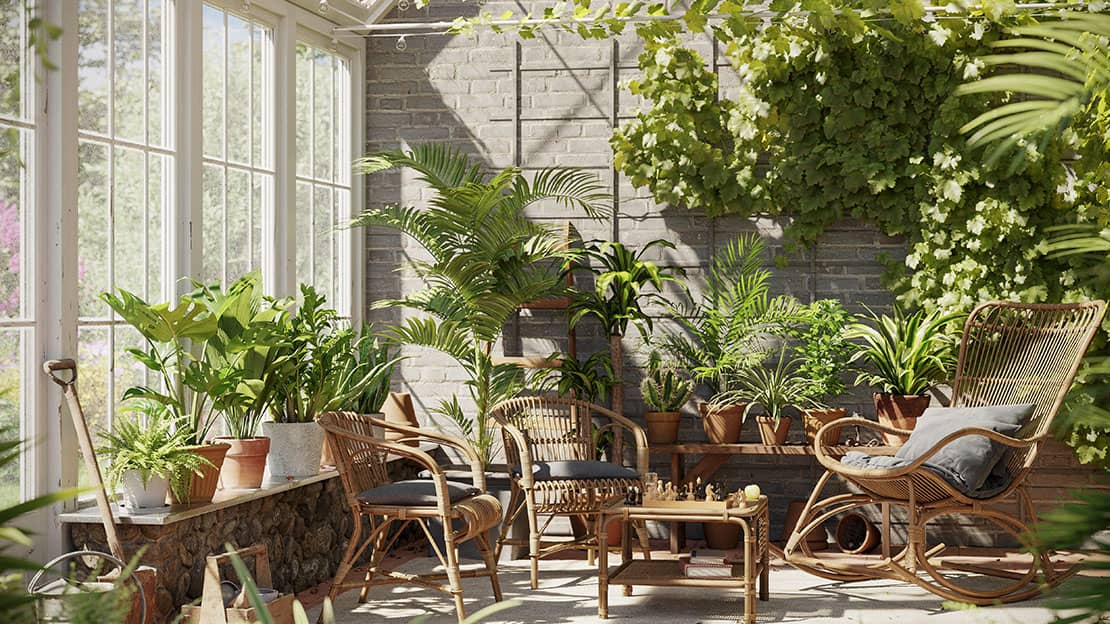 © Ruming Cao - April 2022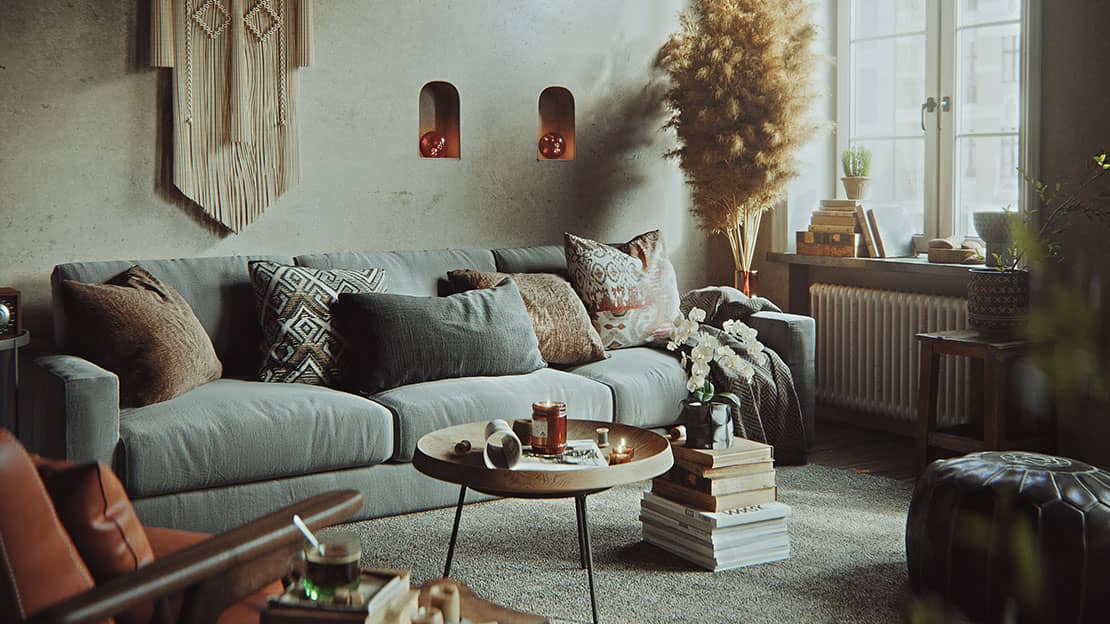 © Claudia Lühl - March 2022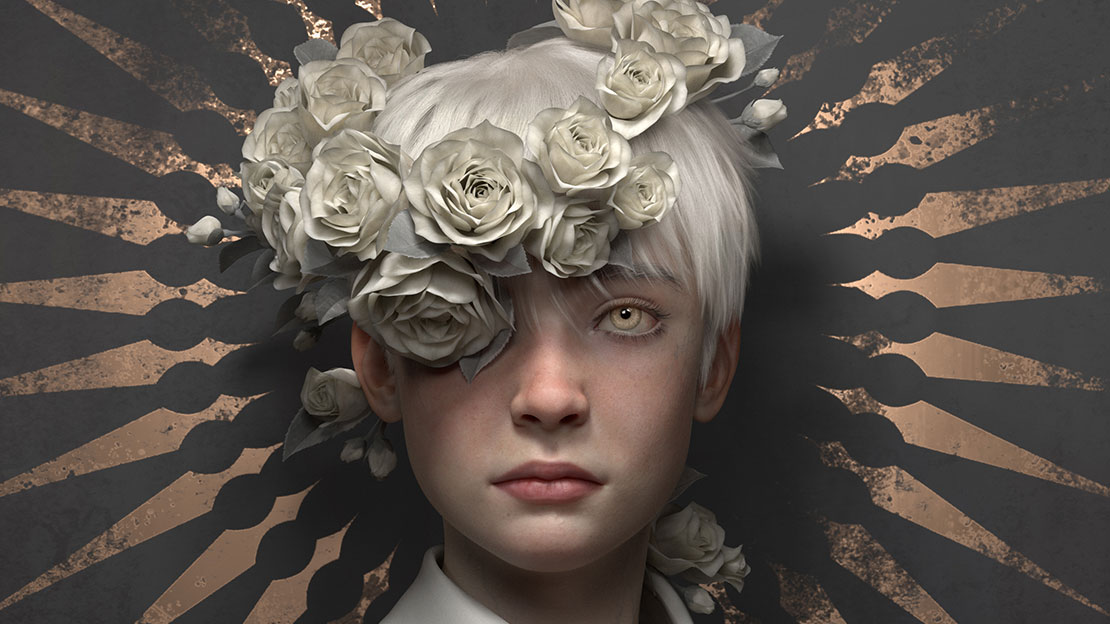 © Kirill Chernyy - February 2022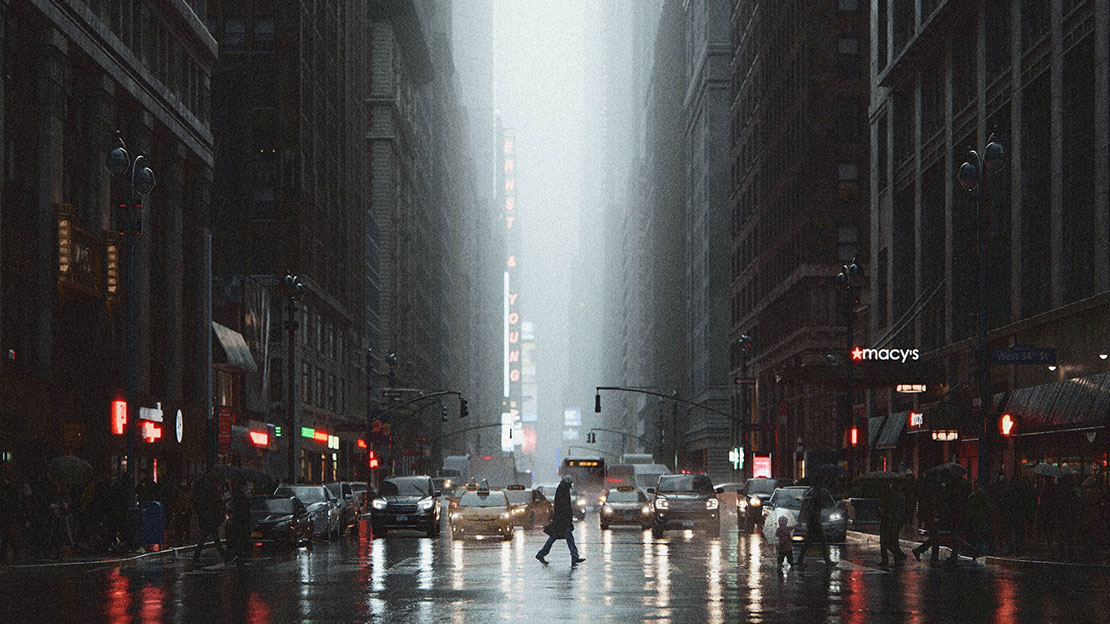 © Julieta Martin - January 2022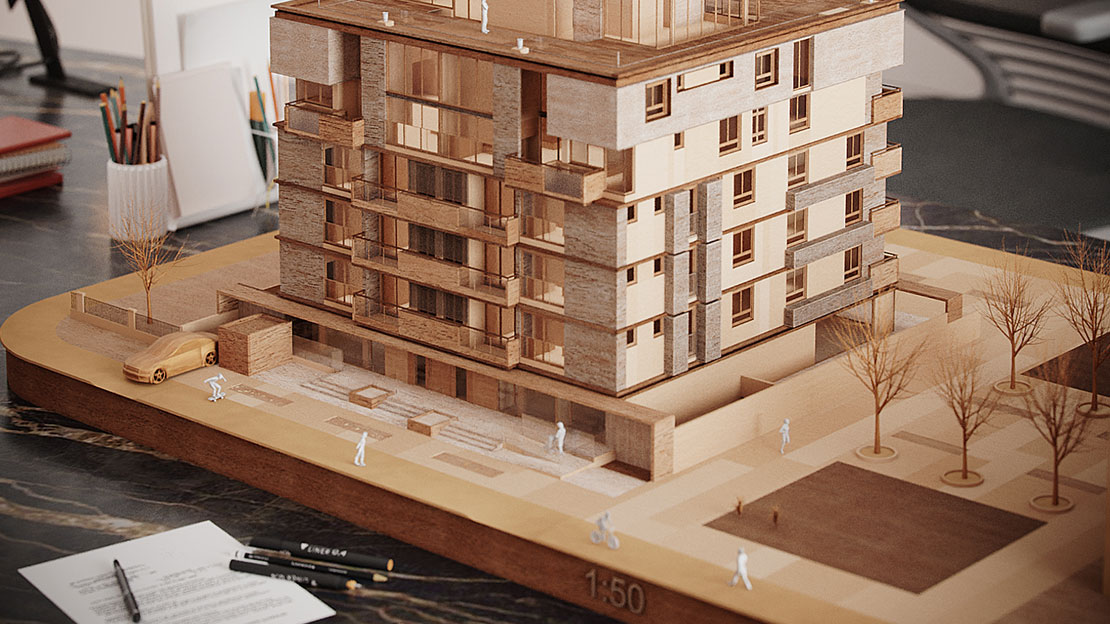 © Lilian Alves - December 2021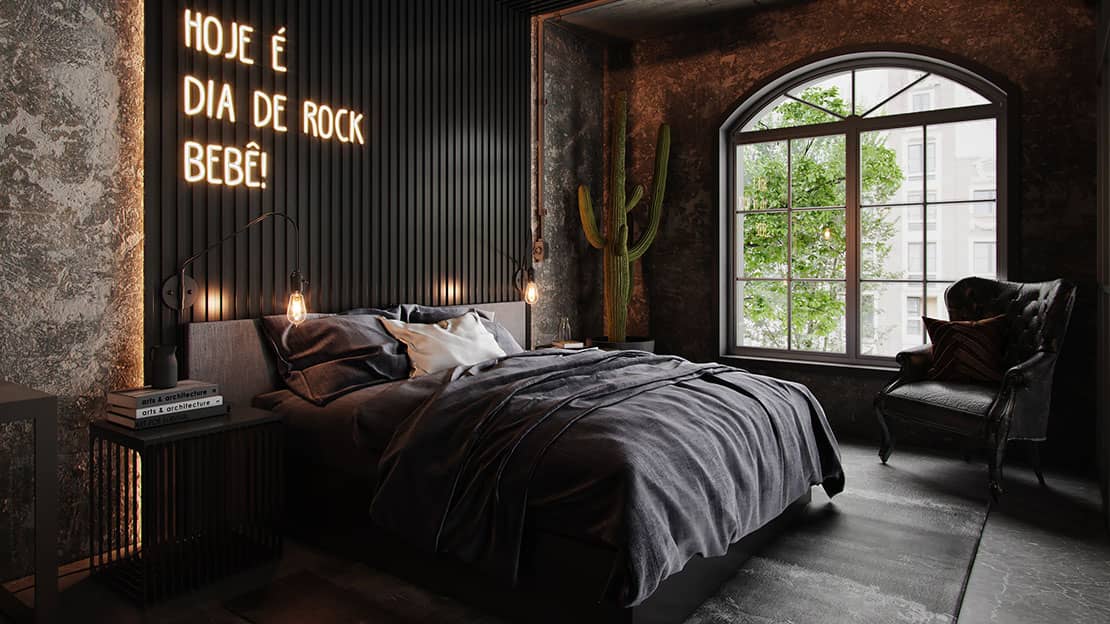 © Flore Argentieri - November 2021
© David Zamanov - October 2021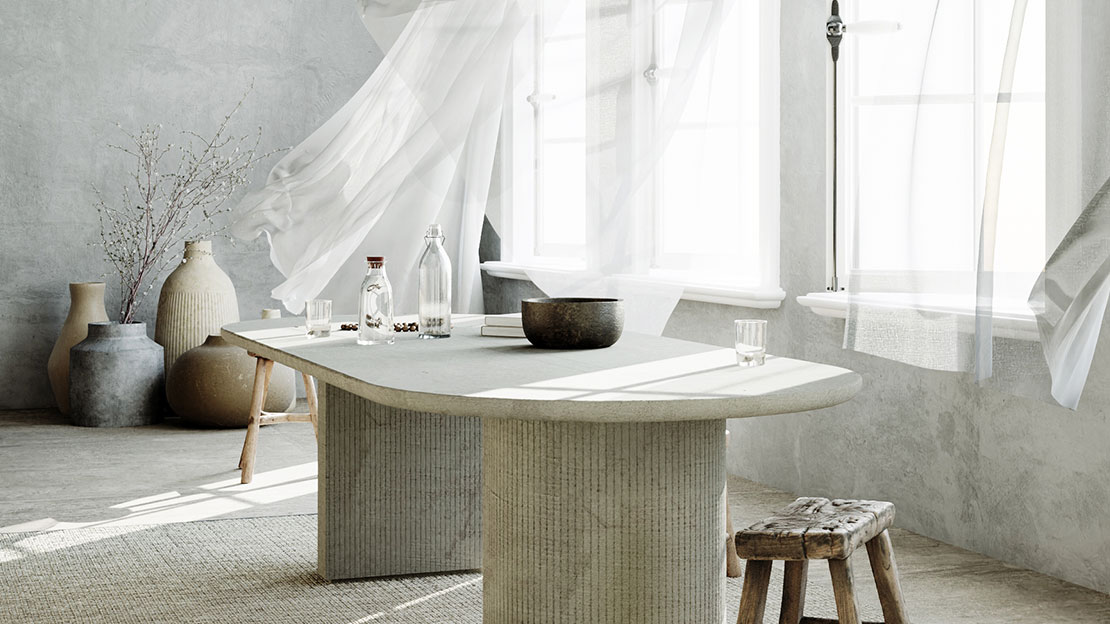 © Tina Tajaddod - September 2021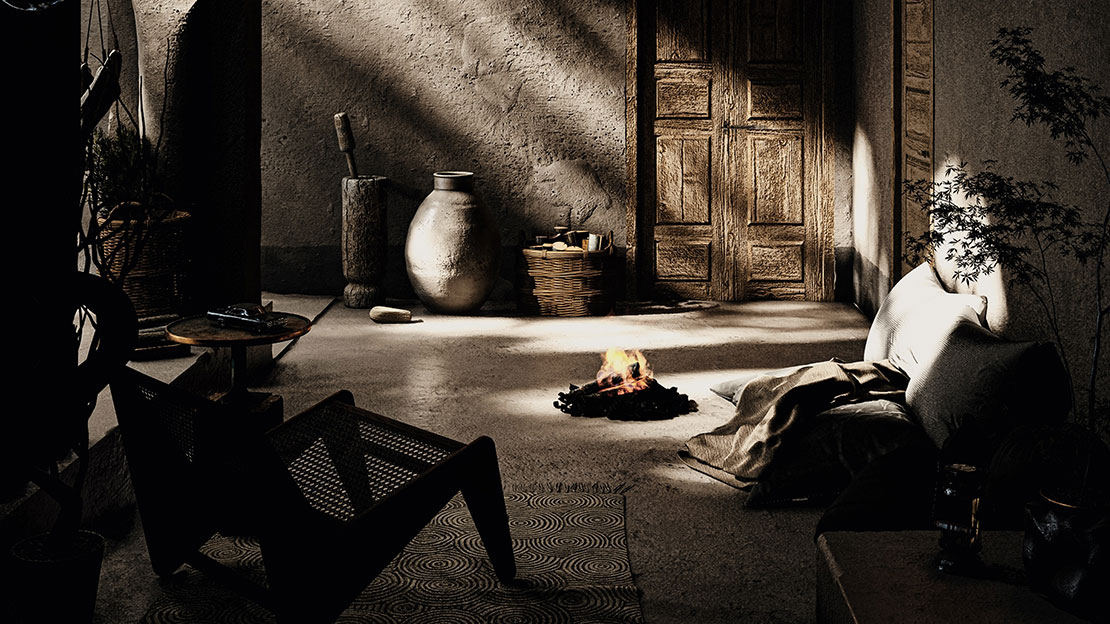 © Ines DGA - August 2021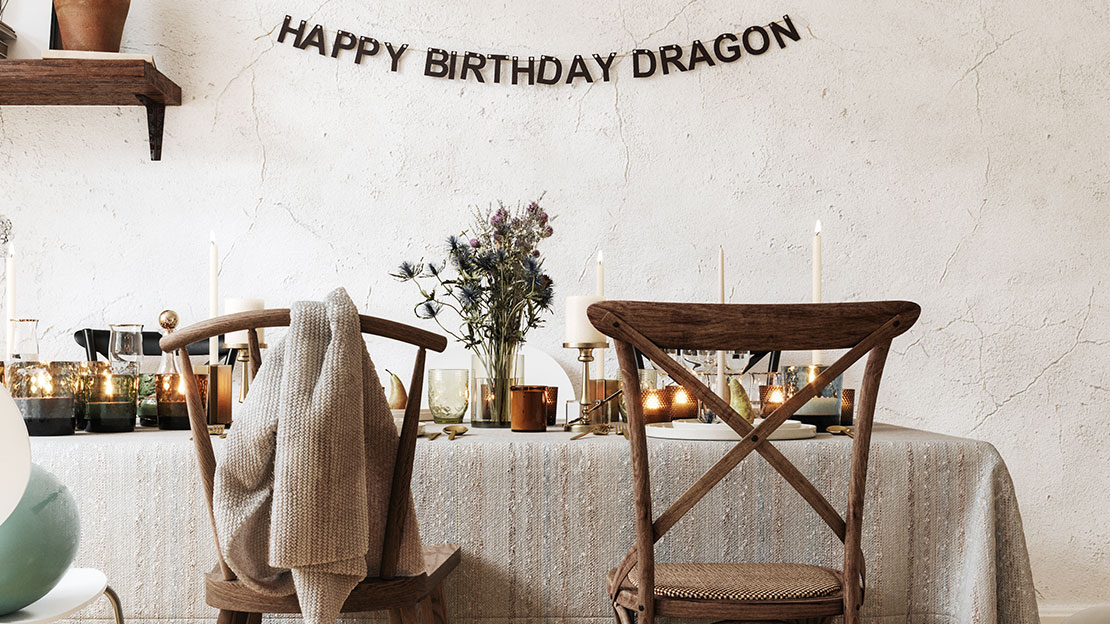 © Insignia Design Group - July 2021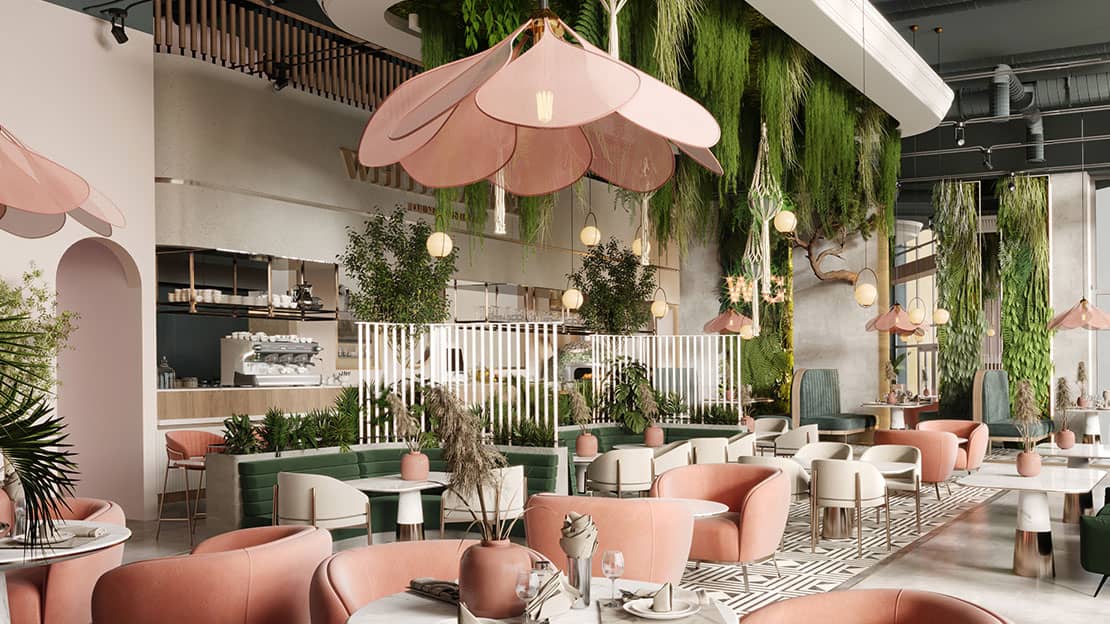 © Amanda Kędzierska - June 2021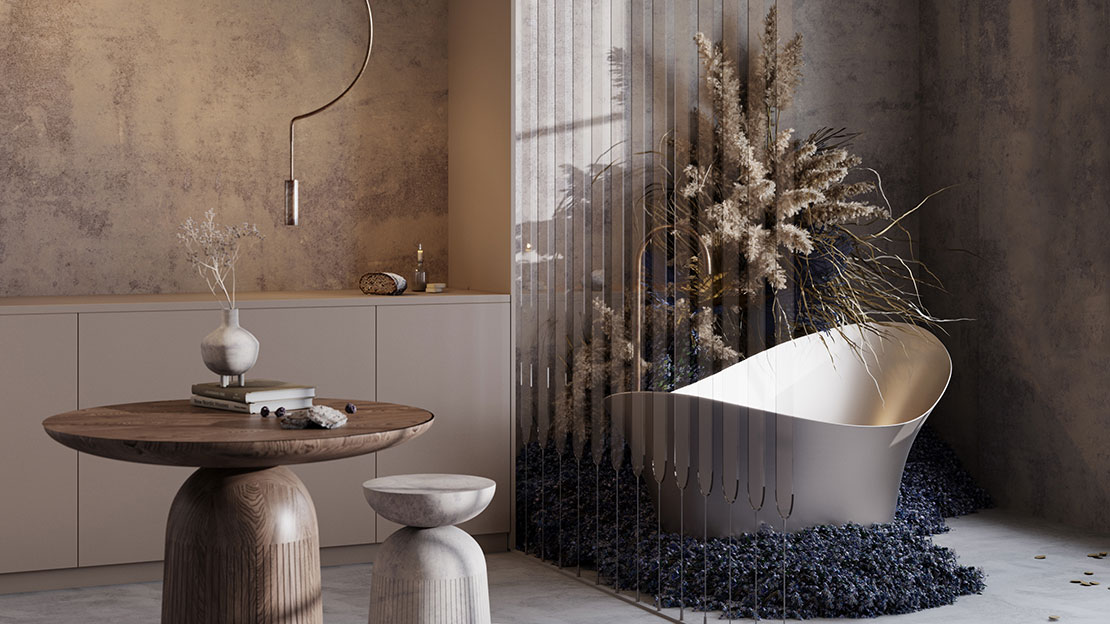 © Fadi Alsharif - May 2021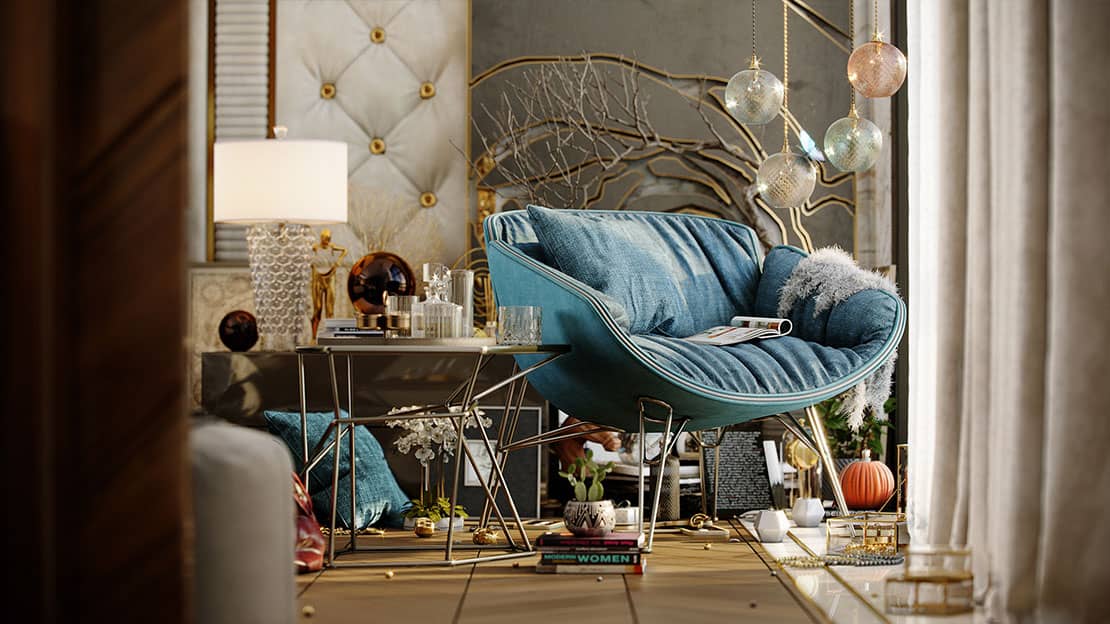 © Jack Malone - April 2021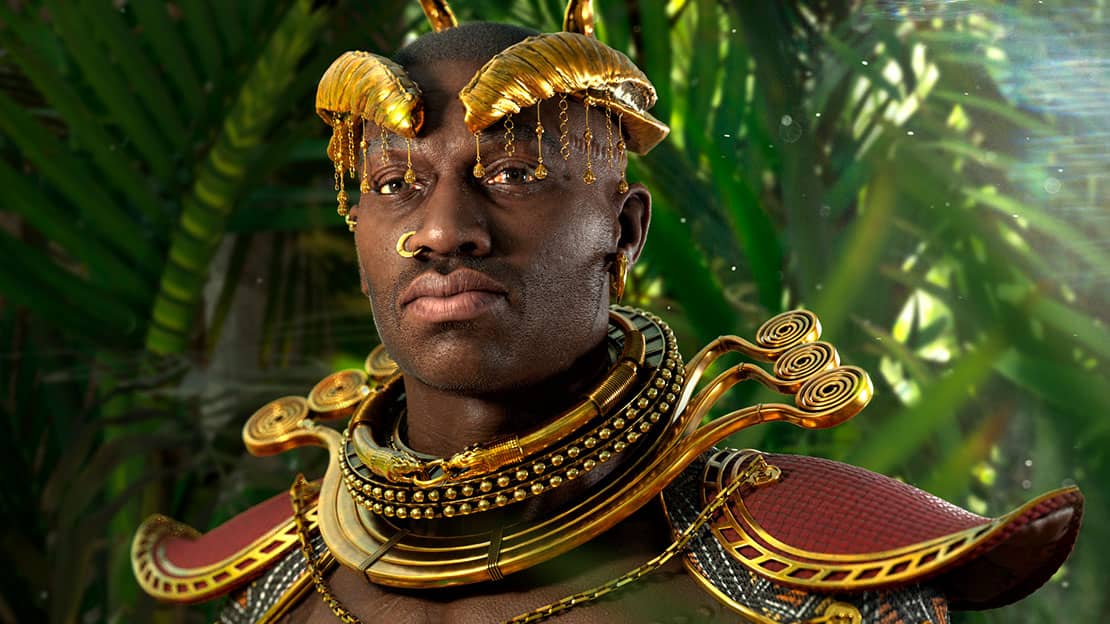 © Alfa Smyrna - March 2021