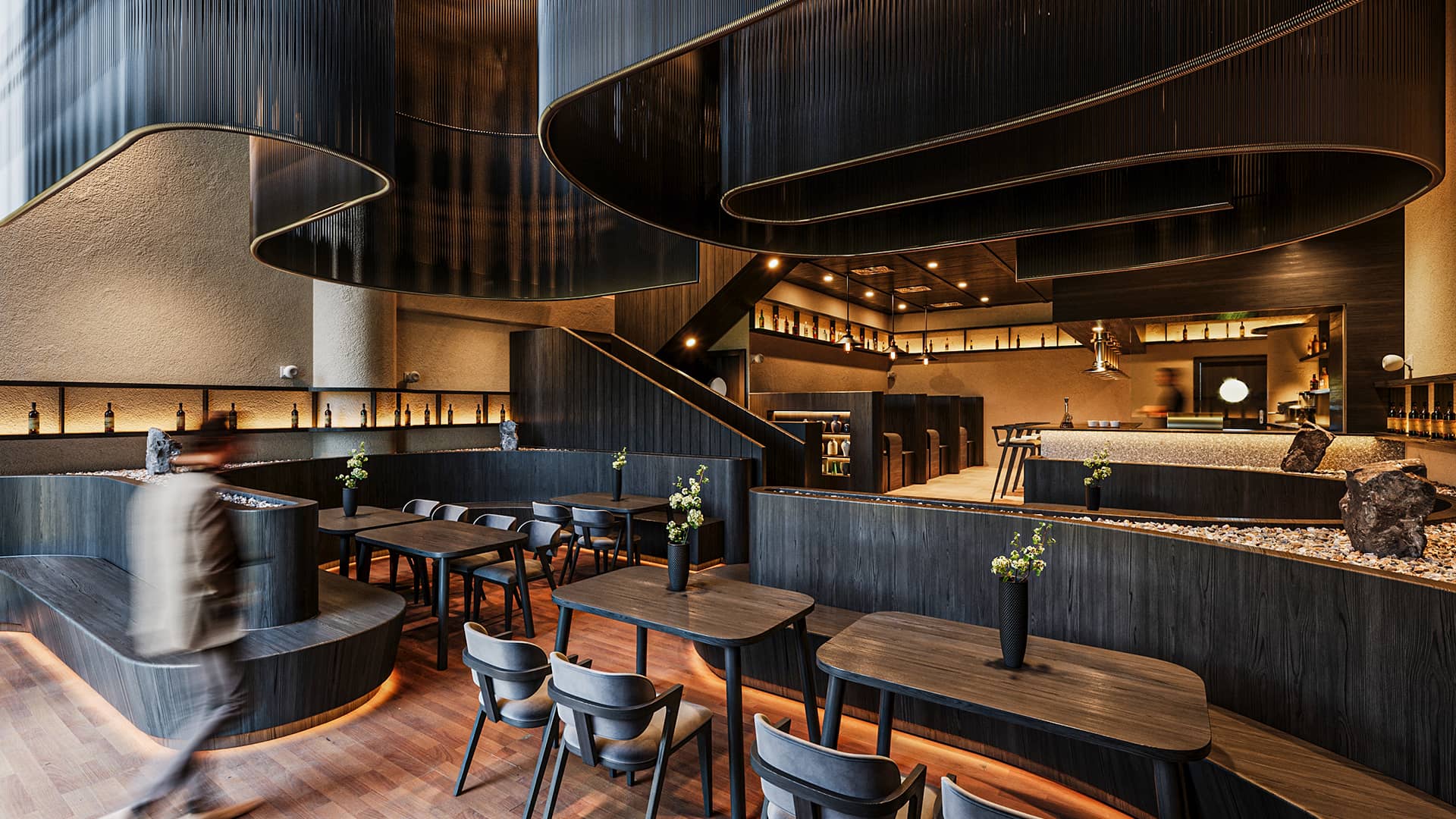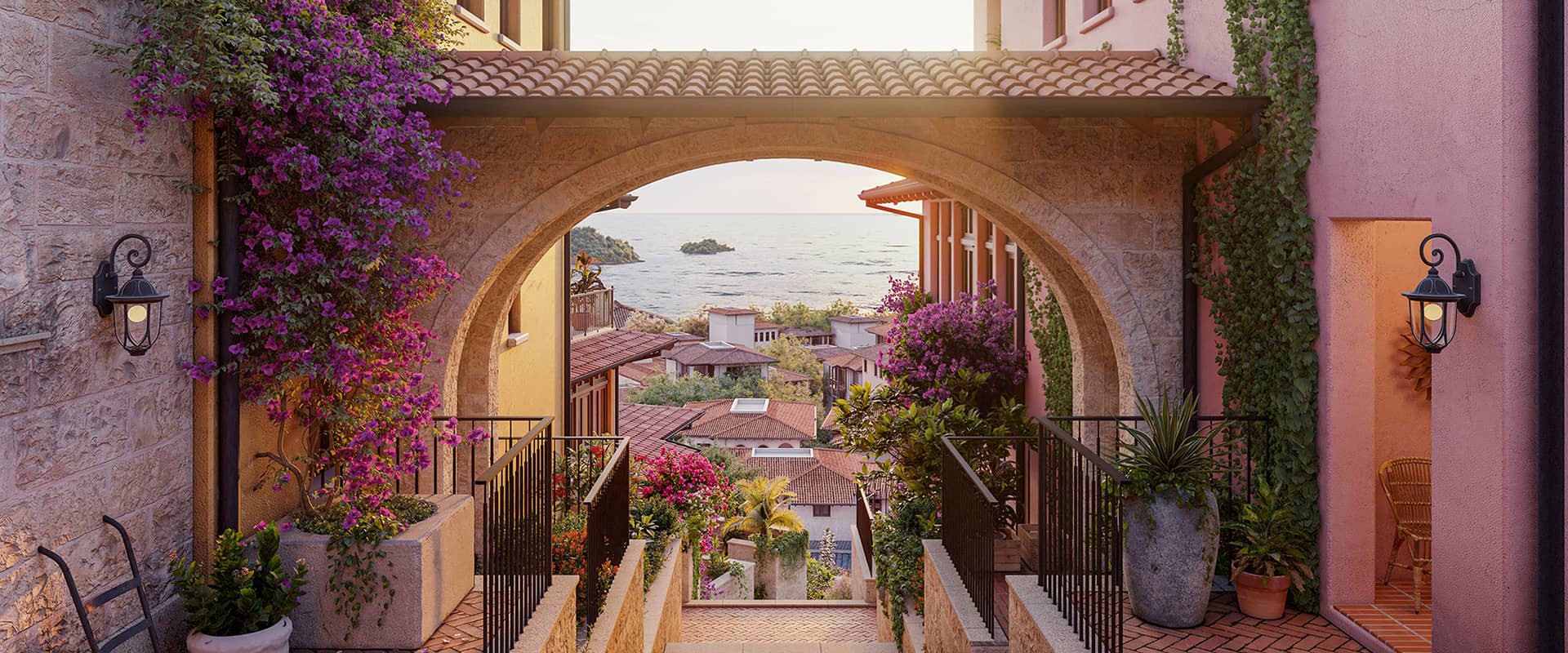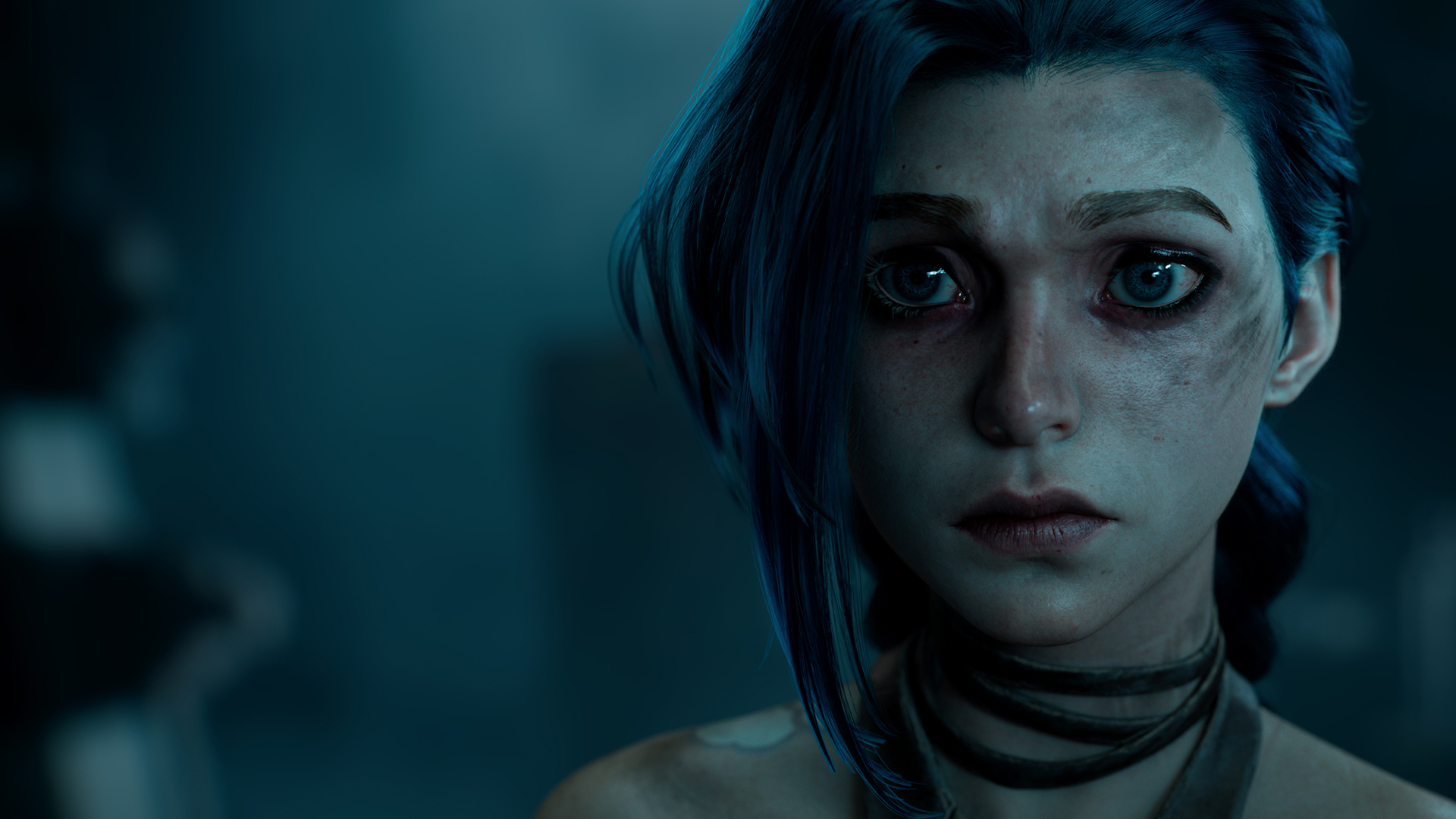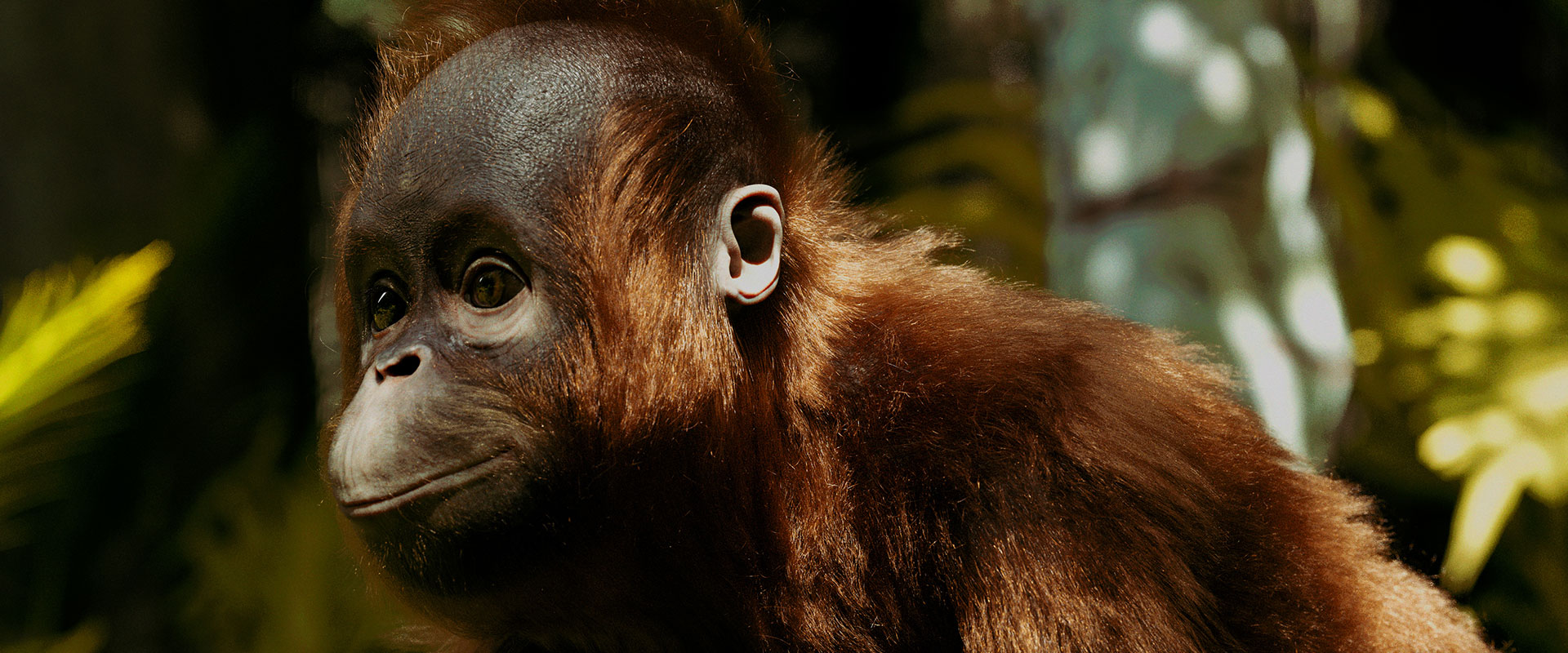 在RebusArt获得特色,你的项目在RebusFarm呈现。
자사의 광고 켐페인에 참여할 수 있는 3D 아티스트 쇼케이스를 위해 RebusFarm을 활용한 3D 작품을 항상 찾고 있습니다 - 그리고 광고에 사용된 작품은 물론 출저가 나와있습니다.
제출 양식을 통해 작품을 보내세요. 작품이 선택되면 자사의 RebusArt 쇼케이스 갤러리에 전시되며 자사의 소셜 미디어 채널에 공유됩니다. 또한 자사의 막강한 연산 능력을 체험할 수 있는 USD 106.47 상당의 100 RenderPoints 가 지급됩니다.
행여나 인터뷰가 진행된다면 자사의 CG 제휴업체의 소셜 미디어에 공유되고, 자사의 서비스를 이용할 수 있도록 USD 266.18 상당의 250 RenderPoints가 지급됩니다..
제출된 작품 전체가 3D 아티스트 쇼케이스에 전시되지 않음을 양해바랍니다. 채택될 결루 자사의 팀에서 연락을 드립니다..
RebusFarm 소셜 미디어: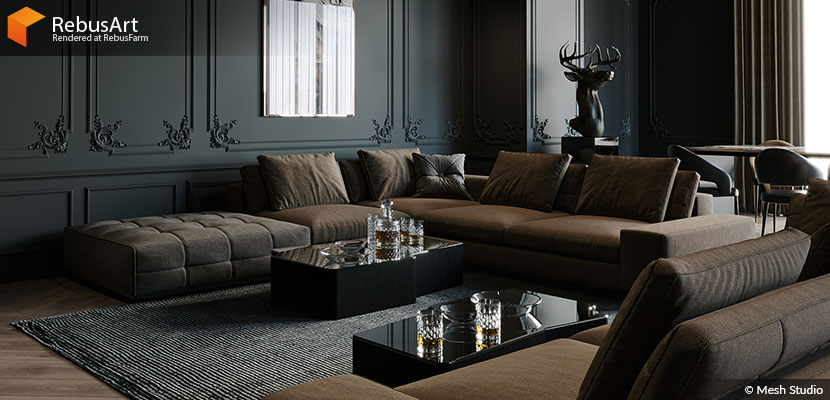 Latest Interview | Mesh Studio
Here at the Rebus Render Farm, we always like to keep it classy! So, when Doğukan Erkal, our featured artist in August 2023, invited us to his luxurious living room interior to discuss his work over a nice glass of juice, we gladly accepted. A gentleman through and through, the young Turkish archviz talent has extended his invitation to our wonderful community and welcomes each and everybody to join us in admiring the ornate, yet simple elegance of 'Symmetry Black'.

Continue reading to learn more about the project and the person behind it!
---
---