Monday, January 13th, 2020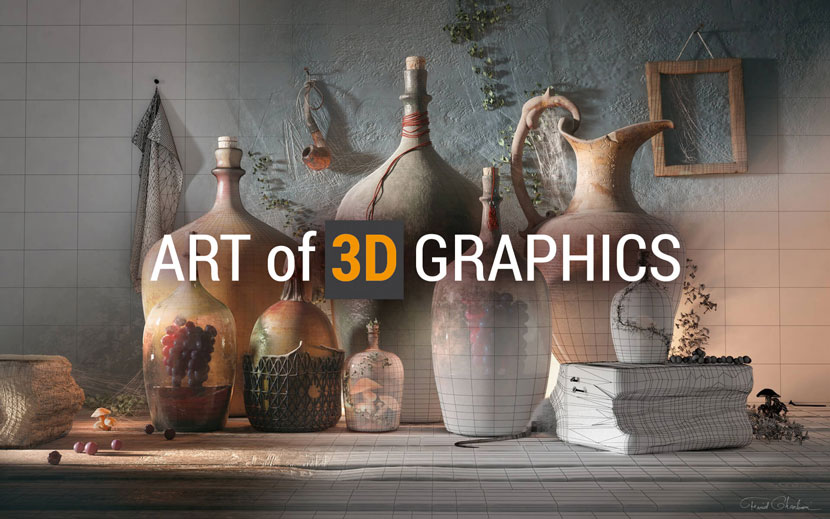 As you already know, we have been running our own and very successful 3D Artist of the Month contest, where we receive great projects from many artists and customers, for more than 6 years now. We really appreciate all the input and enthusiasm from you and want to thank you for this! It is always a pleasure to do the interviews with you and to show these great works to our community.
This year we have come up with something special and new!
Together with the State Russian Museum in St. Petersburg and on the occasion of its 125th birthday, we are organizing the 3D art exhibition ''Art of 3D Graphics'', which will be held in the museum in Russia!
Based on an online 3D art competition, the best works will be selected by an experienced 3D jury and exhibited in the classic museum space of the Marble Palace of the State Russian Museum in St. Petersburg for the very first time.
You can submit your projects for the following categories:
Architecture
Environment
Characters
Animals
Vehicles
Advertising
Art
Miscellany
In addition to the major international exhibition in Russia, our sponsors and partners provide numerous prizes for all winners. The exhibited works will be included in the final catalog to be released by the museum at the opening of the exhibition.
If you are interested in the project, would like to participate and have your image exhibited in the large marble halls of the State Russian Museum, go to the contest website for more information, to find all requirements and to submit your work!