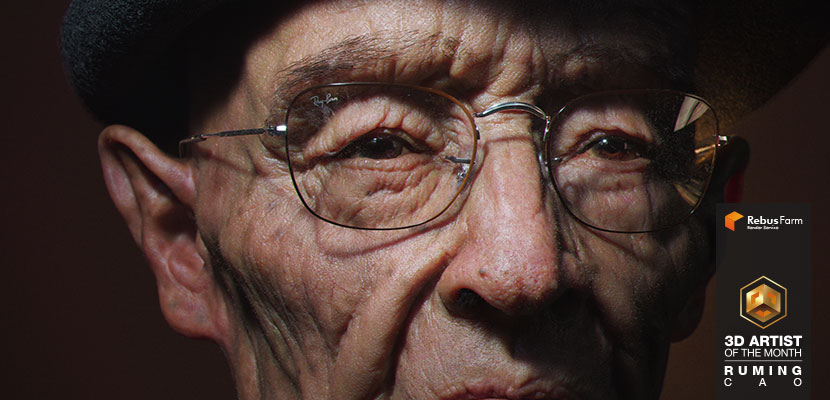 Out of all the wonderful artists who regularly contribute to our community campaigns, few wow us as consistently as Ruming Cao. On a continuous quest for creative growth and skill development, the Chinese 3D generalist has been steadily improving one project at a time – and shows no signs of slowing down any time soon. In an attempt to keep up with his pace, we at the Rebus render farm have gathered some of Ruming's best works for our March 2023 3D Artist of the Month showcase.
Continue reading for a guided tour of Ruming Cao's rich and diverse portfolio.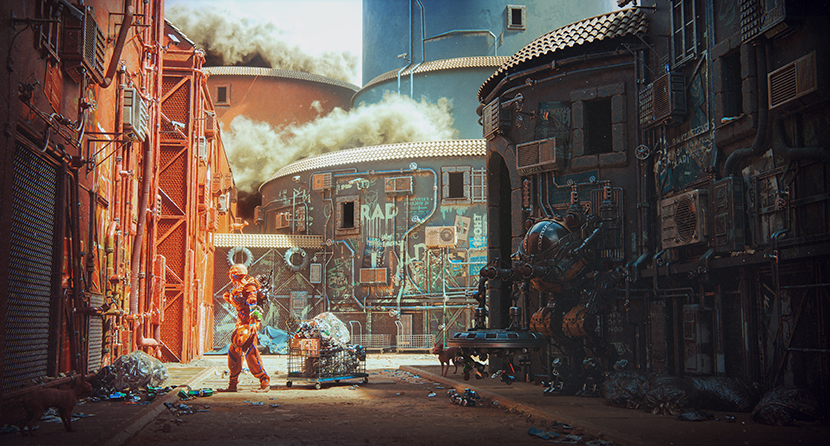 A blast from the (not so distant) past: Ruming Cao, 'Junkman'. Check out our previous interview with Ruming here!
Ruming Cao is originally from a small city near Ma'anshan in Eastern China, but currently resides in Hefei, where he works as an instructor at an educational facility, teaching students rendering. Ruming himself, on the other hand, is entirely self-taught. His passion for 3D began during his college days, when he saw his roommate studying 3ds Max. Curiosity soon turned into obsession, and in 2016, following his graduation, Ruming knew he wanted to pursue a career in the CG industry. He has been working hard on achieving his dream ever since, continuously pushing himself to break new ground.
As we have extensively discussed his background in previous interviews, we decided to instead let the art speak for itself, and are proud to highlight some of Ruming's latest and greatest projects.
'The glory of youth'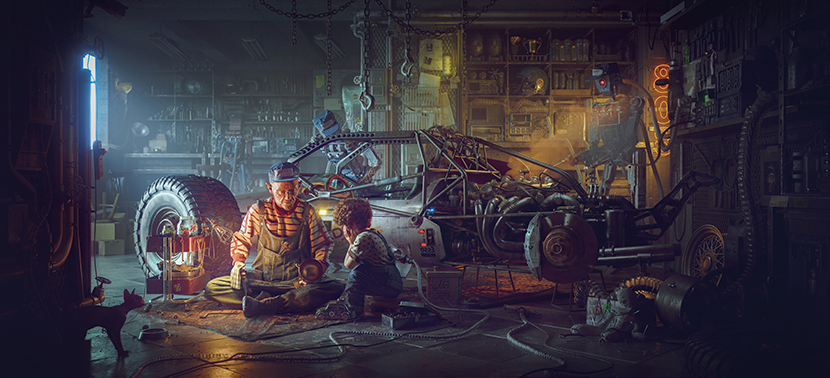 This scene of an aged race driver regaling his grandson with stories of his life won Ruming first place in the
Hum3D 2022 Car Render Challenge
, with the judges praising his impeccable attention to detail, the immersive mood, and visual story-telling. Ruming tells us he was going through a rough patch during the creation of this project, which makes the result even more impressive.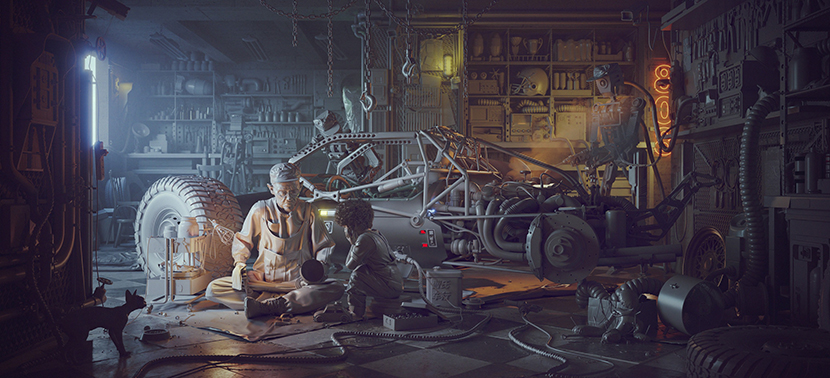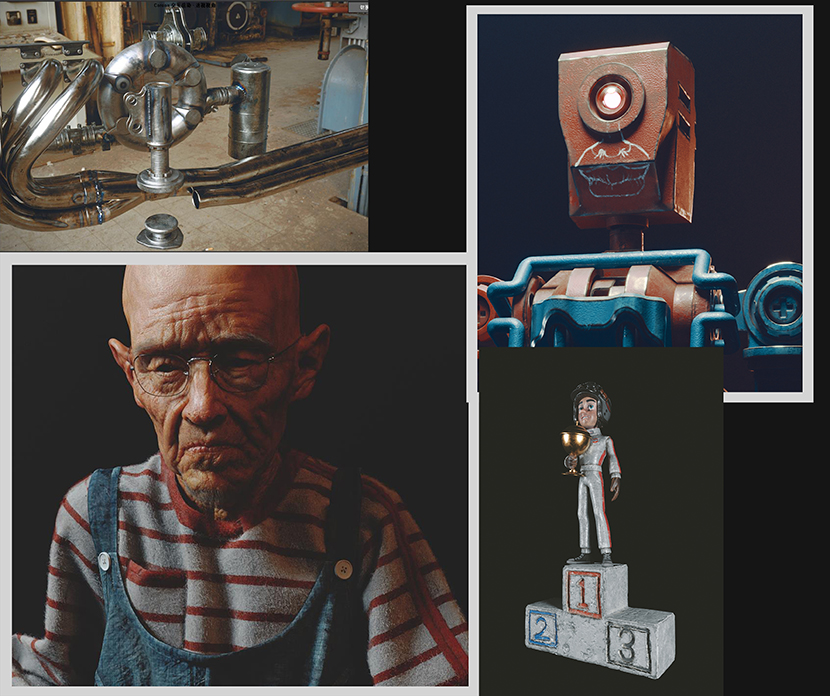 'Mobile Home'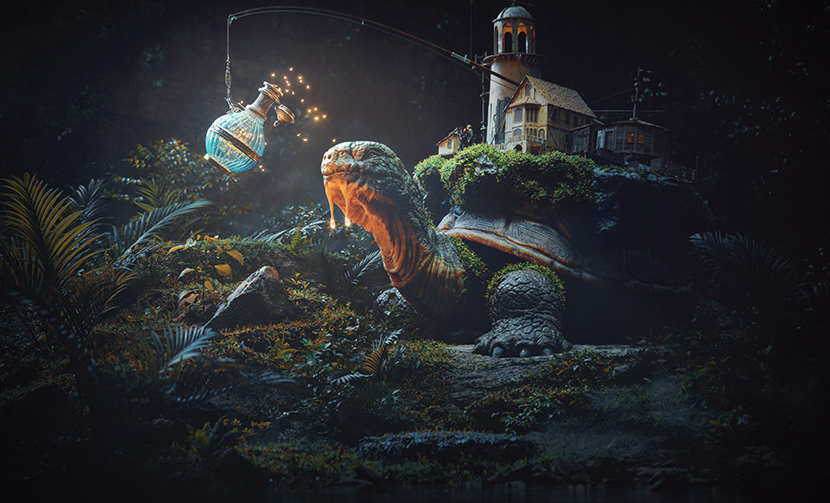 A significant departure from his more conventional earlier works, Ruming's recent projects frequently explore more fantastic themes. This beautifully illuminated scene sees a small human settlement atop a turtle shell in the process of moving house.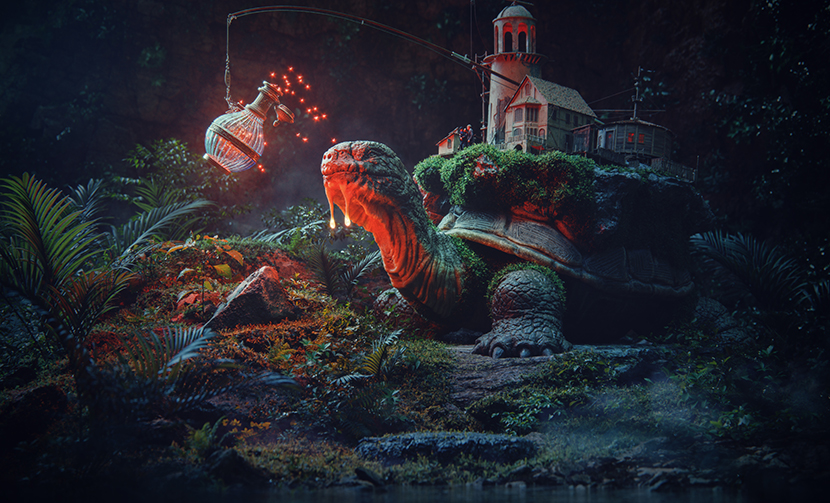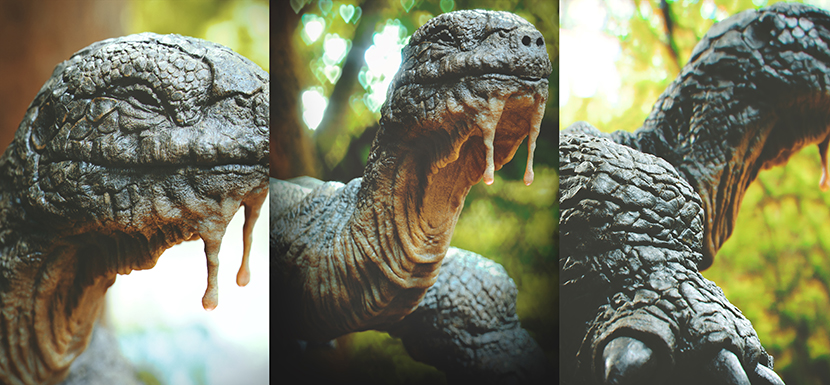 'Old Overseas Chinese'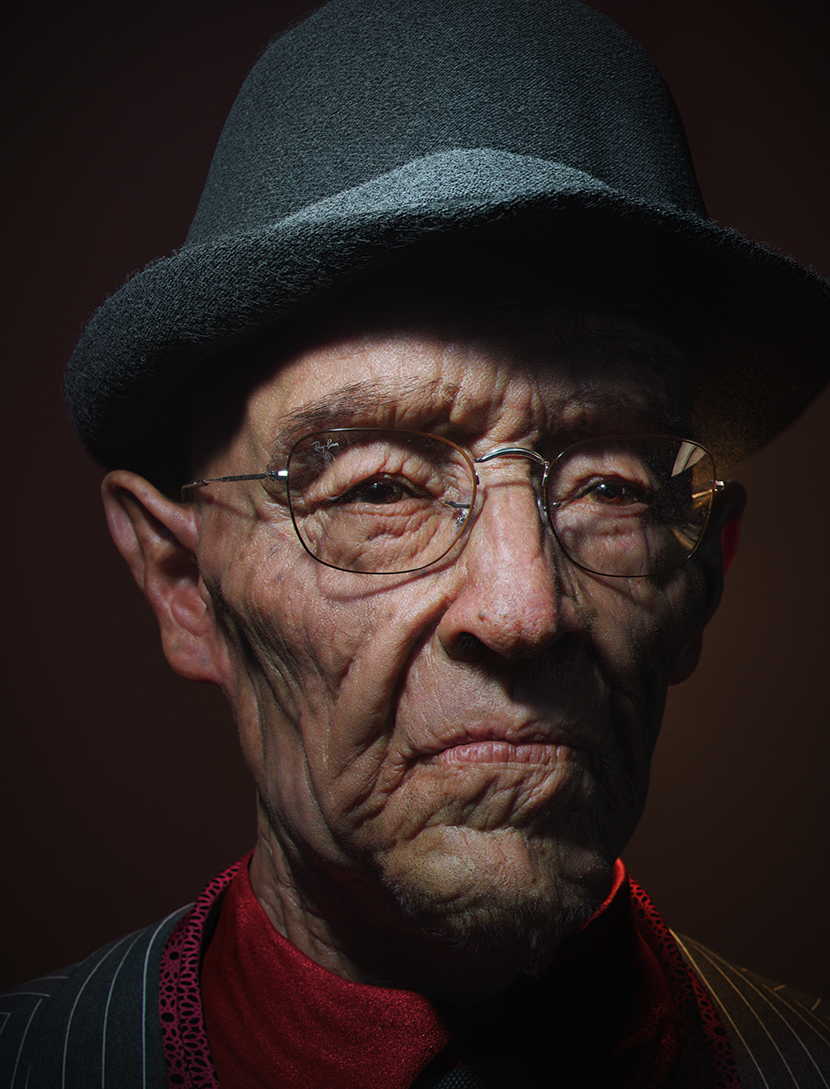 Returning to a more grounded reality, it is hard to believe that this headshot of an elderly Chinese gentleman is Ruming's first foray into portrait art.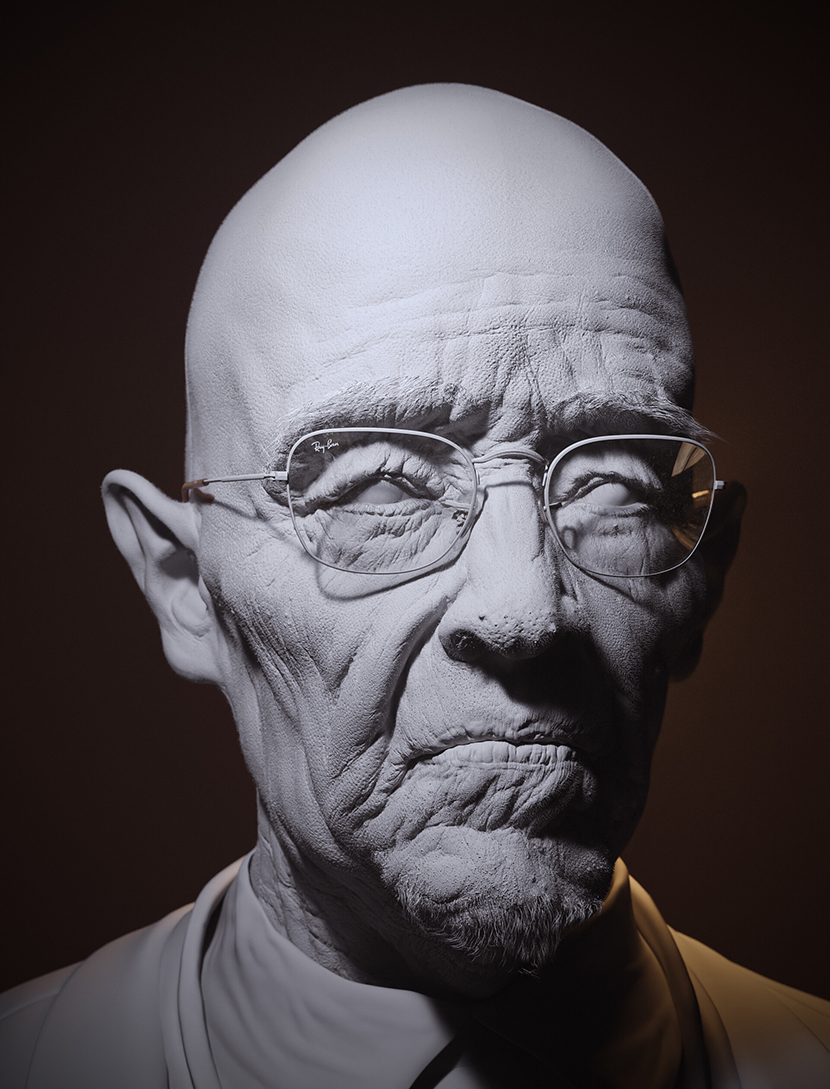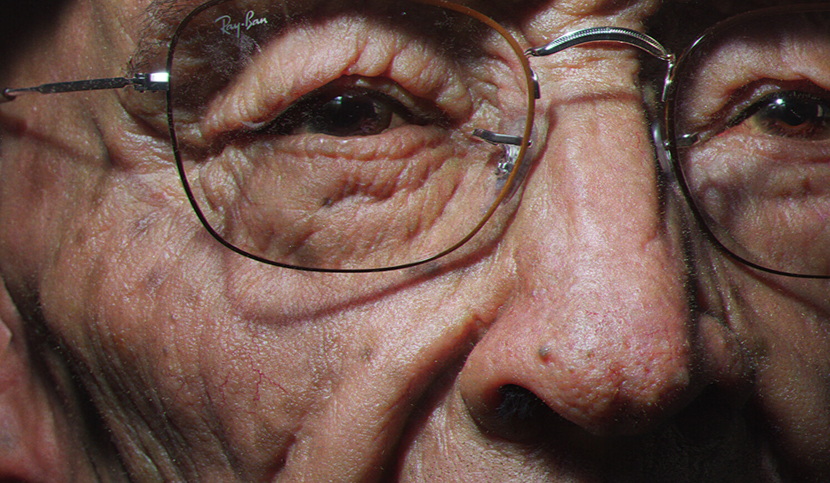 'Peace and Love'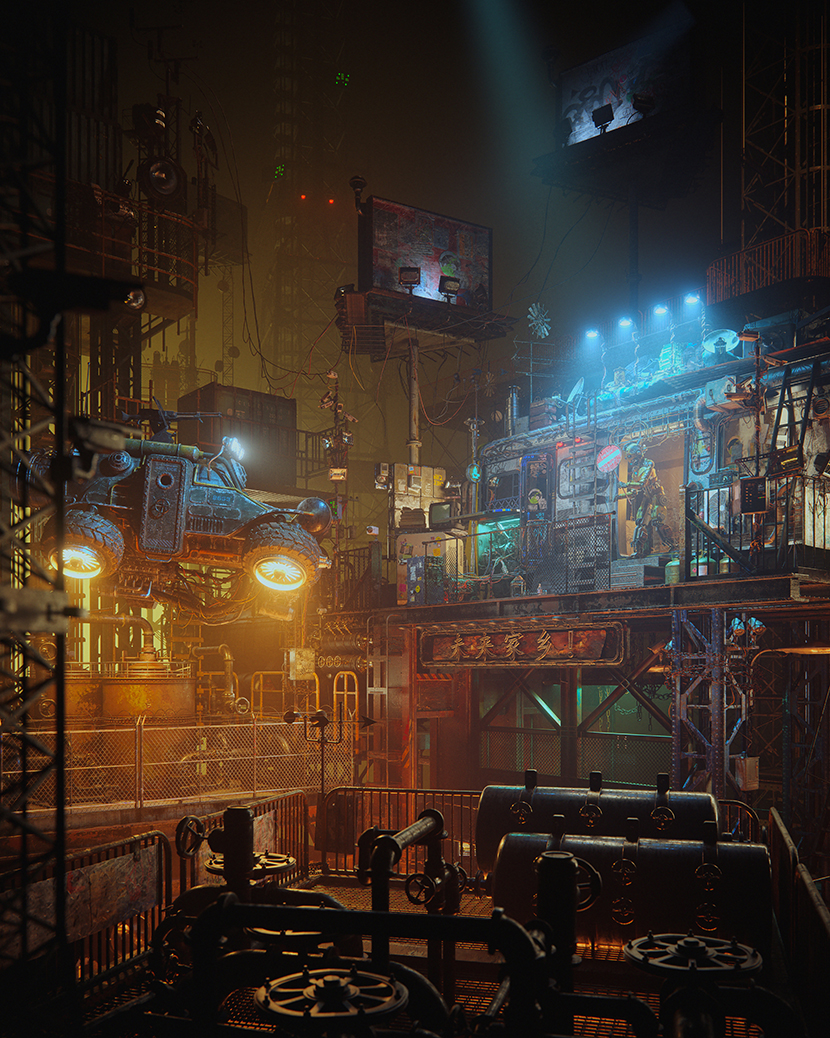 A lifelong fan of science fiction, Ruming enjoys crafting detailed futuristic environments. This scene was inspired by the animated Netflix series 'Love, Death & Robots'.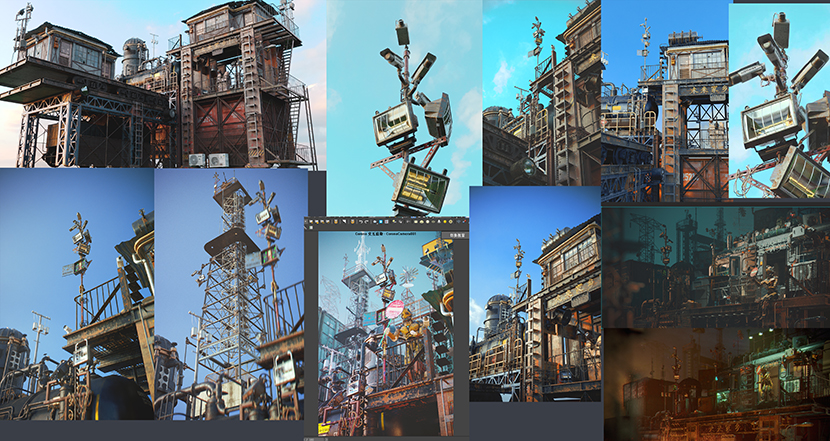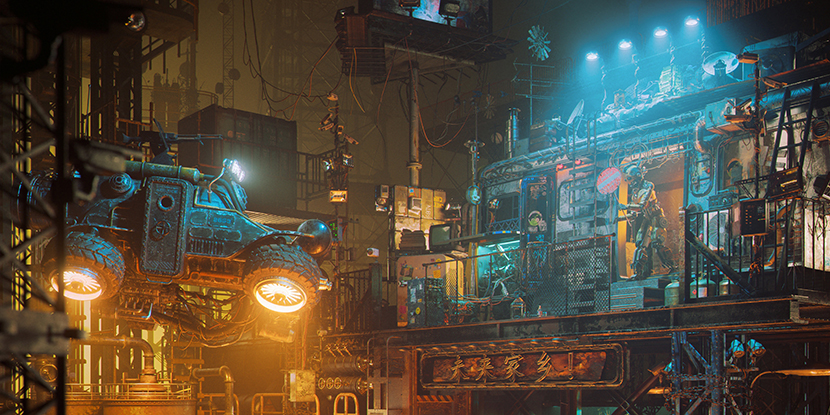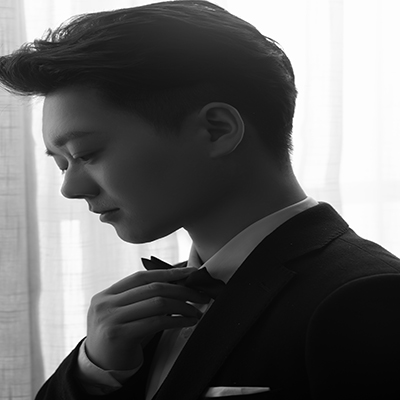 About the artist
While Ruming Cao still considers himself a student, he works as a CG instructor at an educational facility in Hefei, China. Hoping to one day reach a level of quality comparable to his industry role models, he has been working hard to improve as a 3D generalist. Ruming's latest efforts have been repeatedly recognized and won him accolades by outlets such as Evermotion, 3dtotal, VWArtClub and RebusFarm.