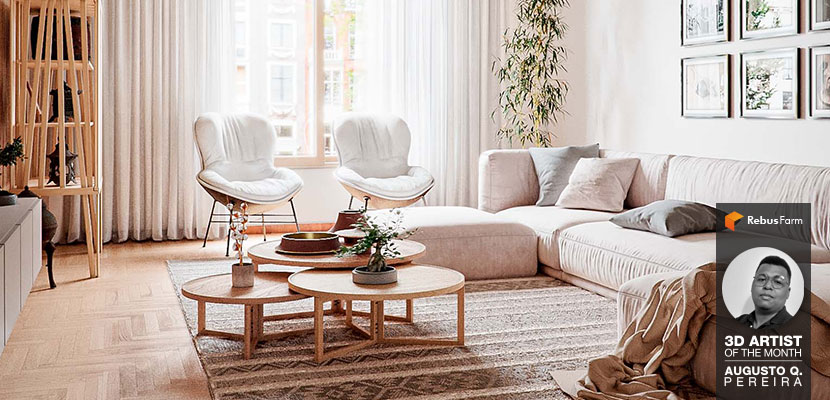 For years, the Brazilian 3D community has been a fertile breeding ground for talent and an invaluable member of the Rebus family. We are therefore always eager to support and feature new and upcoming artists, and today, we are thrilled to introduce
Augusto Quintino Pereira
as our August 2023 3D Artist of the Month. His living room interior 'Star Japandi', a felicitous blend of styles, convinced not only his mentor but us here at the
render farm
as well.  

Check out our exclusive interview to learn more about Augusto and gain insight into one of his most formative works to date.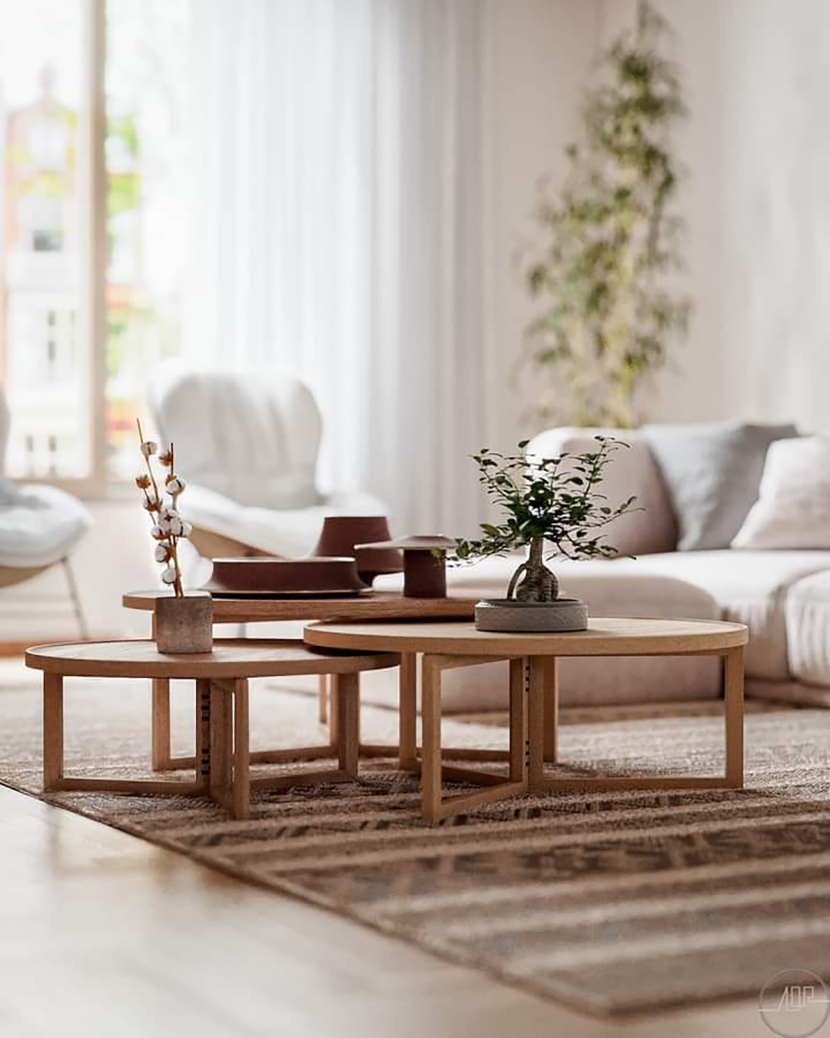 'Star Japandi': the bonsai tree on the coffee table doubles as a small nod to the Japenese design influence.

Hi Augusto, thanks for joining us! To start things off, please introduce yourself to our readers.
Hello everybody, my name is Augusto Quintino Pereira, I am a 24-year-old 3D artist from Mariana, Minas Gerais, Brazil.
Do you recall when and how you first consciously encountered 3D?
My fascination with 3D art dates back to my childhood and my love for cinema. What intrigued me the most about the movies and shows I was watching was understanding how the CGI was created. I have always been a creative and curious person, however, access to information and learning resources were limited at the time, which is why I only discovered 3D for myself years later.
Please tell us more about this rediscovery of yours!
I first took serious interest in CGI when I participated in Ander Alencar's event 'Render Brabo' in 2020. While I had been aware of the field before that, it seemed very distant from my reality. However, after taking part in that event, my eyes were opened to the career opportunity, and I became a student of Ander. My first substantial training was the 'Rendermind 2.0' course, which today is known as 'OF3D Academy'.
When and how did you get started as a professional 3D artist?
In March 2022, I left my previous job and went full-time as a 3D artist. My first professional experience was working as a generalist at ARCA3D Studio with Arthur Cavalcanti. This was a crucial point in my still young career, and I learned a lot during this time.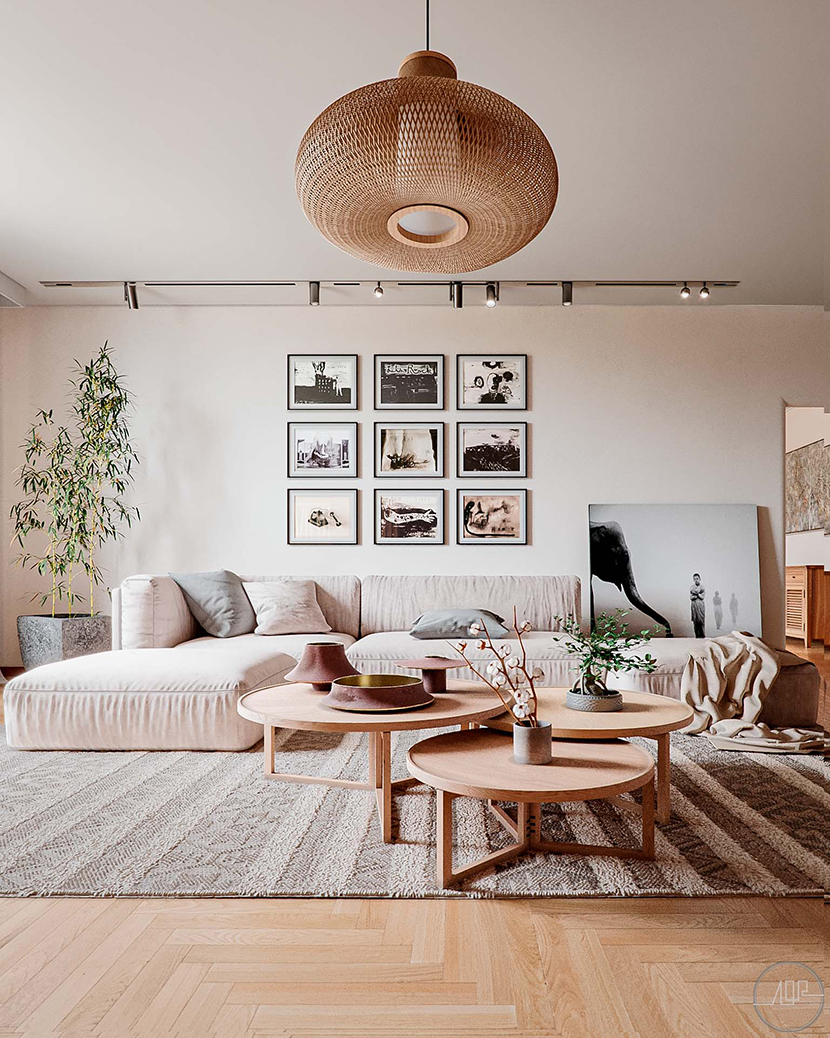 This frontal shot of the couch area highlights the harmonious shapes and warm color palette.

Please tell us about your current job situation.
Currently, I work at an archviz studio called Rendereasy 3D, and I also do freelance work on the side.
What services do you provide and who are your clients and target markets?
My primary area of expertise is architectural visualization for real estate launches.
Is there a part of CG-related work you particularly enjoy? For what reasons?
I enjoy all stages of the process, from modeling to composition and lighting. My work philosophy is to be as realistic and detail-oriented as possible, aiming to bring a sense of familiarity to my scenes and immerse the viewer in the story.
A closer look at the potted plant in the corner of the room.

Let us talk about your work in more detail, namely your submission to our campaign, the 'Star Japandi', a cozy living room blending two popular styles of interior design. Can you first describe the circumstances that lead to the creation of this project?
'Star Japandi' was my winning submission to Ander Alencar's monthly cover challenge on Facebook in May 2022, and what I consider my biggest accomplishment in 3D to date. Following the Japandi theme, a blend of Japanese and Scandinavian styles of interior design, I extensively researched both styles separately and then explored how to combine them most effectively.
How long did it take you to complete the project and what were some of the challenges you had to overcome?
The entire creation process took about a week to complete, from research to post-production. It was somewhat challenging since at the time, I was not all that knowledgeable about these particular styles. Today, Japandi design is one of my favorites, and I use it frequently in my scenes.
You have described the design as "combining the best of two worlds". Can you elaborate on this approach?
When I say that the Japandi style combines the best of Scandinavian and Japanese design philosophies, I am referring to the furniture and, more importantly, the feeling it evokes. The harmony and balance of the Japanese style, coupled with the comfort and simplicity of the Scandinavian style, creates a minimalist and modern aesthetic that fits perfectly in today's world.
Talk to us a bit about your use of colors, materials, lighting, and overall composition!
Most of the design speaks for itself, I think. Regarding the lighting, I intended it not to be the focal point of the scene. Instead of distracting from the furniture and textures, the lighting highlights the shapes and colors, without creating overly prominent shadows or altering the color palette.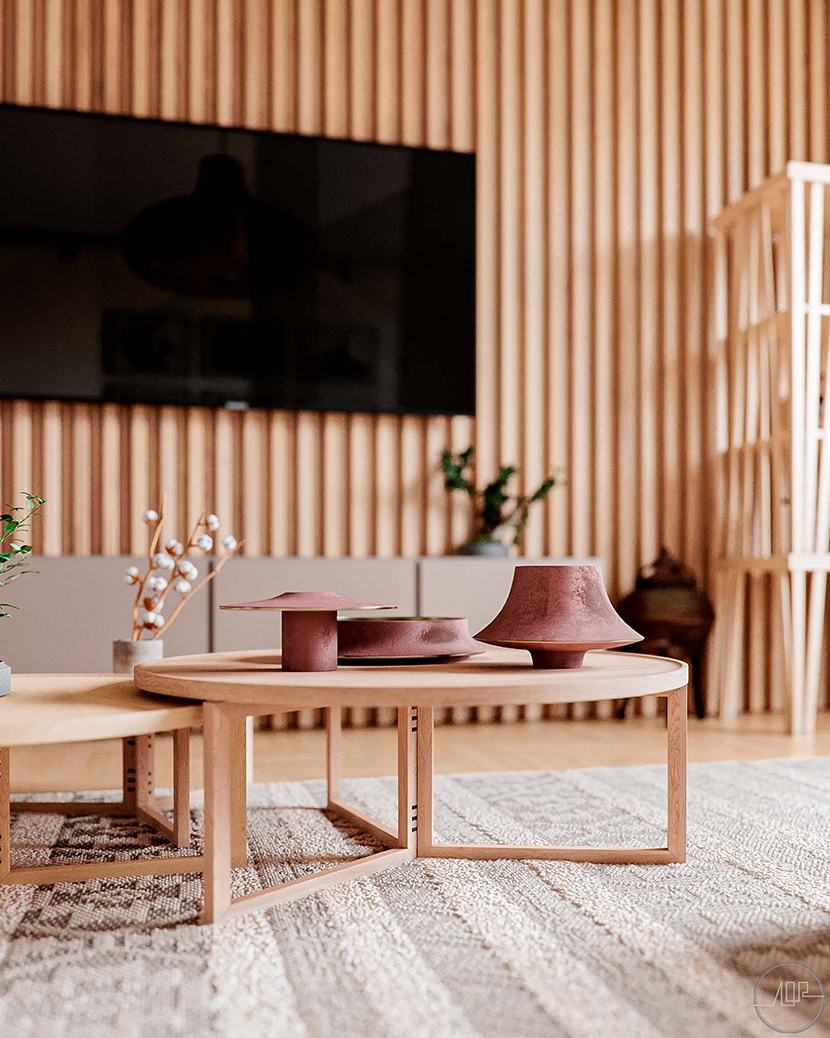 A rising star: the pottery blends in perfectly with the composition of Augusto's living room interior.

What software did you use to create this piece? Any plug-ins you found particularly helpful?
I used 3ds Max and Corona Renderer to create and render this project, and Photoshop to enhance the images with more life and sharpness in post-production. I understand that there are other software options capable of producing equally high-quality images, but 3ds Max, Corona Render, and Photoshop fit best with my workflow and creative process.
Have you used RebusFarm before? If so, please tell us about your experience: is there anything you especially like about our service?
RebusFarm has been a great ally in my day-to-day work. Whenever I need to render large and heavy projects on tight deadlines, I send the files to your render farm. It is a quick and straightforward process, and I have always achieved perfect results without any issues.
We are happy to hear this! Augusto, thank you so much for taking the time and all the best in the future.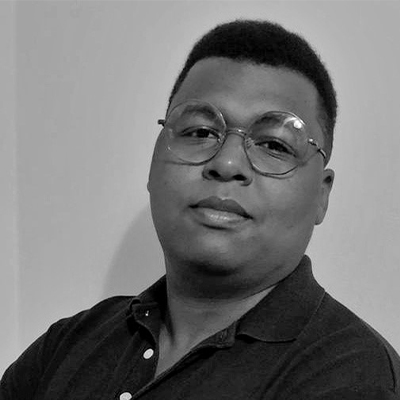 About the artist
Augusto Quintino Pereira is a young and upcoming archviz artist from Brazil. Having successfully participated in several render challenges, he underwent professional training and has been steadily accumulating working experience ever since. Today, he is focused on real-estate launches and eager to further his career.