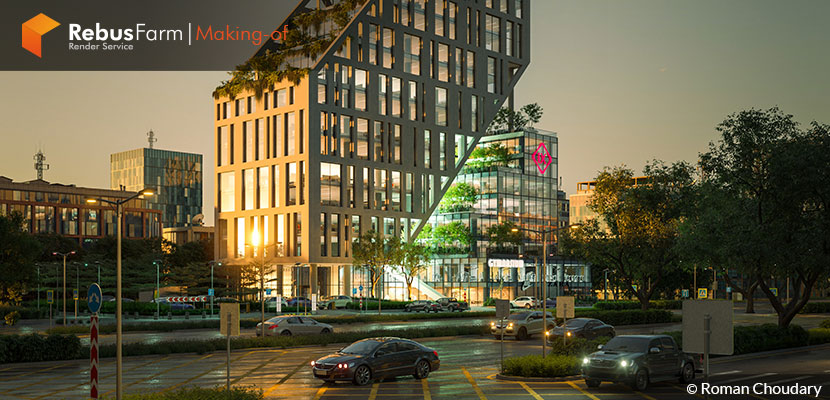 When we first saw this project published on social media, our first reaction was very positive due to its lighting and color grading. Following a simple color correction workflow using Photoshop and some subtle additions in Lightroom Mobile, Rabia's Renderings team delivered a clean and super aesthetic image to its client. For more, you just need to read the article!
About me.
Hello 3D community,

My name is Roman Choudary. I live in Lahore, Pakistan. I studied architecture but later pursued a full-time ArchViz career as I was passionate more about presenting architecture rather than design. I started working professionally back in 2011 and I have more than 12 years of experience in the architectural visualization market. About a year ago, I and my younger sister Rabia Maqsood, who graduated in interior design, started our own studio named "Rabia's Renderings" where we aim to produce quality architectural renders for each project we do. I would like to thank VWArtclub and RebusFarm for this opportunity to let us share our workflow with the 3D world.



About The Project.
Name: Square Nine Tower
Client: Square IX Developers
Location: Islamabad, Pakistan
Year: 2023
Designed by: ORAD
Team members: Roman Choudary (Lighting, Textures & Post Production), Rabia Maqsood (Landscaping and Detailing), and Muhammad Osama Iqbal (Detailed 3D Modeling).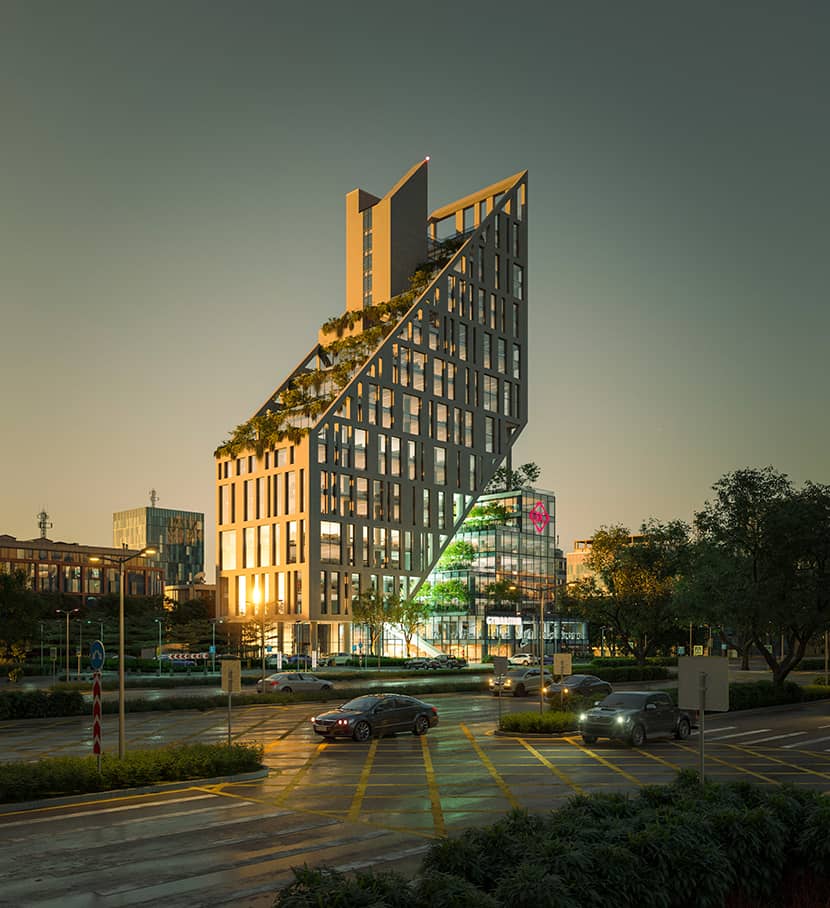 Design Process.




Software Used.
Here is the list of software and plugins used in this project.
Exlevel
Axyz Design Anima 5.0
Sigershaders
Photoshop
Lightroom Mobile (for color grading)
The PCs we use consist of Dual Intel Xeon E2683 V4, 128 GB of Ram, and Nvidia RTX 3060. This particular project consumed less than 40 GB of ram to render still images. For the rendering of animation, we used the super-efficient cloud-based solution of RebusFarm. 



Modeling.
Although the architect provided us with a SketchUp-made model for the building, we re-modeled it from scratch using 3DS Max to optimize the meshes so we could work smoothly and do animations without any flickering issues.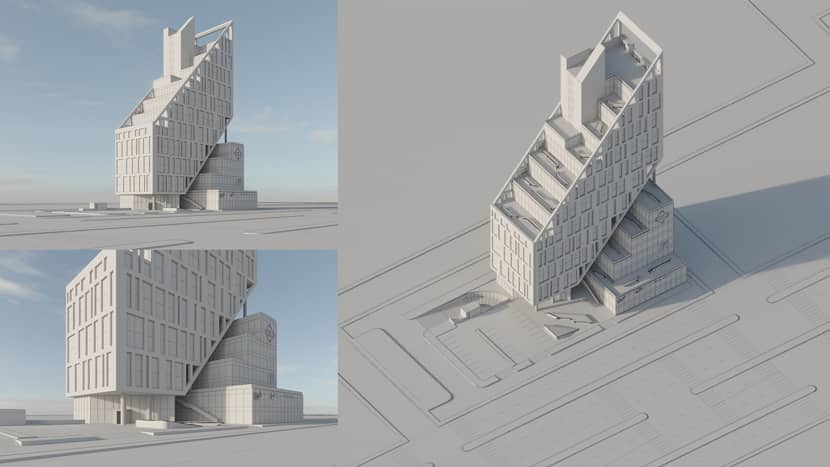 Cameras.
We had a brief from the architect about the overall composition. We used that brief and with our own understanding during the process, added the cameras at the best possible positions where we could get less environmental disturbance as well as the maximum detail of the building itself.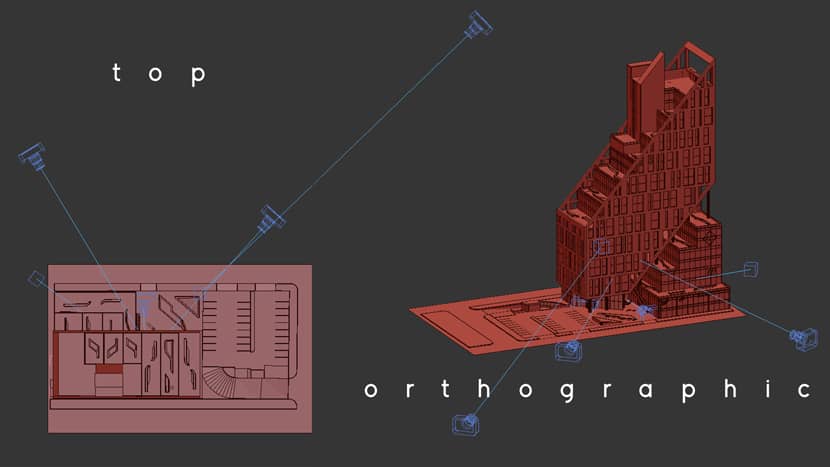 References for Lighting.
Lighting plays a versatile role in presenting architecture through digital media. The unusual design of the building urged us to do something different with it. So, in collaboration with the architect, we started searching for sunset/golden hour lighting on the internet so we could translate that into our renders.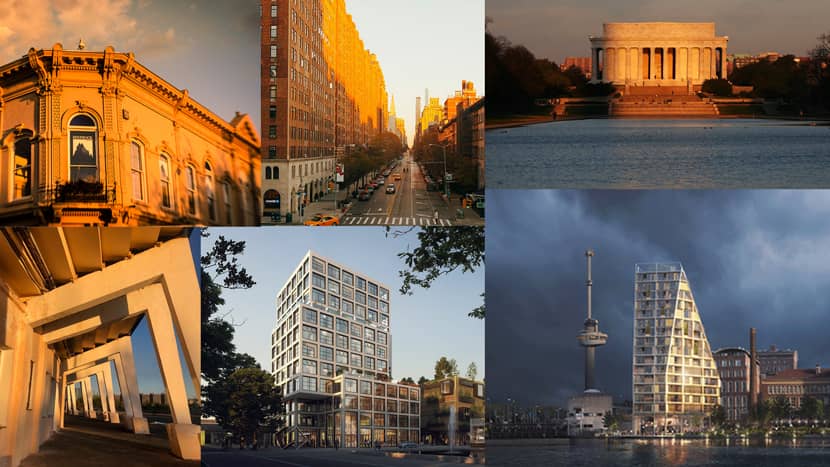 Materials & Lighting.
The timeline was really short for the launch of this project so we relied mainly on Sigershaders and Corona Materials for this. We did make some customized materials as well but we overall kept this process very simple and to the point to avoid any time delays. For lighting, we used purely HDRIs of "3D Collective Real Light"



Vegetation & Detailing.
I just love the way Chaos Scatter works. It is a very simple, user-friendly, and time-saving tool in order to do landscaping in large areas. 


We used assets of landscape mainly from
Maxtree
,
Evermotion
, and
Globe Plants
. Wind-animated trees we placed manually but the rest of the plants we scattered using Chaos Scatter. For the detailing, we used assets mainly from 3dsky and Evermotion.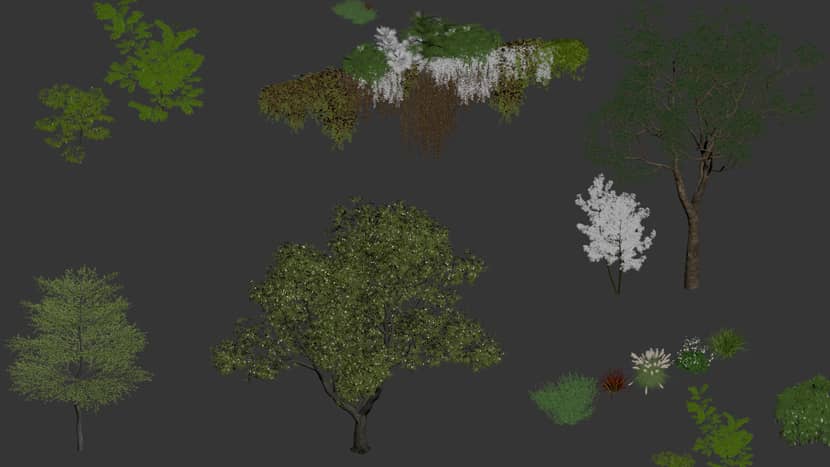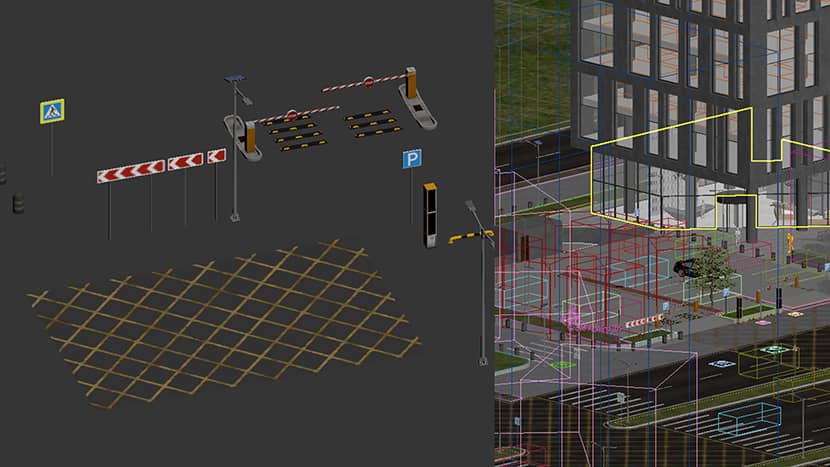 Human Figures.
We used Axyz Anima 5.0 to add human figures, a great user-friendly tool for this job with quite realistic human figures from a wide range of collections.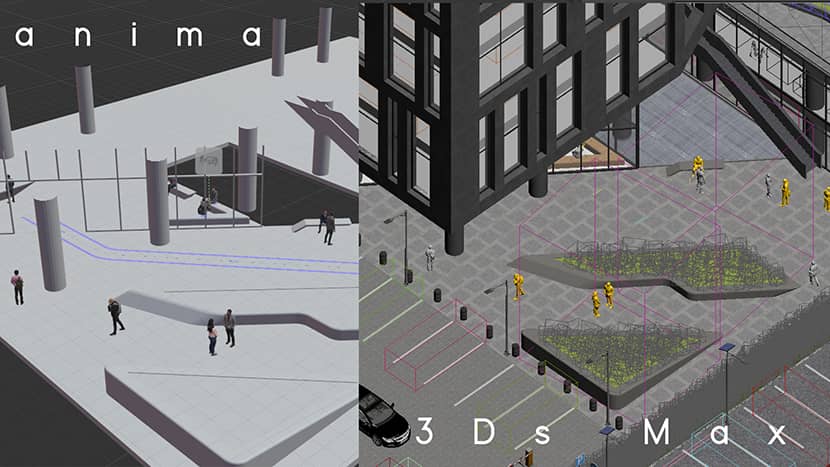 Post-Production.
I used Photoshop mainly for rendering elements overlaying but for the rest of the production of color grading, I used Lightroom Mobile.












Kind regards,
Roman Choudary.


Check more of Roman's work on these channels:
---
Want to share your work with our community too?
Contact us at This email address is being protected from spambots. You need JavaScript enabled to view it. and tell us about your favorite project.
---