Friday, September 21th, 2018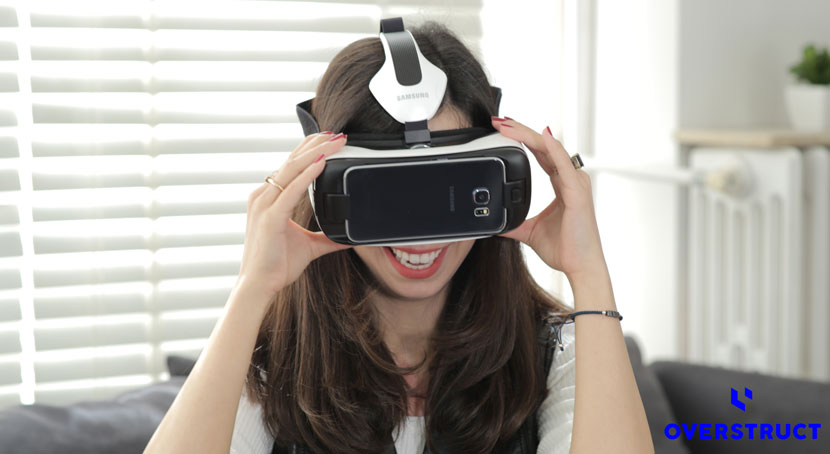 We hereby announce the partnership with Overstruct, a young company that sets new standards in the use of VR and takes the architectural industry a step towards the future.
Get more information in the following press release.
Overstruct is an endeavor that seeks to respond to the needs of construction sector by the way of using the newest trend of virtual reality devices in architectural project presentations. Overstruct saves up on time by automatizing the process of converting architectural design files into virtual reality simulations and allows these simulations to be displayed on VR goggles. Presenting a brand-new software, Overstruct provides architects and construction companies the opportunity to convert their projects to virtual reality simulations without any knowledge of programming.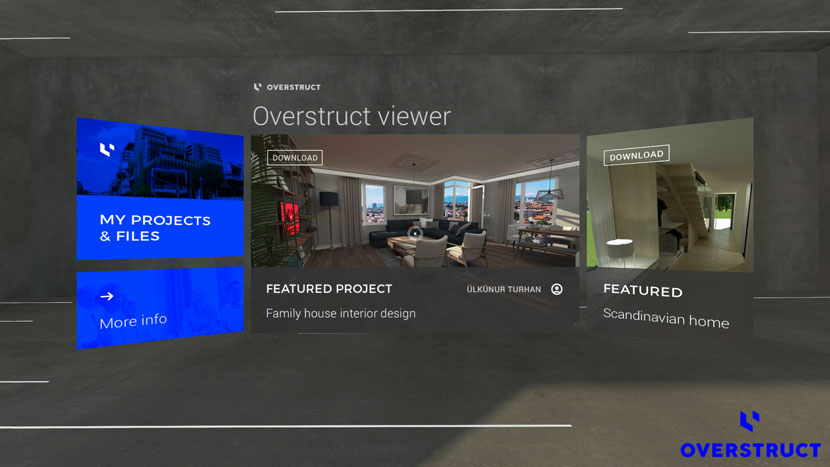 Other current architectural virtual reality softwares which are present require the architectural projects to be redesigned with respect to virtual reality medium, therefore the production of a single project can take up to weeks and even months. Overstruct aims to solve this problem by completely automatizing this process. The software can be integrated with popular architectural design softwares such as 3Ds Max, SketchUp, Revit and sets itself apart from other technologies by allowing for the architecture companies to create their own simulations within a time frame of a few hours to couple of days through automatization, by running on virtual reality simulation goggles compatible with mobile devices and retaining high visual quality of the projects all the while. Overstruct provides adaptability to workflow with these features; it brings advantages in competition and cost efficiency. Construction companies can now offer a tour of virtual apartment flats which are immaculate copies of the real flats, instead of getting expensive showrooms or models done. With Overstruct, you can also produce simulations which can be displayed on web browsers on mobile and desktops.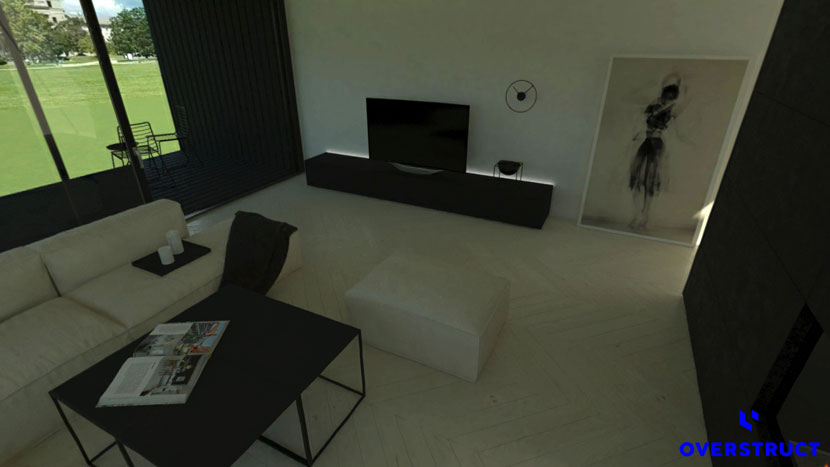 The sample flat simulations produced by beta version users of the Overstruct software can be examined on link at Oculus Store. Companies wishing to convert their architectural projects to three dimensional simulations are offered simulation production service over Overstruct website with a fixed pricing according to the size of project until the 'generator' feature of the software is released on the market, and display their project with the viewer offered on Oculus Store.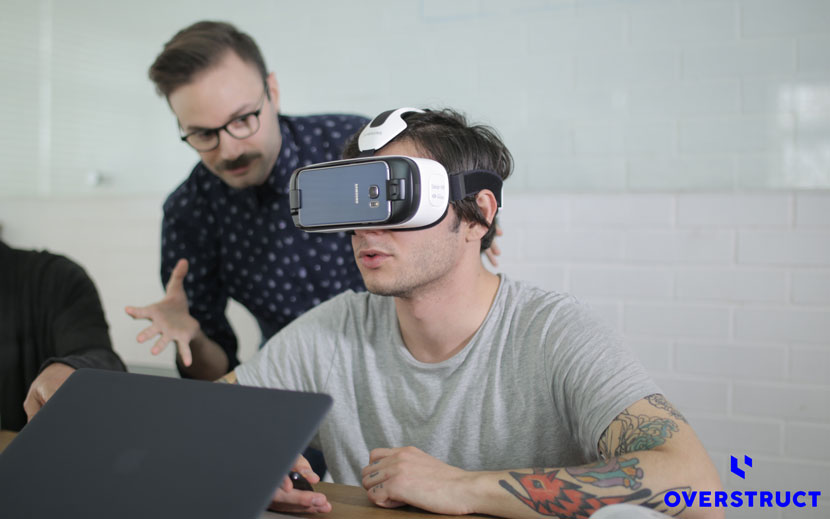 ABOUT OVERSTRUCT
The crew which devised the Overstruct technology has carried out many local and international projects over the last seven years at their company called Overdose Caffeine, which focuses of computer games and robotics. They continue developing Overstruct project as a new endeavor. Overstruct emerged while they were working on the virtual reality games recently and this newest brainchild of the crew continues to grow.
STAY CONNECTED
---
FOR MORE INFORMATION
Tolga Özuygur / This email address is being protected from spambots. You need JavaScript enabled to view it. / + 90 533 416 1101
Address: Caferaga Mah. Arayicibasi Sk. 13/3 Kadikoy, Istanbul, Turkey
---