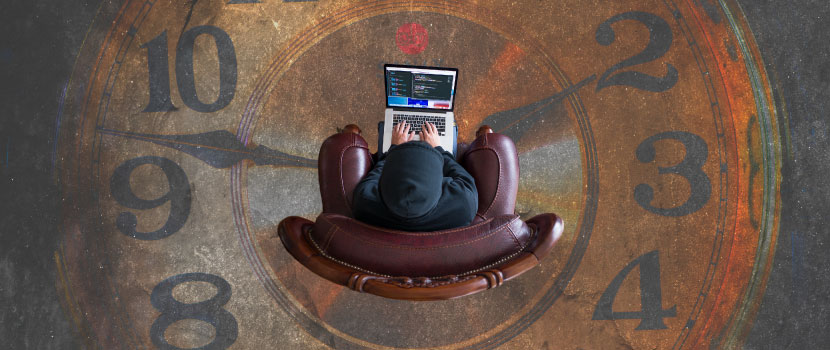 The daily life of an artist is pretty stressful. That is because many creative individuals focus more on being busy than being efficient.
For this reason, we want to share with you in this article, easy tips and tricks you can do right away to be more productive and less stressed.
1. Goal Setting for Artists
First, you create a few categories in which you write down your desired goals.

Example categories include:
Work/professional goals
Personal goals
Business/entrepreneurial goals
Learning goals
Miscellaneous goals
Write down the goals you come up with and ensure they're sorted into appropriate groups. Then you're going to make sure these are SMART
Specific: What needs to be accomplished?
Measurable: Make it easy to track progress and know when you've reached the finish line.
Attainable: Ask yourself if you have the appropriate resources to accomplish this goal.
Realistic: Ask yourself if you have set aside enough time to work on reaching these goals.
Timely: When do you need to finish your renders? When will the team start creating and implementing the tasks they've identified? When will they finish?
2. Prioritize Daily Tasks
One of the best ways to learn how to get organized as an artist is to learn how to prioritize your day. You need to be honest with yourself when it comes to acknowledging which tasks are truly more important than others.
If you skip this important step, you might end up wasting your time on tasks of lesser importance. This will slow you down or distract you from actually getting the meaningful work done.
3. Get into a Creative WorkFlow
A creative workflow is when you are really focused on a specific task and can fall into a steady flow state. This is when you are very focused on something to the point where you are free of distraction. 
As a result, the end product is often of much higher quality than if you completed each task individually.
So instead of compartmentalizing each task, it's better to create several artworks at once, write multiple blog posts, or complete several collaborations at once.
4. Stop Multi-Tasking
Task-switching requires you to constantly change between different tasks. This prevents you from slipping into a steady workflow.
When this happens, it becomes all too easy to break your focus, and you're less likely to complete any tasks in their entirety.
All of these time management tips won't mean much if you don't develop a strong, consistent routine that you practice regularly. 
You can always make use of resources/tools/software that help you save time. Let's say you are late to deliver a render, then you can make use of a render farm to finish your projects faster.
Once they have become part of your daily habit, move on to incorporating additional strategies to improve your overall productivity. 
Soon enough, you'll begin to see tangible improvement in your work ethic as well as in your creative output.