Wednesday, May 6th, 2020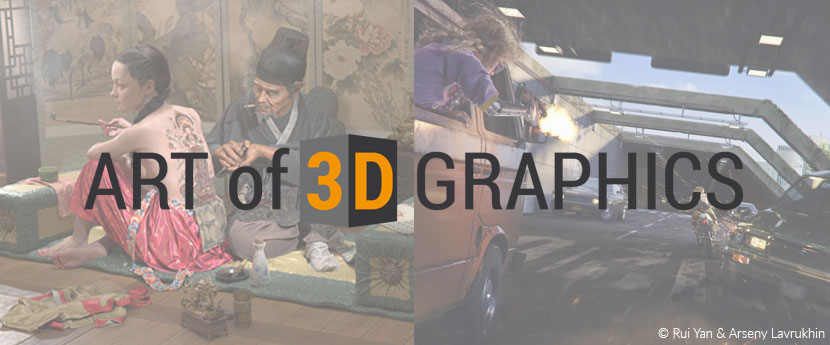 As already announced in January (click here to learn more) RebusFarm partnered with the State Russian Museum to bring you the very first 3D art exhibition held in the Marble Palace of the museum: "Art of 3D Graphics". This event will change the world of 3D art and the best thing is, that you can be part of it!
The submission phase of the contest was supposed to end on April 30th. Due to the covid-19 pandemic, the contest was extended until May 31st, 2020.
So far, more than 300 3D artists from 60 countries have submitted over 500 projects. Do not wait any longer and become part of this huge and unique project.
These are the categories you can submit your work to:
Architecture
Environment
Characters
Vehicles
Animal World
Art
World of Future & AI
Free Topic
Every artist can submit up to 5 pieces for the contest.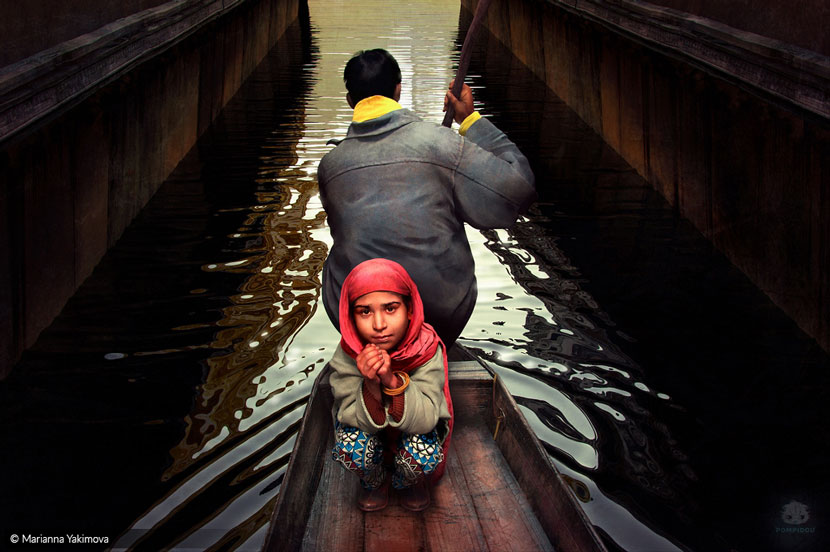 The winners of each category will be selected by an international jury, consisting of professional experts in classic and modern art.
The best 3D art pieces from each category will be exhibited in the State Russian Museum in St. Petersburg and they will be included in the final catalog, which will be published before the exhibition opens.
Selected submissions can be viewed on the project website: Art of 3D Graphics
To participate and to get more information about the requirements click here.