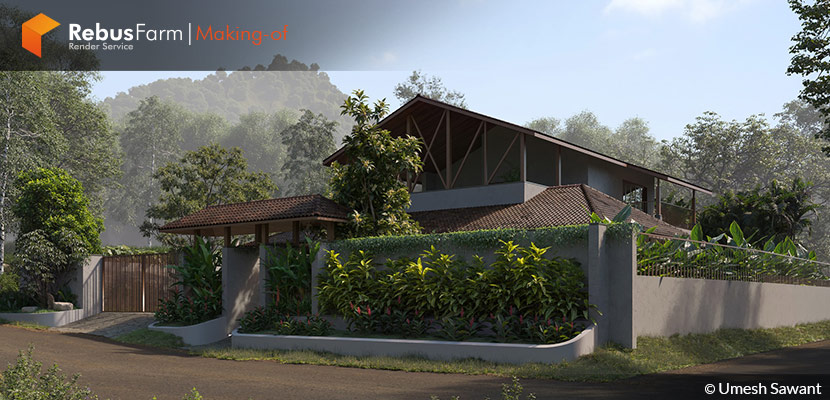 In this making-of article, Umesh Sawant, an Indian 3D artist, explains to us how much he enjoys projects without any emergency when he has the ability for experiments to learn new things and improve his skills. Enjoy it!
About Me.
Hello, I'm Umesh Sawant from Kolhapur in the Indian state of Maharashtra. First of all, I would like to thank RebusFarm and VWArtclub for giving me the opportunity to share my work and talk a bit about it.

I have more than 13 years of expertise in the architectural visualization field. Interior design is also a familiar field in which I've taken a foundational course, but after I started using 3ds Max, 3D art became my primary career. I have too much passion for 3D visualization. I used to find these helpful articles to improve myself when I first started self-exploring, but now that I'm sharing my work with others, I'm really feeling happy.

If my clients allow me to work more on a project without tight deadlines, I enjoy experimenting with every project I'm working on. I strive to be more original and realistic and of course even more creative. I take something away from every project, and want to show you how I did this "Farm House" project.



About The Project.
The site is located at the foothills of the Pawangad, in Panhala hill station. The interesting location of the site provides us with scenic views of the Jotiba Temple, as well as the mighty Pawangad. The Site is slightly contoured with a gradual slope towards the north, allowing a view of the valley from the location. The Residence has been designed keeping in mind the topography of the site. The site being surrounded by natural elements from all four sides makes it perfect for a getaway house. The planning of the residence is spread over two floors and outdoor spaces. The project has a sense of flow from common to private areas and possesses a sense of openness due to the provision of maximum allowable openings on both sides.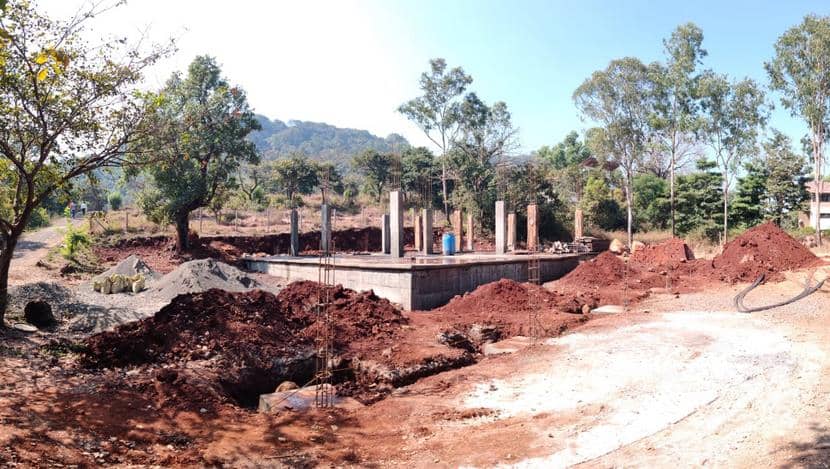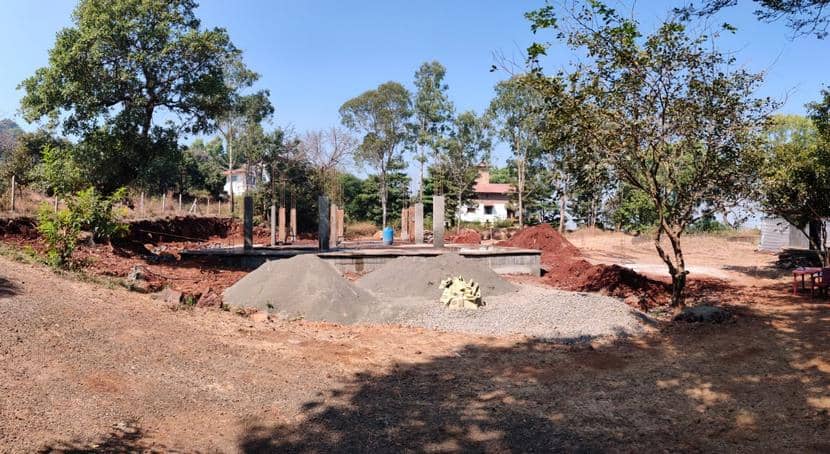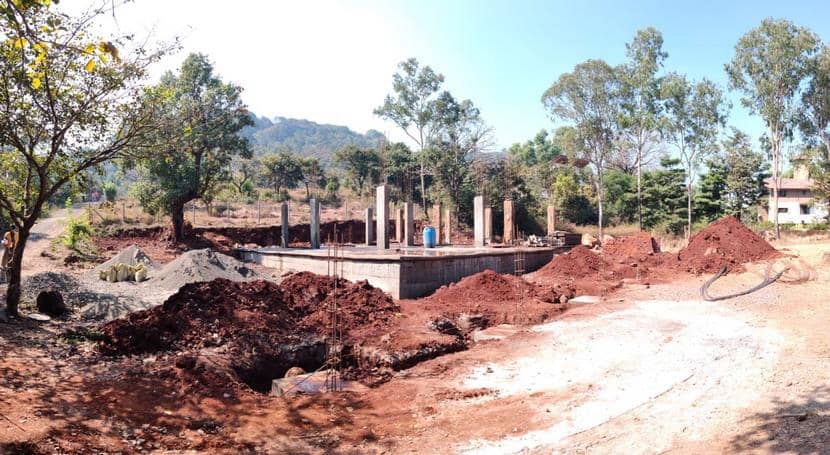 Software Used.
The main tools I used on this project are 3DS Max, Corona Renderer, and Adobe Photoshop for post-production work. I also used Quixel.



Modeling.
The whole modeling work has been done in 3ds max with various plugins and scripts. I always try to keep my model clean, with good geometry, and not overlapping polygons. Below I'm sharing some snapshots of the 3d model.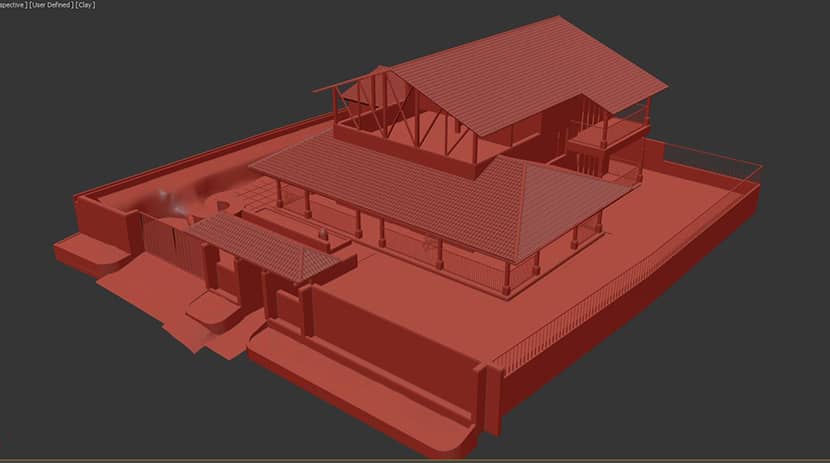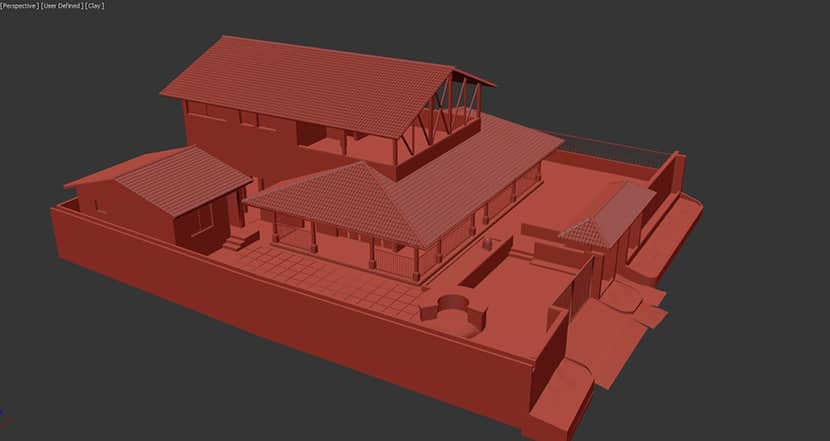 Below, you can watch a pretty nice and informative video tutorial related to 3D modeling in 3DS Max that contains a lot of useful 3D designing techniques.

Composition.
For composition, I just adhered to the site's photographs, which were taken in a location that is familiar to me, so I had no trouble comprehending the settings.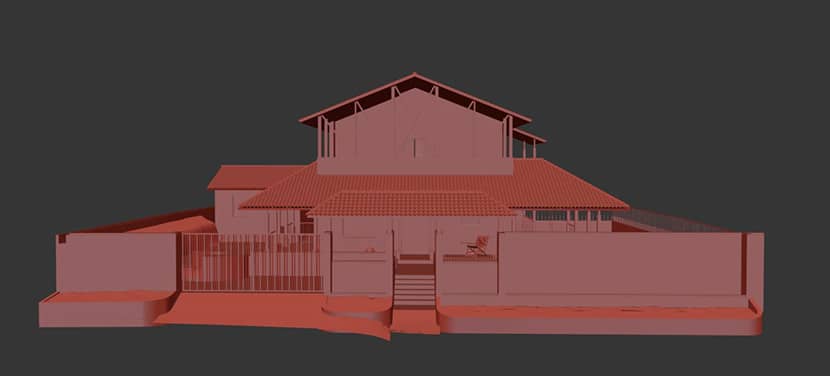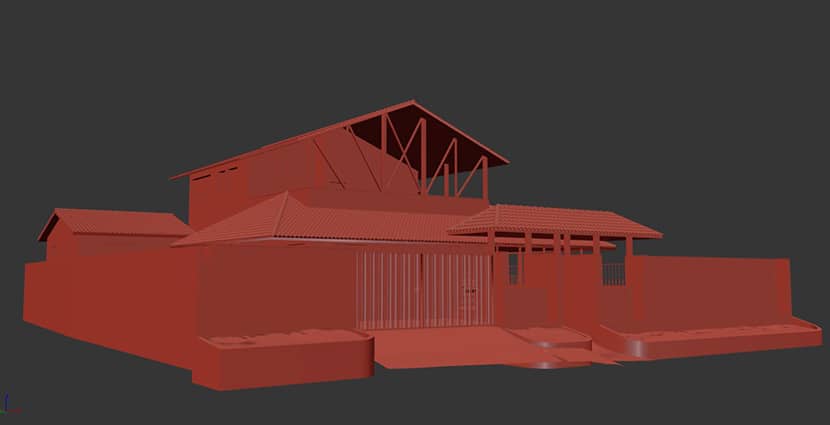 Materials.
In this project, I have used of major material of corona-layered material for floor, roof, and paving tile with grass. Below I drop some screenshots of some basic materials.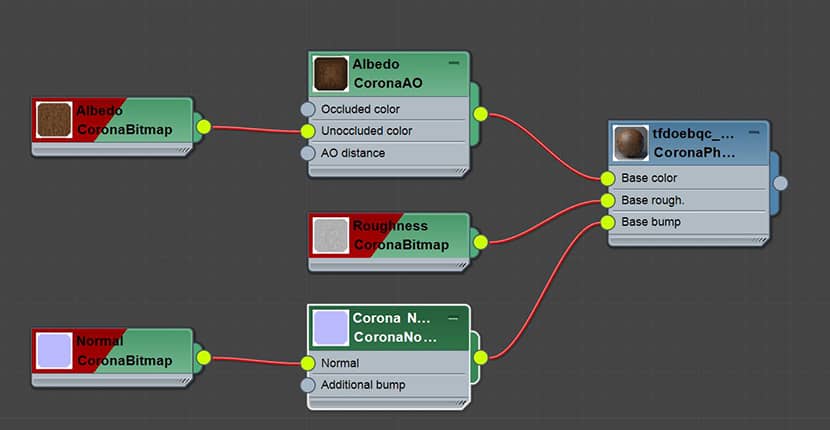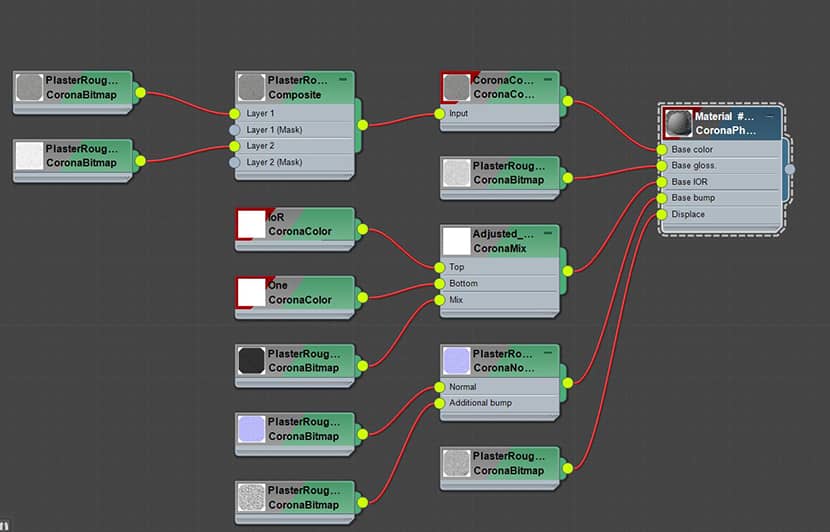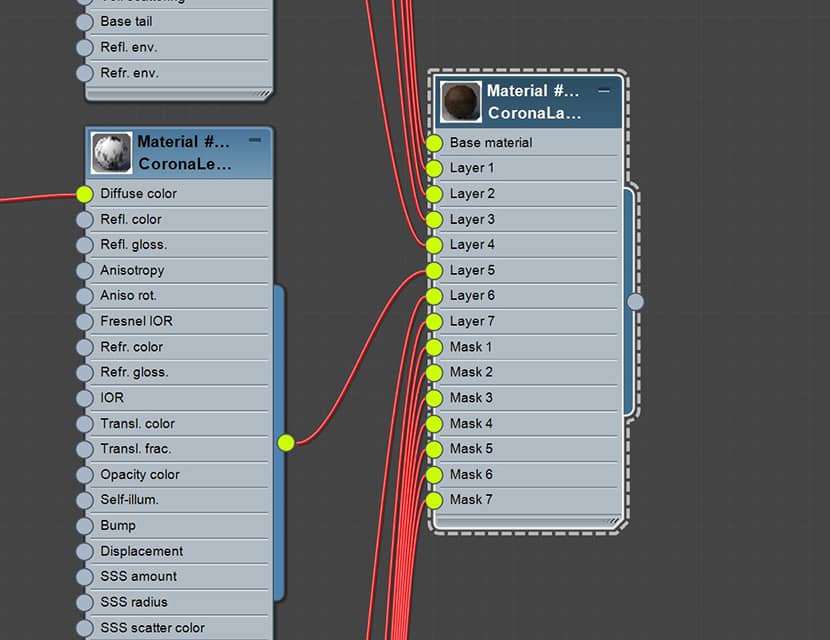 Assets.
One of my favorite things is the landscaping work. I used the assets from the Quixel Megascans website. Some various trees from MaxTree 3D library which was ideal and appropriate for my purpose.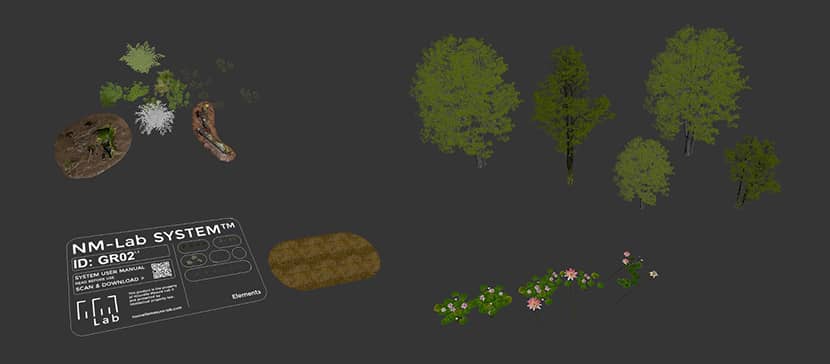 Lighting.
For the main lighting, I used Globe's HDRI to get both natural daylighting & overcast scenarios. Overcast is one of my favorite modes which gives you a more realistic effect of lighting and the application of materials is always a pleasure.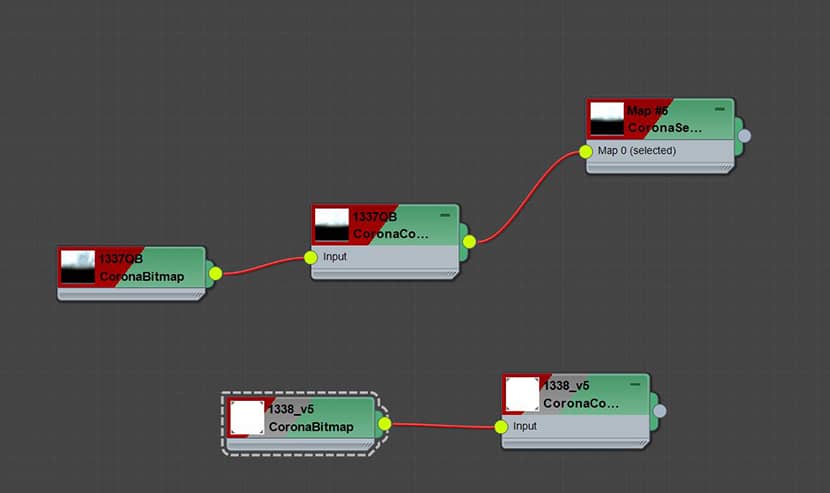 Rendering Settings.

Nothing special in the settings, I just followed the basic settings of Corona Renderer with exported elements for easier post-production process later in Photoshop.





Post Production.
All post-production work was done in Photoshop.





Final Results.
Here I am sharing with you other shots of the same project hope you will like it.


















Kind regards,
Umesh Sawant.


Check more of Umesh's work on these channels:
---
Want to share your work with our community too?
Contact us at This email address is being protected from spambots. You need JavaScript enabled to view it. and tell us about your favorite project.
---