Monday, March 24th, 2016 by Nadine Obst
This year we've decided to donate 7.500 liters of fuel the organization MOAS - Migrant Offshore Aid Station instead of giving away free Renderpoints on Easter.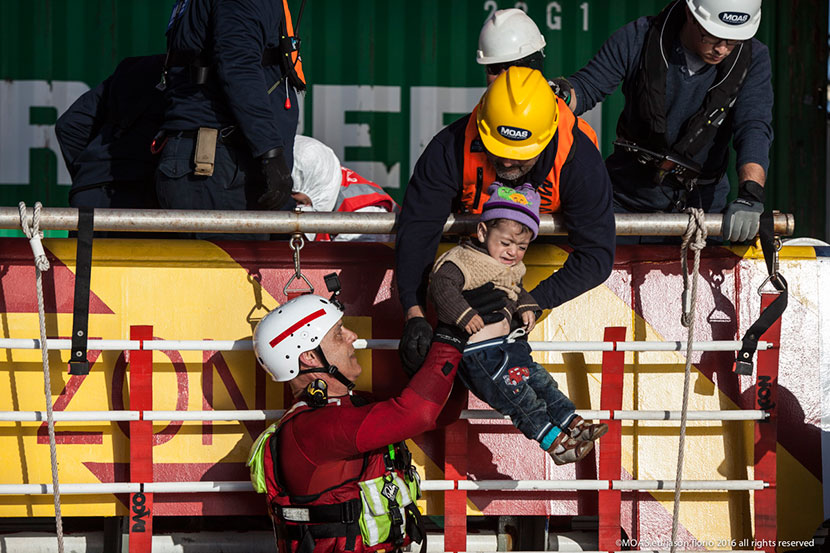 Image by Jason Florio
The current crisis is something we believe needs to be taken care of and we're trying our best to support organizations such as MOAS, who are risking their life's to rescue refugees offshore every day.
We share the same opinion: "We believe that no one deserves to die at sea - and we are working hard to ensure that no one does." Please take your time and have a look at their website and information material. Get an idea of their work.
We hope that you decide to also take action and support this great organization! Thank you!