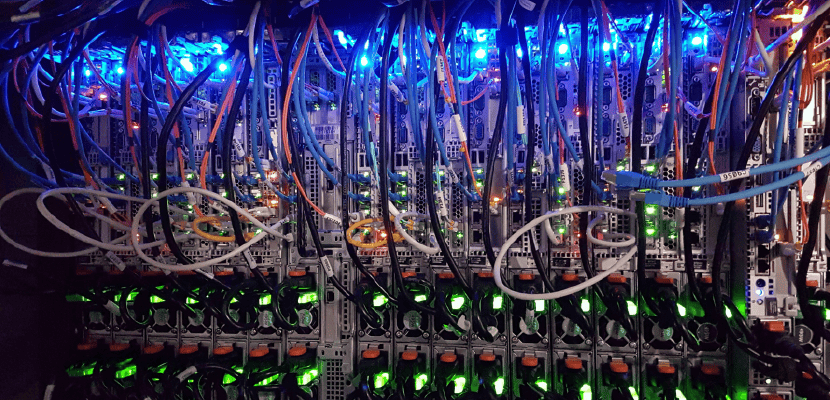 A render farm is a strong instrument that makes producing high-quality 3D outcomes more effective, but finding the one that fits your needs may be a bit tricky. To assist you in the selection process we put together this guide that helps you find the render farm for your personal and professional rendering needs.
Determine your rendering needs
The first and most important step is to determine your rendering needs. For that determine the type of rendering software you will be using and the complexity of your projects because not all render farms support all 3D software and are capable to render complex projects.
Evaluate the hardware being used
Check the hardware of the render farm, as it has a huge influence on the speed of your renderings. You want to choose a service with powerful CPUs or graphic cards that can handle your render projects.
Look for a flexible service
Just as the rendering demand of your projects varies, you should be able to up- and downscale your rendering demands at the render service. So make sure, that you are able to add or remove render nodes as needed or be able to choose between different types of hardware.
Check the ease of usage
Check the software or plugins the render farm offers to submit your 3D projects. At some render farms, you have to take quite a lot of steps and make adjustments to your project before you are able to upload it to the farm. This can be very time consuming and a hassle. Make sure that the service you chose has an easy workflow for you to submit your jobs.
Consider the support
Make sure that they offer good support, that is available during your working hours, as you may need help with troubleshooting or other issues that arise. Look for a render farm with a dedicated support team or a comprehensive knowledge base to help you get the assistance you need.
Evaluate the pricing model
The render farm's pricing structure must be taken into account because it will affect how much it will cost to use the service. Find a render farm with a pricing structure that works with your spending plan.
Read reviews and seek out references
Finally, make sure to read reviews and get user references. This can help you make an informed decision and give you a good idea of the service quality.


If you consider all these steps, you can be sure to find the right render farm for your needs. Most render farms also offer trials to test their services without obligations. At RebusFarm, for example, you get a credit of 25 RenderPoints when you sign up with them, which is for free.