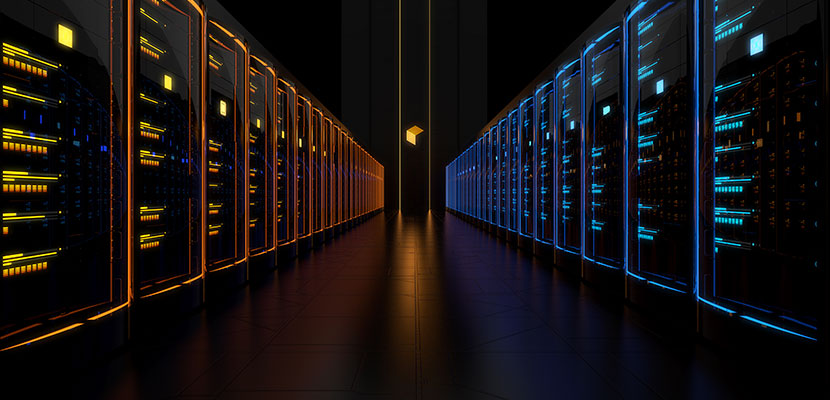 Have you ever been in a need to use an online render farm, but hesitated because you don't know how much it will end up costing you? This article will help you know the cost of rendering on an online render farm.
The truth is, most online render farms have a cost and different ways to charge you for their usage, but in the end, the final cost will depend on the characteristics of your project. For this, a lot of render farms offer calculator tools, so you can make an estimation before submitting your project to the farm. Join us in this article to learn more about the cost calculation for a render farm.
Do render farms cost?
Online render farms do have a cost. Normally, farms charge based on rendering time. This means that if your animation takes 1-hour to render, you will only be charged for 1 hour of render time. Here at RebusFarm, for example, only the computing time of the used render nodes is charged, exactly to the second. The use of the software, storage space and our support is free. There are no hidden costs with us.
As we mentioned before, The calculation of costs is very complex. It depends on many factors, such as the scene characteristics, chosen priority to render, or maybe even discounts that the render farm might have available.
In the market, render farms typically price their computers Gigahertz/hour or Core/hour. But in the end, the cost you should really be aware of, is the cost of the node (render farm's computer) per hour. To give you an example, RebusFarm's usage only costs 1.19 Cent/GHzh (Gigahertz hour). Each job, in terms of animations, can have an average cost per frame, of course, considering the fact that some frames take longer to be calculated than others.
Which tools exist to calculate the costs of using a render farm?
When determining how much it costs to render your images and animations, some of the render farms available will offer a cost calculator on their websites for free so that you can check how much it is going to cost considering all of your project's particularities.
At RebusFarm, for example, you can find a cost calculator and a cost estimation tool. The first one allows you to make a rough estimation of the final cost, and the second one will render some frames of your whole project to give you an estimation. Why two different tools and which one should you use?
Cost Calculator
With the Online CostCalculator the approximate costs can be determined immediately by comparing the farm's hardware with your local system and the time it takes to render a part of the project on your local system.
You can use this tool freely, and get an instant average cost for the job you want to submit without paying anything.
Cost estimation tool
If you're rendering an animation, this feature will allow you to render 2-3 frames of your entire frame range in order to give you an estimation of how much the entire project will cost. The Render Cost Estimation is much more accurate because it is based on renderings actually calculated on the farm. The estimation is displayed in the RebusFarm ControlCenter and sent to you by email. This option does have a minimal cost (for the frames rendered), but if you decide to submit the entire project, the frames already calculated won't render twice, so you also don't pay for them twice. If you are new to RebusFarm, you will get 25 free RenderPoints with your registration to use for test frames and make cost estimations.
When looking for the right render farm, always note how they charge you, but make sure your decision is not only based on this criteria but also seeks the right customer service, and easy usage of their service too.
We are here to help you with your first experience using a render farm, if you have any questions, contact us and be ready to take your projects to it next level!