Wednesday, March 6th, 2019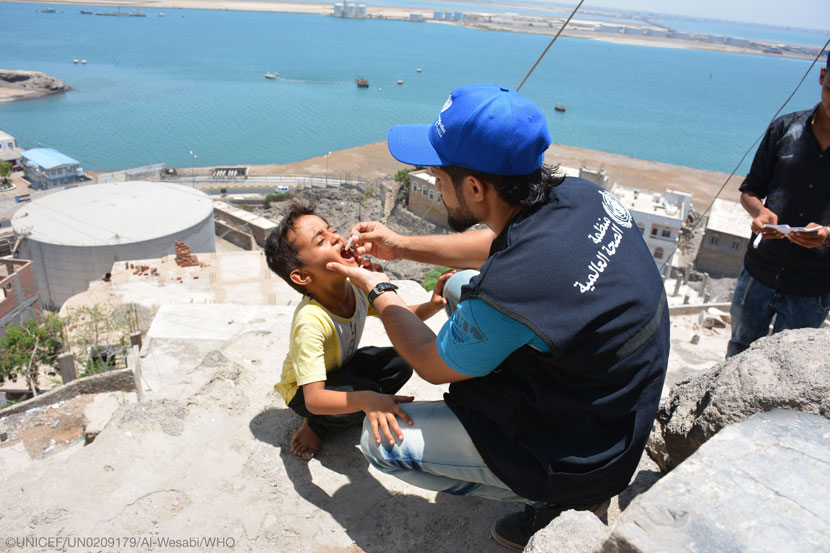 The situation in Yemen is getting worse and worse. Every day children are suffering from hunger, violence and diseases. UNICEF is on-site, helping those children in need. They treat malnourished children with therapeutic special food in the form of peanut paste or special milk. Both are particularly rich in nutrients and calories to help them gain new strength. The children are given vaccines against diseases such as diphtheria or cholera. Furthermore, the UNICEF team repairs schools, provides the children with educational material and takes care that there are teachers. 
UNICEF works in 190 countries and territories to protect the rights of every child. They spent 70 years working to improve the lives of children and their families.
RebusFarm supports UNICEF and the great work they are doing for the people who need it the most. We just recently made another donation to UNICEF to help the children in Yemen.
Maybe you'd like to donate something to an organization of your choice, too?