Thursday, July 11th, 2013 by Margarete Kitel

The Long wait is finally over. The winner of the CGArchitect 3D Awards are announced. CGArchitect has awarded the winners of all 7 categories on July 6, 2013 at the Mundos Digitales Conference in La Coruna, Spain. For more Information about this Event click here.
Congratulations to all the winners and nominees! And a big shoutout to CGArchitect for making this awesome event possible!
Winner of the category Image (Commissioned)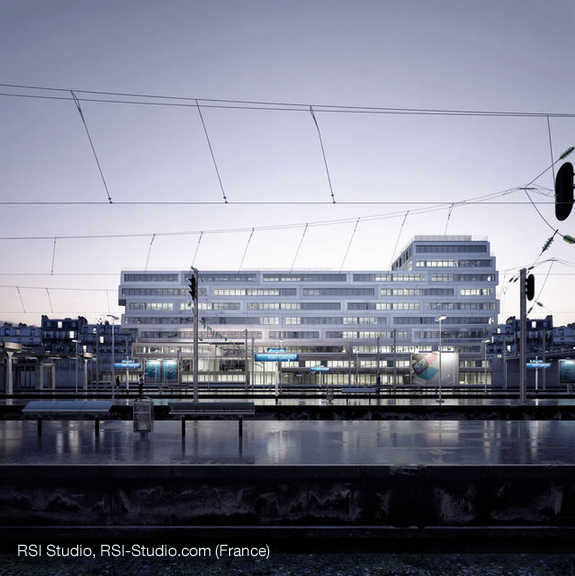 Winner of the category Image (Non-Commissioned)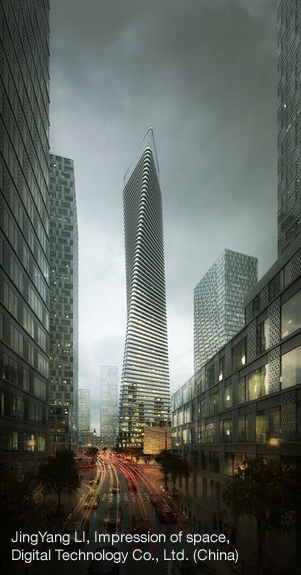 Winner of the category Film (Commissioned)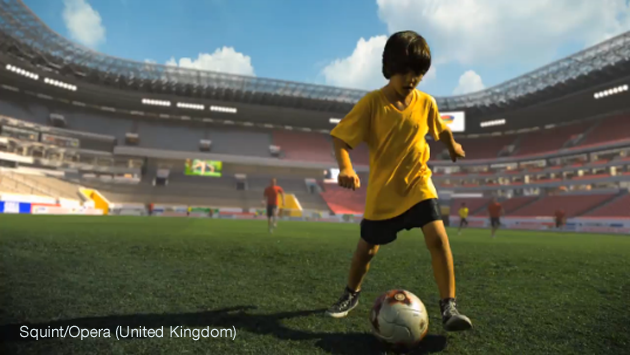 Winner of the category Film (Non-Commissioned)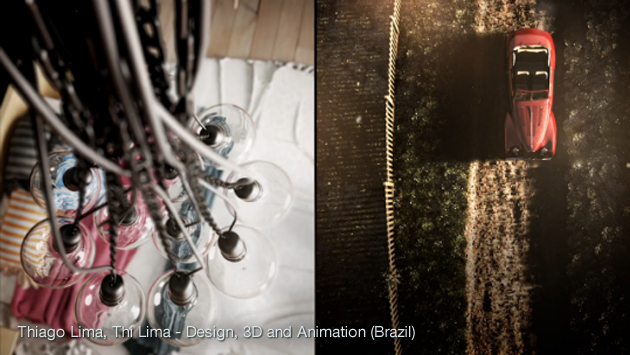 Winner of the category Interactive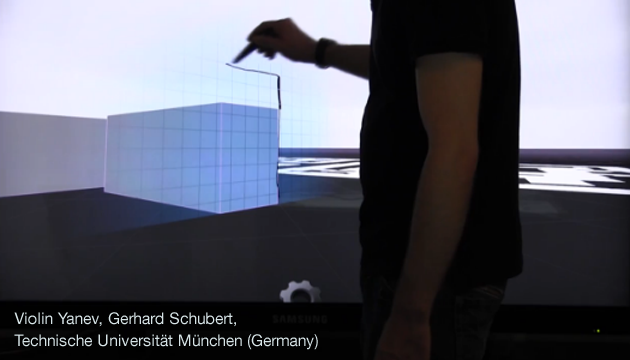 Winner of the category Student (Image)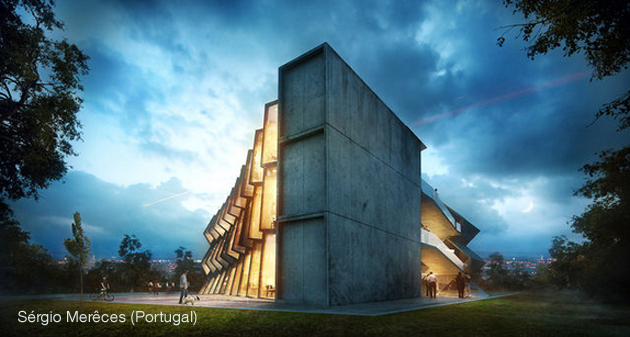 Winner of the category Student (Film)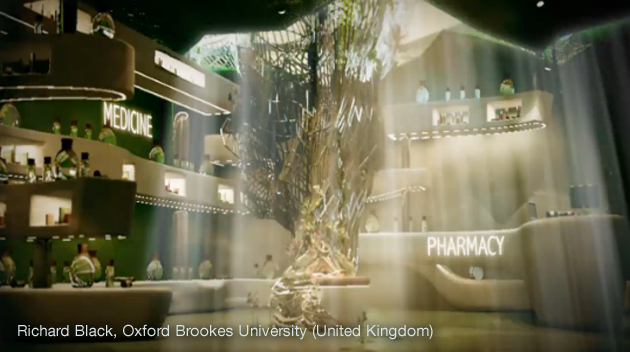 ---