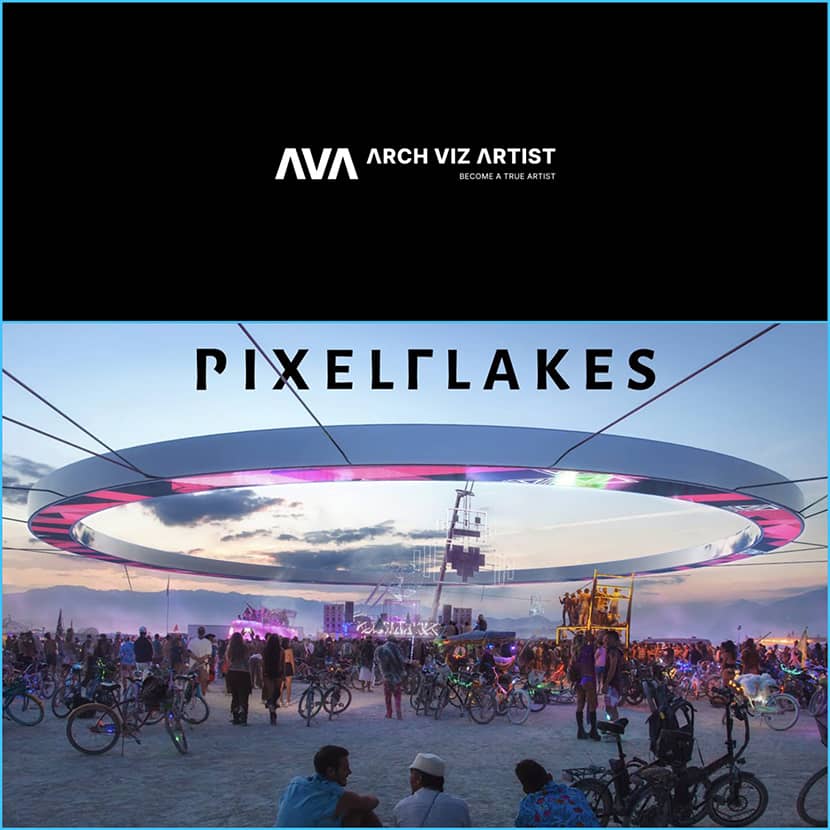 We visited an architectural marketing firm - Pixelflakes based in London, UK. In this episode, you'll learn how to manage a big arch-viz studio, what the processes and workflows look like, and much more!
A new studio tour is live on the Arch Viz Artist channel. From this series, you can learn more and get deeper into the arch-viz industry, understanding how it is working or running a studio. In this episode, the Arch Viz Artis team visited Pixelflakes in London, an architectural marketing firm.


⏱️ Timestamps
0:00 Intro
1:01 Team Overview
2:48 Studio Culture
4:31 Artist's Development
5:19 Managing Big Studio
9:17 Big Studio's Challenges
15:33 Studio's Future
17:46 Project Management
18:58 Standard Workflow
20:43 Challenging Projects
25:17 Setting Up the Animation Team
26:12 Animation Workflow
31:00 Software
33:27 Studio's evolvement
35:21 Future of the Industry
37:26 Social Media Strategy
39:31 Artist's Growth
40:40 Studio's Manager Responsibilities
42:37 Artist's thoughts

Check the interview now!

Arch Viz Artist is dedicated to sharing knowledge of architecture, graphics, and architectural visualization.