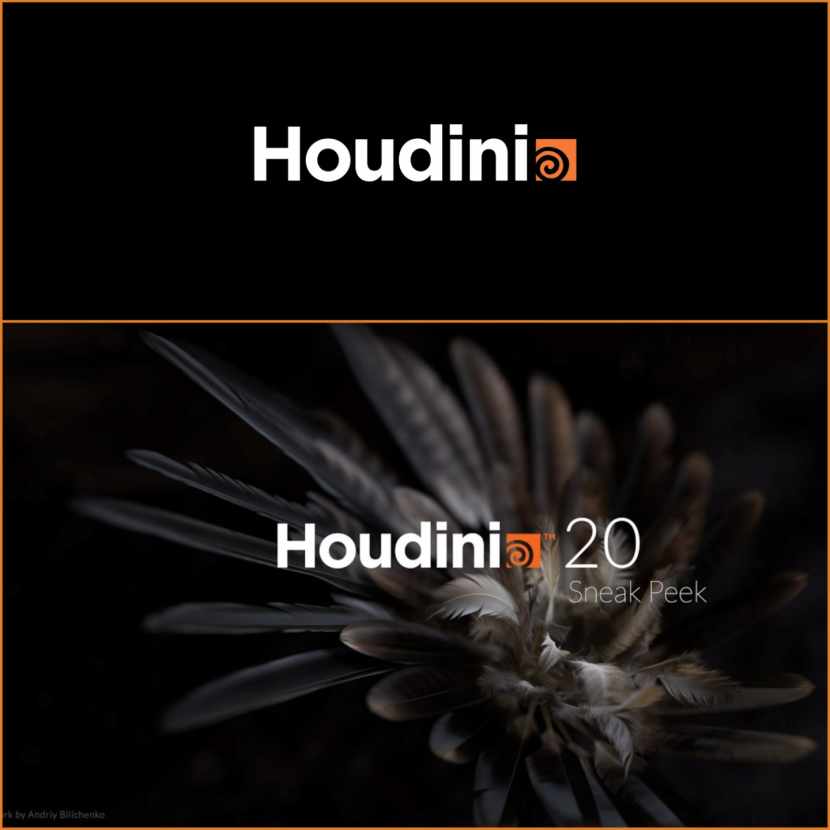 SideFX has released a sneak peek at Houdini 20, the next major version of its procedural 3D software for VFX, game development, and motion graphics, which is due next month.
Houdini 20.0 features updates to the software's major toolsets, particularly to character rigging and animation, to the simulation tools, and to the Karma renderer.

Below, we've listed the new features shown in the video, but SideFX is releasing more details about them next week, so we'll update this story once we've seen the presentation.

Rendering
Many of the features shown in the video are updates to the Karma renderer, the CPU version of which officially became Houdini's default renderer in Houdini 19.5.

Some of the new features are listed as being specific to Karma XPU, which runs on both GPU and CPU; the rest are presumably common to Karma CPU and Karma XPU.

Karma XPU fog box
Karma XPU Nested Dielectrics, Absorption, Dispersion, Cryptomatte
Karma fur shader with medulla support
Hex tiling
Physical sky
Distributed multi-frame and multi-shot rendering
Updated render statistics
In addition, the update improves support for MaterialX, the ILM-developed open standard for rich material and look dev data:

Material linker, material catalog, AMD MtlX library
Thin-walled transmission for MtlX Standard Surface

For more information, check the official Houdini website.

Check the video now!

For over thirty-five years, SideFX has been providing artists with procedural 3D animation and visual effects tools designed to create the highest-quality cinematic results.