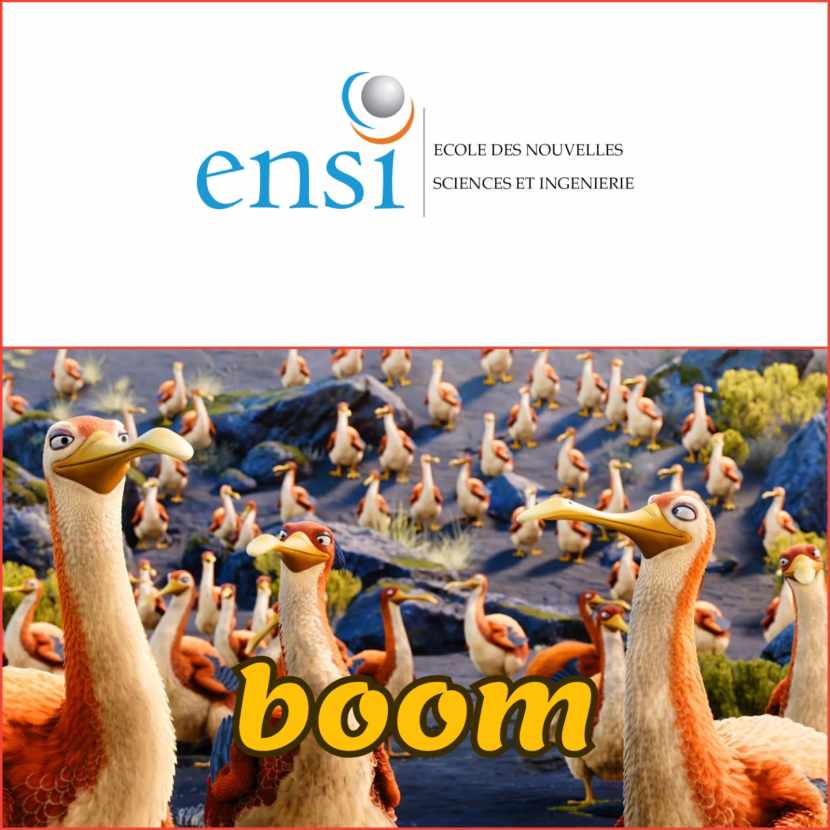 ENSI just released the gold-medal-awarded graduation CGI movie named BOOM!
One of the latest graduation films produced at the École des Nouvelles Images, the Avignon-based school headed by Julien Deparis, has been awarded the gold medal in the Animation category of the Student Academy Awards, held by The Academy of Motion Picture Arts and Sciences.

Boom was created by Gabriel Augerai, Romain Augier, Laurie Pereira De Figueiredo, Charles Di Cicco and Yannick Jacquin.

Software used includes Maya, ZBrush, Substance 3D Painter, Houdini, Golaem Crowd, Guerilla Render, Nuke, and DaVinci Resolve.
Check the video now!

ENSI (École des Nouvelles Images) is an Avignon-based prestigious school to become a professional in the Animation and computer Image professions.