RebusFarm's 3D Artist of the Year 2017!
The decision wasn't an easy one but our jury managed to find the winner amongst the winners! Congratulations to Mateusz Adamski, our 3D Artist of the Year 2017! He convinced our jury with his lovely short 'Her', a visual love letter to his girlfriend.
A huge thank you goes out to all participants of the 3D Artist of the Month contest and an even bigger one to our twelve winners of 2017! It was a pleasure to do the interviews with you and to read all those unique stories about your ways of working in the cg industry and your passion behind it. Keep the good work up and we're looking forward to stunning entries for the upcoming year. New submissions will be published in our gallery on January 2nd, so stay tuned for that!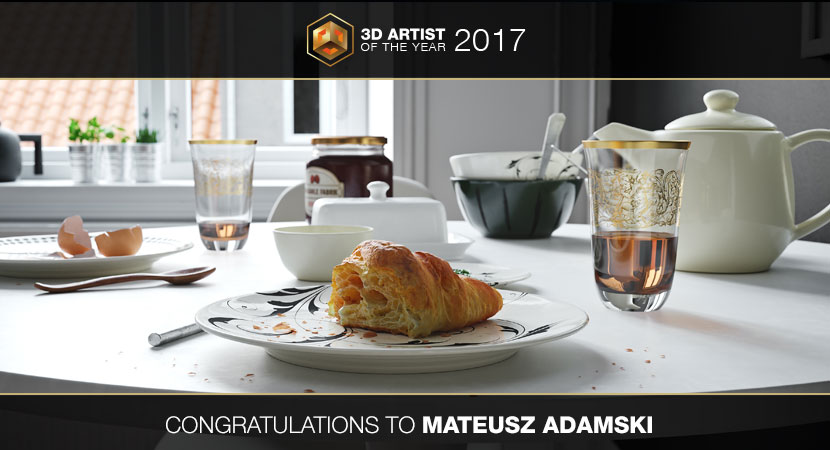 ---
Prizes

The winner receives 500 RenderPoints worth 500€ to explore our massive computing power of 5000 CPUs through the cloud.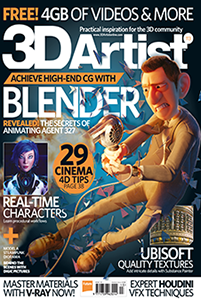 The winning picture will be featured on the back cover of 3D Artist magazine!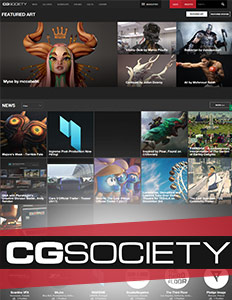 The winner will be featured in an article on CGSociety!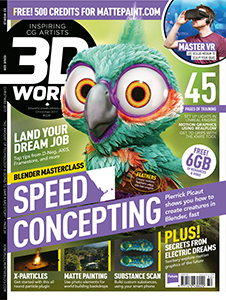 The winning picture will be featured on the back cover of 3D World magazine!
---
---
Jury
We're very happy to introduce to you our high-class RebusFarm 3D Artist of the Year 2017 jury! With their expertise in the 3D industry, they will take a close look at all our winners and elect the winner of the year, who will be announced at the end of December.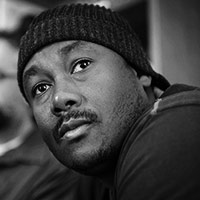 Manny Fragelus
CGSociety
Manny Fragelus is founder and program director of CGMA and CGWorkshops. Besides leading the academic direction for both schools Manny is also the host of the popular webinar series "Industry Sessions" for CGSociety's CGS-TV. This series gives participants the opportunity to interact directly with some of the best artists in the industry, ranging from the entire character art team from Naughty Dog to a panel with some of the best FX artists from Blizzard, MPC and ILM. Manny has over 17 years of experience working in the games, films and animation industry. His recent job was modeling lead at Dreamworks Feature Animation for the last 11 years.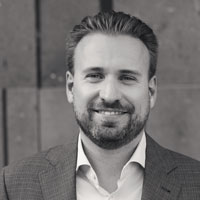 Jeff Mottle
CGarchitect
Jeff Mottle is the founder of CGarchitect Digital Media Corporation, the leading online magazine and user community for architectural visualization professionals. He also co-founded the CGschool, that caters exclusively to architectural visualization professionals. Having worked in the industry since 1996, Jeff has been involved in developing and speaking at conferences around the world. He is immersed in many areas of the industry and actively pursues initiatives that help promote the growth of the field, including CGarchitect's yearly Architectural Visualization competition and 3D Awards.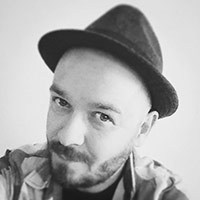 Rob Redman
Pariah Studios & 3D World
Rob Redman is editor at 3D World magazine and he is creative director at a boutique animation and vfx studio in the UK called Pariah Studios, working across TV, print and film. The studio has worked on projects for the music industry, international technology brands and governments. While not in the studio Rob can be found presenting at events from Siggraph and FMX to THU TV, or running training courses. His background in photography lends itself to his love for realistic rendering and building physically based material.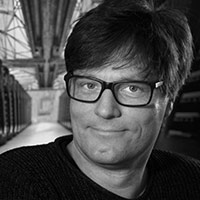 Ralph Huchtemann
RebusFarm
Ralph, who originally completed a degree in mechanical engineering at RWTH Aachen, started in the 3D business in 1995 by founding the 3D animation company RebusMedia and working as a successful 3D artist. During that time he produced hundreds of animations and visualizations for B2B communication and commercials. About ten years later Ralph founded RebusFarm to solve the problem of lacking computer power that 3D artists are experiencing in general. He started with a clear vision of how to approach the issue.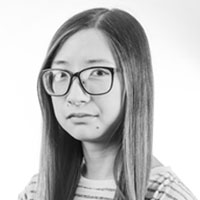 Carrie Mok
3D Artist
Carrie is editor of 3D Artist magazine, one of the top publications in the world for CG tutorials, behind-the-scenes access on the tools and technology behind the biggest movies and games, and industry insight. She has been working on the magazine since 2015, interviewing key industry figures in VFX, animation and games from ILM, MPC, Double Negative, Epic Games and more, and bringing the spotlight to the inspiring art and techniques of professional artists.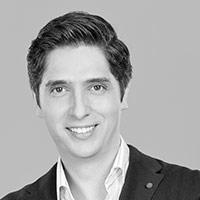 Rusko Ruskov
VP Production and Delivery, Chaos Group
Rusko Ruskov is an industry renowned expert on 3D visualization with over 10 years of professional experience in rendering, movie and broadcast media VFX, automotive, product and character design. He leads Chaos Group's 3D visualization team and is responsible for the product's performance excellence of V-Ray since its early days. 3D artist with great passion for innovative technologies that blur the line between reality and art, Rusko has been a guest speaker at industry conferences such as Siggraph, Siggraph Asia, FMX, Animago, CG Event, and has juried at many rigorous and renowned CG competitions.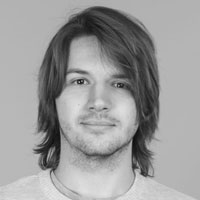 Bozhidar Stoyanov
CG Specialist, Chaos Group
Bozhidar joined Chaos Group's 3D team in 2014, after a brief career as a freelance modeler. Since then he has been producing 3D content that tests and showcases the various capabilities of V-Ray on all the supported platforms. His interests in computer graphics expand all the way from architectural visualization to VFX and he is currently finishing his BA in Graphic Design.