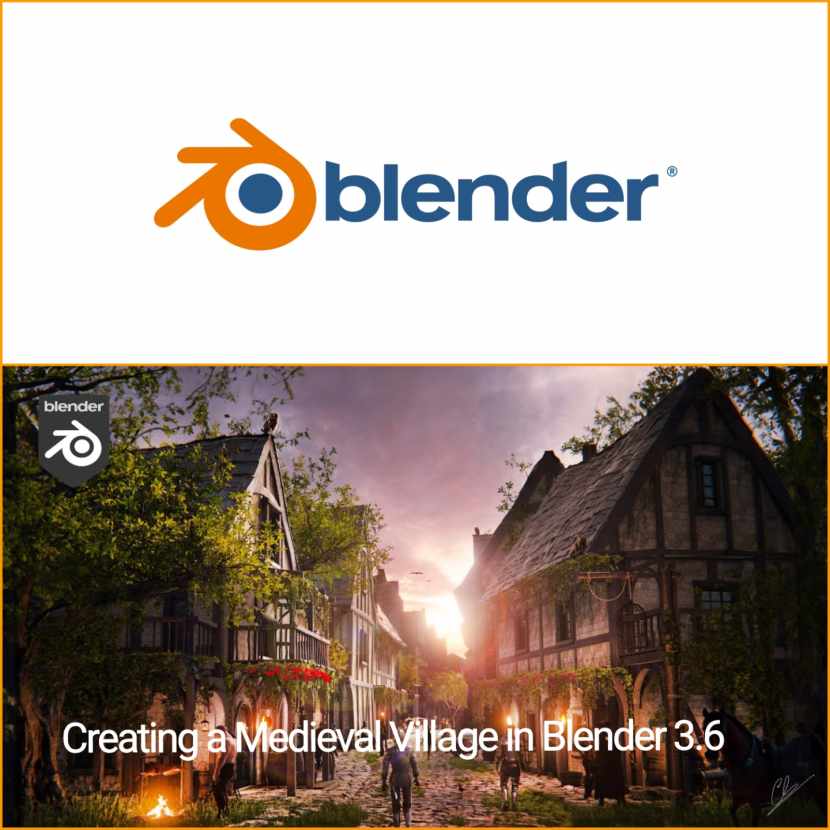 Pietro Chiovaro just released a new video tutorial on how to create a Medieval Village scene in Blender 3.6!
Another from zero-to-hero tutorial, but now a bit different! It brings back medieval vibes and some gaming-overnighter memories.

Follow Pietro and find out how actually easy is to create something like this. All you need is your imagination!

Check the video now!

Pietro Chiovaro is a content creator based on CG tutorials, Blender tutorials, and creative ideas.