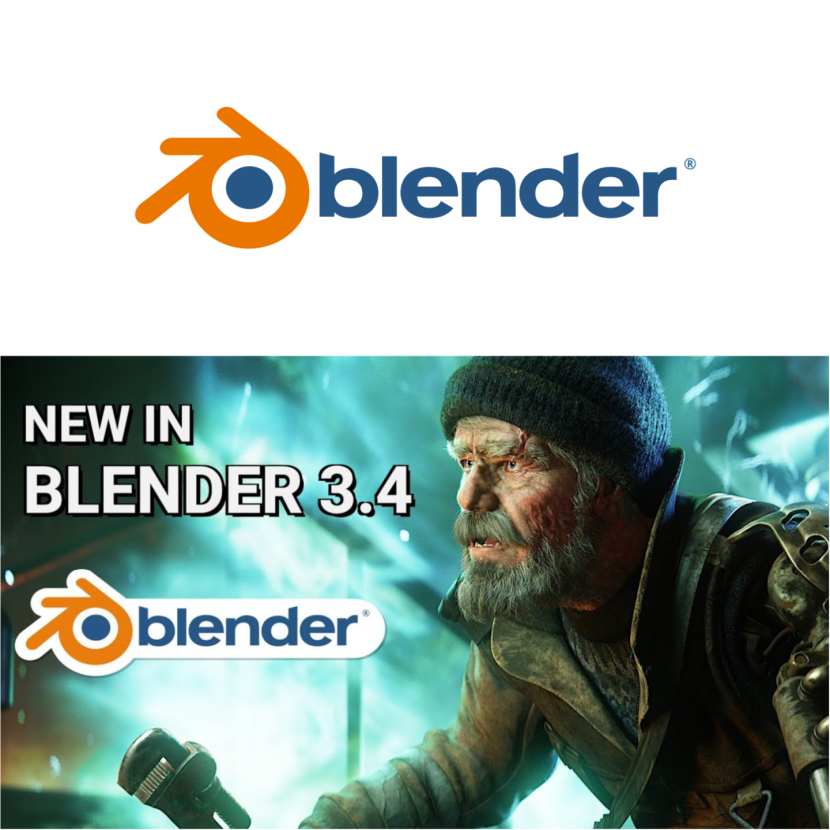 The Blender Foundation has announced the release of Blender 3.4!
Headline features of this release include the addition of Intel's Open Path Guiding Library, adding support for path guiding in CPU in Cycles; auto-masking tools in Sculpt/Paint mode accessible from the 3D Viewport; several updates to the UV editor in addition to new operators to align UV rotation, randomize islands, support for non-uniform grids, and more; an overlay in the 3D Viewport when using Geometry Nodes, making it easy to debug and test parts of a node tree; new Geometry Nodes that can retrieve mesh and curve data, sample UV surfaces and more. 

Other improvements include a new Grease Pencil outline modifier and better Fill tool, support for PBR extensions in .mtl files, animation editors improvements, major performance speed-ups, and much more.

Try it out and render some cool stuff on your favorite render farm!

Check the video and get familiar with all the new awesome features now!
The Blender Foundation is a Dutch nonprofit organization responsible for developing Blender, an open-source 3D content-creation program.