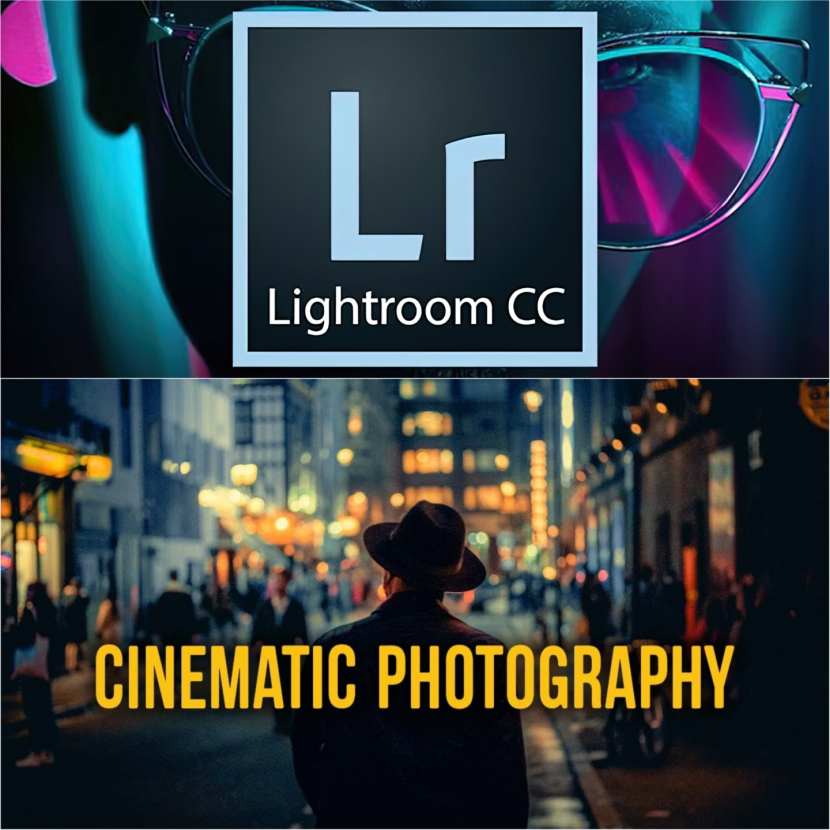 Eren Sarigul recently released a new tutorial about achieving cinematic look in Lightroom!
In this tutorial, you will get a hold of Eren Sarigul's workflow - to be more precise, you will see firsthand how he achieves that cinematic look in the photos using Adobe Lightroom.

Moreover, you will learn few other useful tips and tricks that will be useful in many other applications.
Enjoy watching this awesome video tutorial now!
Eren Sarigul is a London based photographer and youtuber.