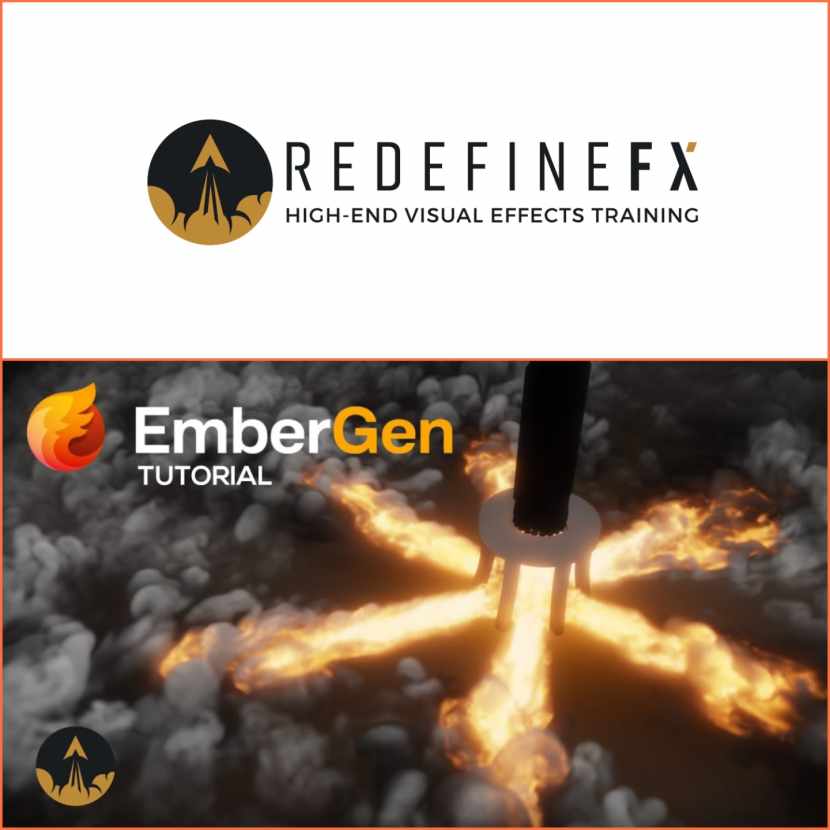 RedefineFX recently released a very cool tutorial about real-time Starship Launch simulation using EmberGen!
In this EmberGen tutorial, we're using GPU particles to inject fire into our scene and create a Starship rocket launch real-time VFX simulation.

You will learn how to make the setup large-scale by increasing the voxel size and grid size, adding large-scale smoke, and improving the shading, and adding detail with sharpening.

Timestamps:

0:00 Intro
0:24 EmberGen Start
0:52 Import FBX into EmberGen
1:36 GPU Particle Emitter
3:25 Fire Injection
4:15 Collider
4:48 Extra Emitters
5:43 Smoke
6:42 Shading
7:50 Lights
8:33 Final tweaks
9:55 Raymarch Sharpening
10:50 Upscale Resolution
11:25 Summary
12:00 Thumbs Up & Subscribe, Thanks!

Check the video now!

RedefineFX is an online 3D Animation educational platform & a Chaos Group Authorized Training Center, teaching 3Ds Max & its plugins tyFlow, Phoenix, Vray, and others. Founded by Jesse Pitela in Los Angeles, California.