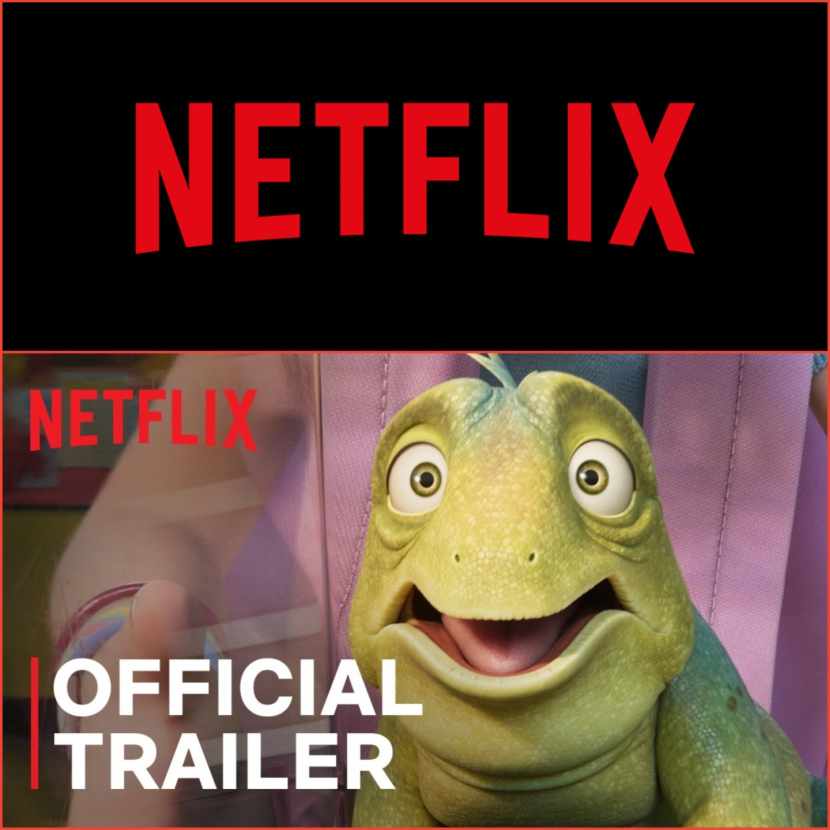 Netflix recently released an official trailer for its upcoming 3D movie - Leo!
Actor and comedian Adam Sandler (Hotel Transylvania, The Wedding Singer) delivers signature laughs in this coming-of-age animated musical comedy about the last year of elementary school – as seen through the eyes of a class pet.

Jaded 74-year-old lizard Leo (Sandler) has been stuck in the same Florida classroom for decades with his terrarium-mate turtle (Bill Burr).

When he learns he only has one year left to live, he plans to escape to experience life on the outside but instead gets caught up in the problems of his anxious students — including an impossibly mean substitute teacher.

It ends up being the strangest but most rewarding bucket list ever…

Leo on Netflix, November 21.
Check the video now!

Netflix is one of the world's leading entertainment services with 231 million paid memberships in over 190 countries enjoying TV series, films, and games across a wide variety of genres and languages. Members can play, pause and resume watching as much as they want, anytime, anywhere, and can change their plans at any time.