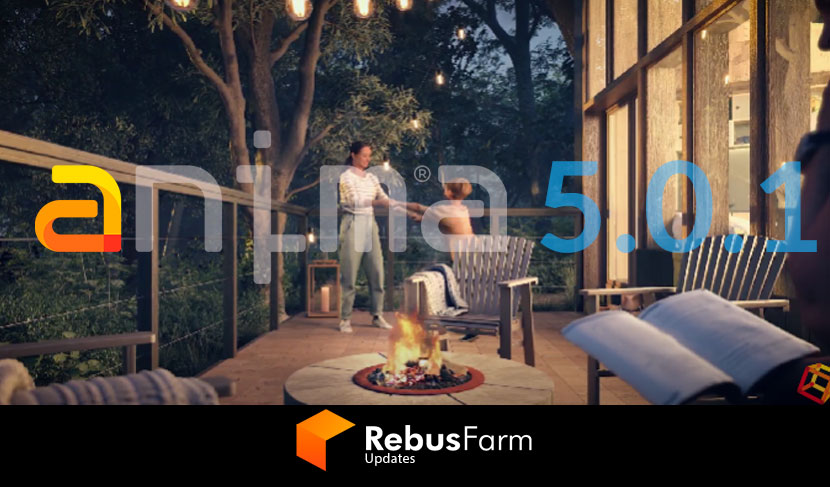 The Rebus Render Farm updated its anima version to 5.0.1. Please note that all your jobs will use the new version, so we strongly recommend matching your version with ours.
Note that an anima project created with version 4.5.5 or 4.5.6 can be rendered with this version, but you may need to follow the steps in the article. Also, take into account that older versions than 4.1.1 will not be supported with this anima version.
About this version:
Anima released this version mostly to fix a bug that may have some impact on the renders, which is the change from standard MAX bitmap loaders to render native bitmap loaders for V-Ray and Corona.
This could cause a slight flicker in the anima content if the same shot was initially started to be rendered using version 5.0.0 and the user changed to version 5.0.1, regenerated the materials, and continued rendering the remaining frames of the shot.
Get started with your own renderings