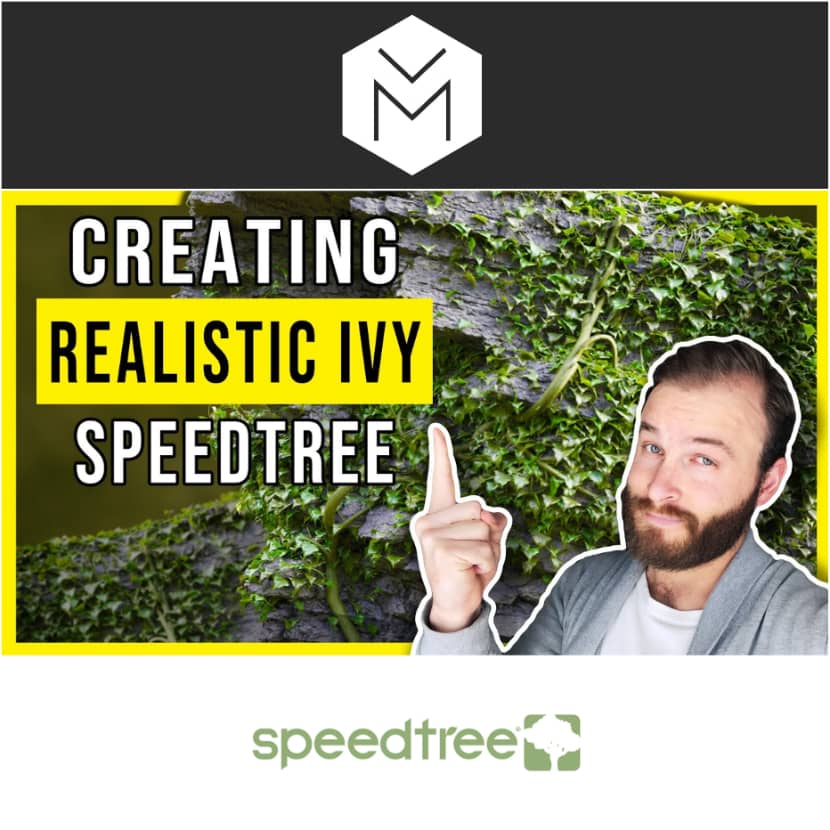 MOT Studio has released a new awesome tutorial on how to make a realistic Ivy model!
In this 15 min tutorial, you will learn how to create a realistic Ivy in SpeedTree 9 utilizing its new mesh force algorithm to cover about anything you can think of.

0:00 - Intro
0:25 - Adding Mesh For Ivy to Grow on
1:20 - Adding Trunk Plus Mesh Force
4:43 - Creating The First Branch Layer
6:29 - Creating The Second Branch Layer
7:49 - Creating The Third Branch Layer
9:06 - Adding Leaves
13:13 - Leaves Variation
14:50 - Outro

Be sure to check the tutorial in the link below!
MOT Studio (motstudio.co) is a freelance Architectural Visualization Studio based in the South African Republic. Their services include still images, product design images, 3d models, architectural concept designs and many more.