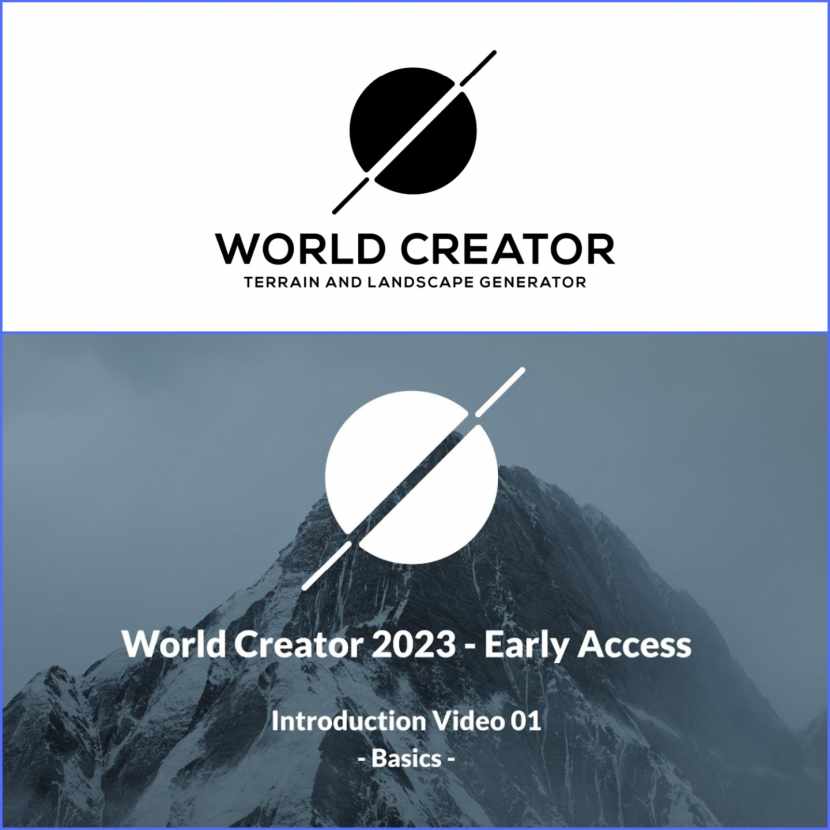 Byte The Bytes just released an awesome video showcasing some of the features for its upcoming World Creator 2023!
The new release introduces a new user interface, enhancing the navigation and overall experience for users aimed at providing a more intuitive way to access the wide array of tools within World Creator.

Among the many new features, the inclusion of biome layers, shape layers, and mask layers adds more depth and dimension to the terrains. These layers allow users to create more intricate and realistic landscapes, reflecting the natural diversity found in real-world ecosystems.

Another significant enhancement in this version is the ability to create unlimited terrain size and detail. This function removes previous constraints, giving creators the freedom to explore and develop terrains of any scale and complexity.
Additionally, the update includes powerful sediment and erosion filters that enable more dynamic and authentic modeling of geological processes. Satellite maps and comprehensive presets for all aspects of terrain creation further simplify the process, allowing users to create landscapes with ease.
Check the video now!

World Creator
 is the world's first real-time Terrain and Landscape creation tool that performs all its procedural and design processes entirely on the GPU.