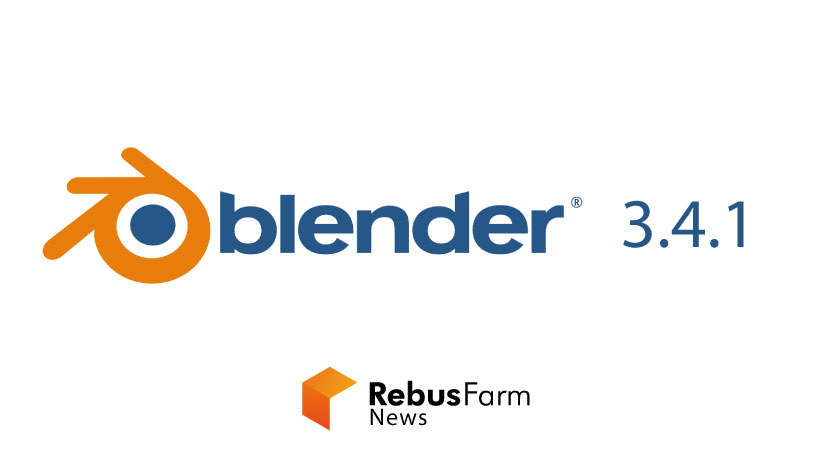 You can now use the latest version of Blender 3.4.1 at RebusFarm.
The Blender Foundation and the online developer community are proud to present the first long-term support release of the 3.x series.
Cycles new Features:
Color attribute issue: We've addressed an issue where cycles would lose their default color attribute, and now the color attribute should be retained correctly.
Mix float and mix vector folder: We've resolved a problem with the missing full constant folder for mix float and mix vector in Cycles. This should now be fully functional.
Random animation freezing: We've fixed a bug where Cycles was causing random animation rendering freezing up the application, it should not be freezing anymore during animation rendering.
Specular light leak regression: We've fixed a regression where Cycles was experiencing specular light leaks. This should no longer be an issue.
Get started with your own renderings