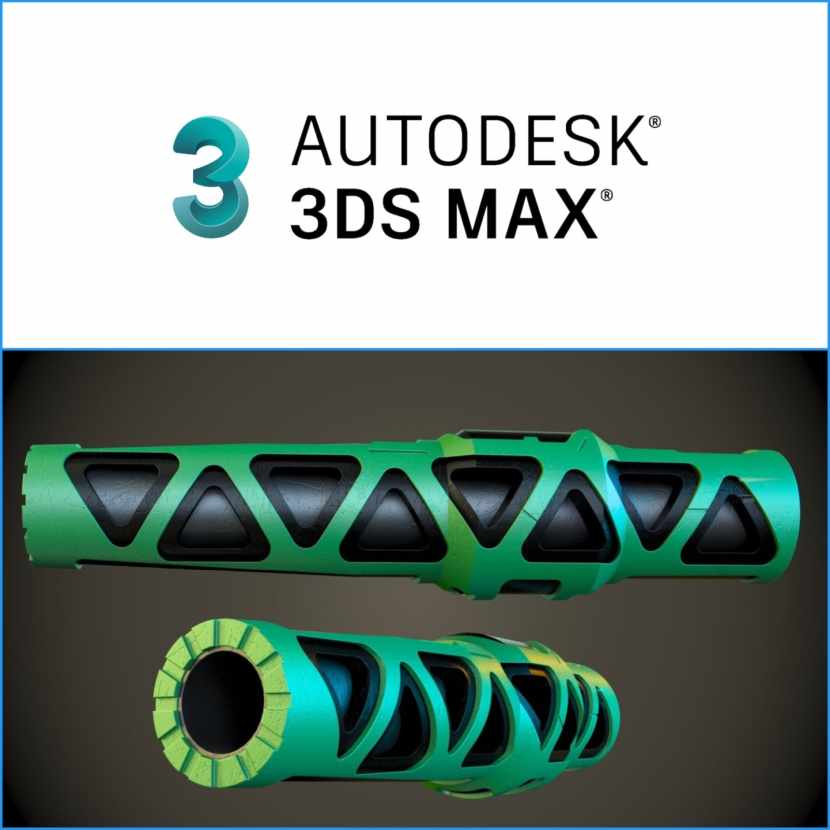 Arrimus 3D recently released a very cool video explaining a very neat technique for adding badass details to your 3d models in 3DS Max!
For sure many of us are struggling with 3d modelling, especially when there is a need to add a detail on a curved surface.

In this video, you will learn the frame mesh technique in 3DS Max.

Check the video now!

Arrimus 3D
 is a 3D artist and game designer with an enthusiasm for creating tutorials for 3d artists in order to help them with a faster and smoother workflow. You can find out more about him through his 
Patreon
.