Monday, December 27th, 2021: 3D Community News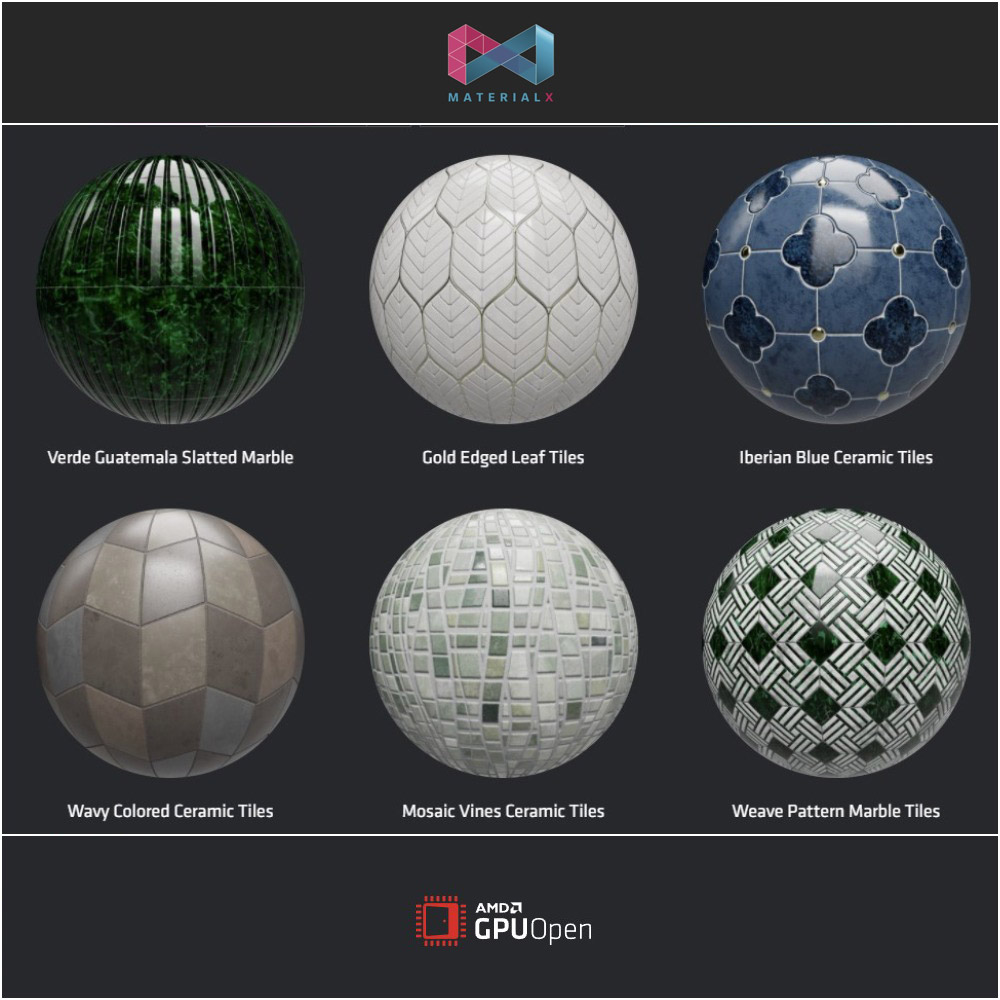 AMD has recently announced 290+ free materials and textures through the MaterialX library. It gives you the opportunity to download materials or even to upload your own ones, enriching the library further.
In the video below, you can watch a very nice example and learn how to install the MaterialX plugin for Substance Designer, how to create the first graph, and where to find the example files.
MaterialX, created by Lucasfilm, is an open standard for materials and shaders transfer between several applications and renderers. Many companies have helped its development since it was released as an open-source in 2017. It started as a collaboration between Industrial Light & Magic and the Lucasfilm Advanced Development Group, with contributions from Autodesk, Pixar, The Foundry, and others. Now it is also supported by Adobe & NVIDIA.
AMD was founded in 1969 as a Silicon Valley start-up, from the manufacturing of semiconductor products to a global company. It develops high-performance computing and visualization products to solve some of the world's toughest and most interesting challenges.