Monday, December 27th, 2021: 3D Community News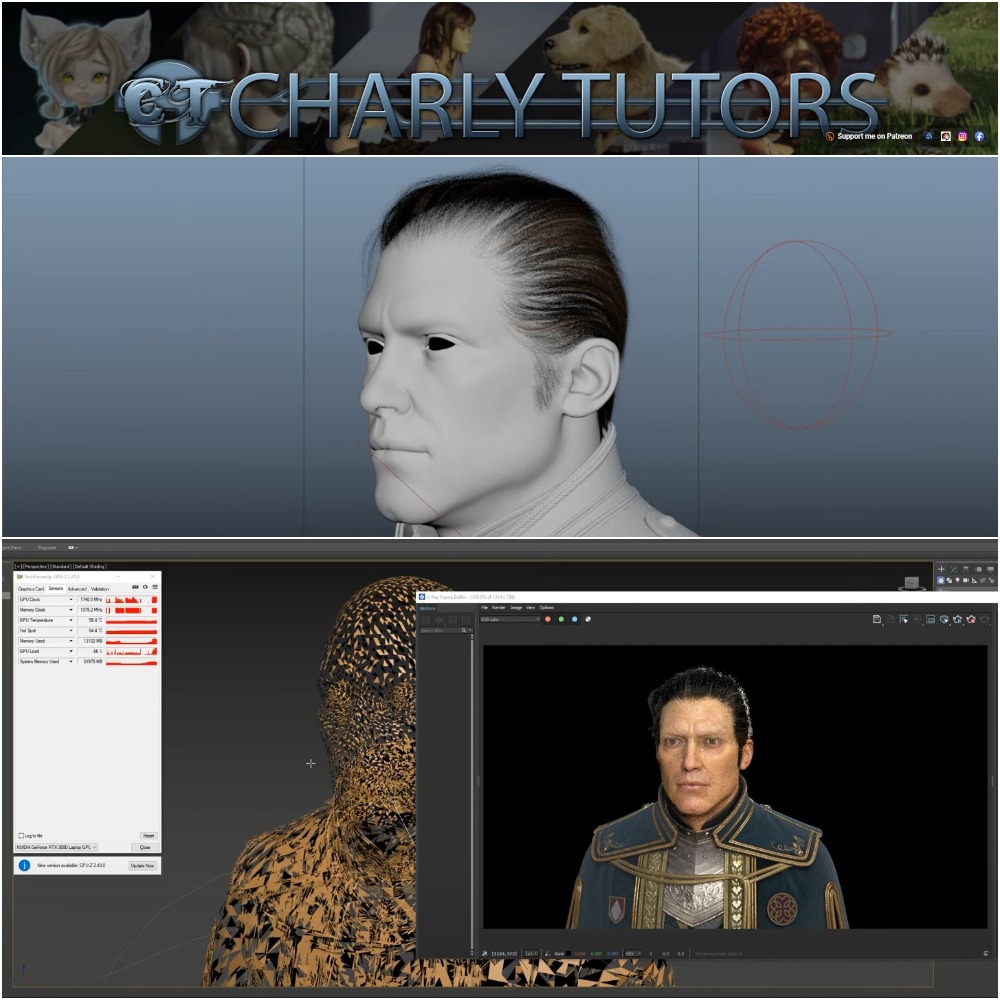 Andrey Krivulya, from CharlyTutors, has recently shared a very useful tip, explaining how to export a scene with Ornatrix hair in Vray (.vrscene) from Maya and render it without Ornatrix, in 3ds Max or Cinema 4D.
In Cinema4D, he doesn't show the process but the principles are the same. You just need to select the V-Ray Scene object and load the scene. By the way, this method allows you to render scenes faster and it additionally saves GPU memory.
Enjoy watching this great useful tip:
And if you render via Batch, as he shows in the video below, it will be even faster!
Andrey Krivulya is a Ukrainian, full-time 3d outsourcer and he works in the 3D industry for more than 12 years. He aims to create 3D tutorials, making of and useful tips articles. If you want to get all his lessons, receive feedback on your work and answers to your questions about grooming, then support him through his Patreon.