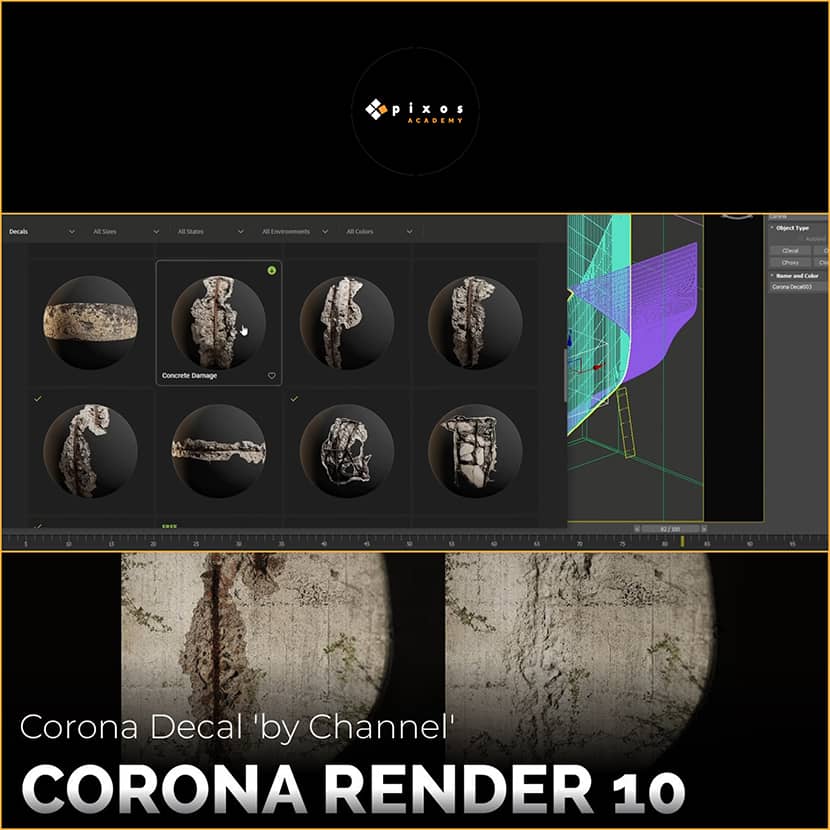 4Pixos Academy has recently released a very useful tutorial explaining the update of Corona Decal in the 10th version.

Welcome to 4pixos Academy. In today's video, we will introduce you to the new update for Corona Decal in Corona Renderer 10. Just take a look at the video below:





If you want to learn more about creating Corona Decals, you can watch our previous video HERE.


We hope you all find these insights helpful. Stay tuned for our next video where we will introduce even more exciting features.

Meet the Presenters.
Dexter Nguyen is the founder and creative director at 4pixos Studio, and also a certified instructor at 4pixos Academy based in Vietnam.
4pixos Studio was established in 2012, specializing in Architectural Visualization, and with a large number of clients in New York, London, Sidney, and Budapest.