Thursday, June 9th, 2022: 3D Community News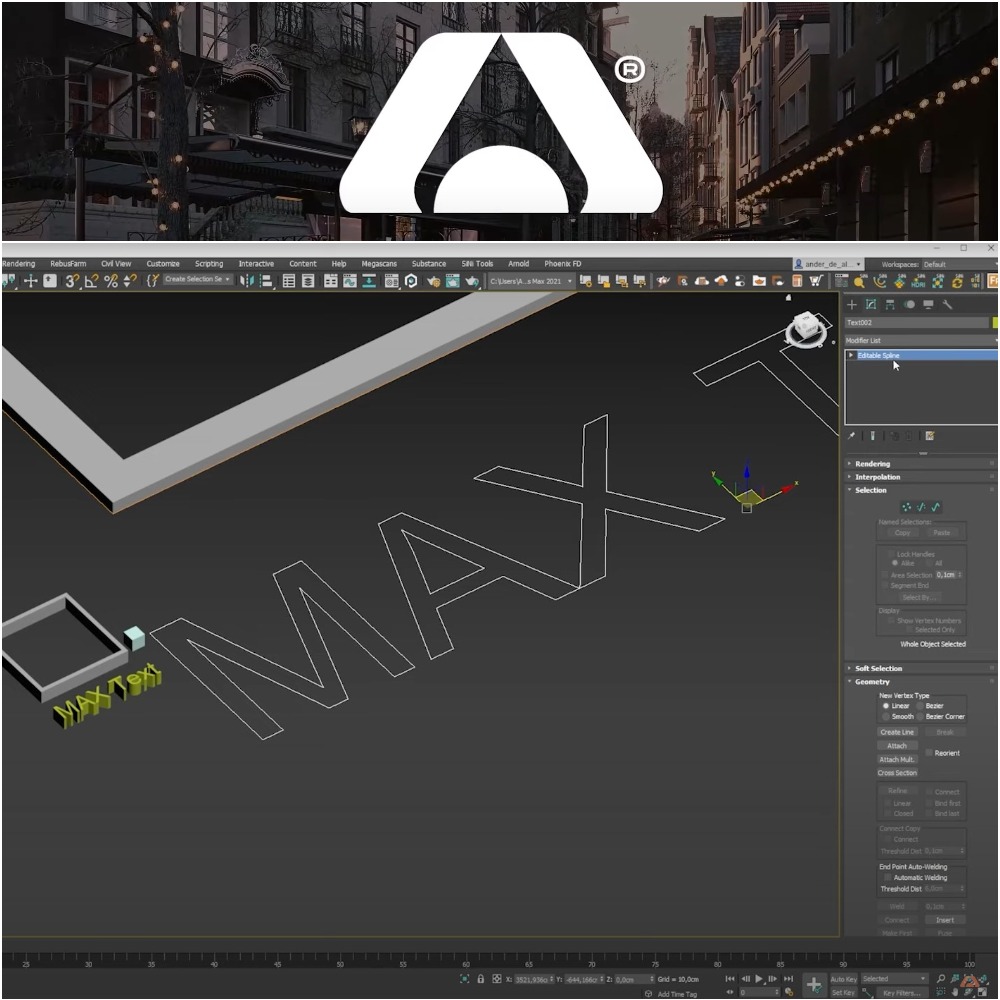 Ander Alencar from Oficina3D has recently shared a useful tip on how to use Reset XForm in 3DS Max and save time from several troubles.
This is actually another video in which Ander answers frequently asked questions that his students send him. In this useful video tutorial, he shows us a quick tip on Reset XForm, a 3DS Max command that can save you a lot of trouble, especially when you have splines, text and .dwg files that come out of scale after being exported to the software.
This tutorial guides you to correctly apply a shell modifier to objects that are scaled up or down, and ended up getting out of proportion. You'll learn how to reset the settings that were saved on this object, and he also explains how and why this happens.
Turn on the English subtitles and enjoy this 6-minutes useful tip video tutorial now!
 
Ander Alencar is a great & creative 3D artist, and owner of Ofician3D studio Based in Brasil. Every week he posts tutorials and videos about 3D artists' careers. All the videos and classes come from his experience and real results after working in the market for many years. His biggest goal is to help you achieve a good life, with security, success, and prosperity through rendering.