Friday, June 10th, 2022: 3D Community News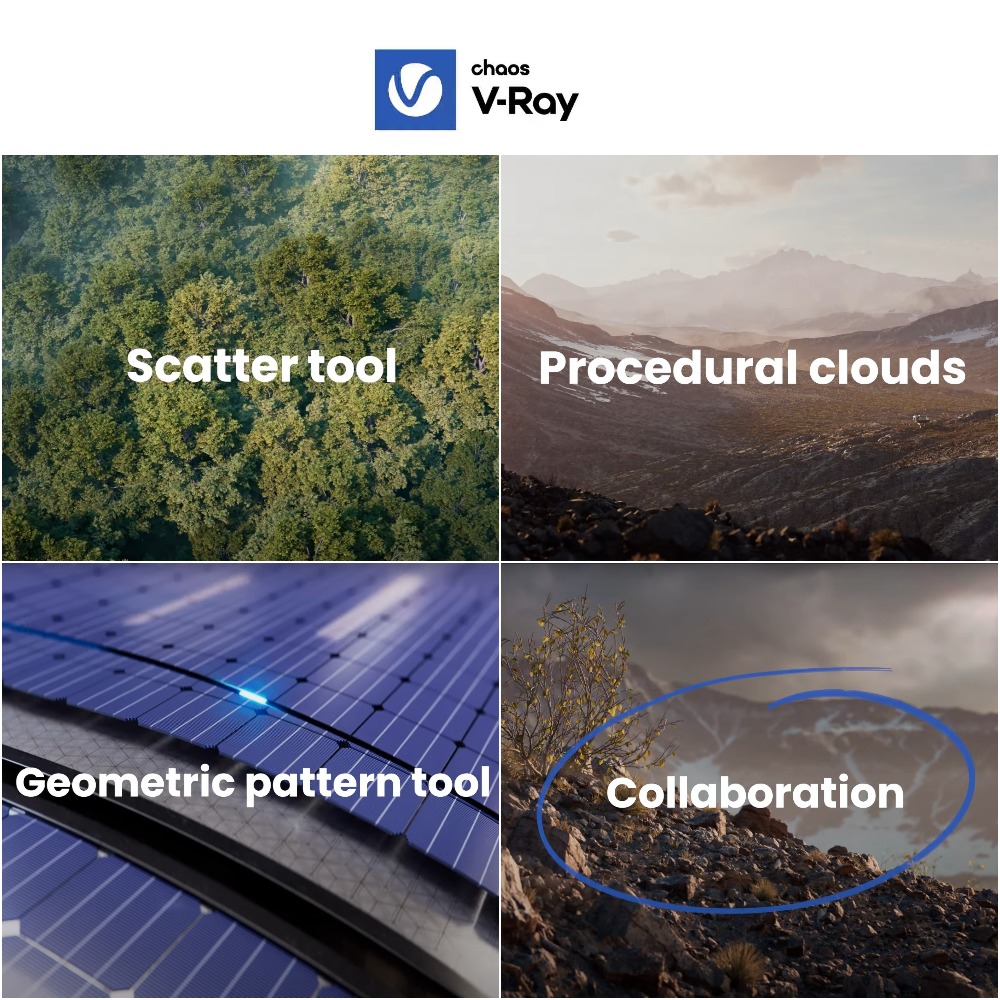 Chaos has recently shared an exceptional teaser to promote V-Ray 6 Beta for 3DS Max and what's next with the famous render engine. Join The Beta now!
Very soon you will be able to create anything from vast in a quick & easy way. From complex environments to intricate geometric patterns. Shade faster, and create even more physically accurate materials. Also, when you're ready, fast-forward your collaboration, reviews, and approvals in Chaos Cloud. Plus more!

Enjoy watching V-Ray 6 Beta teaser now!

Chaos is a Bulgarian company established in Sofia in 1997 (famous for V-Ray). It is a world leader in visualization and computer graphics, creating technology that empowers artists and designers to visualize anything they can imagine. Their solutions vary from 3D rendering, real-time rendering, and simulation software.