Wednesday, June 8th, 2022: 3D Community News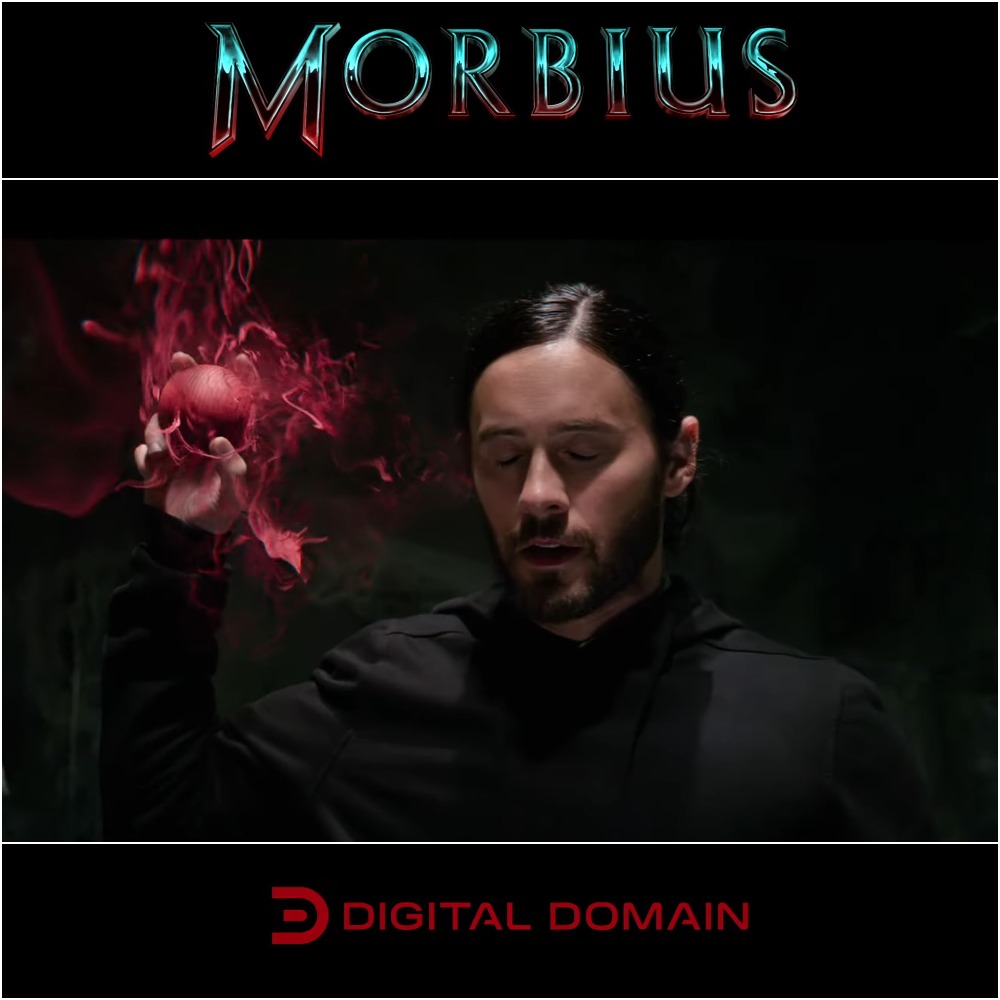 For Sony Pictures' film Morbius, Digital Domain created about 500 VFX shots. Led by VFX Supervisor Joel Behrens, Digital Domain's team was responsible for the final monstrous, vampiric looks of Dr. Michael Morbius, played by Jared Leto, and Milo, played by Matt Smith.
The award-winning VFX studio employed its proprietary facial capture system, Masquerade, in order to bring the characters to life. In addition to the character design, ita artists developed the look of the bloom, super speed, flying, echolocation, and shedding effects, and contributed to several additional sequences.
Enjoy watching this great VFX breakdown video:
 
Digital Domain is an American VFX and digital production company, based in Los Angeles, California. It is famous for many feature films, games, and advertisements. The company was founded by director James Cameron, special effects maker Stan Winston and Scott Ross in 1993.