Thursday, September 16th, 2021: 3D Film News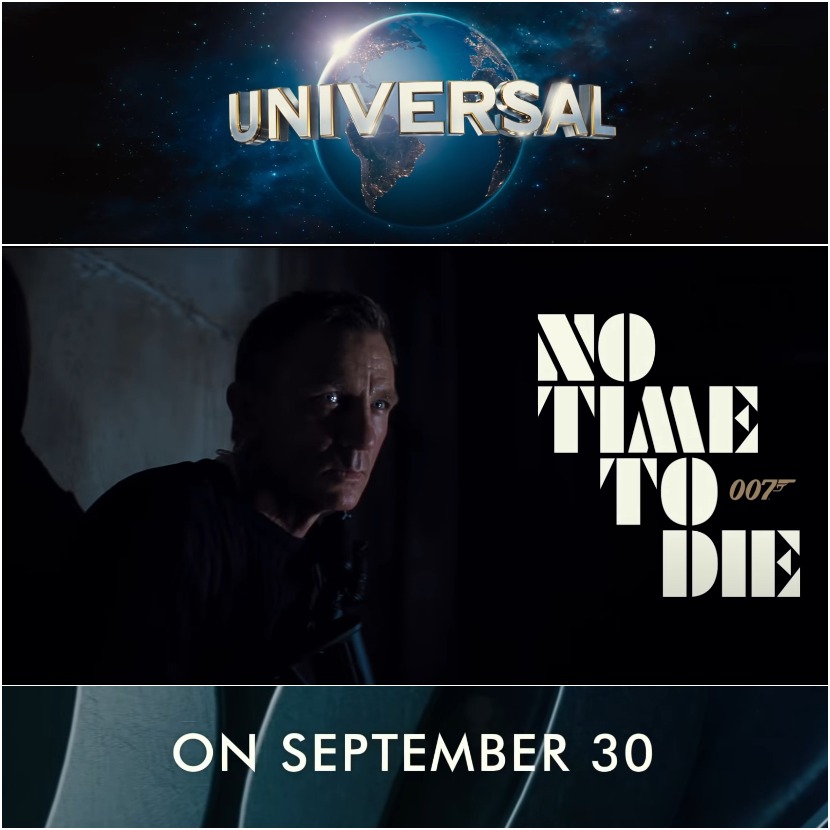 Universal Pictures UK has released the Final Trailer of James Bond's new Movie "No Time To Die"  which is finally coming to the Big screen on the 30th of this September.
This time, Mr. Bond has left the action, and he decided to enjoy a peaceful life in Jamaica. But as usual, it was just a short time-out as an old friend from the CIA asked for his help. He was on a mission to rescue a kidnapped scientist. All of a sudden, Bond finds himself facing a mysterious villain armed with hazardous new technology.
Take your break and enjoy watching this adventurous trailer:
James Bond 007 is a fictional British Secret Service agent also known with the code 007, created in 1953 by writer Ian Fleming, who featured him in twelve novels and two short-story collections. After that, it was adapted for television, radio, comic strip, video games, and film.
Universal Pictures UK is a part of Universal Pictures, one of the oldest American film studios, founded in 1912, owned by Comcast through its wholly-owned subsidiary NBC Universal. It is one of Hollywood's "Big Six" film studios.