Tuesday, September 28th, 2021: 3D Film News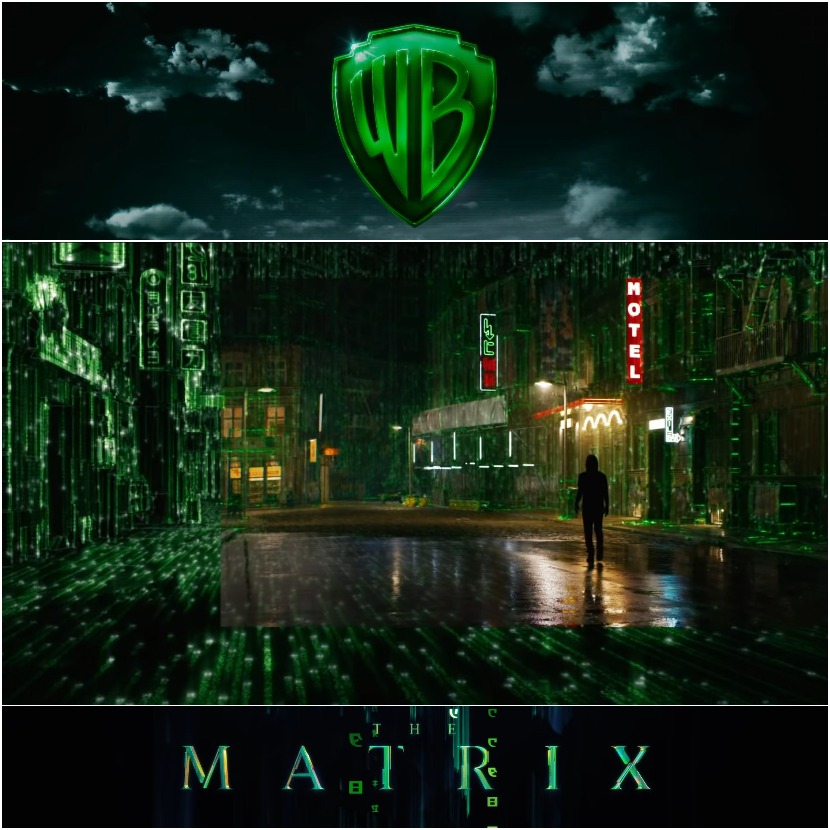 Warner Bros. Pictures has released the first official trailer of the fourth part of the Ultimate sci-fi Battle "Matrix Trilogy." The Matrix Resurrections is coming to the big screen on December 22, 2021.
The story goes back to The Matrix 1999 first part of this epical battle between Humans led by Morpheus and Machines led by Agent Smith. Neo (Keanu Reeves) is coming back with new adventures and struggles as he must fight to gain control of his destiny and unite with his love Trinity (Carrie-Anne Moss).
Enjoy the Matrix Trailer of the long-awaited fourth film:
Warner Bros Animation is an American animation studio owned by the Global Kids, Young Adults, and Classics division of Warner Bros. Entertainment. The studio is closely associated with the Looney Tunes and Merrie Melodies characters, among others.