Tuesday, August 24th, 2021: 3D Film 3DNews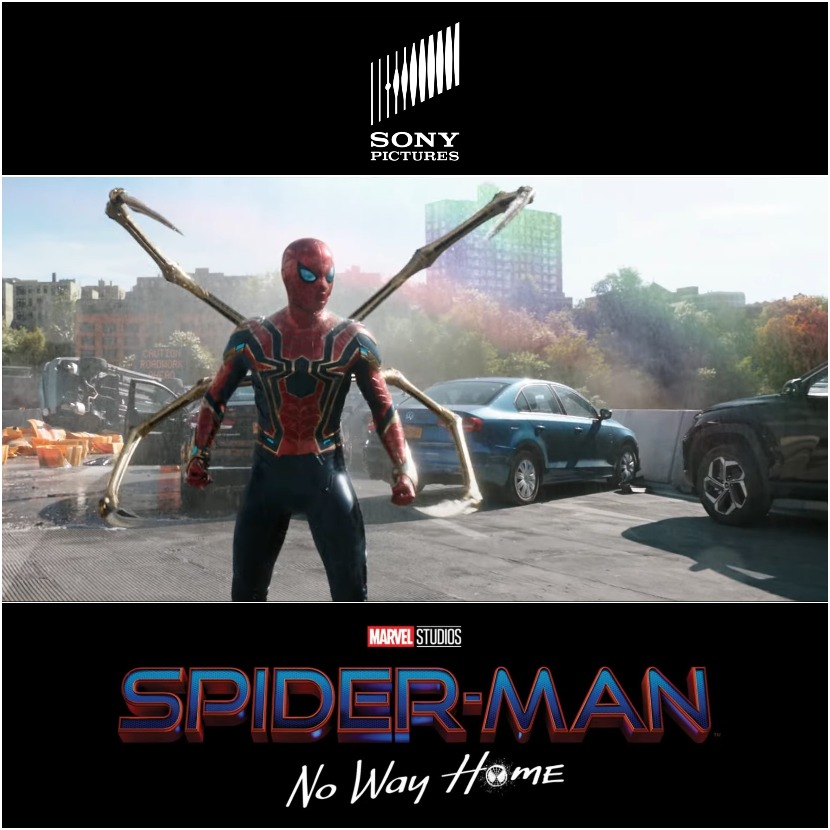 Sony Pictures has released their official Teaser for SPIDER-MAN – NO WAY HOME, which will be on the Big Screen this 17 of December. It is the third episode of the Spiderman film series; the first one was SPIDER-MAN- HOME COMING (2017), and the second one was SPIDER-MAN- FAR FROM HOME (2019). All of them are based on Marvel's Comics character of spider-man.
Our friendly neighborhood hero Spider-Man, with his true identity revealed by Mysterio, is a teenage student. His name is Peter Parker, and his life and reputation turn upside down, so he seeks the help of Doctor Strange to fix everything, which turns to be a more dangerous situation. Now Spider-Man has to do something.
Enjoy watching this thrilling trailer below:
Sony Pictures, formerly known as the Columbia TriStar Motion Picture Group until 2013 and abbreviated as SPMPG, was first launched in 1998, now it is part of Sony Pictures Motion Picture Group.