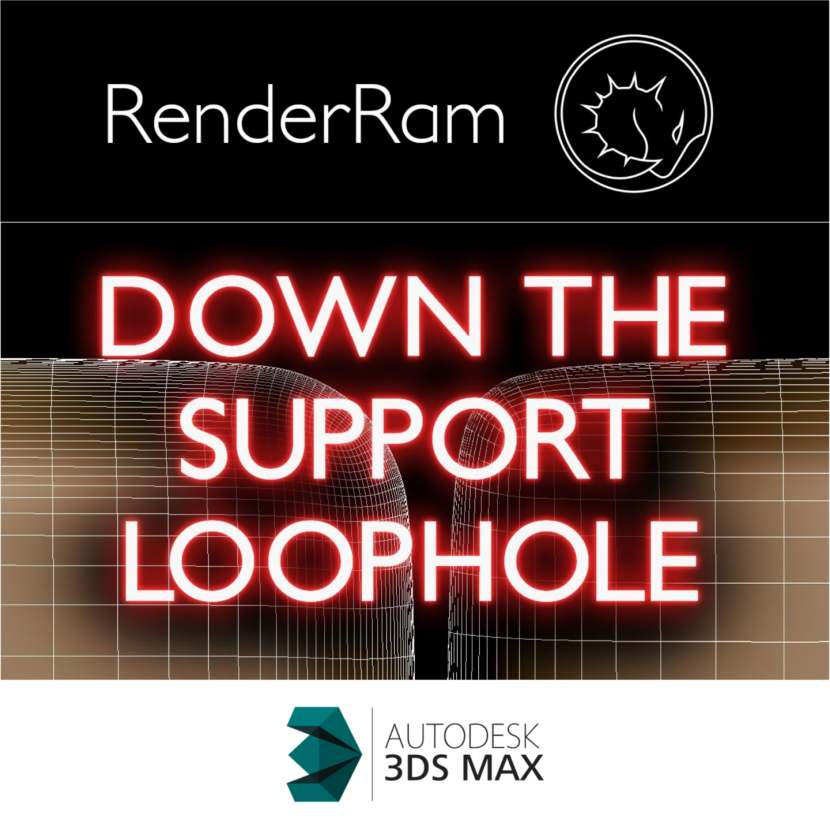 RenderRam recently released a new useful tutorial about using support loops in the modeling process.
Support loops are a very important tool in the modeling toolset, regardless of the modeling software that you use.

In this specific case, RenderRam explains the use of support loops in 3DS Max, but you can apply this knowledge in any other 3d modeling software.

Check it out and make your life easier!
Enjoy watching this awesome video tutorial now!
RenderRam is a YouTube channel full of useful tips, tricks, and tutorials.