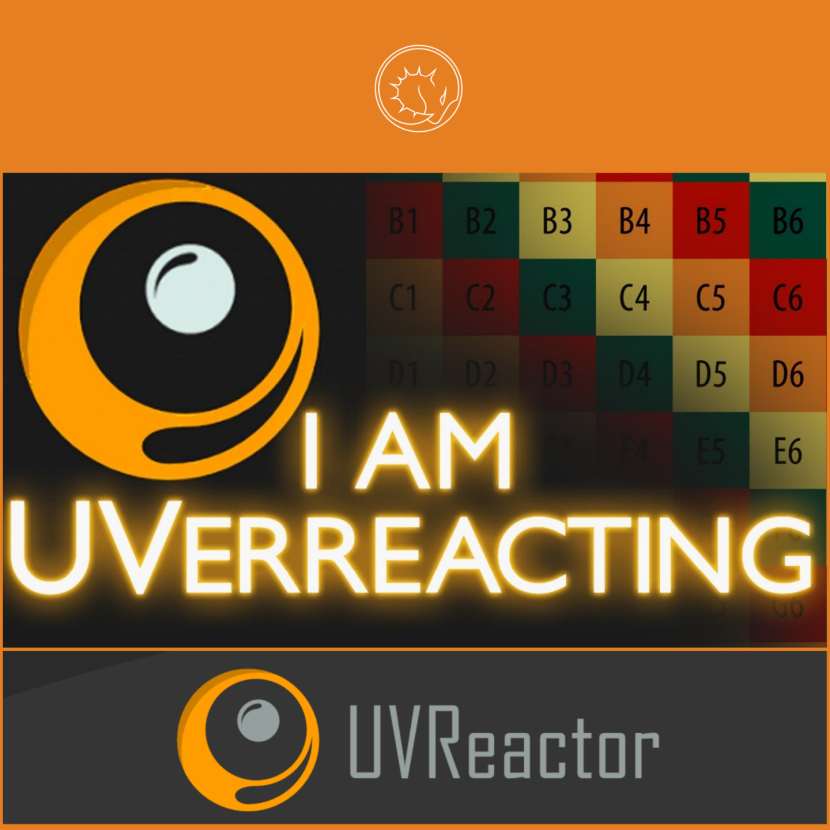 RenderRam recently released a new cool video about testing UVReactor for 3DS Max!
UVReactor is a highly multi-threaded, GPU-accelerated UV editor for 3DS Max.

The main point is that UVReactor doesn't need a modifier to edit your model UVs.

The plugin is currently in the beta stage, and the developer claims that it can be 10 to 50 times faster than any other UV unwrapping tool on the market.

Is that true?

Vjekko from RenderRam decided to test it.
Check the video below and see for yourself :)
RenderRam is a YouTube channel full of useful tips, tricks, and tutorials.