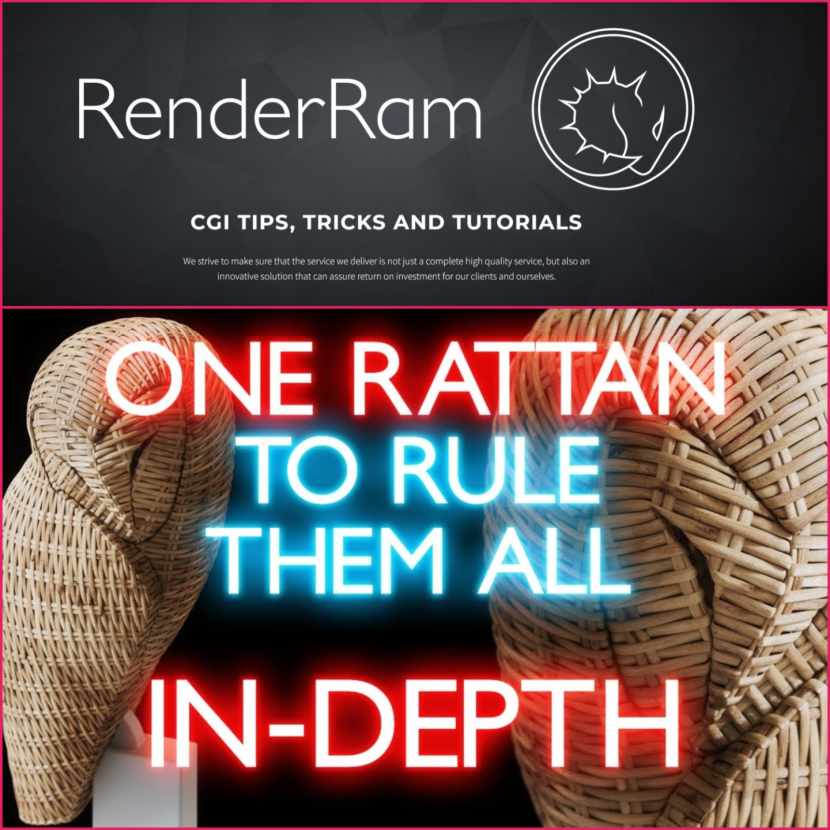 RenderRam recently released a very useful video tutorial explaining how to model Rattan furniture in 3DS Max.
Finally, one of the simplest and probably one of the best and easiest-to-follow tutorials about creating rattan objects has finally hit the youtube platform.

Follow Vjeko and learn all the tips and tricks.

To be honest, watching Vjeko doing it makes this so easy, but, there is always a catch!

Please check the video and get a grip on important things!

RenderRam is a YouTube channel full of useful tips, tricks, and tutorials.