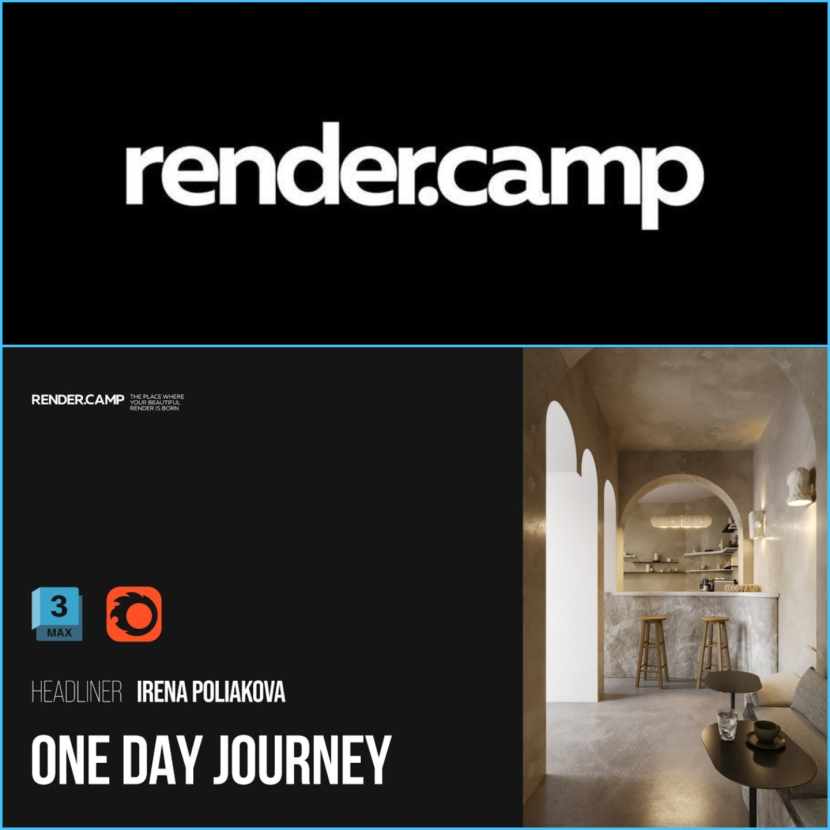 Render.Camp just released a new One Day Journey video tutorial, now focusing on building simple interior scene using 3ds Max and Corona renderer.
Follow along as Irena Poliakova explains how to create this scene from zero to hero.

Modeling, materials, lighting, it is all covered :) You just have to dig in and start creating!

Check the video now!

Render.Camp is an online source dedicated to sharing knowledge, and helping thousands of designers, architects, and visualizers learn how to make really cool renders quickly and efficiently!