Wednesday, October 27th, 2021: 3D Community News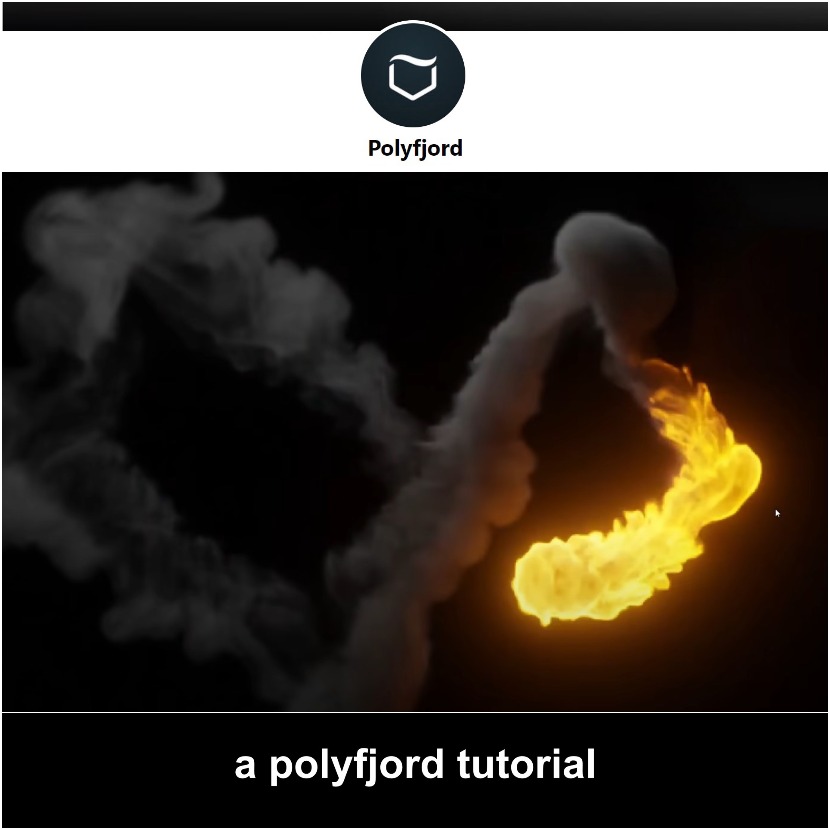 Polyfjord has shared a step-by-step tutorial on creating fireball using Blender 3.0 Alpha which supports Cycles X, a  Physically-based ray-tracing rendering engine for Blender.
The covered topics are:
Simple Ico Sphere, which will be the fire emitter.
Adding Quick some effects to the scene.
Getting familiar with smoke settings.
Creating fire and animating it.
Tweaking the domain and Creating previews.
Increasing the smoke resolution.
Volumetric shading setup and rendering the simulation.
Adding glow in the compositor.
Working with EXR sequences in an intelligent way.
Exporting the video file.
In the end, there is a particular advanced part.
Enjoy watching this informative, 39 minutes video tutorial below:
Polyfjord is a tiny animation studio by Asbjørn from Norway, with a great passion for simulations and especially for rigid body simulation. Check their Patreon page Here that contains many and very excellent tutorials.