Wednesday, May 19th, 2021: 3D Community News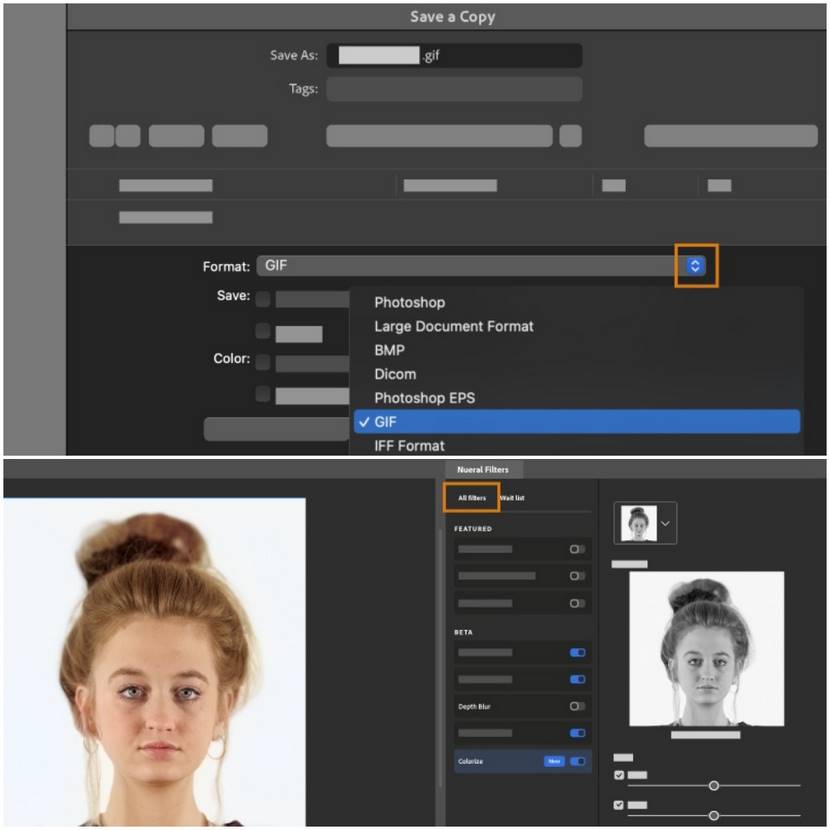 Adobe has recently announced the new Photoshop update (22.4 version) with an option to "Save a Copy",  "Improved Neutral Filters" and "Support for ARM devices on Windows". For more visit the Adobe Help document.
Adobe
Inc is a computer software company, founded in December 1982 by John Warnock in the USA and it has millions of users worldwide. It has historically specialized in graphics, photography, animation, illustration, motion pictures, and print. Adobe has more than 21,000 employees all over the world.
Some of the company's well-known products are Photoshop (an image editing software), Illustrator (a vector-based illustration software), Acrobat Reader (for creating and editing PDF files), After Effects, and Premiere for video editing.