Tuesday, May 18th, 2021: 3D Community News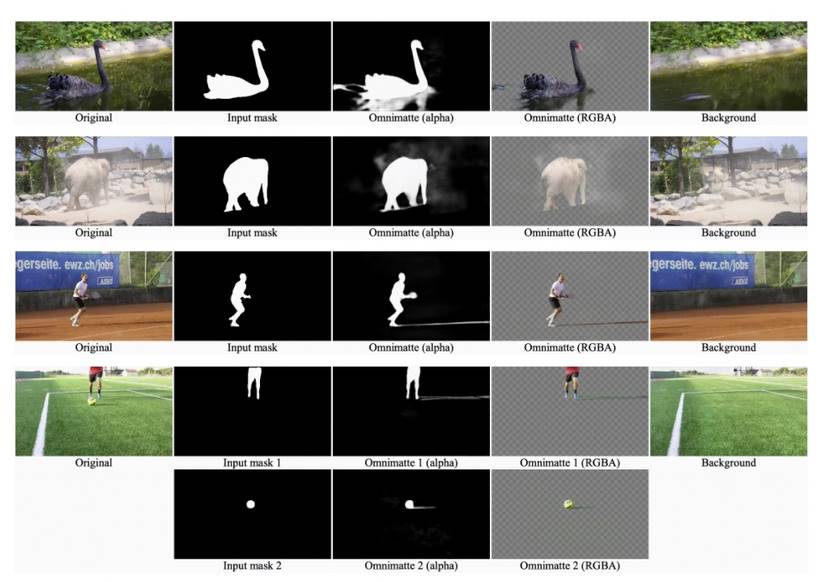 A new way by Omnimatte allows you to remove objects and backgrounds from your images or videos. The method defines the objects you want to keep and leaves any other detail associated with these objects. Nevertheless, you can keep important effects such as reflections, smoke, shadows, and so on.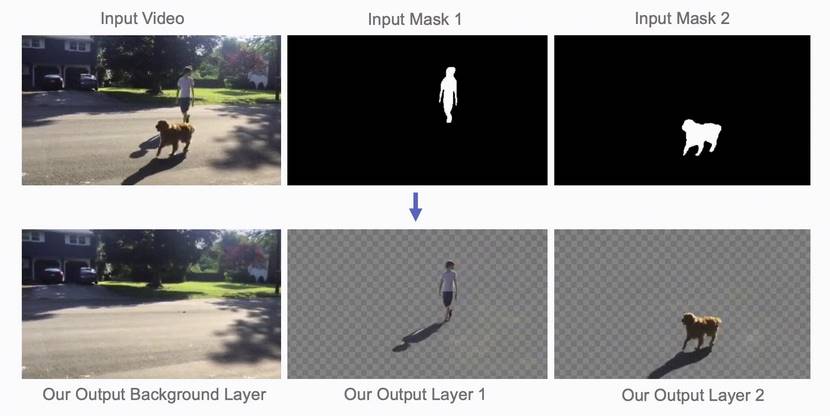 Be sure to check out the "Supplementary Page" with several editing effects, stroboscopy and duplication, color pop, and background replacement. 
For a deep explanation of the project, you can also download Omimattte's "
PDF Guide
."