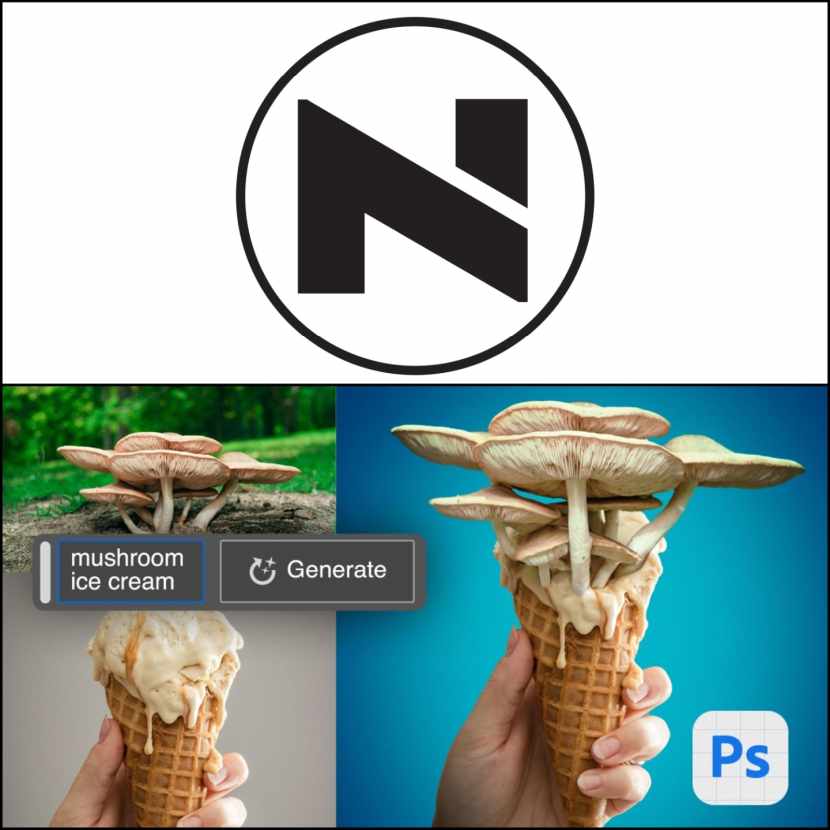 Nucly published a new video revealing useful tips and tricks for Generative Fill in Photoshop!
In this tutorial, I'm going to show you five cool tips for the Generative Fill tool in Photoshop (Beta).

Timestamps:

00:00 — Introduction
00:47 – First Tip: Using the Generative Fill to blend layers
11:57 – Second Tip: Adding context for better generative fill results
16:01 – Third Tip: Creating a shallow depth of field generative fill workflow
22:09 – Fourth Tip: Using the intensity feature
27:16 – Fifth Tip: Seamless patterns and backgrounds
34:24 – Conclusion

Check the video now!

Nucky aka 

Rikard Rodin, is an experienced creative professional with a background in graphic design, web and interactive design, 3D modeling, and video and motion graphics.